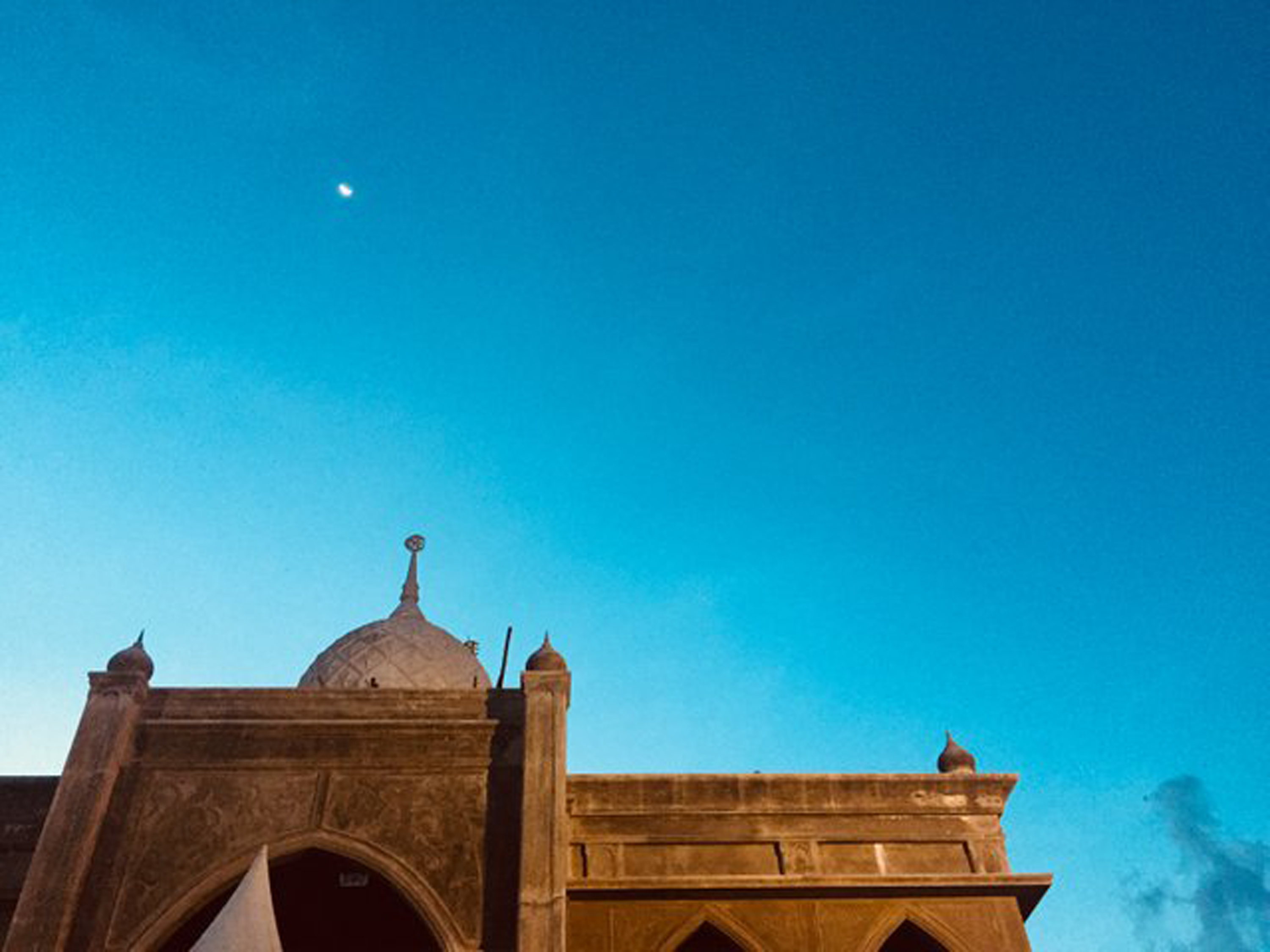 ---
Hello Everyone
---
May we always be in a healthy and happy condition
---
Warm greetings to all of Photography friends, In this post I will tell you about a scenery that I captured using a smartphone camera with a slight change in color intensity, it produces colors that I think are very beautiful and pleasing to the eye.
The photo above I took some time ago during a visit to a Mosque close to the market area in the city of Lhokseumawe, Aceh, Indonesia. This mosque is located close to the traditional market, making this holy place crowded with people to fulfill their obligations.
In the photo below, you can see the view of the Dome of the Mosque that I captured from above, and the moon whose appearance is not very clear when viewed from a smartphone camera, but I saw for myself the moonlight that just appeared while the sunset it was very eye-catchy.
I accidentally wanted to take a photo of the Dome of the Mosque, which was next to the newly rising moon, and accidentally made it very beautiful. I didn't change the two photos below and kept them as natural as the original.
Sometimes we find out something that attracts our eye by coincidence, and if we miss it, we may never see it again. The objective is to seize the moment because it is improbable that a similar situation would arise again.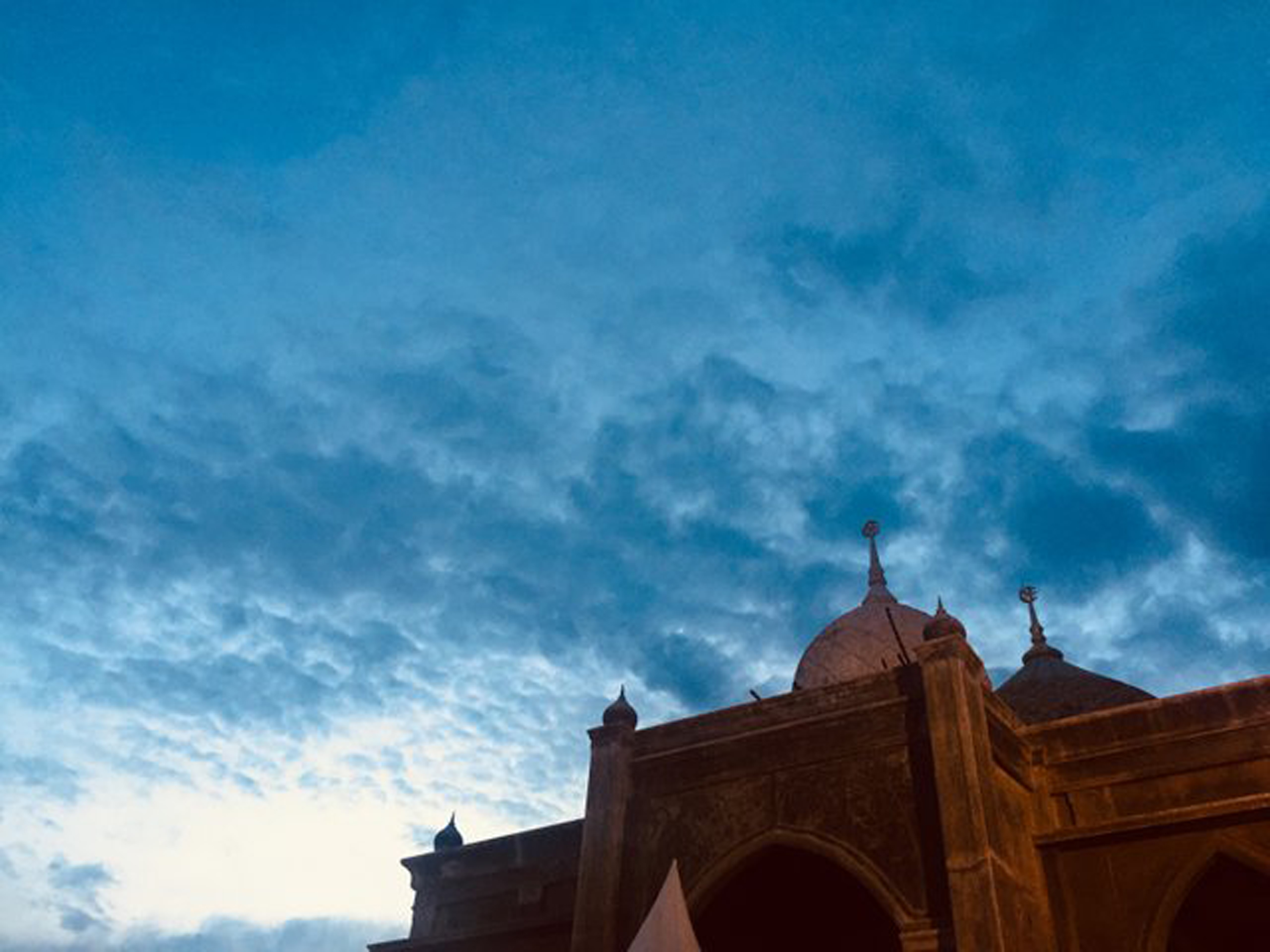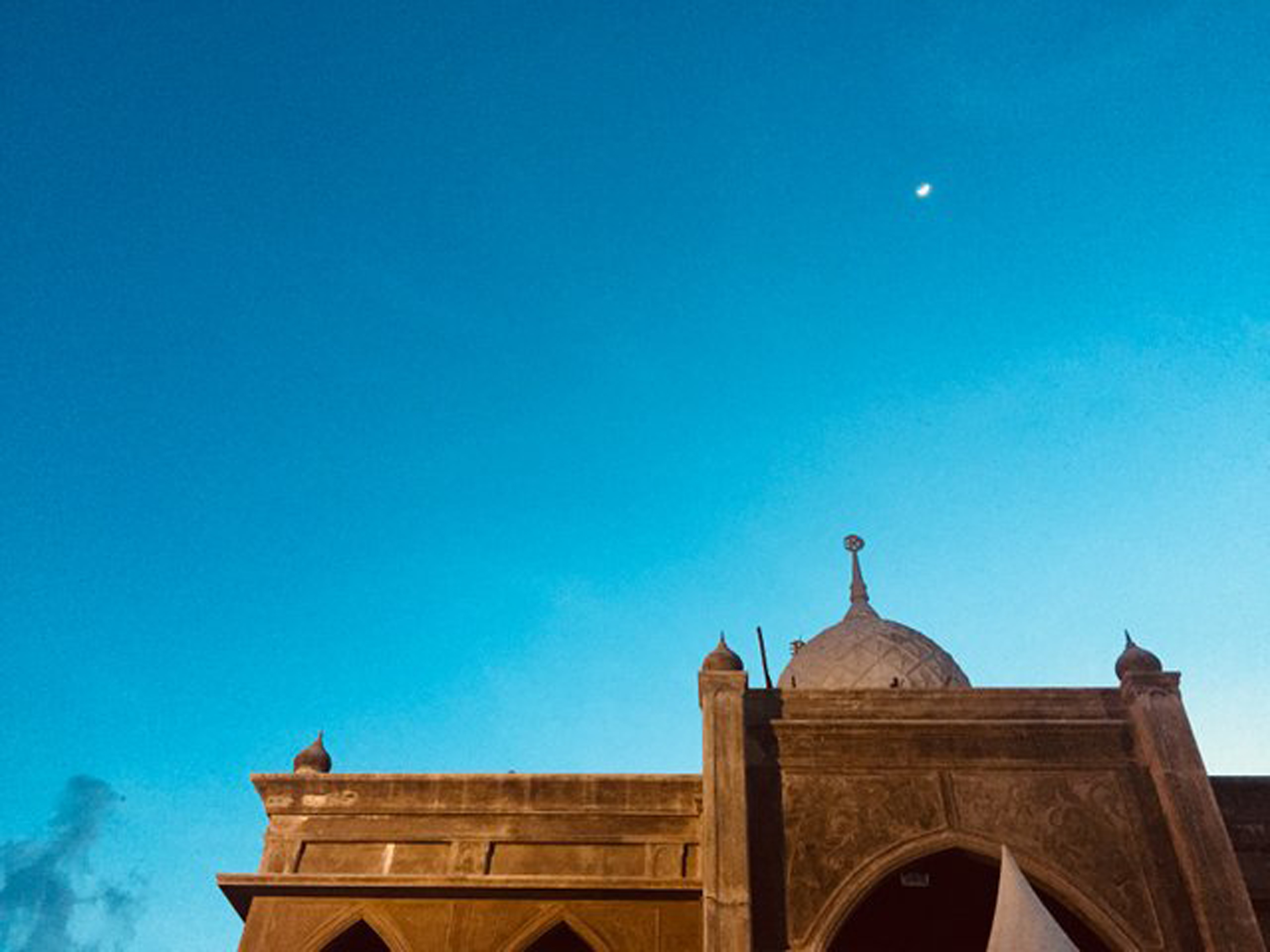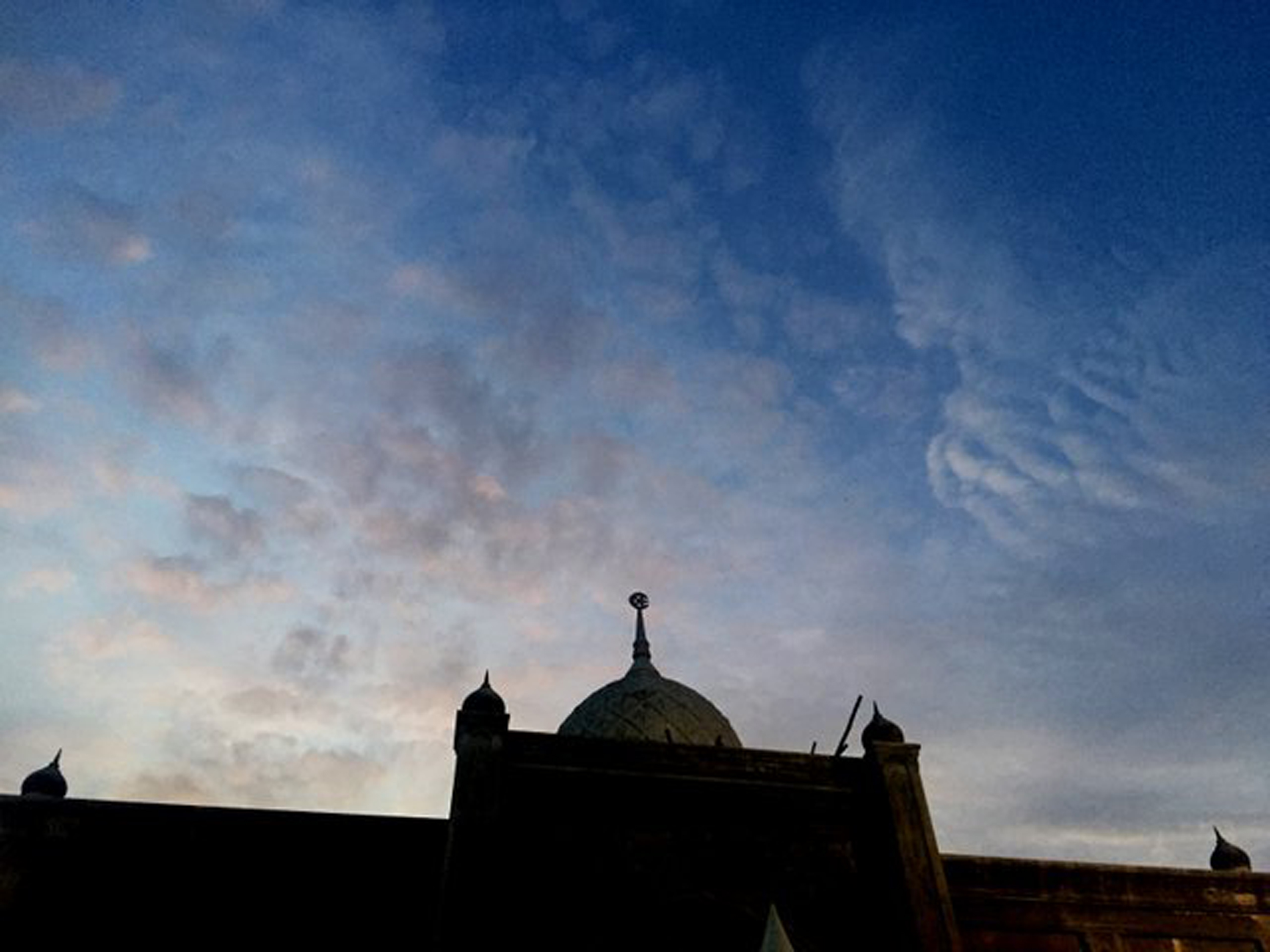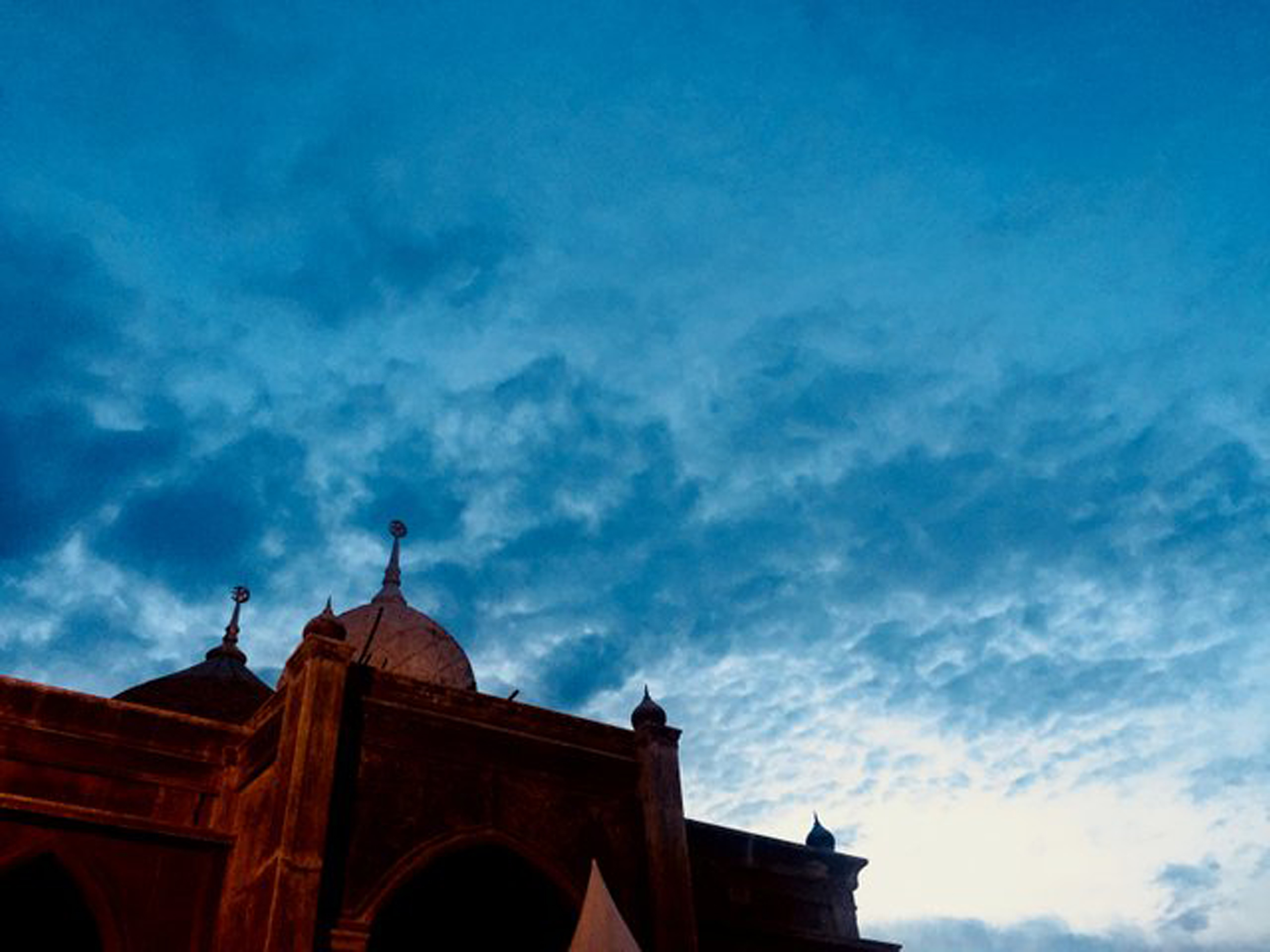 Hopefully, my content today will be useful to all of us, and I hope that in the future, I will be able to share better photography content than before.
---
Thank You
---
Equipment
---
| Location | Aceh, Indonesia |
| --- | --- |
| Camera | Iphone 6 |
| Lens | Built-in Lens |
| Editing App | Iphone Editor |
| Object | Lanscape of the Mosque |
---