I began to shoot less graphics, because this year I was drawn to street photography. There is more than enough reporting, there are plenty of landscapes and postcards, but there are very few graphic stories. But closer to autumn or even winter, I want to fill this gap.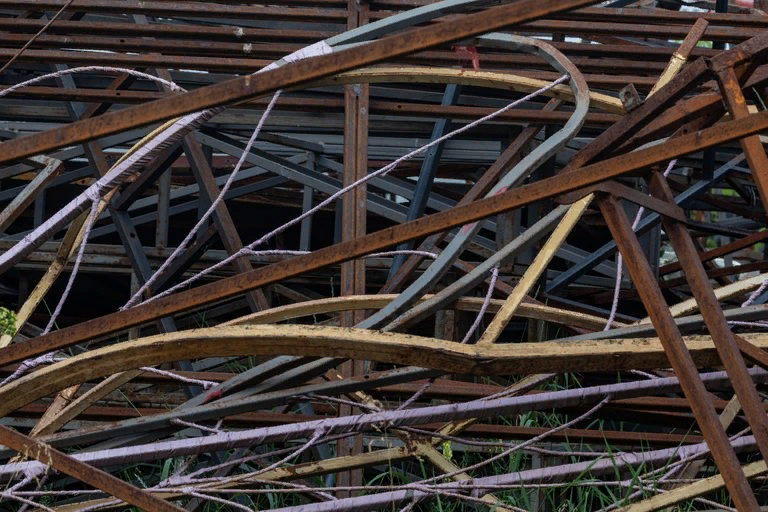 And yet from time to time I pay attention to any surrounding objects that contain many chaotic lines.

Here, as it may seem at first glance, not everything is so simple.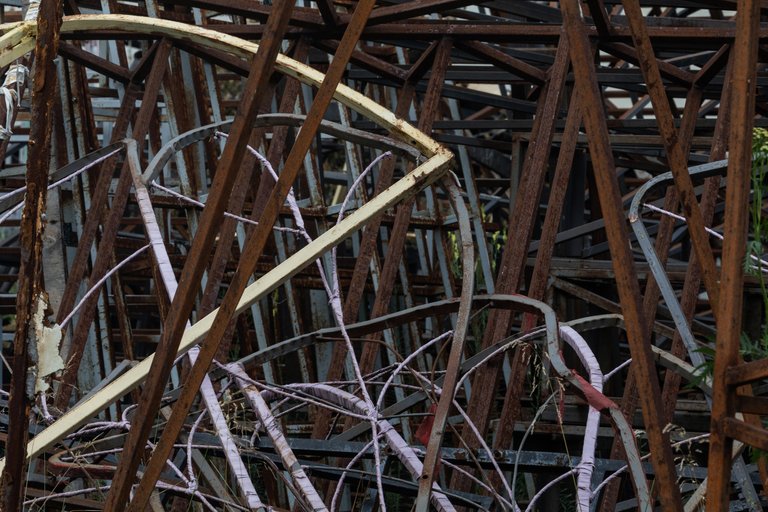 I don't shoot just by pointing the camera at the pieces of iron, but I choose the combination of lines I like, that is, I'm looking for the right angle.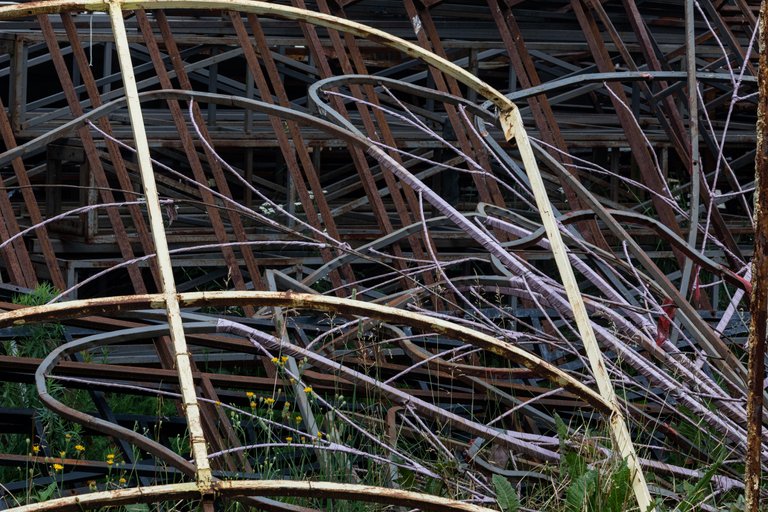 And not all angles can suit me for a graphic plot.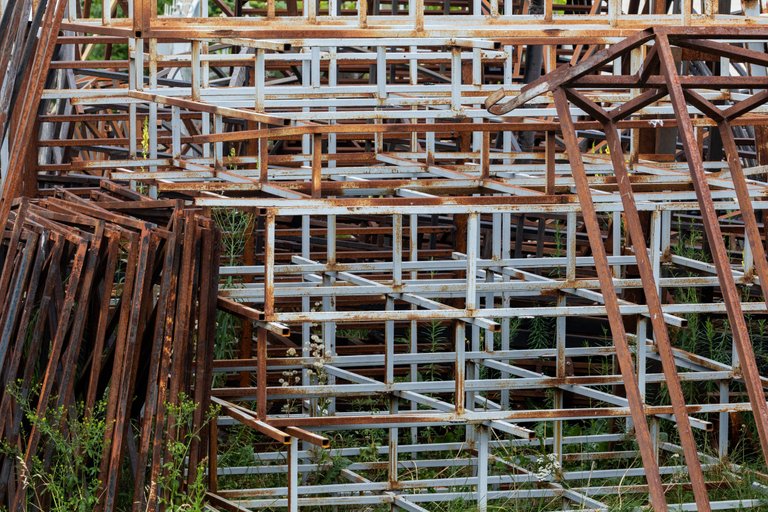 That is, from the whole set of possible combinations, I can only choose ten for myself.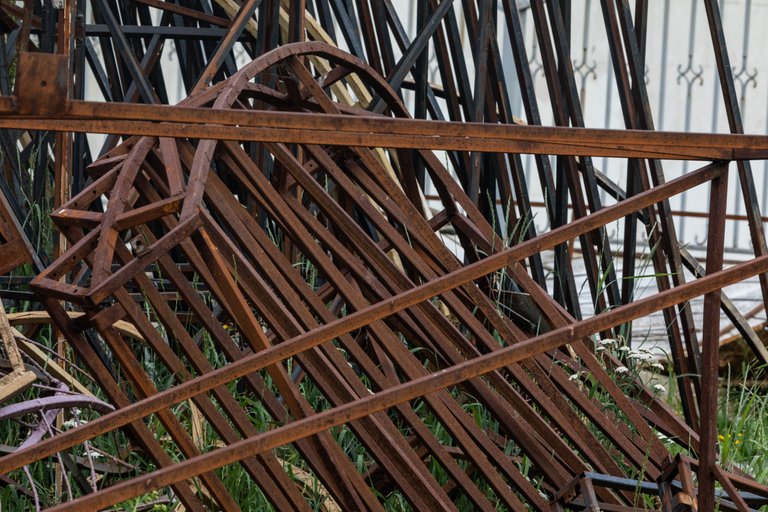 For myself, I often select pictures in a separate folder on my computer, create collections of the best shots on various topics.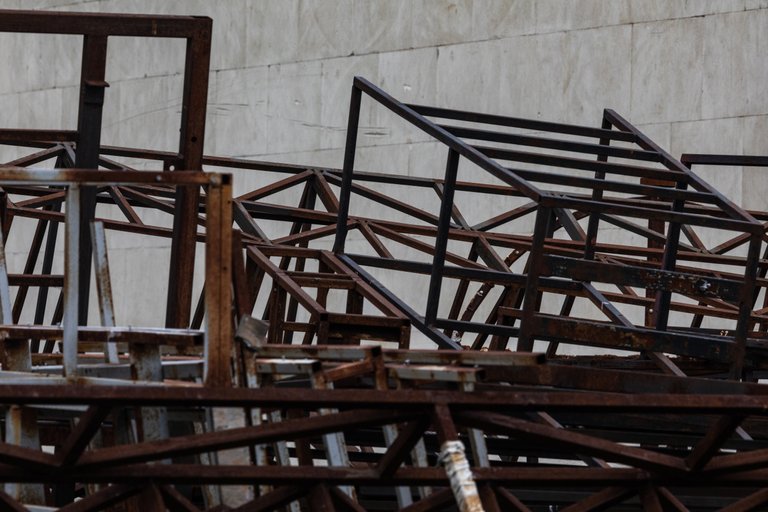 Only one of the entire series from this post can get into the "graphic color" folder.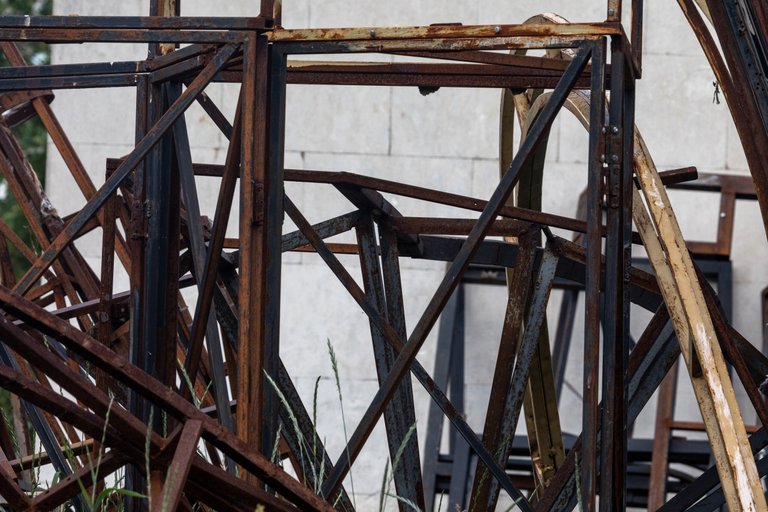 And in the end, it might not get at all.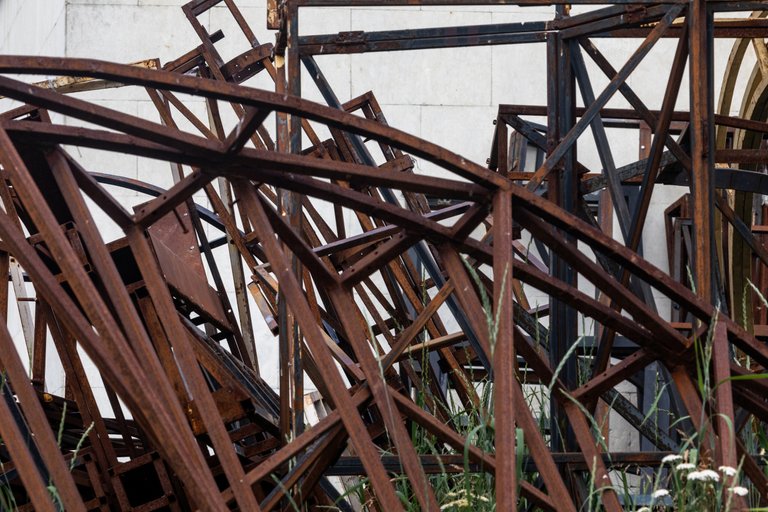 The selections, by the way, look very nice! You have no idea how nice it is to look at your best work!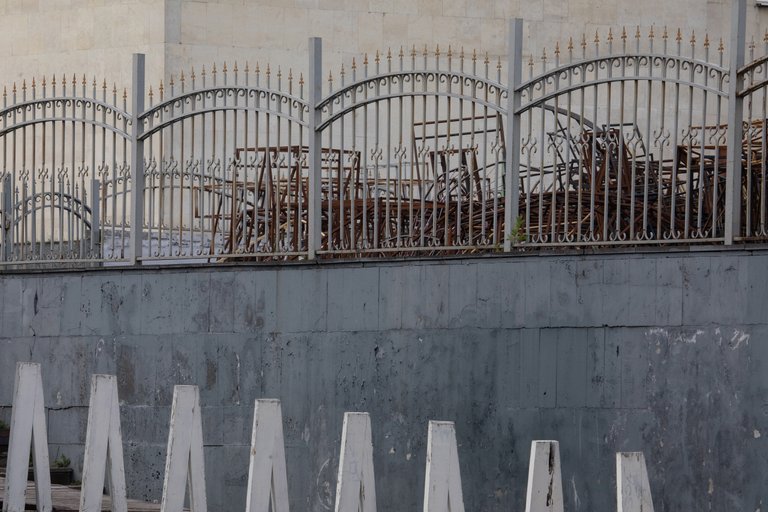 This can say a lot about you. You can analyze the path traveled, plus you always have the best selected, which means that if there is a sudden demand for publication, then you are already all set.