In recent years, willow has become my favorite tree, having even taken the lead from spruce trees. Although I have not yet shot in a spruce forest with a flash and cannot make an absolute conclusion about this.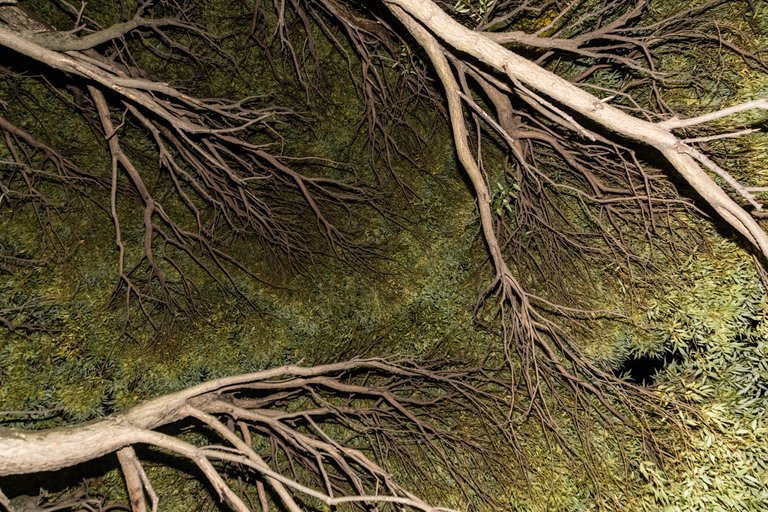 I very often think about the fact that if I were from the past, who is just starting a project, I saw the future, that is, how this project eventually developed.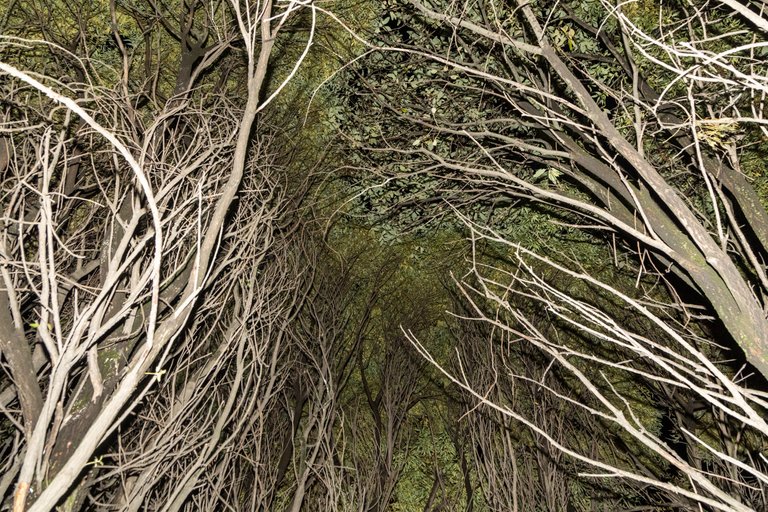 I will never forget my very first deliberate walk through courtyard spaces in order to capture trees in an urban environment.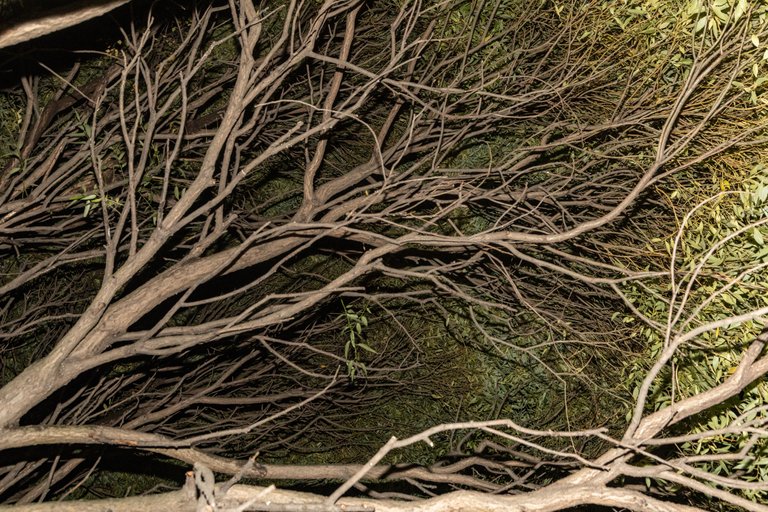 And, probably, I who from the past would like to eventually see such a version of night willows, as in these pictures.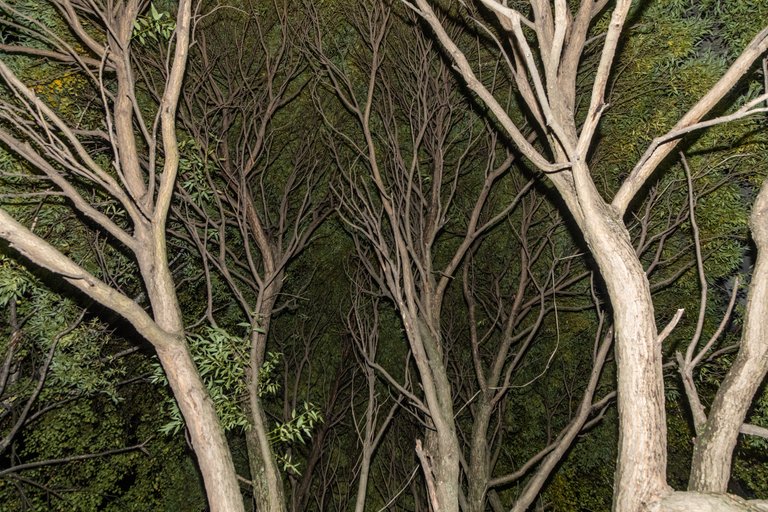 I did better and prettier when I photographed willows without flash, but there was the expected result!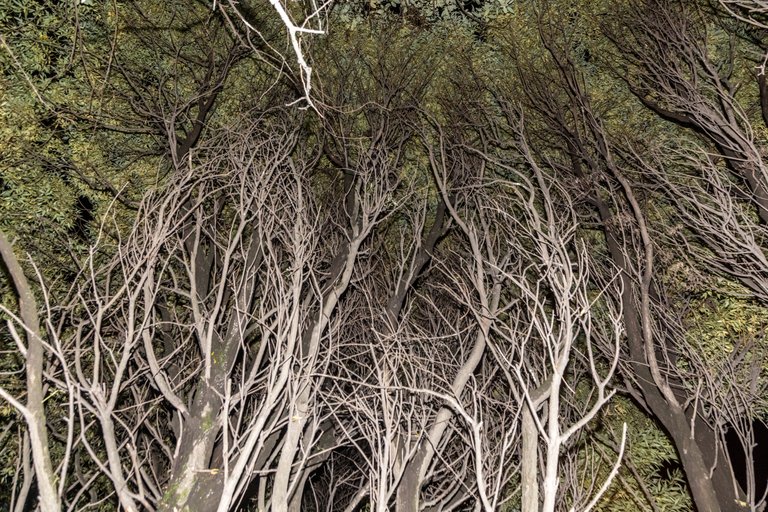 And with a flash it looks at least unusual.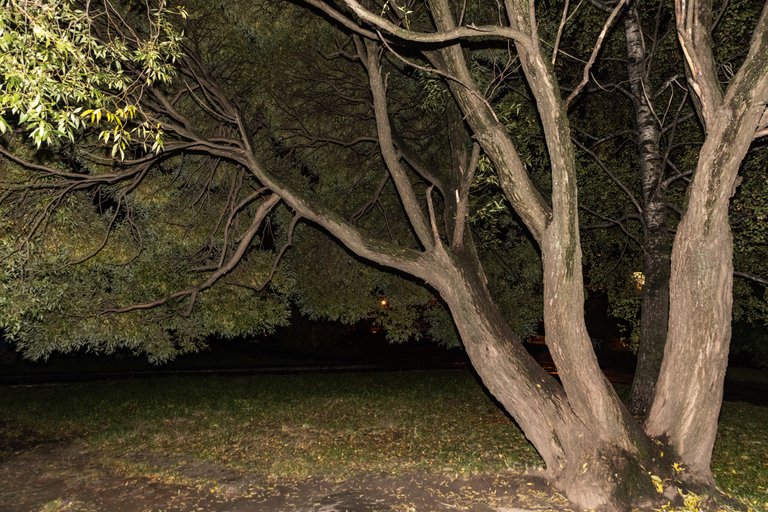 If we talk about the metaphysics of courtyard spaces, then it is practically endless in its plots. You can shoot the same courtyards at different times of the year from different angles.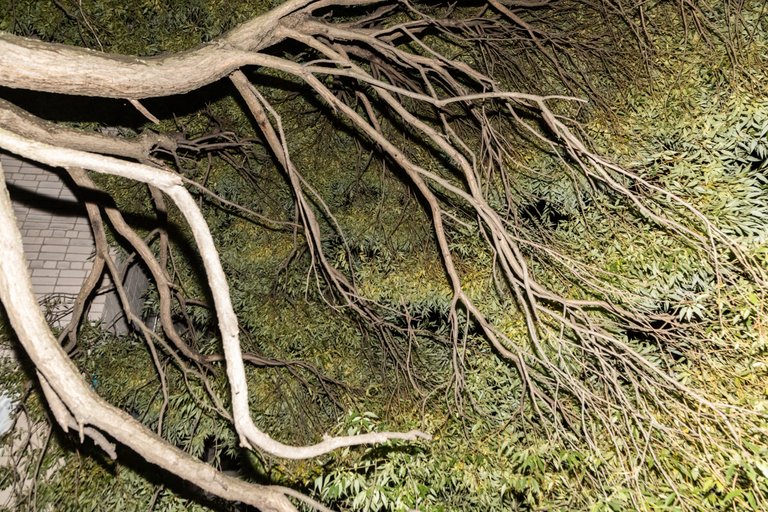 But I seem to have exhausted the ways to capture graphically or just interestingly.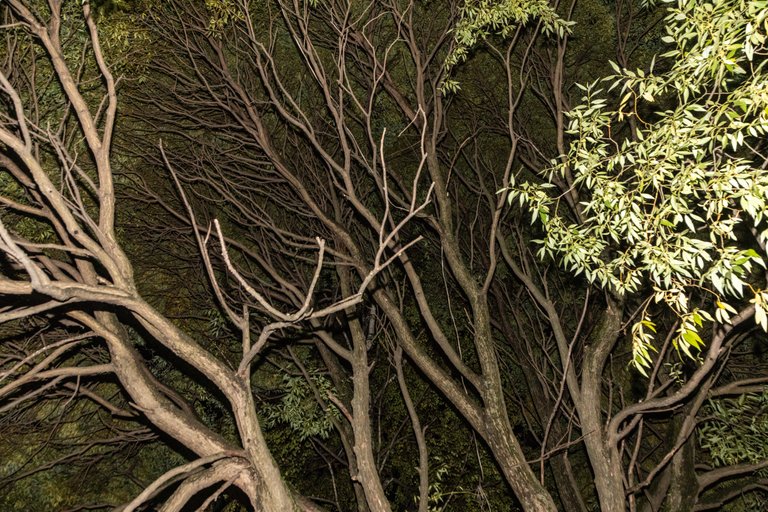 I would like to make this post a kind of logical conclusion of the project "Thickets in an urban environment".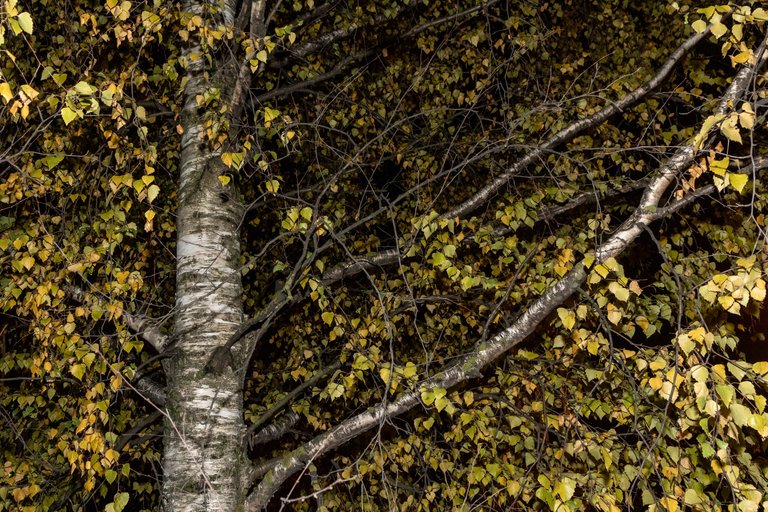 Of course, this end has nothing to do with courtyard spaces and does not mean that I will no longer photograph willows. I just got to the end of the development of where it all began.