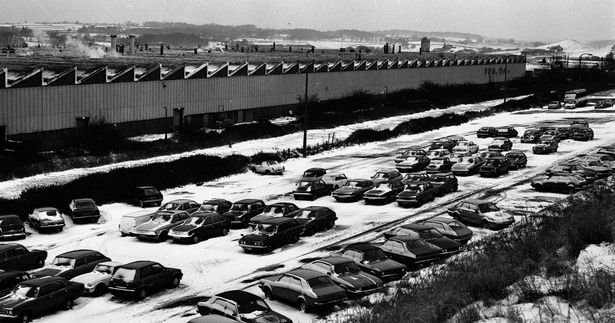 Ferodo 1985.
Ferodo was a major employer on the edge of Caernarfon, Gwynedd in North Wales,
manufacturing brake parts for the motoring industry
At one point it employed aound 1000 workers but the workforce reduced over the years because of foreign outsourcing of car parts.
An American, Craig Smith, bought the factory in 1997 (renamed Friction Dynamics Ltd) and made changes to working conditions to make the company more competitive in the global market.
The TGWU negotiated on behalf of the workforce, but talks stalled and industrial action began in April 2001.
After the May Day Bank Holiday, factory workers returned to find they were locked out. Smith dismissed 86 workers who had taken lawful industrial action. A picket line was set up at the entrance to Griffiths Crossing, and lasted almost three years.
The eighty six workers later won their wrongful dismissal claim at an employment tribunal in 2003, but never received compensation - Friction Dynamics had gone into administration in August 2003, and a new company, Dynamex Friction, began production on the site two weeks later.
The factory closed completely in 2008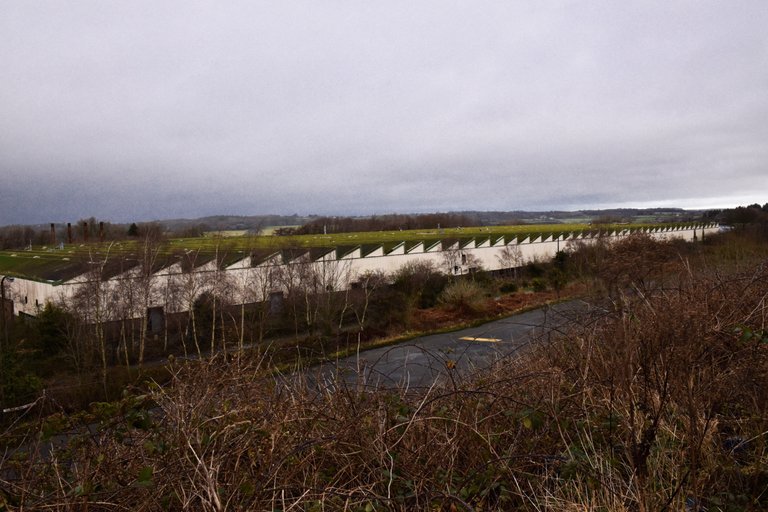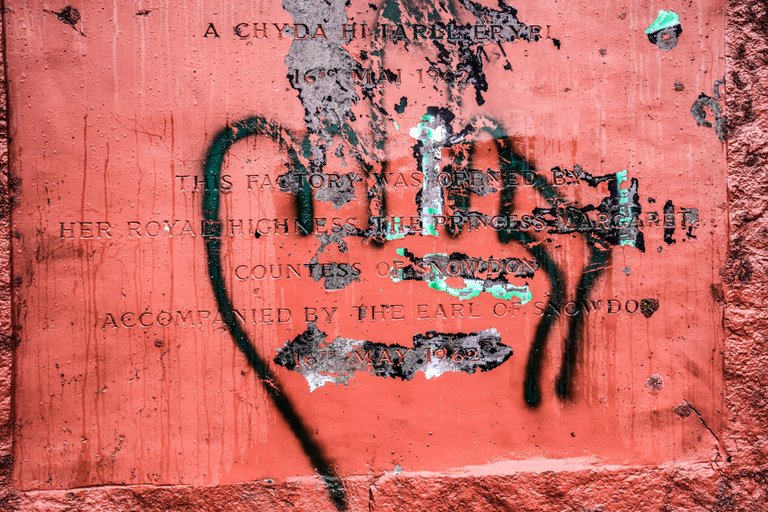 Ferodo 2020
When I pulled up I thought, no way, this place is gonna have security on site, wonder how far I will get before I get yanked off site.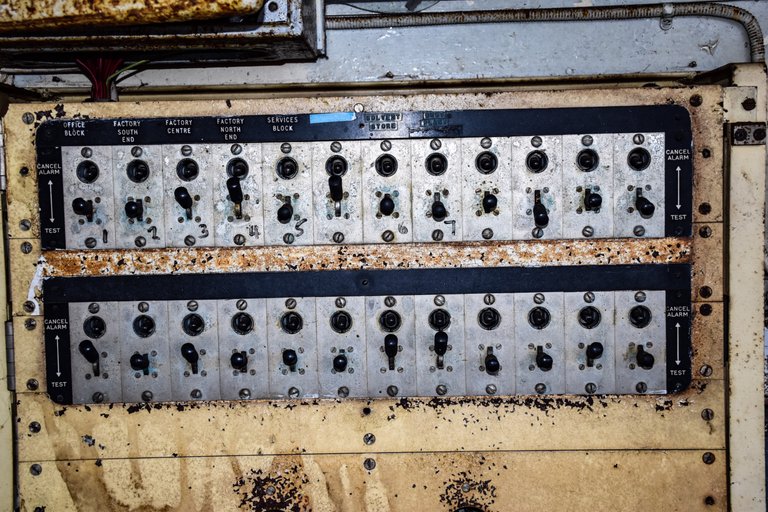 Nope no one at the gatehouse to sign me in, onwards and upwards.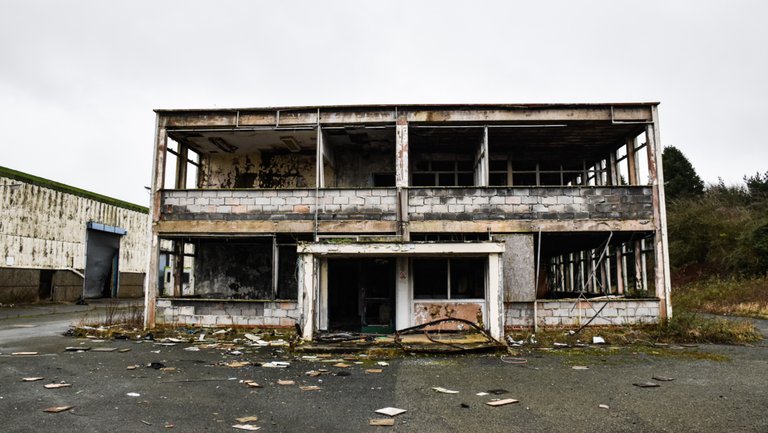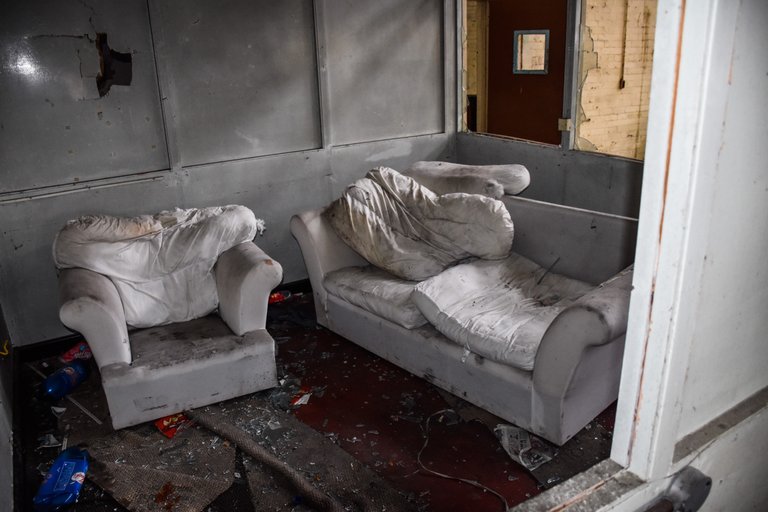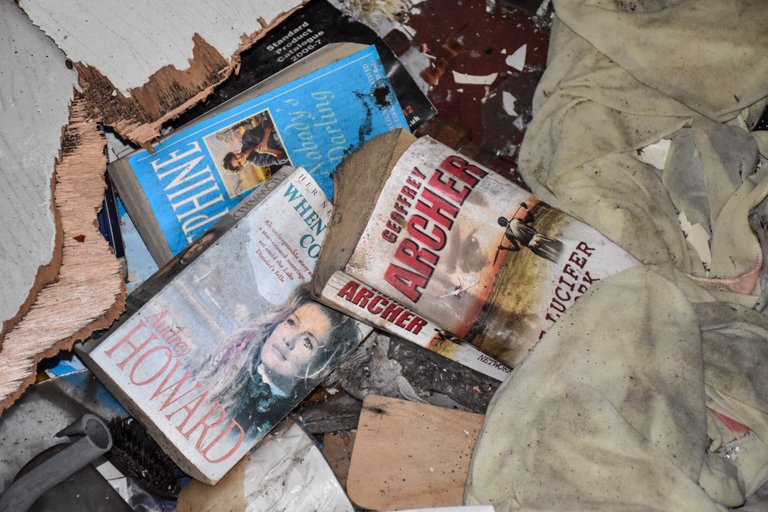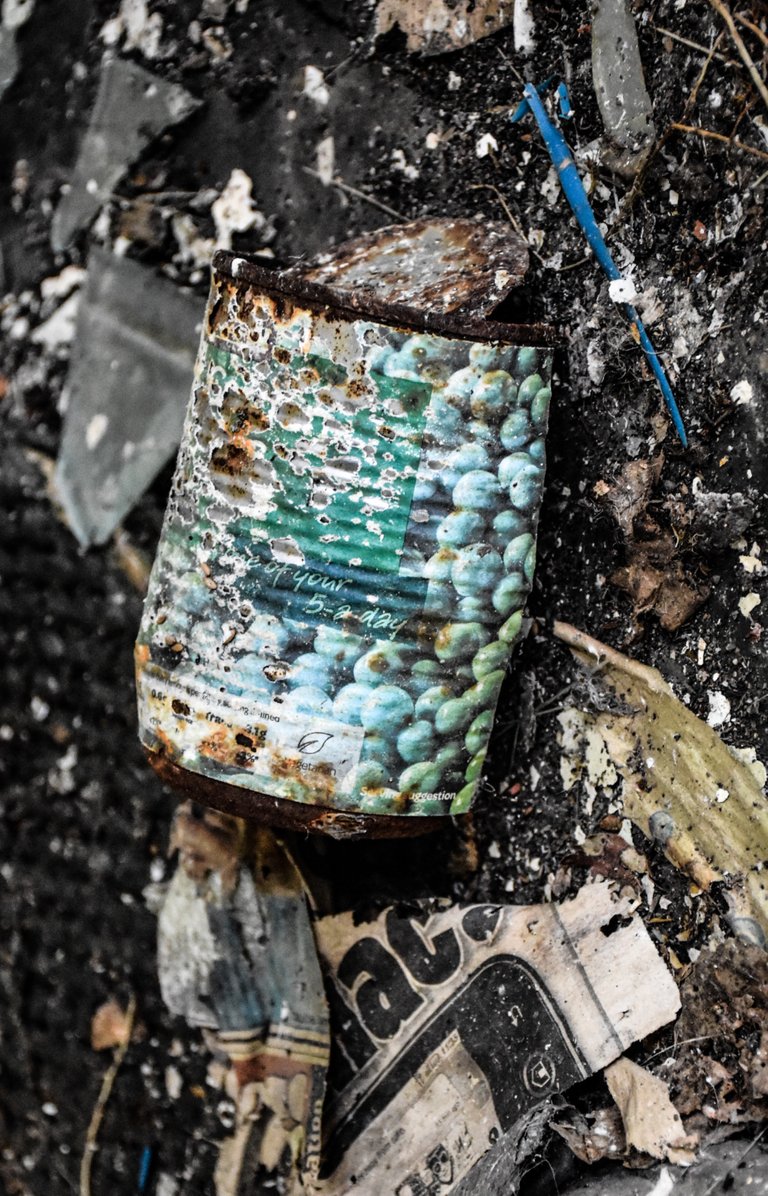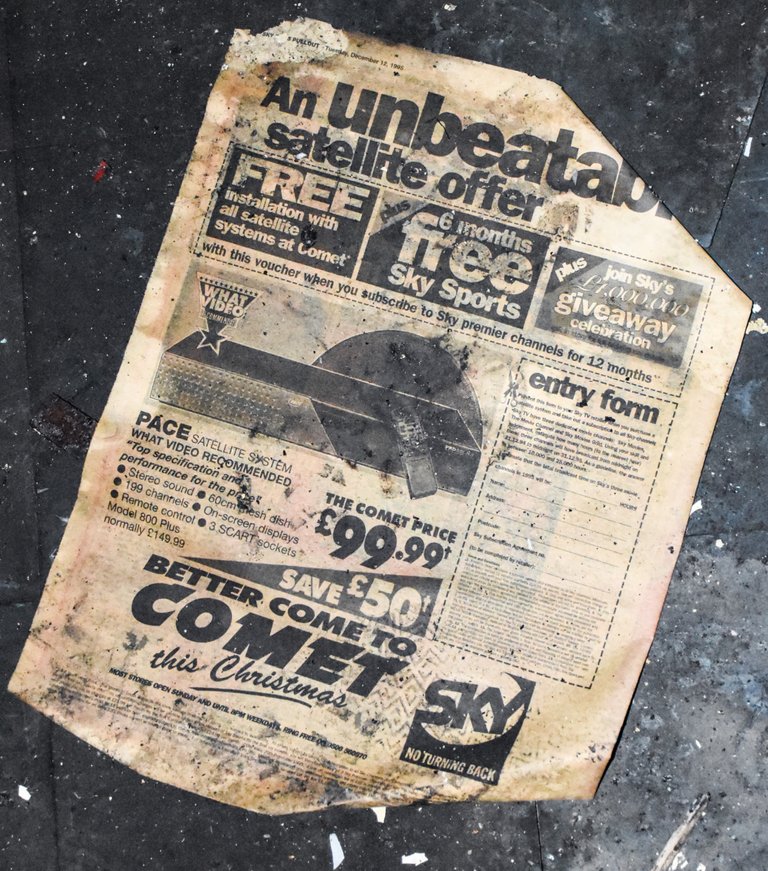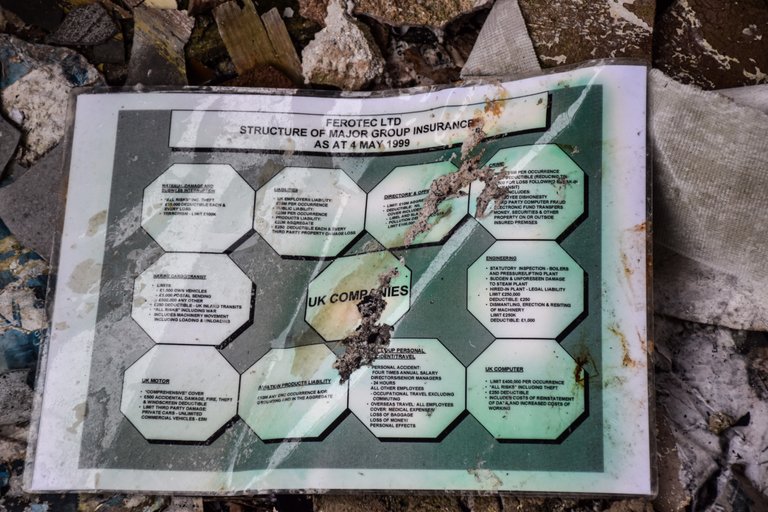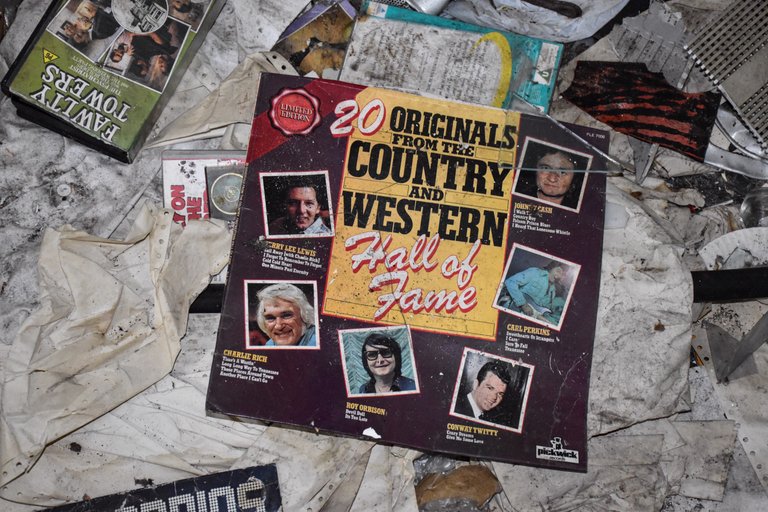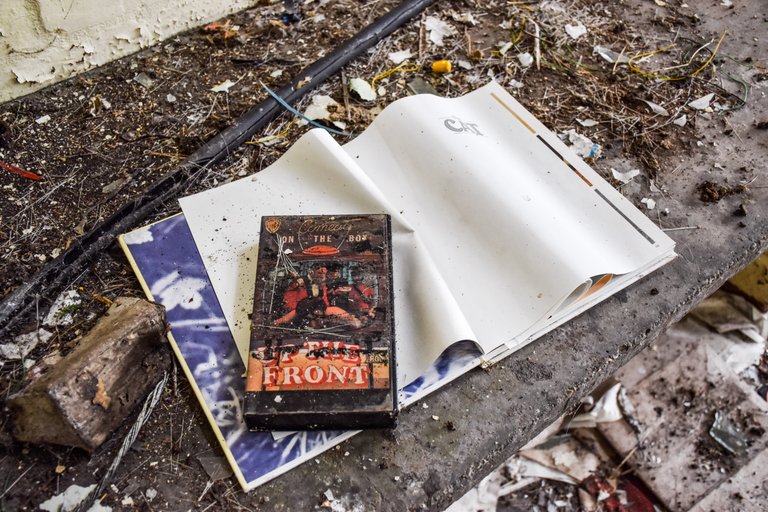 Some wonderful artefacts in the reception building, let's go do the work areas.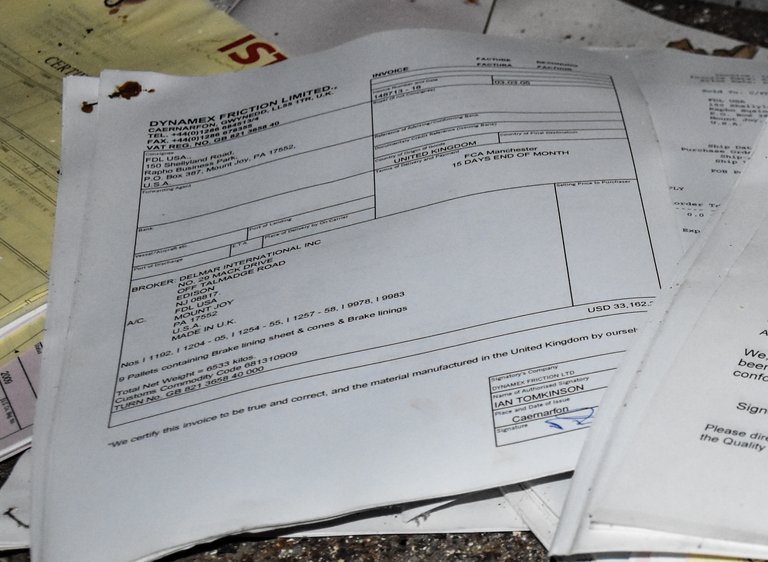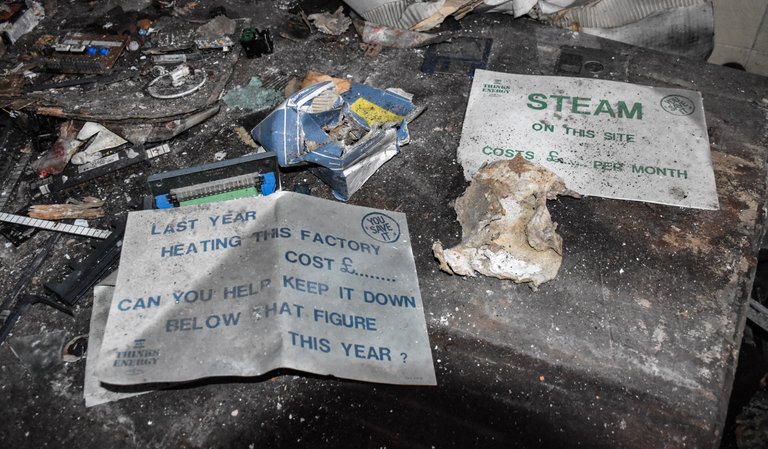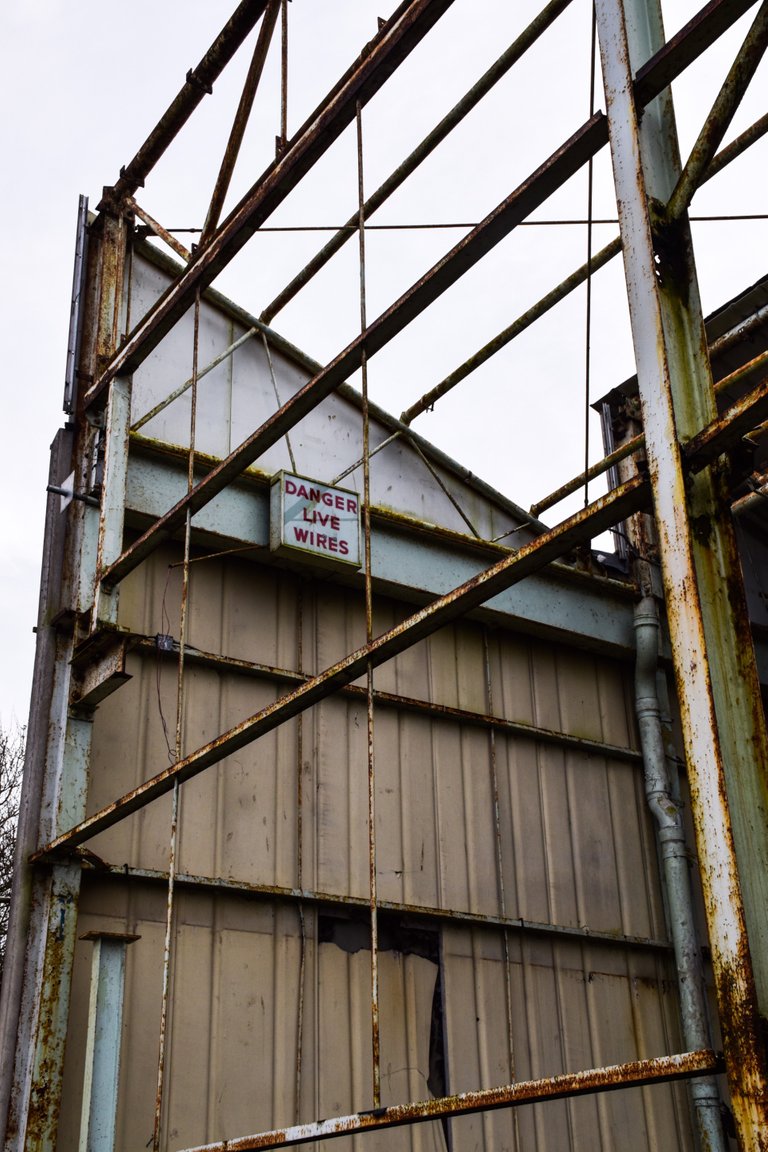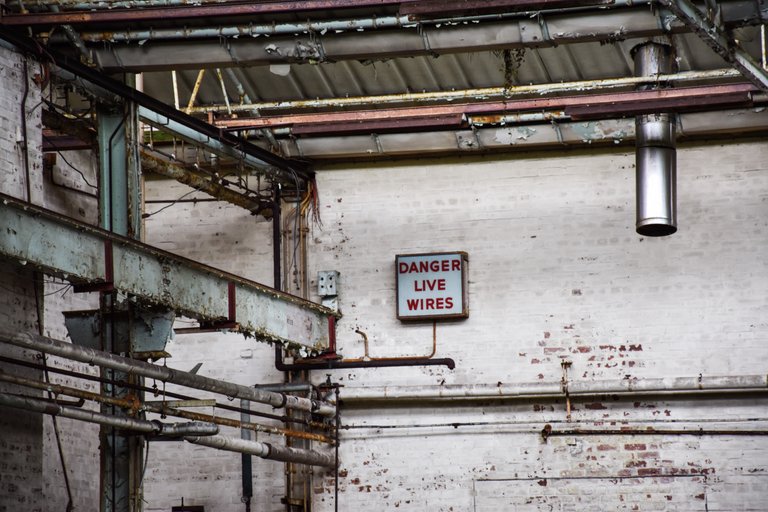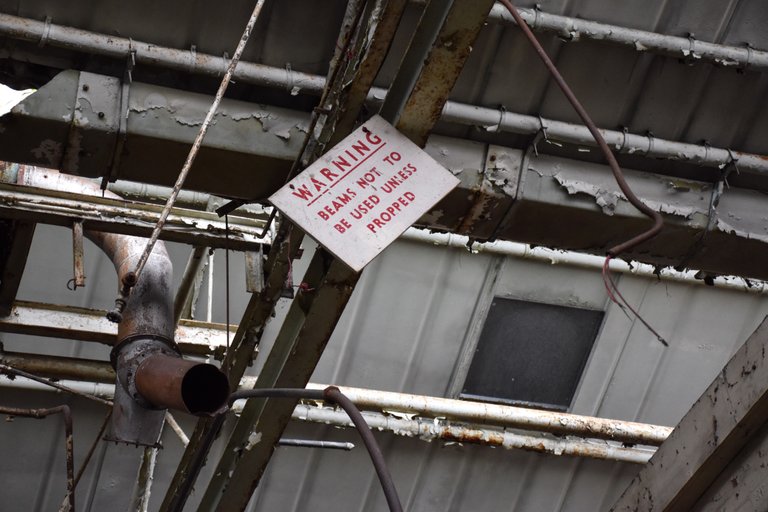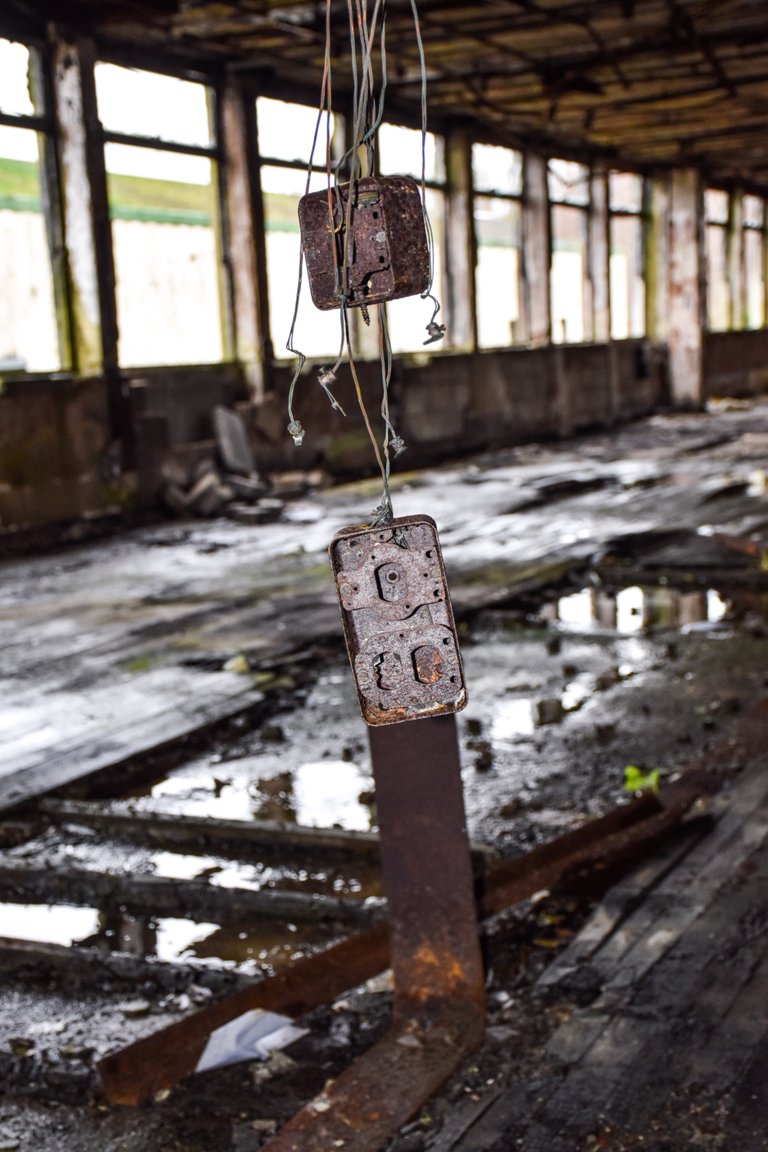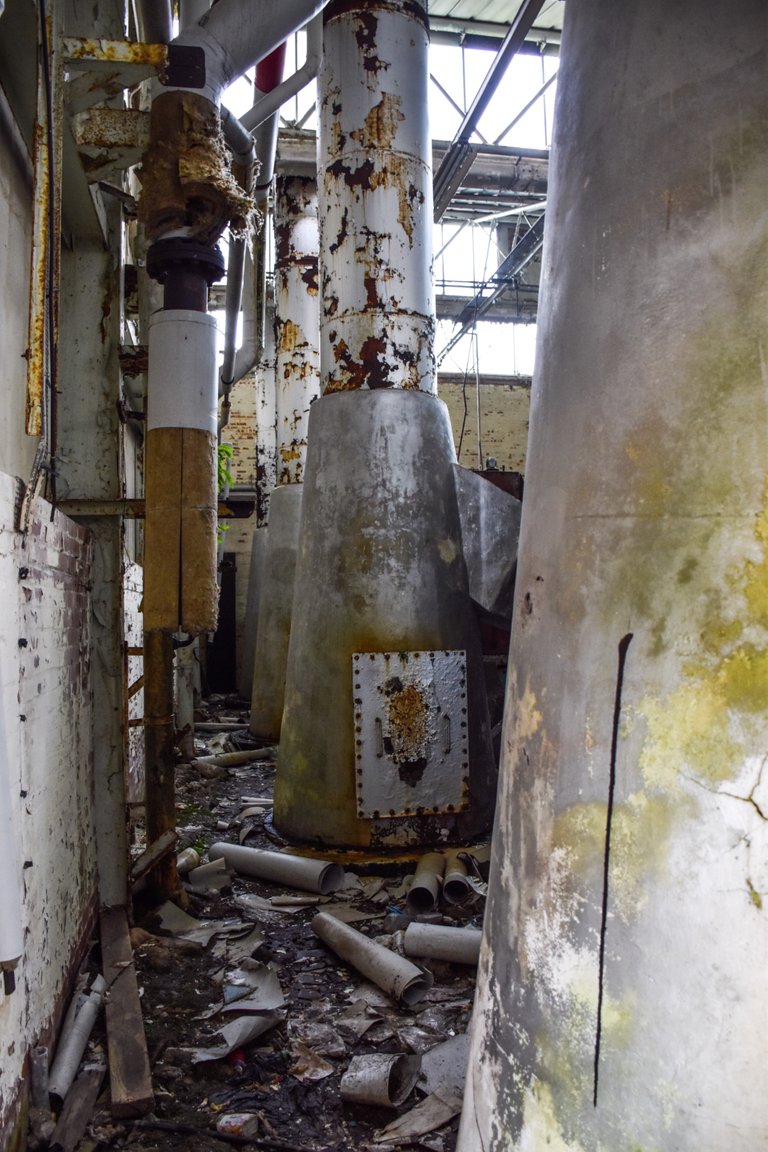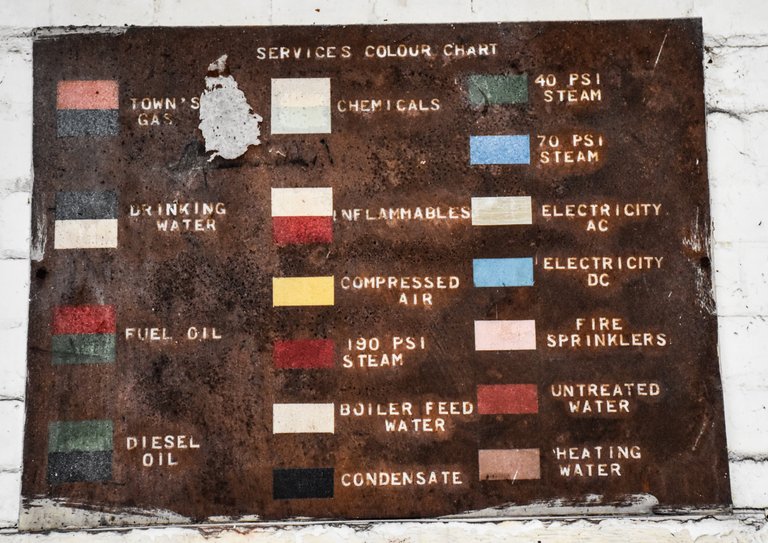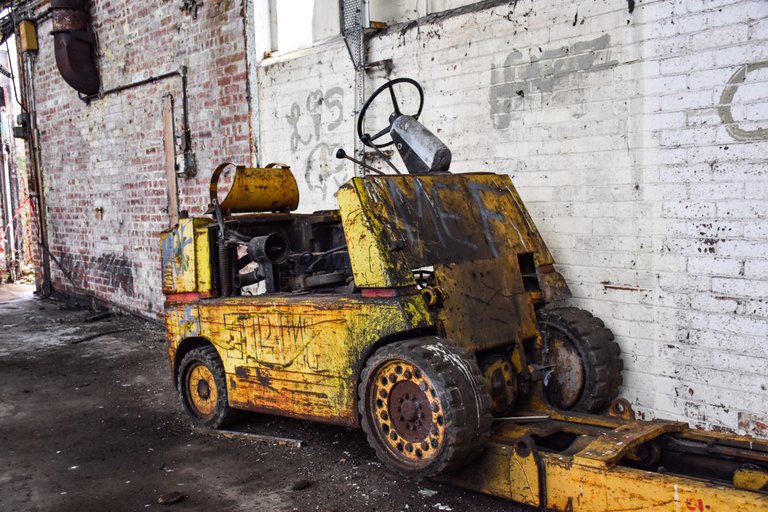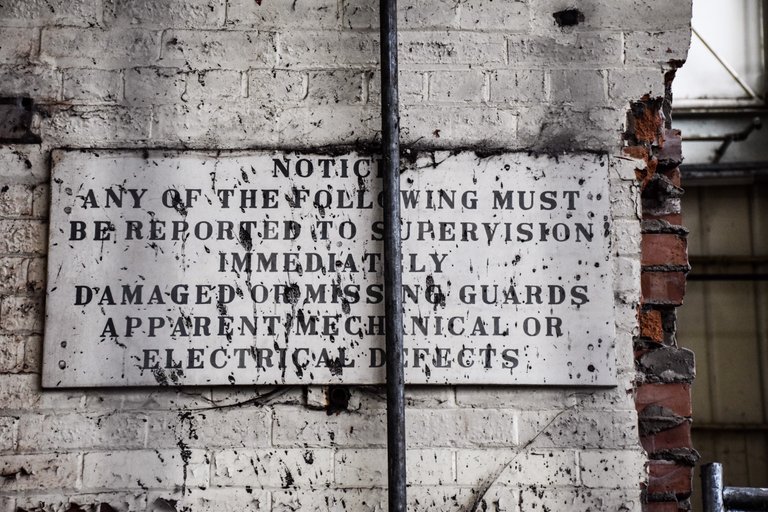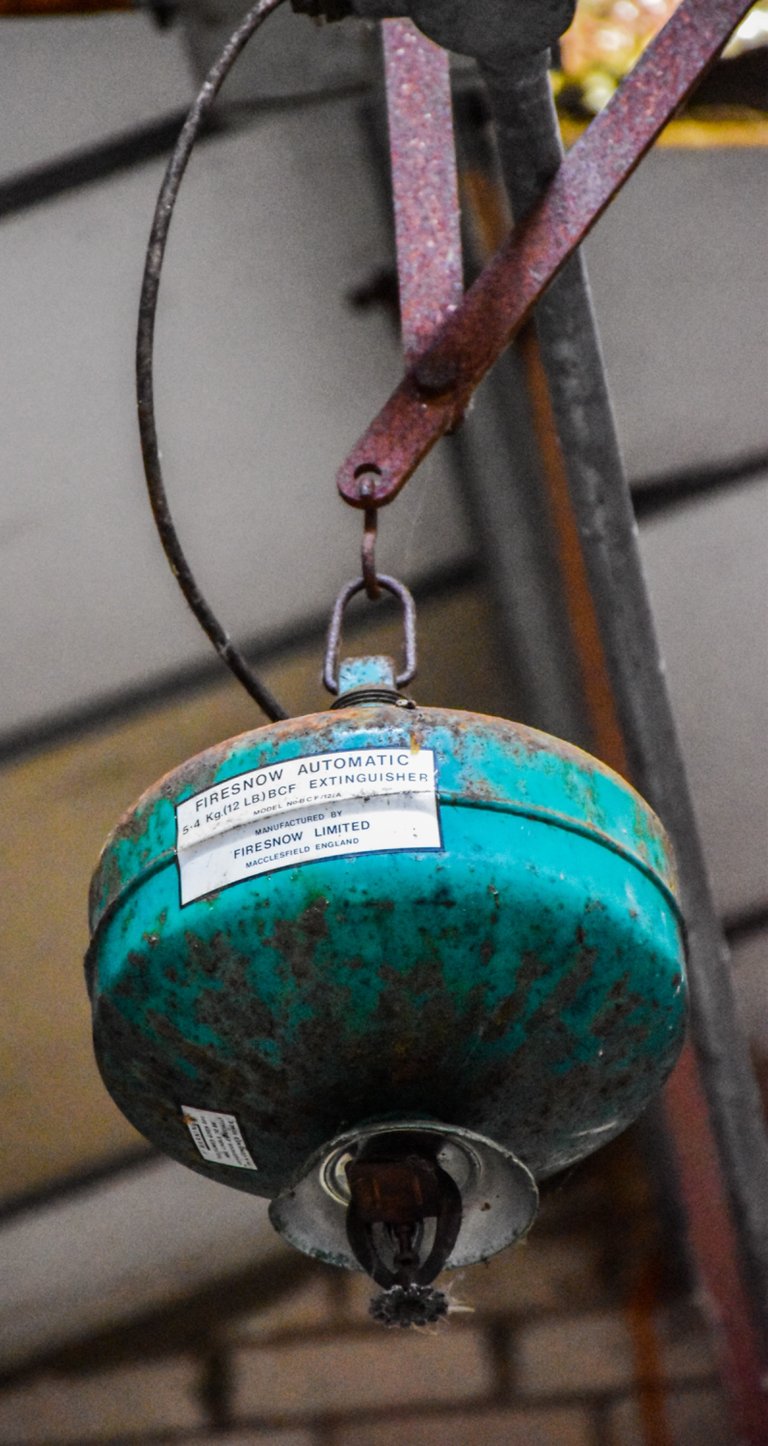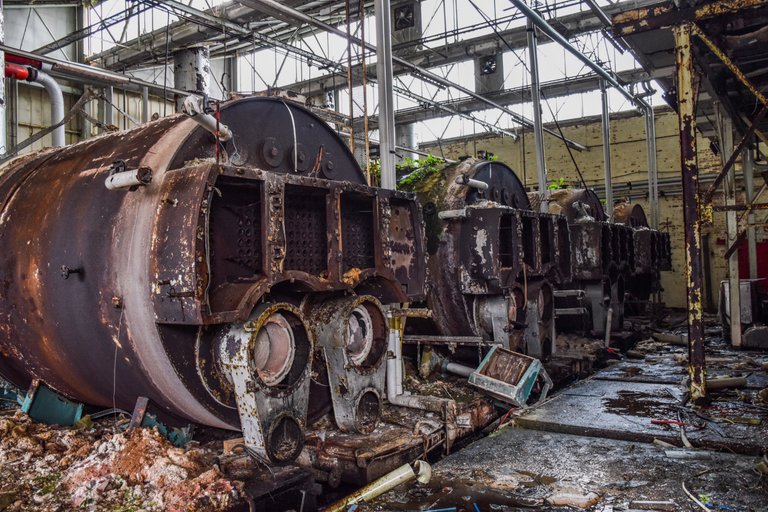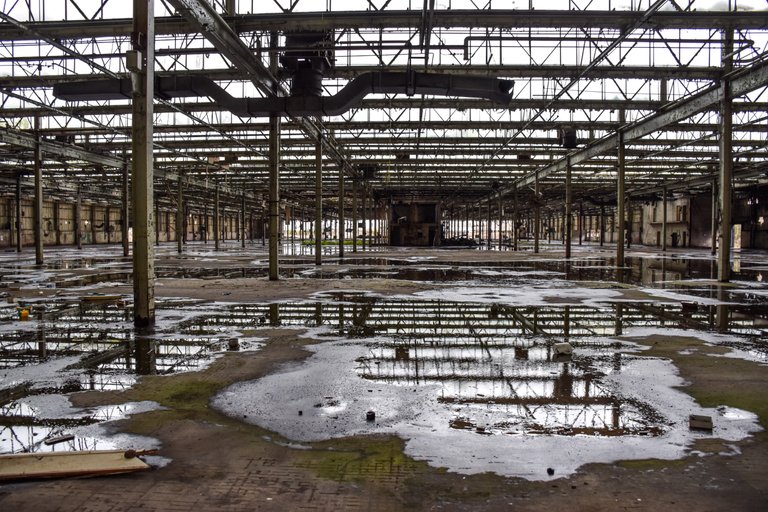 Just massive old industrial shells, time to finish off with the amenity blocks, loving the "old fashioned" signage.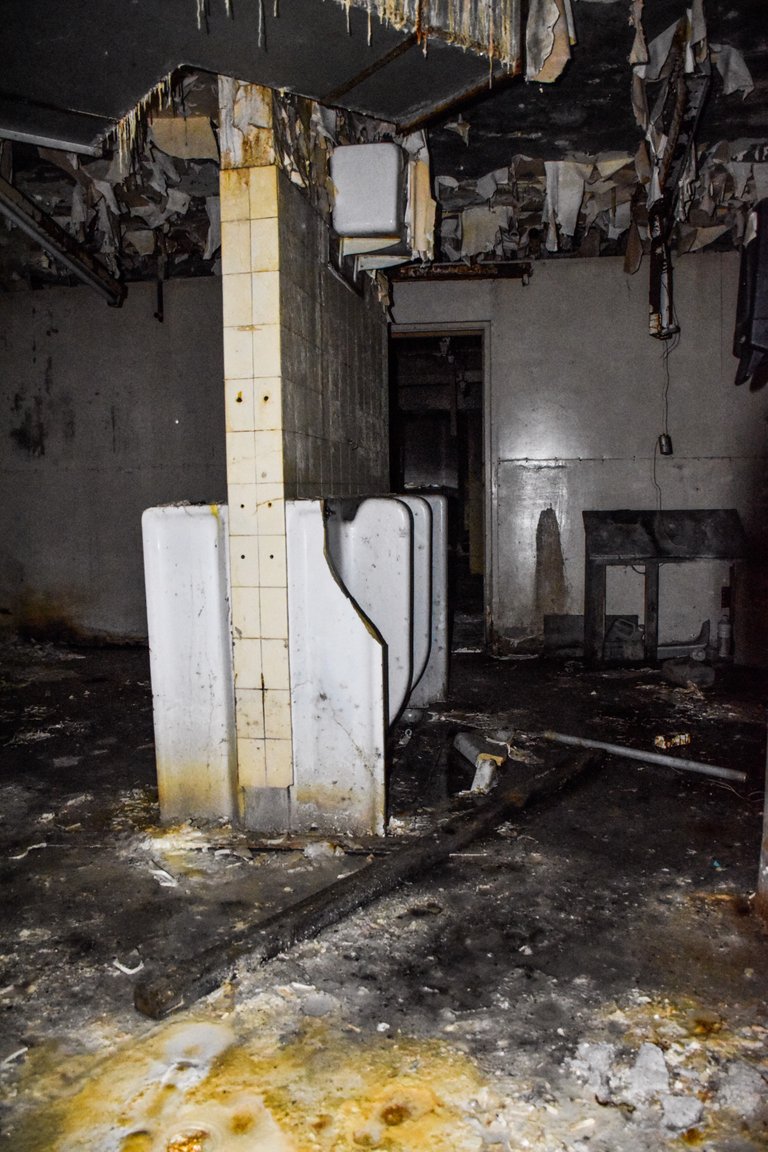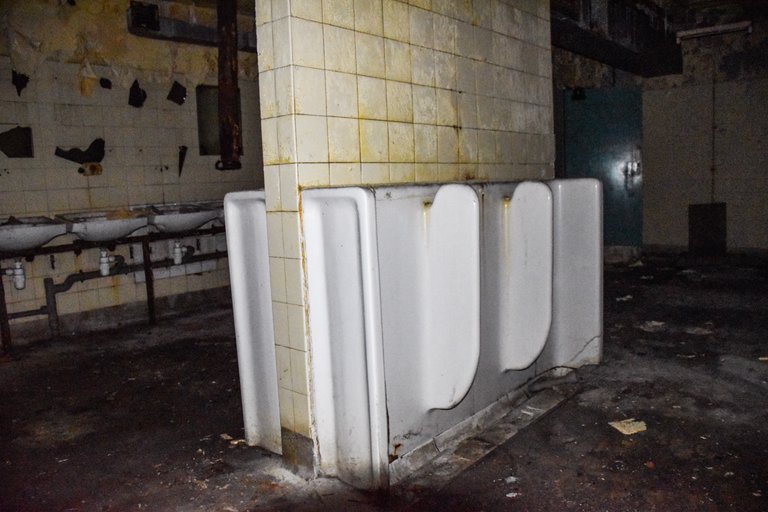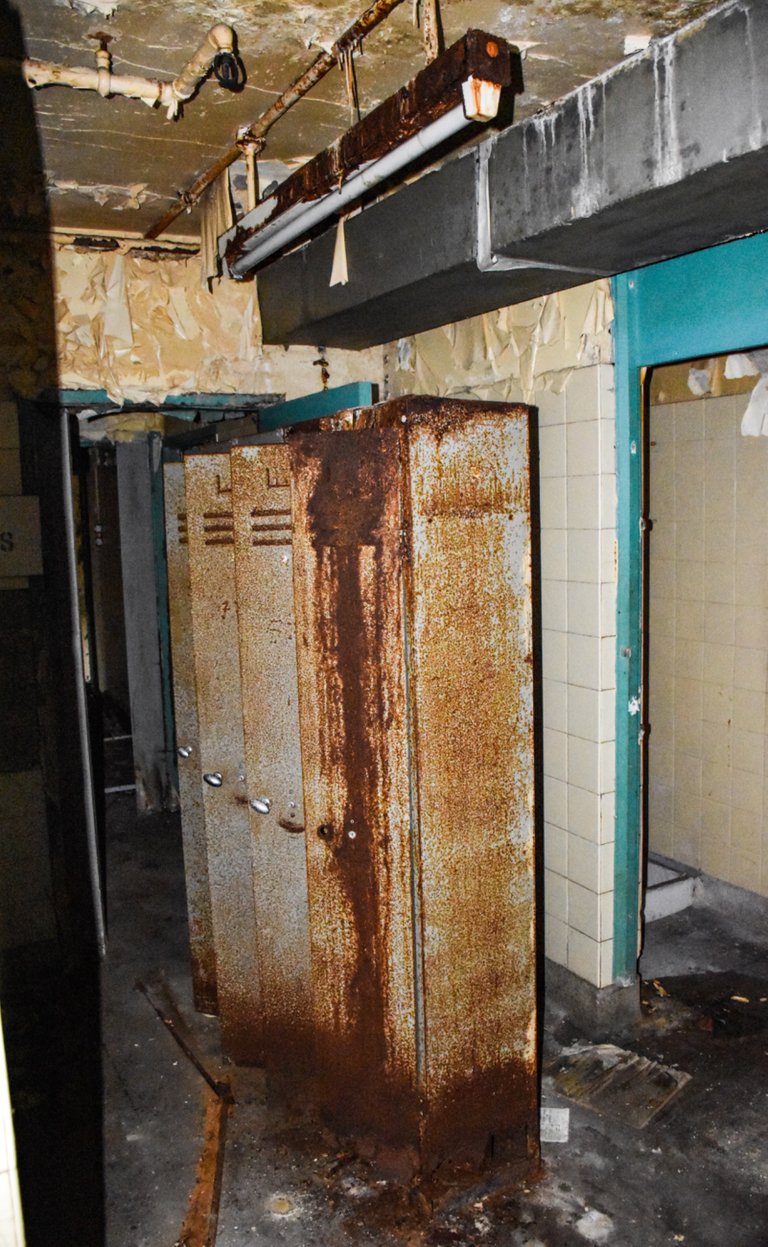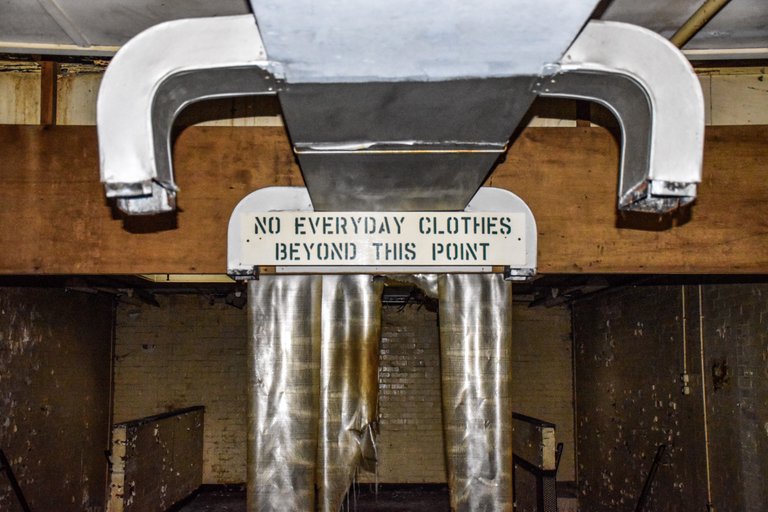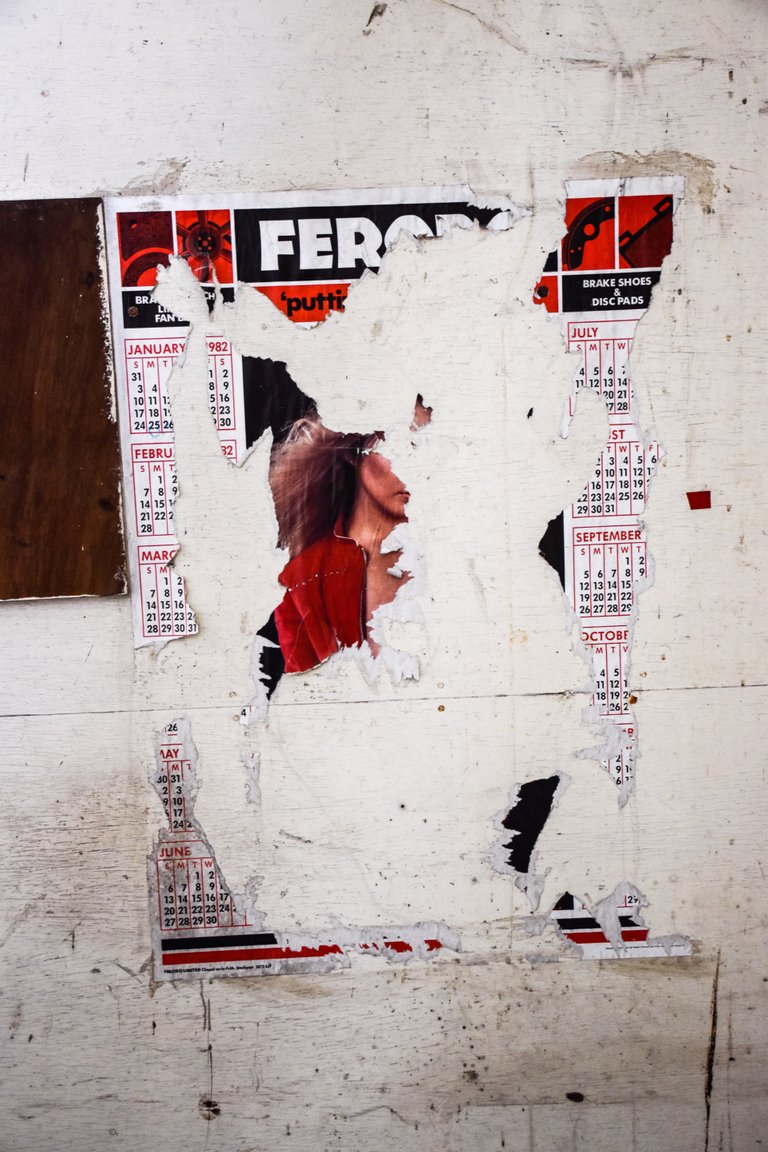 Back in the day every workplace had a decent booby calendar
So that was it, this site is marked a "security free zone"