A big old highly noticeable farm on a main A Road, through Cheshire. Hard not to spot when stuck at a set of traffic lights.
Let's turn left, let's go mooch.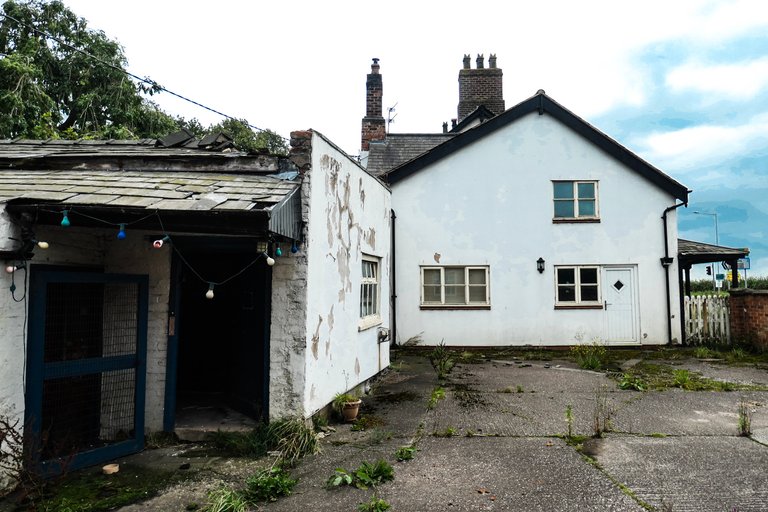 I spy with my little eye something beginning with 'oh Lordy, a missing window"
Trees? No
Grass? No
Flowers? No
I've just fucking told you " a missing window"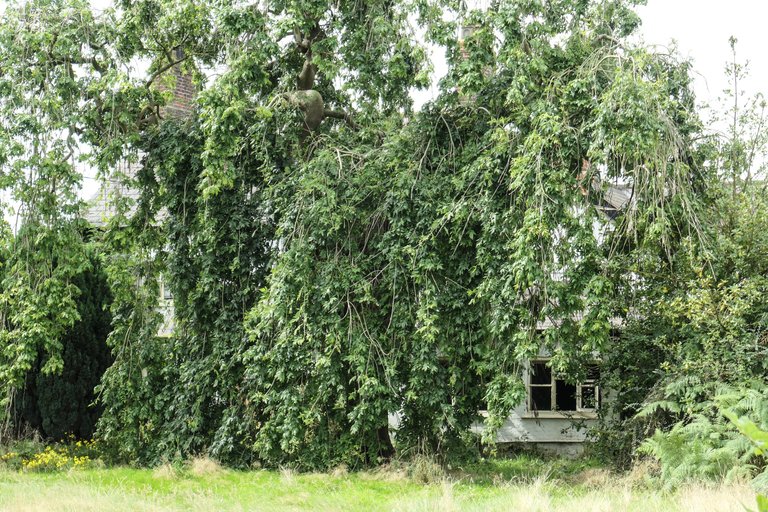 Not much of note in here, the most interesting kitchen bit?
A bunch of cutlery and the biggest ipen tips in the world ever; who lives here Andre the Giant? (homage to the WWF at a time when I believed it to be real, it was wasn't it?)
Just curtains,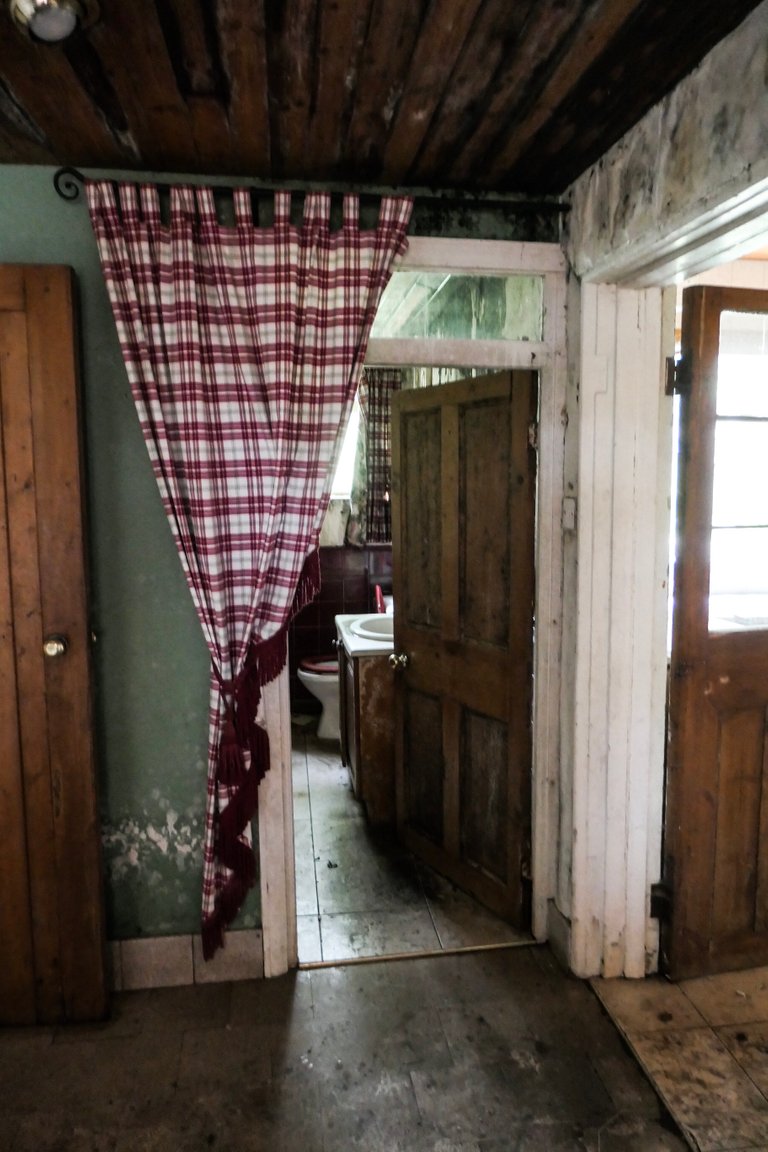 Just a fireplace, which seems strangely out of place, colour wise and just a chair, no curtains. Sorry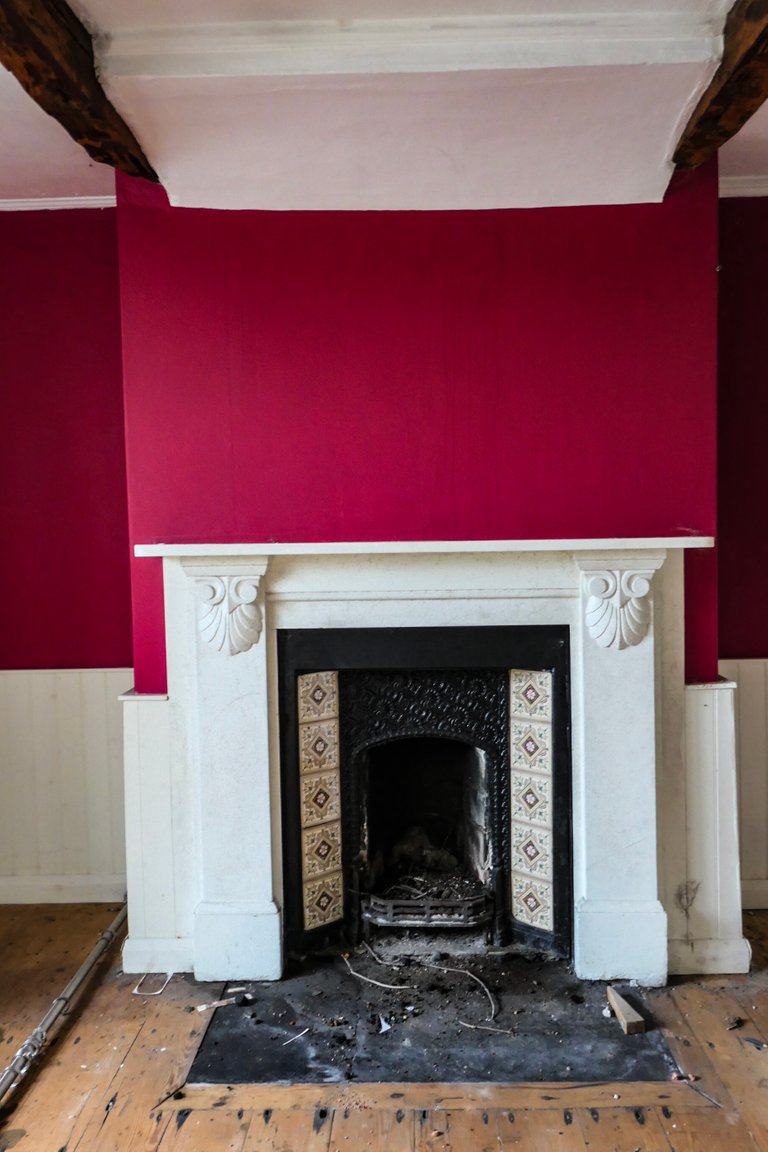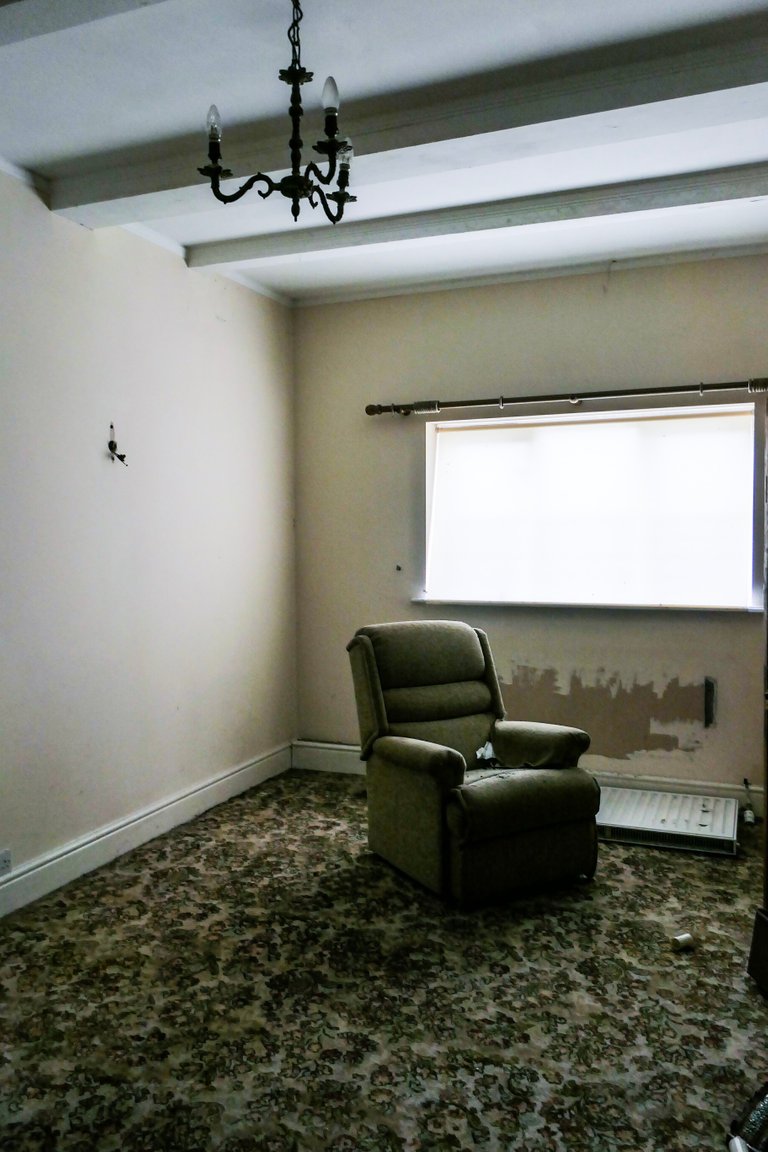 I don't know what an MASC is but I think 1500m is about a mile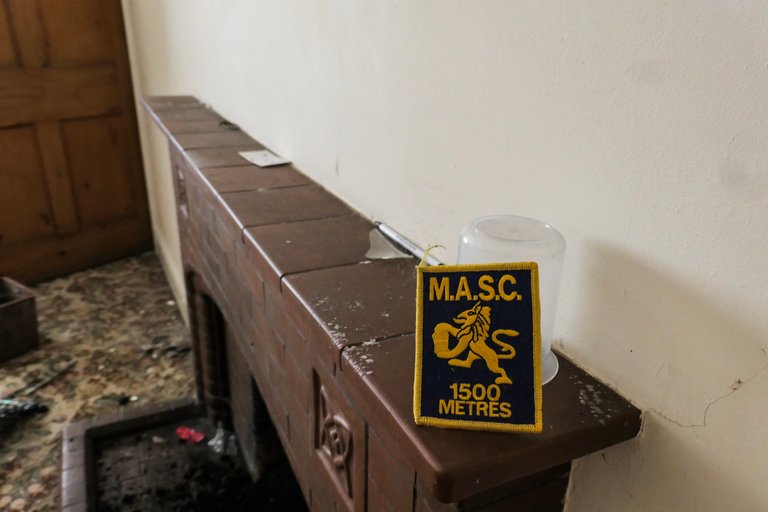 Oh the Crystal chandelier lights up the painting on the wall, or in this instance some 1970's artex.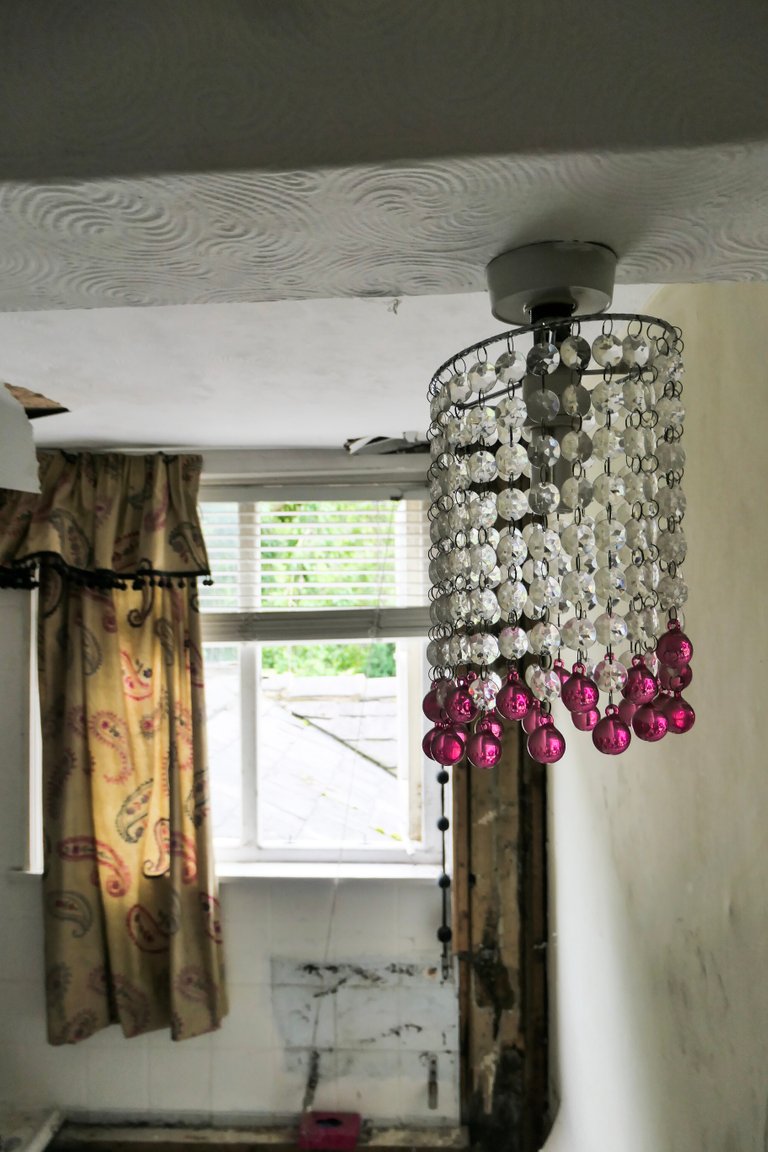 I don't think I was even impressed with the spiders web nor family games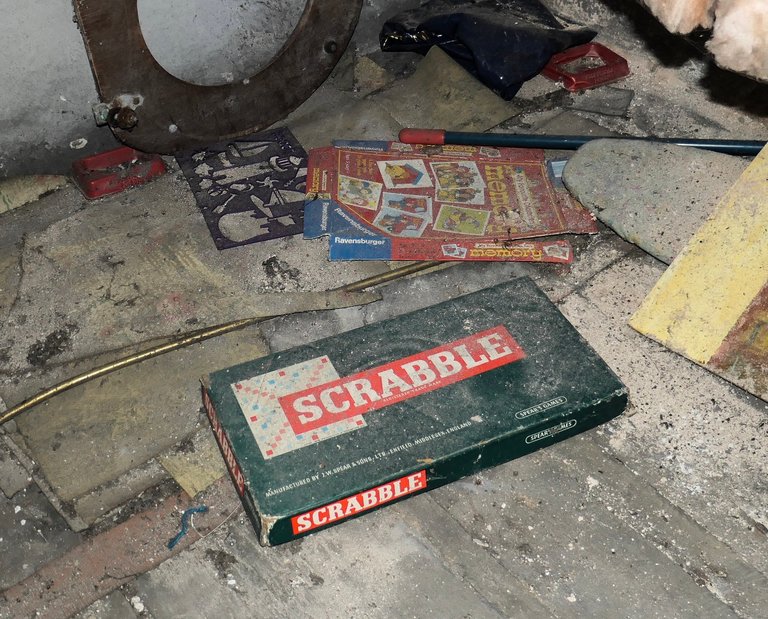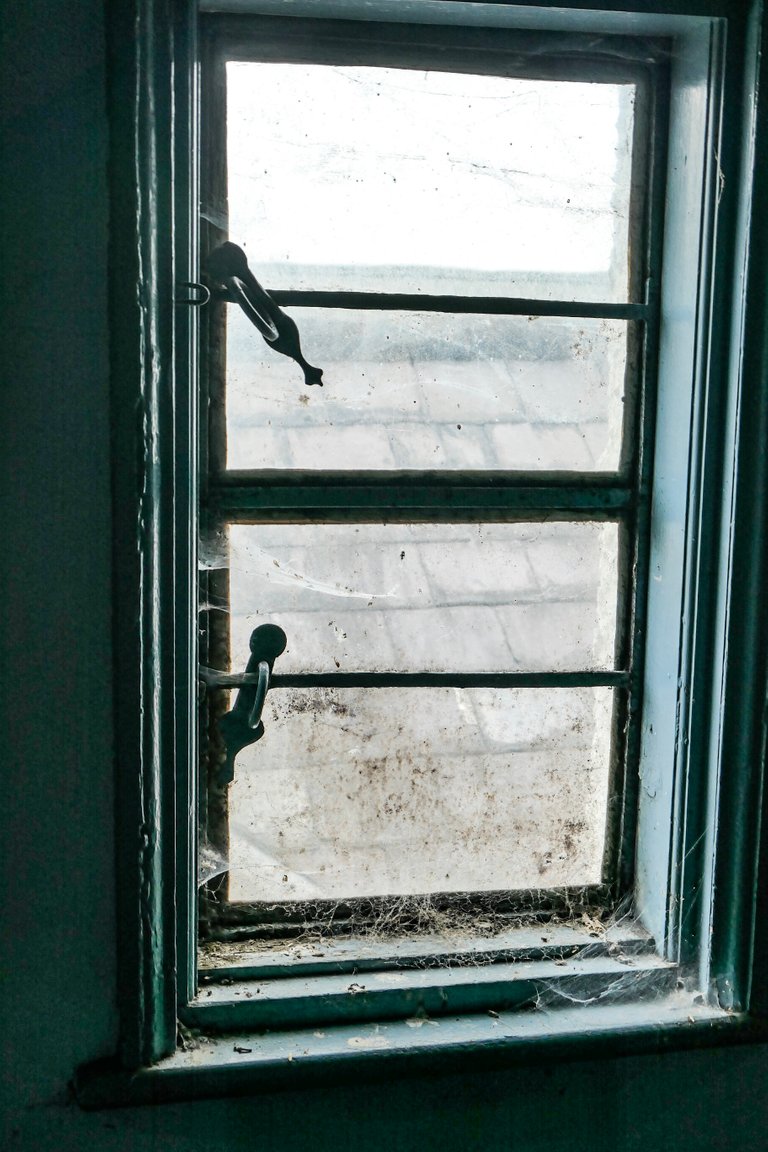 At that, it was back out the window for a quick flirt with the outbuildings
I remember my old mum making cakes on a Sunday, and adding this as it's "what posh people do". Things is kids were told back in the day. Like, cleaning your teeth with soot out of the chimney will make them really white; yeah right mother they look white because the rest of my mouth is black as fuck!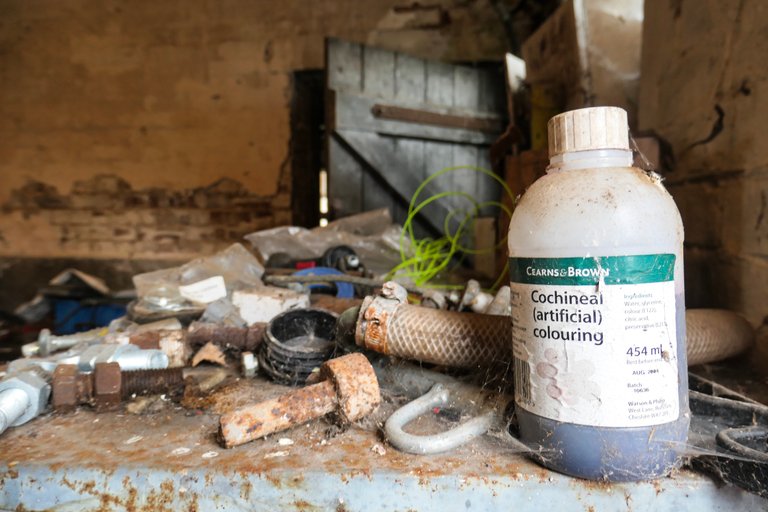 Left over bits from treating the cows, injecting them with antibiotics, passed through the food chain, weakening our own immune systems. -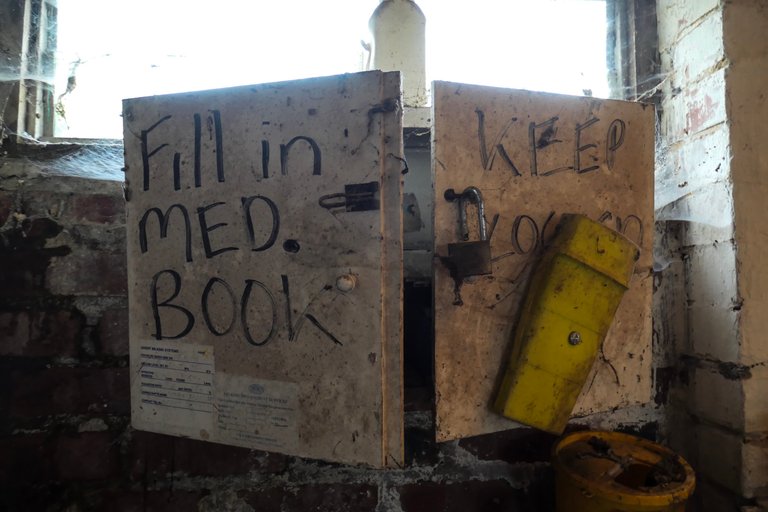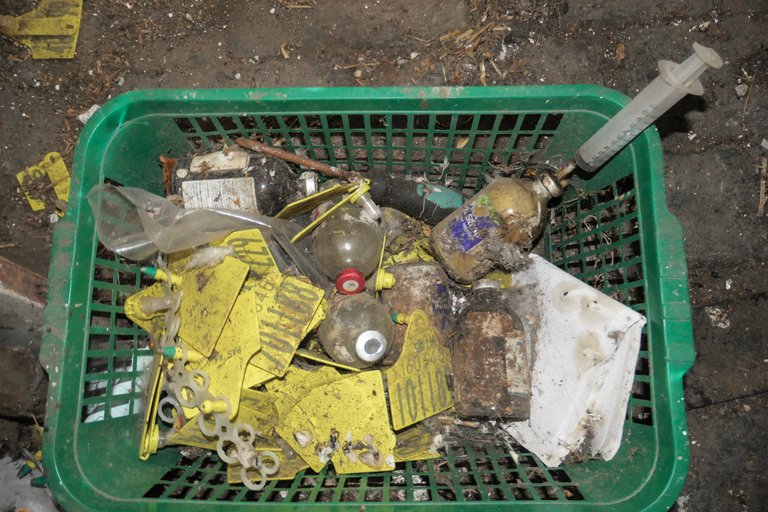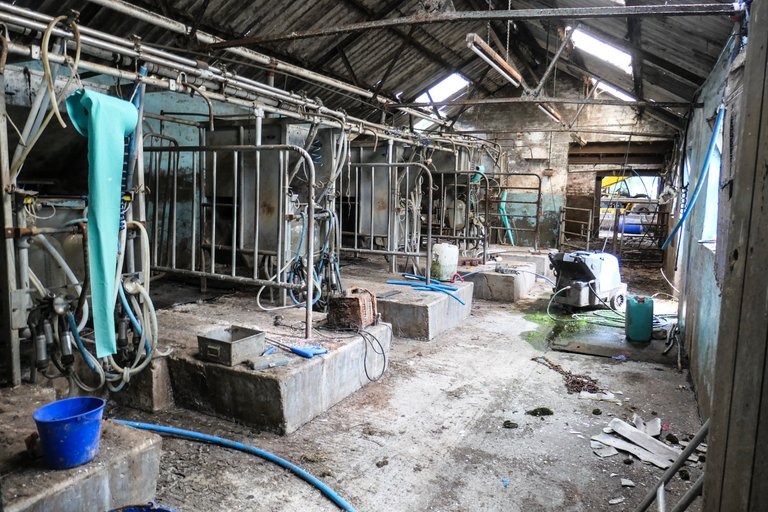 Everyman should be as organised as this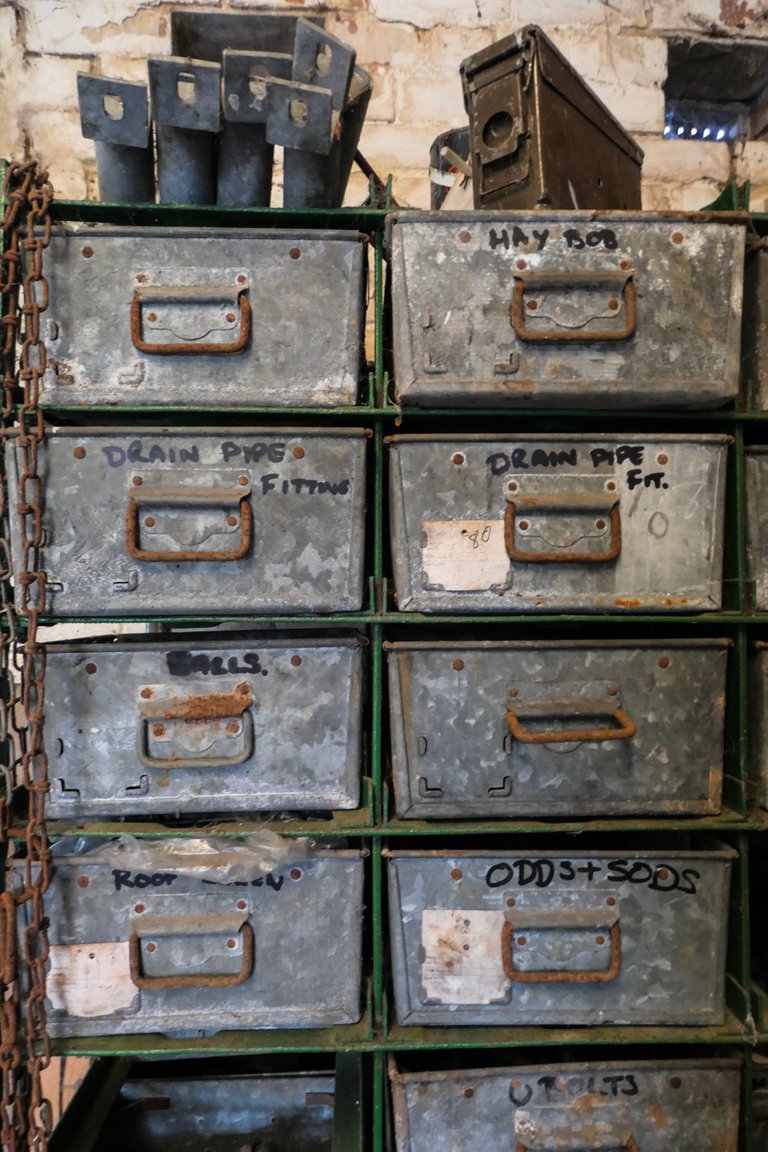 Carpe Diem.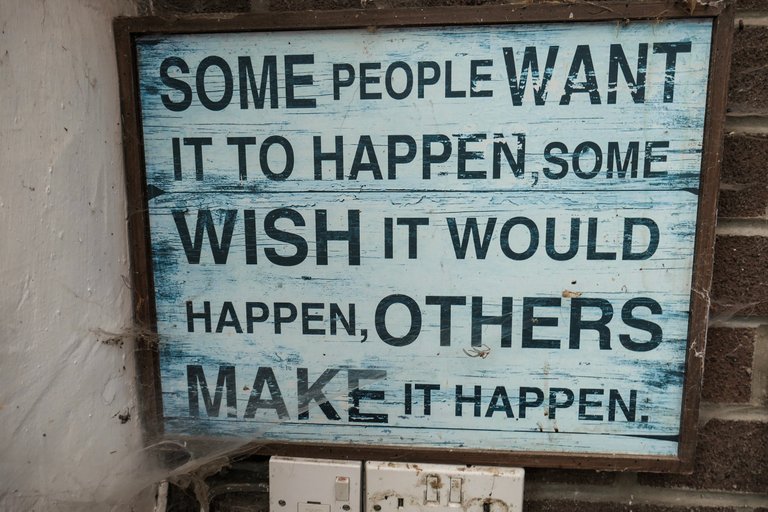 See you soon