Finding Greenfield Court Care Complex was a pain in the arse. I generally locate my targets with Google Maps or sometimes Google Earth which is great when they are wrecks with holey roofs.
When something is as intact as this, it's not quite so easy, and more effort was required.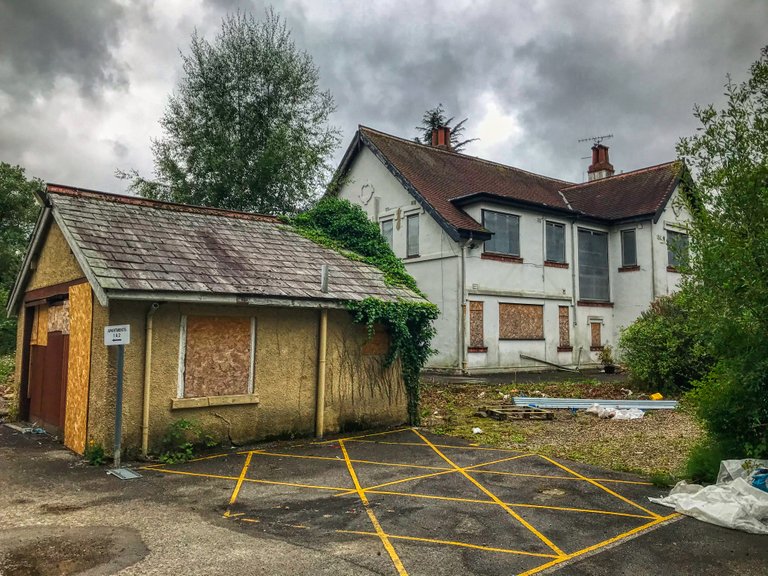 Getting access to the grounds was the next problem as it's next to a busy road with the additional problem of a set of temporary traffic lights creating huge queues of cars.
Said cars contain bored motorists either falling asleep or have eyes fixed on some dodgy-looking dudes attempting to go somewhere they shouldn't.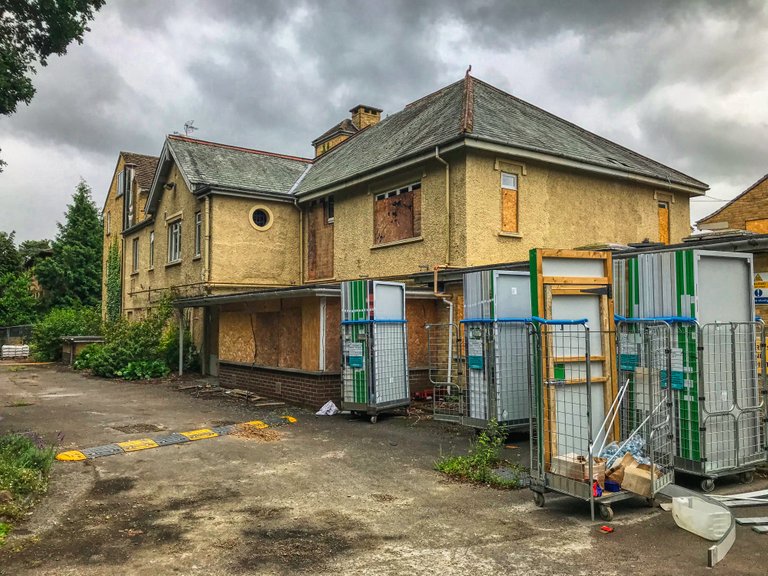 In the end, it was a case of, 'whatever, we don't give a shit' and went in anyway; hindsight tells us nobody else did either.
The complex was built in 1978 and consists of 51 former flats and bungalows which catered for assisted elderly living.
The care complex closed on October 13th, 2018, and has remained derelict ever since. All the residents were moved to The Cuttings, a larger Extra Care complex in Harrogate which cost £7.8million to develop.
Where to start? The area was huge and it seemed like around 50% of the windows were smashed.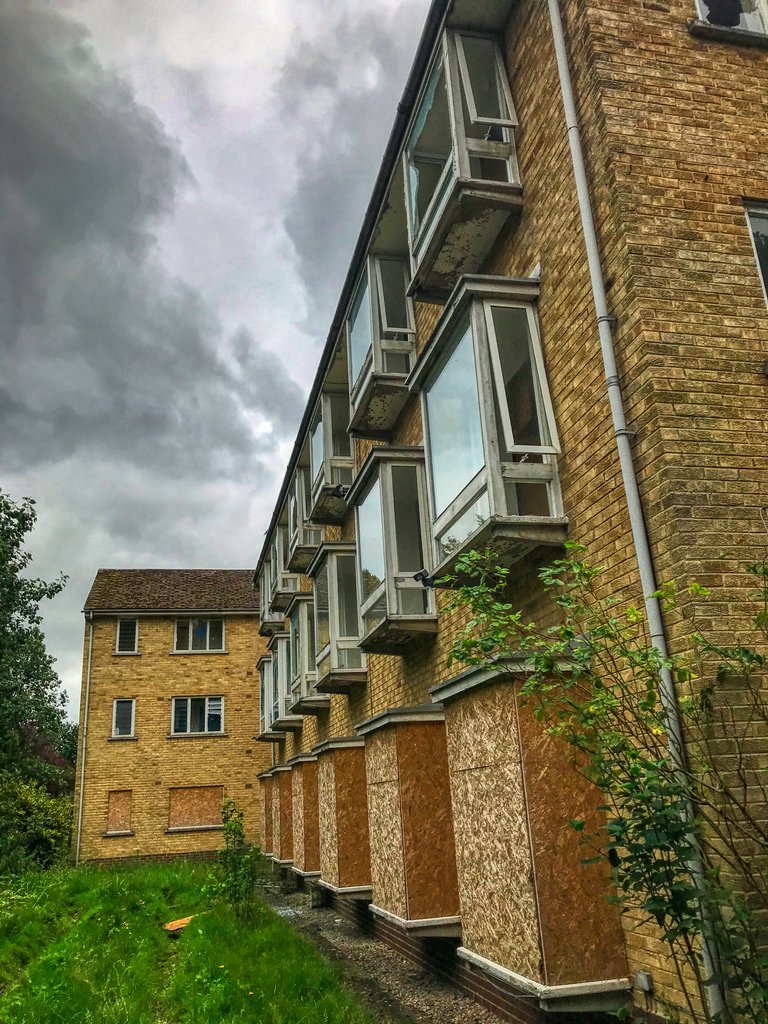 The bottom ones were all sealed with the cheap wooden stuff which is not very effective. I am becoming quite an expert at noticing different types of seals and their weaknesses.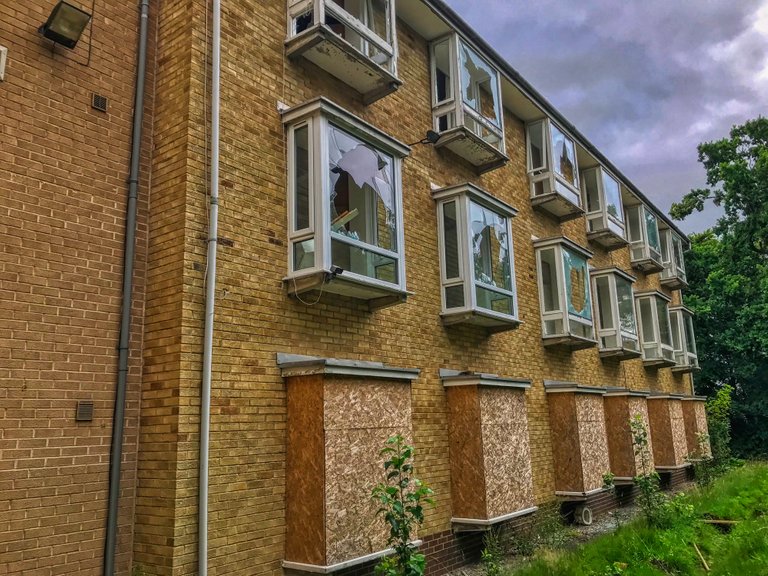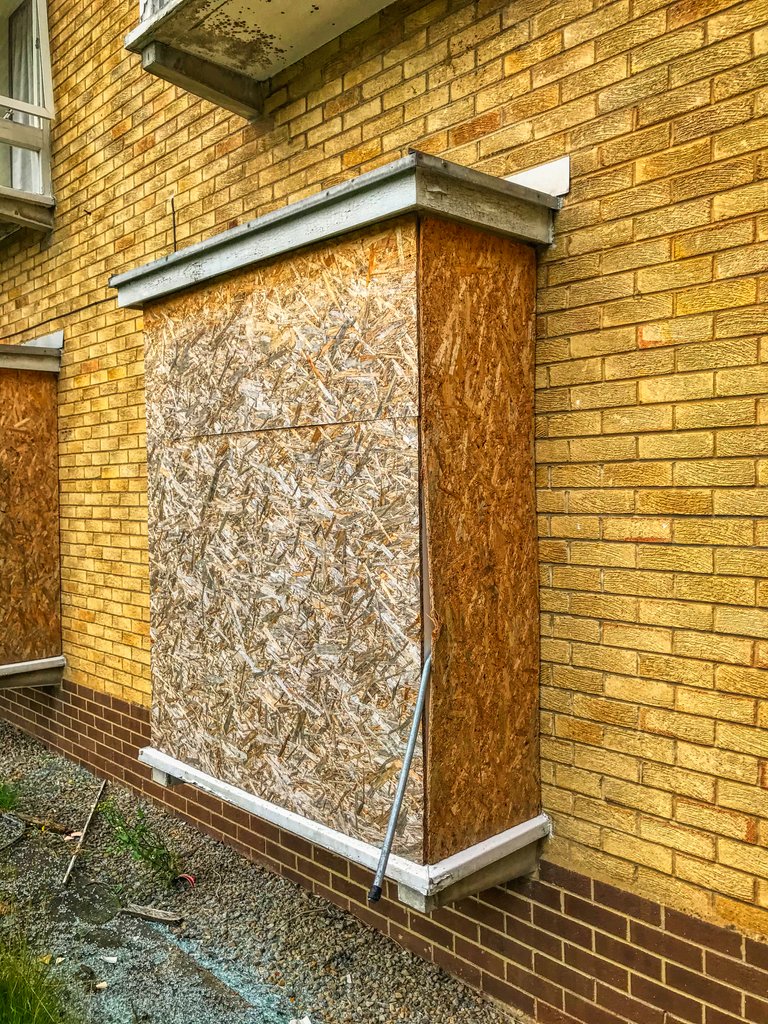 …'some would be vandals have a go and then leave their makeshift tools behind?'…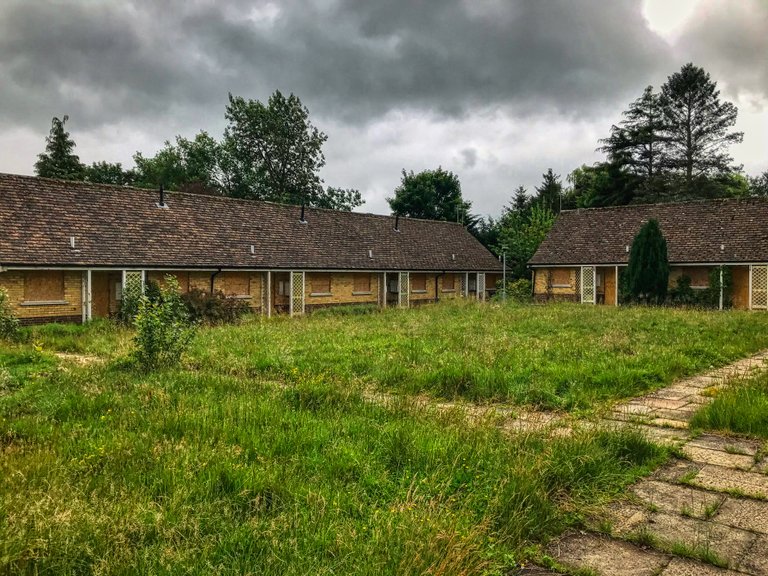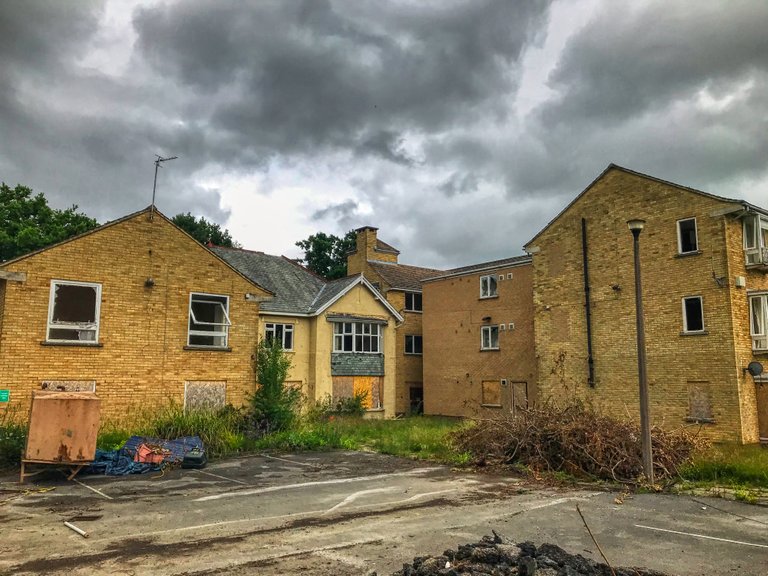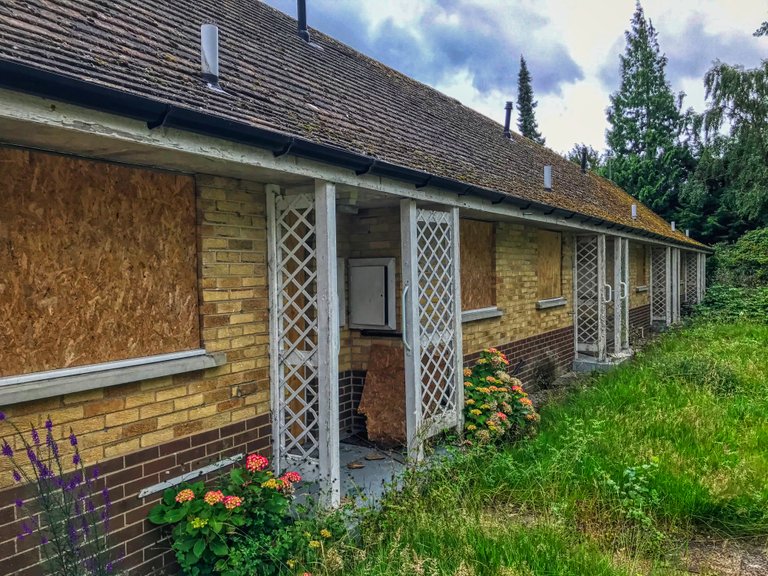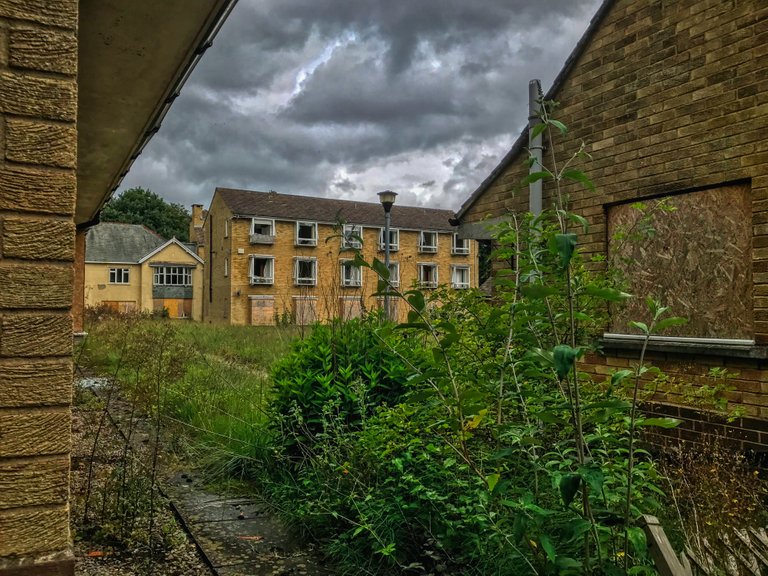 Living in one of these wouldn't have been so bad, why did they need to close it?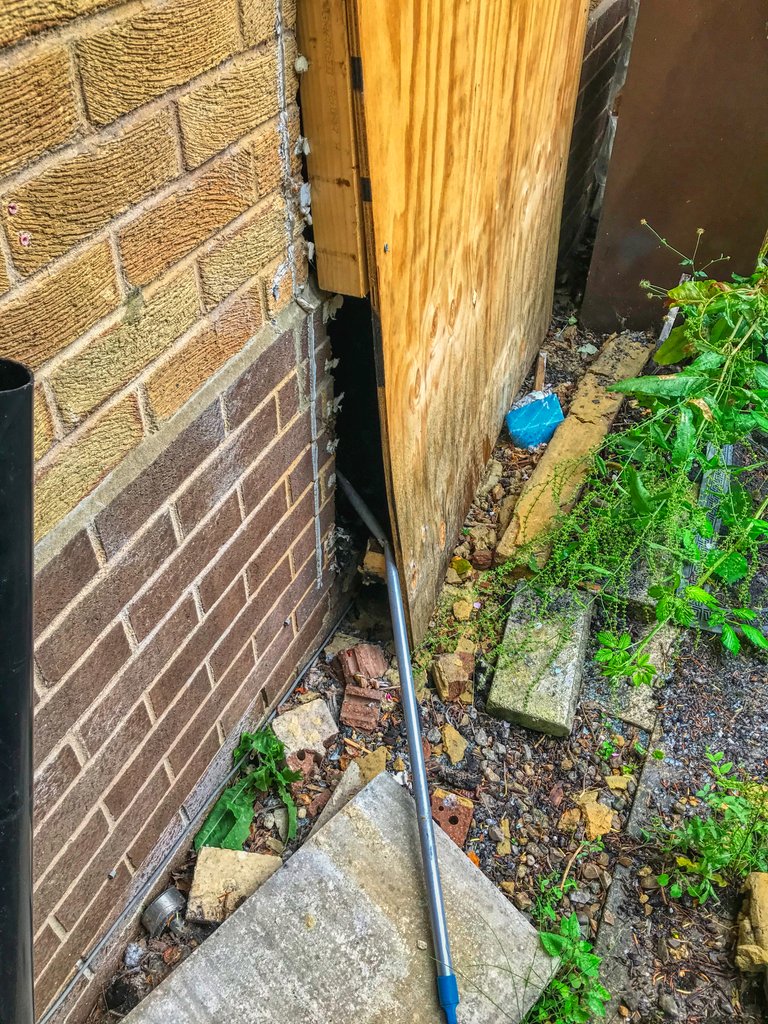 Was this the same wannabe seal-breaker as the other one?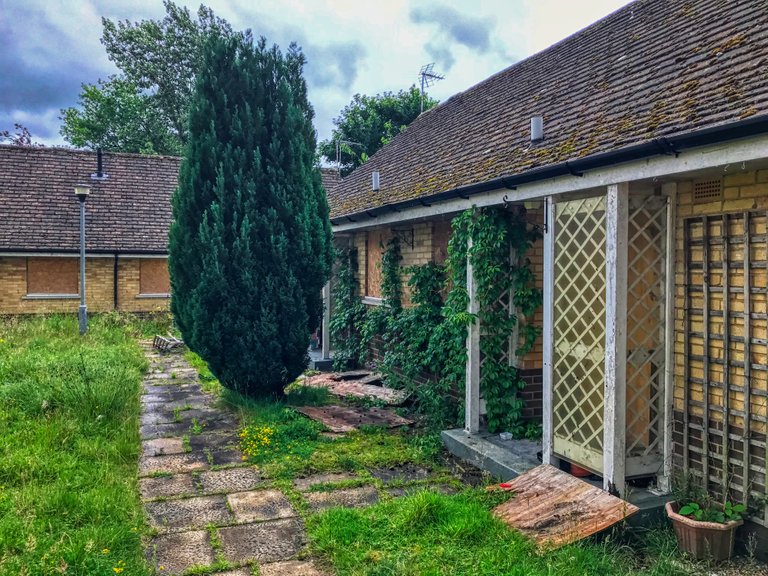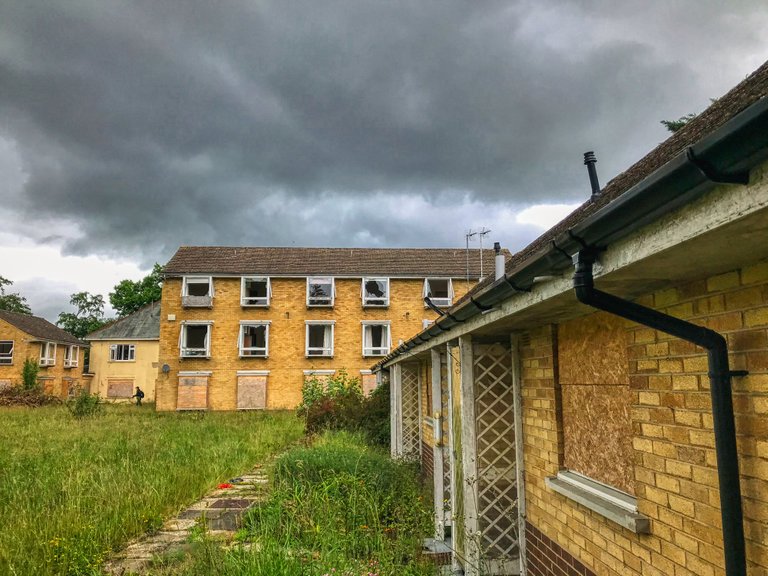 After some looking around it was quite apparent how to get in, and so we did.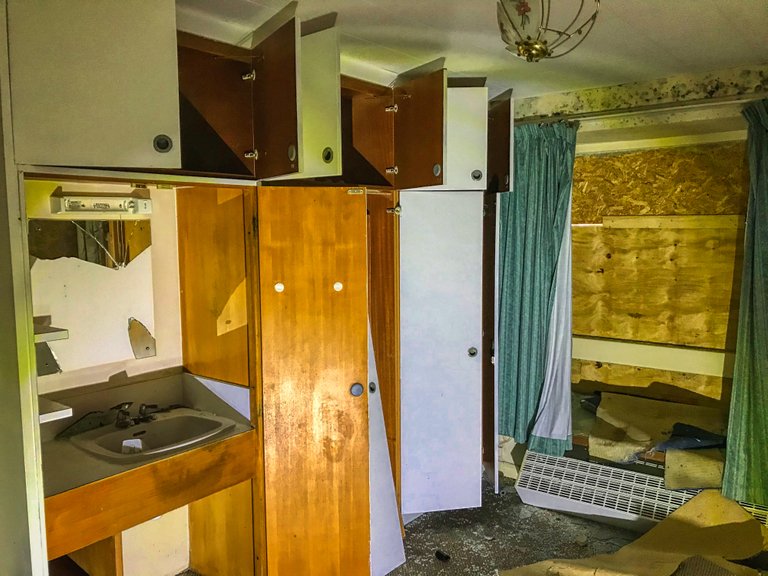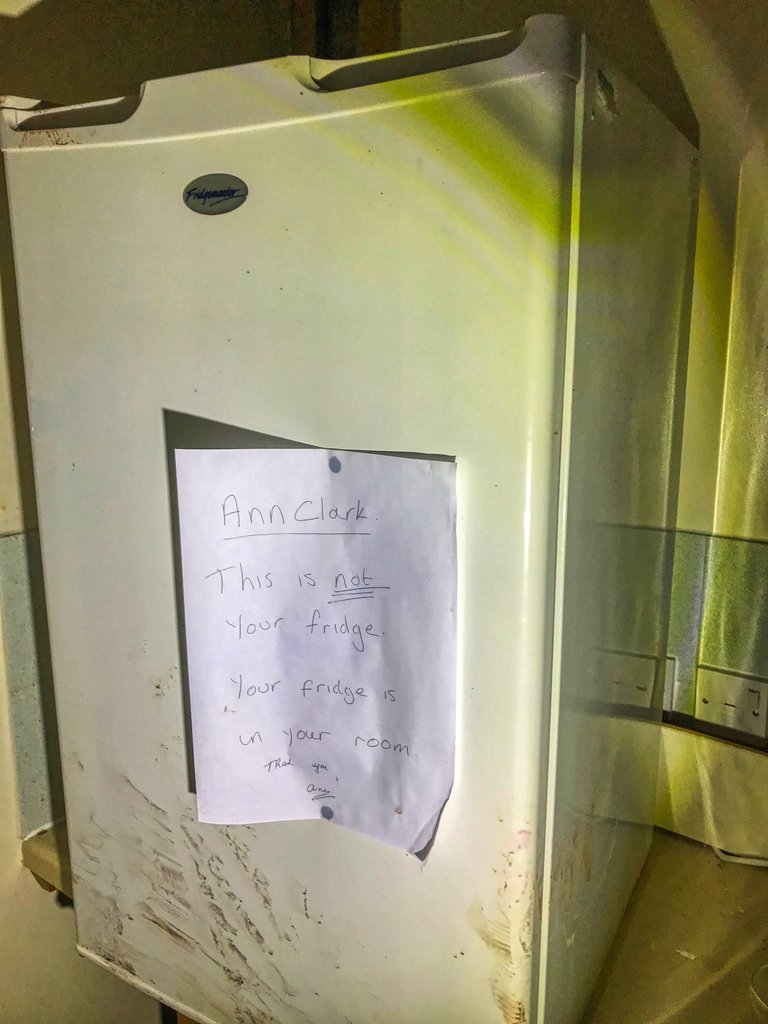 That Ann Clark, using other people's fridges… sheesh,… terrible behaviour.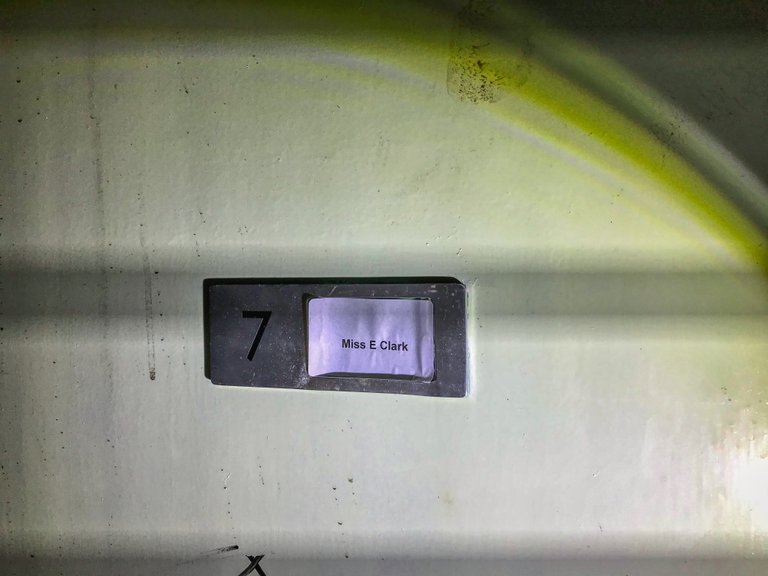 Clark appears to be a common name here; was that note written by a pissed off Miss E.Clark?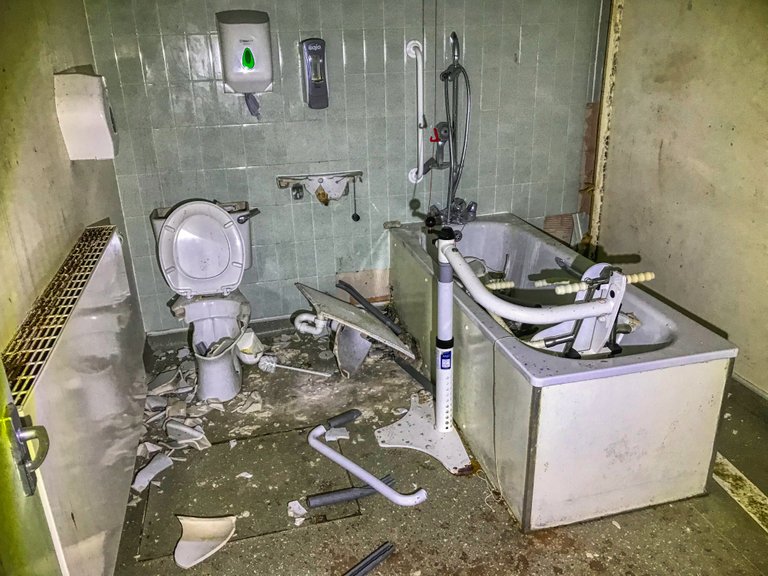 The vandals have already done their job it seems.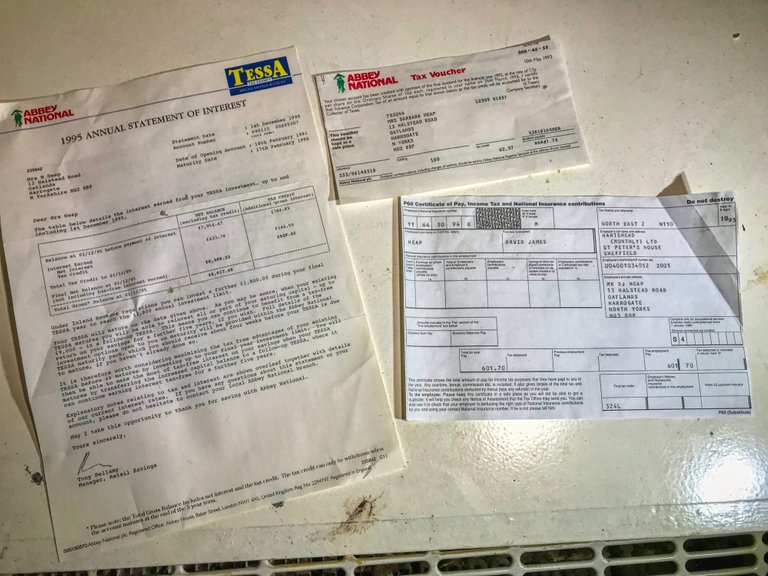 I remember TESSA's from the nineties, I had one myself which was going very nicely until 9/11 struck and fucked up the economy for a few years.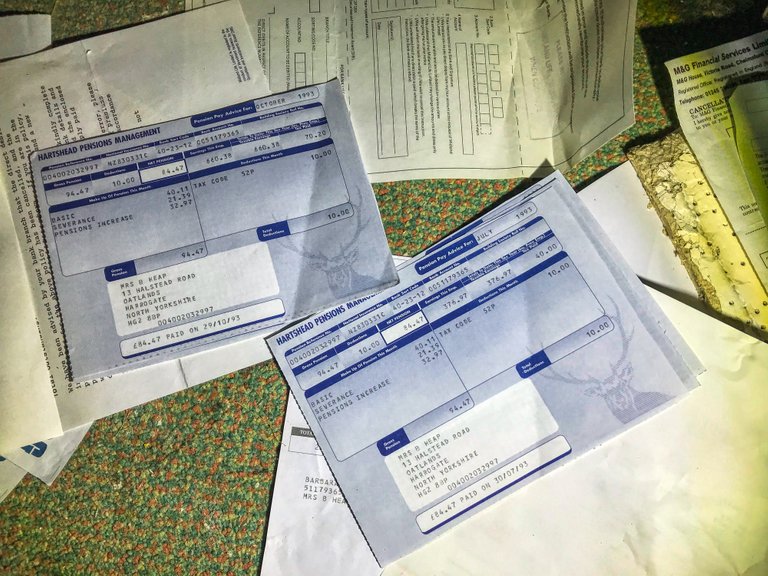 In 1993 your pension was taxed, little has changed in today's world.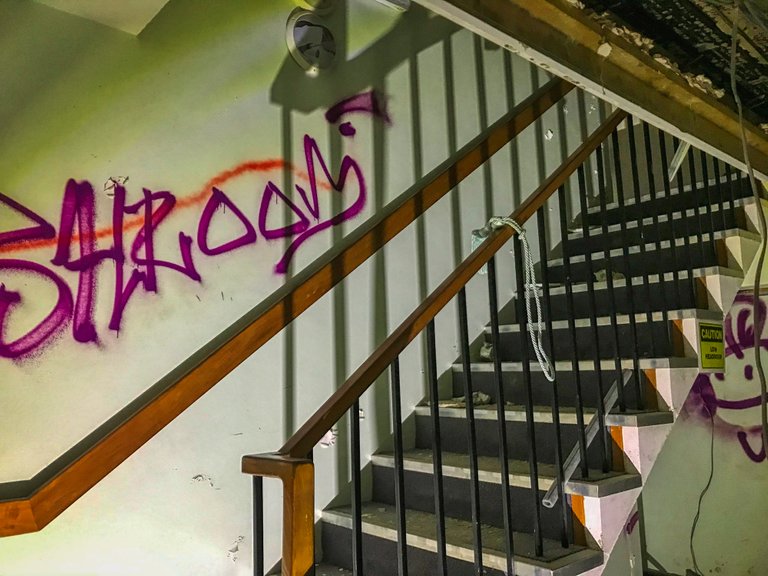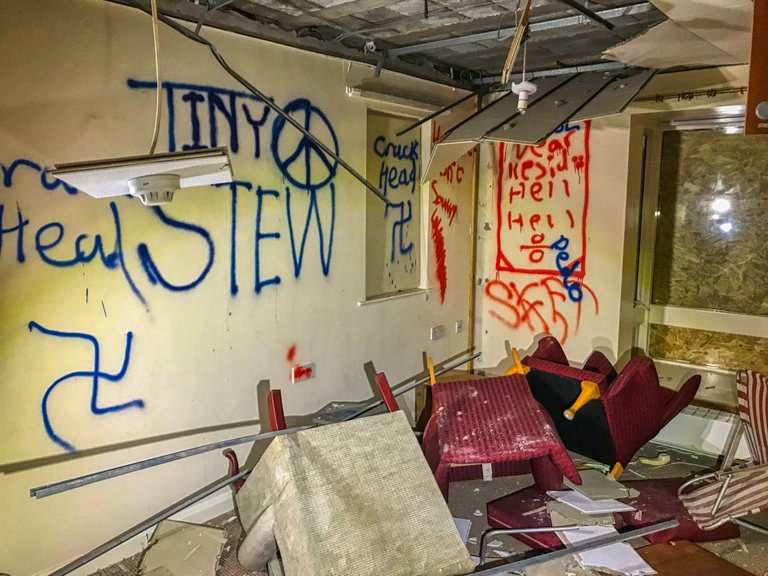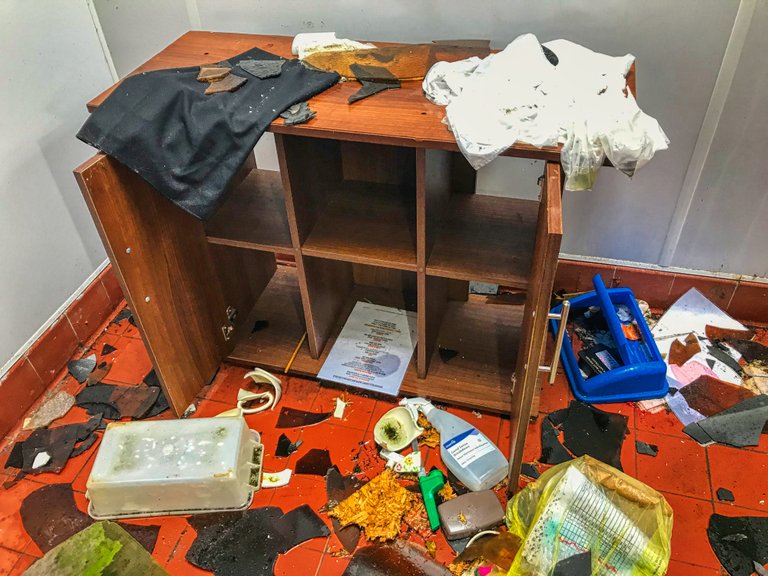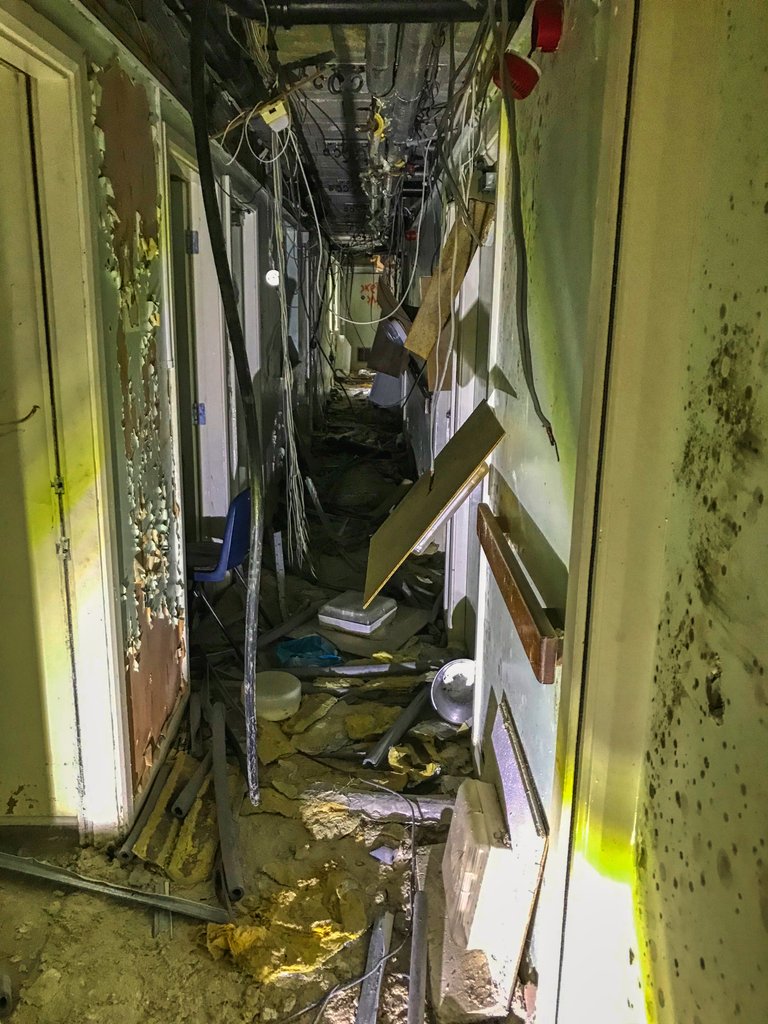 Parts of Greenfield Court Care Complex were severely creepy, and being large meant lots of strange unaccounted for noises.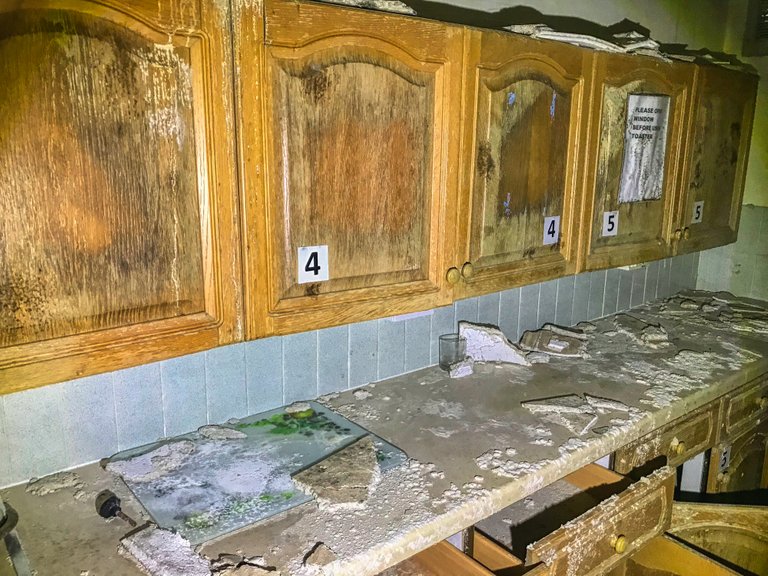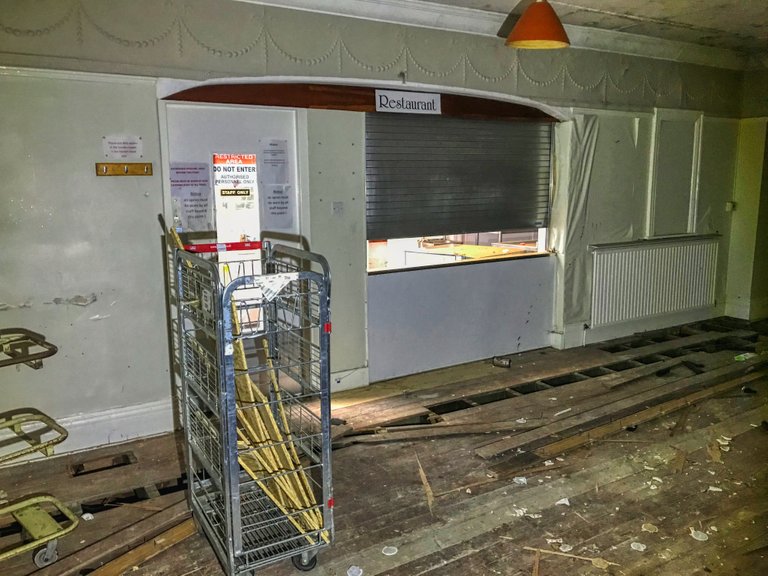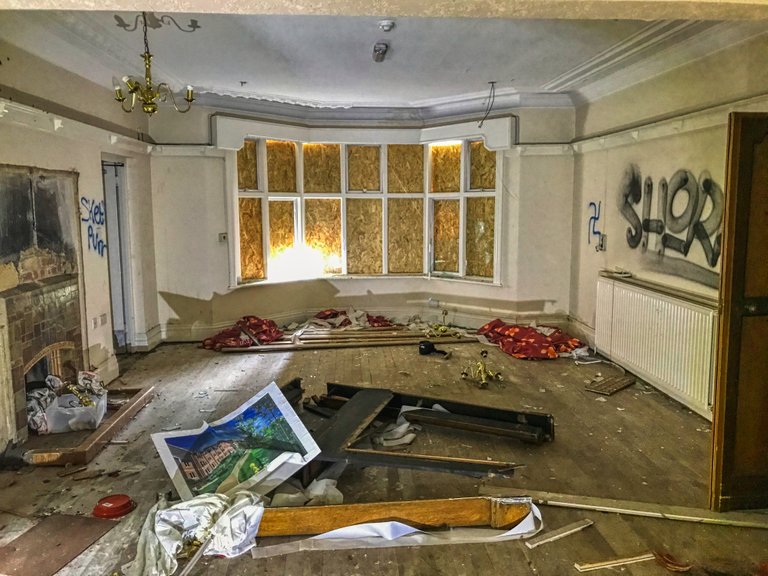 Just one chandelier left, the rest pulled off the ceilings by the 'not so bright' crew.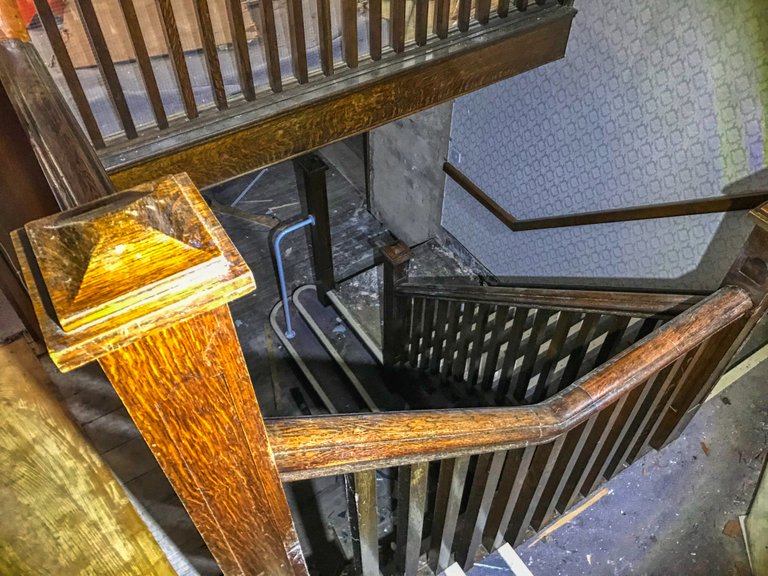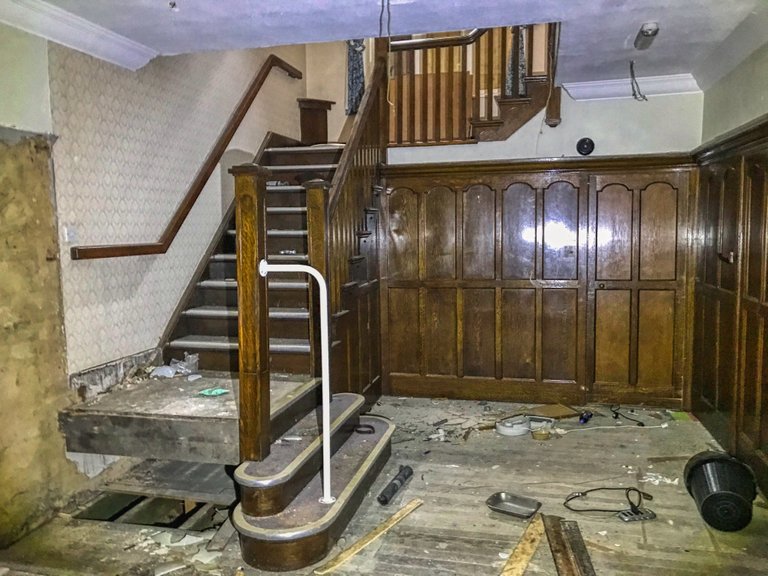 I have been up stairs that have been much worse than these.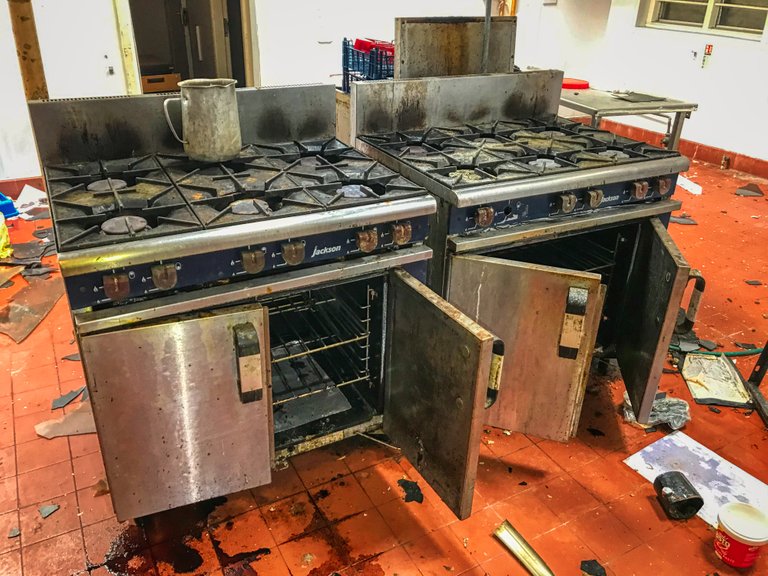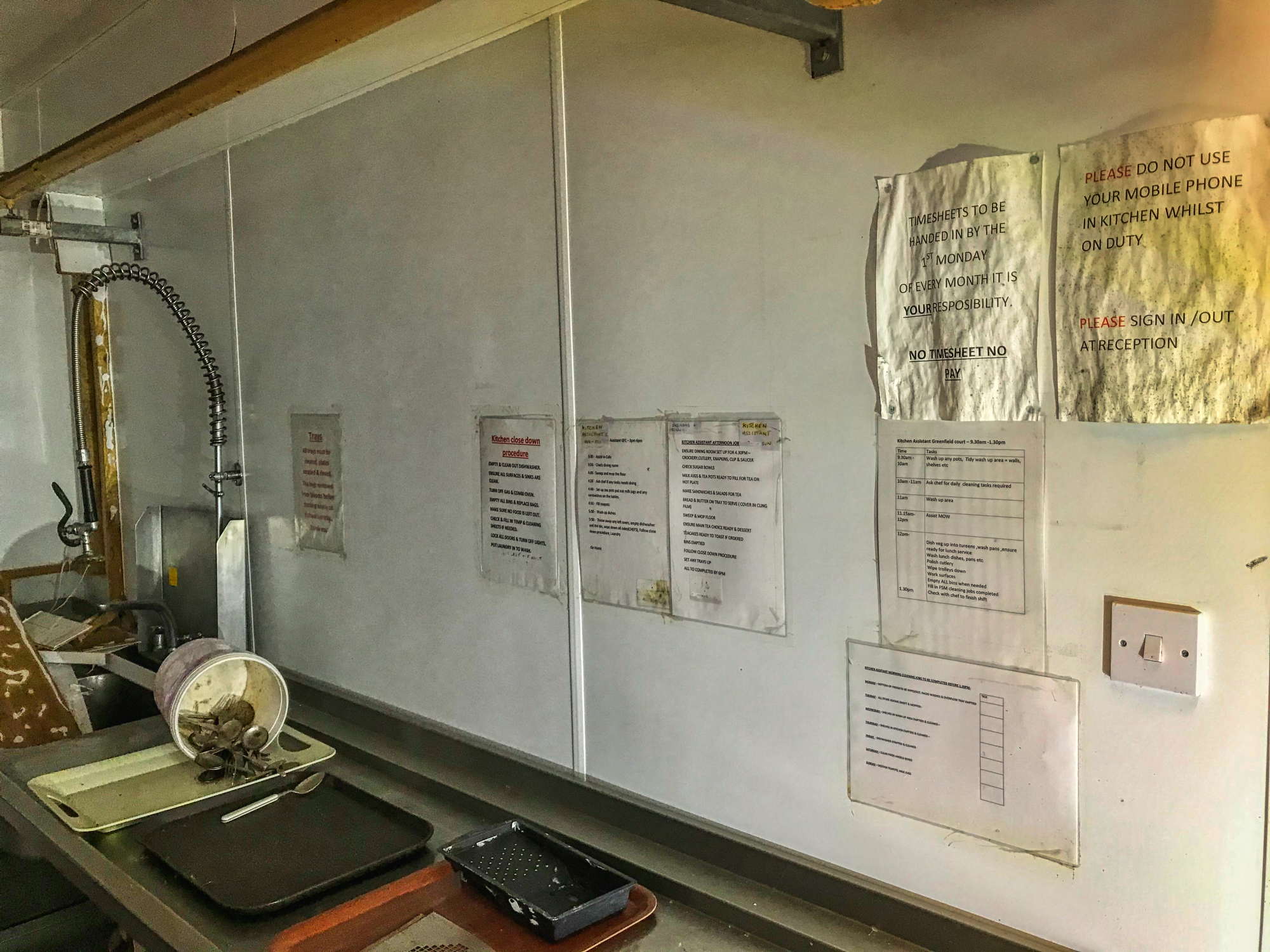 Lots of rules for the kitchen staff.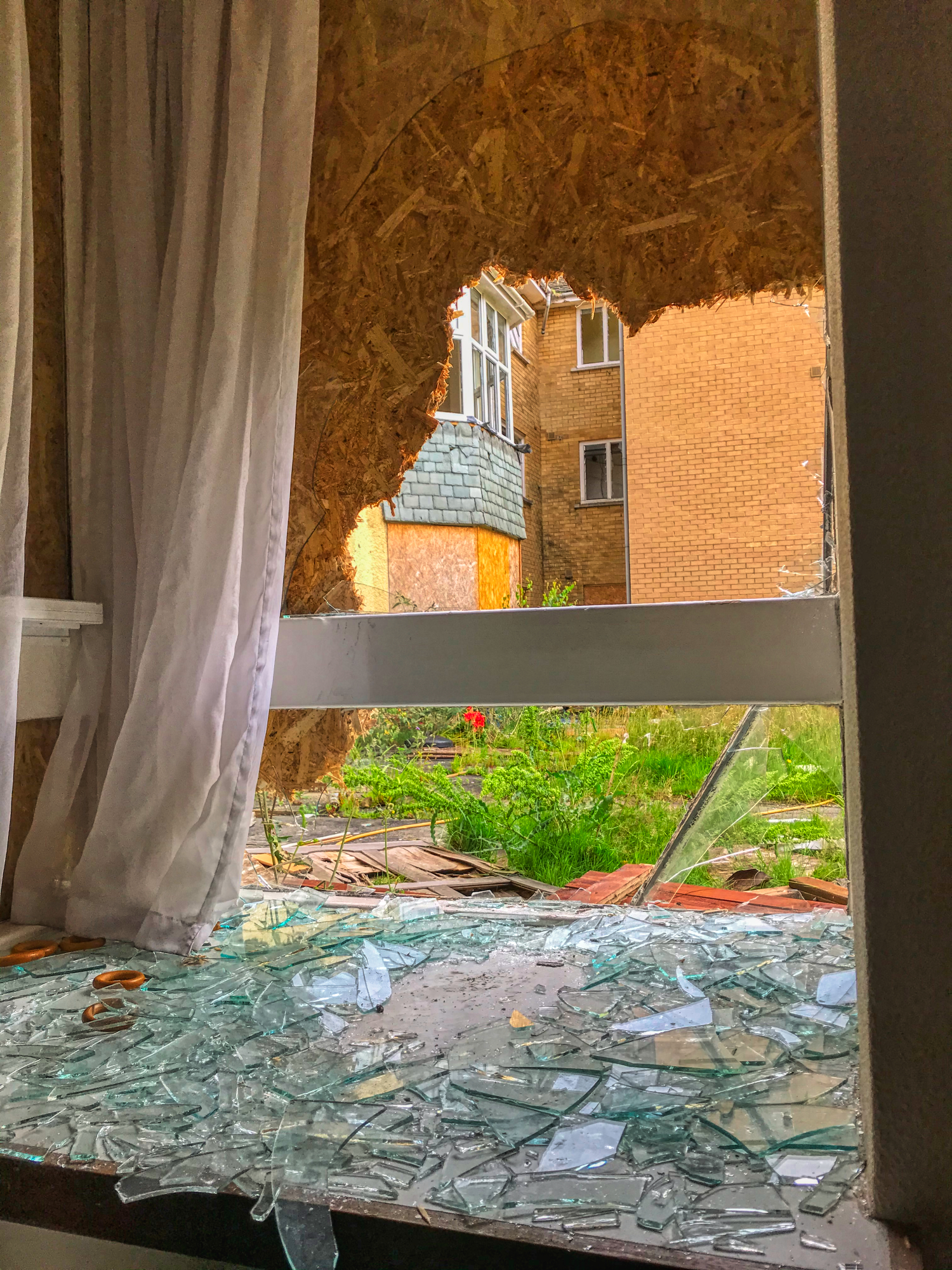 If you think I crawled in through the gap then think again!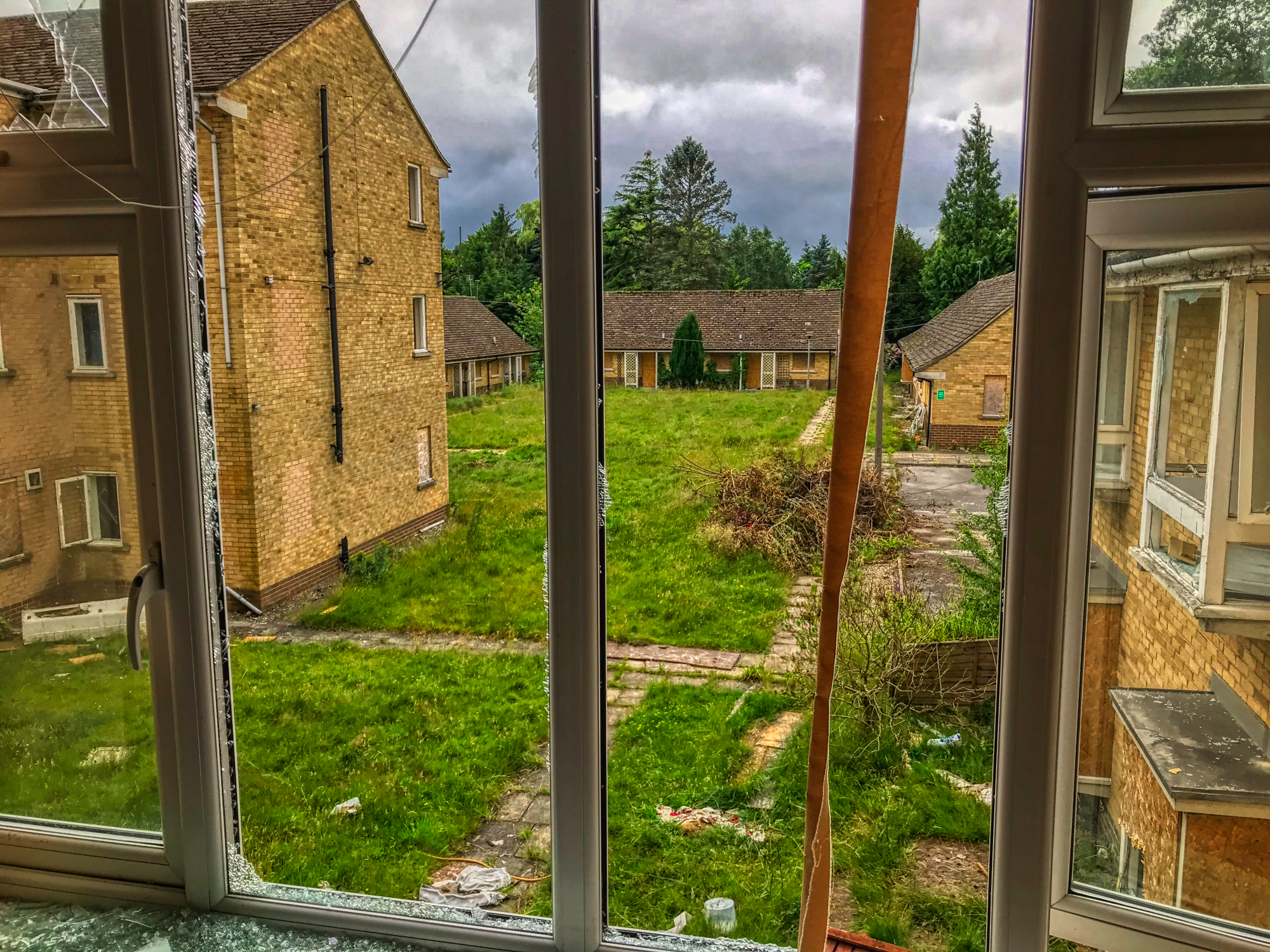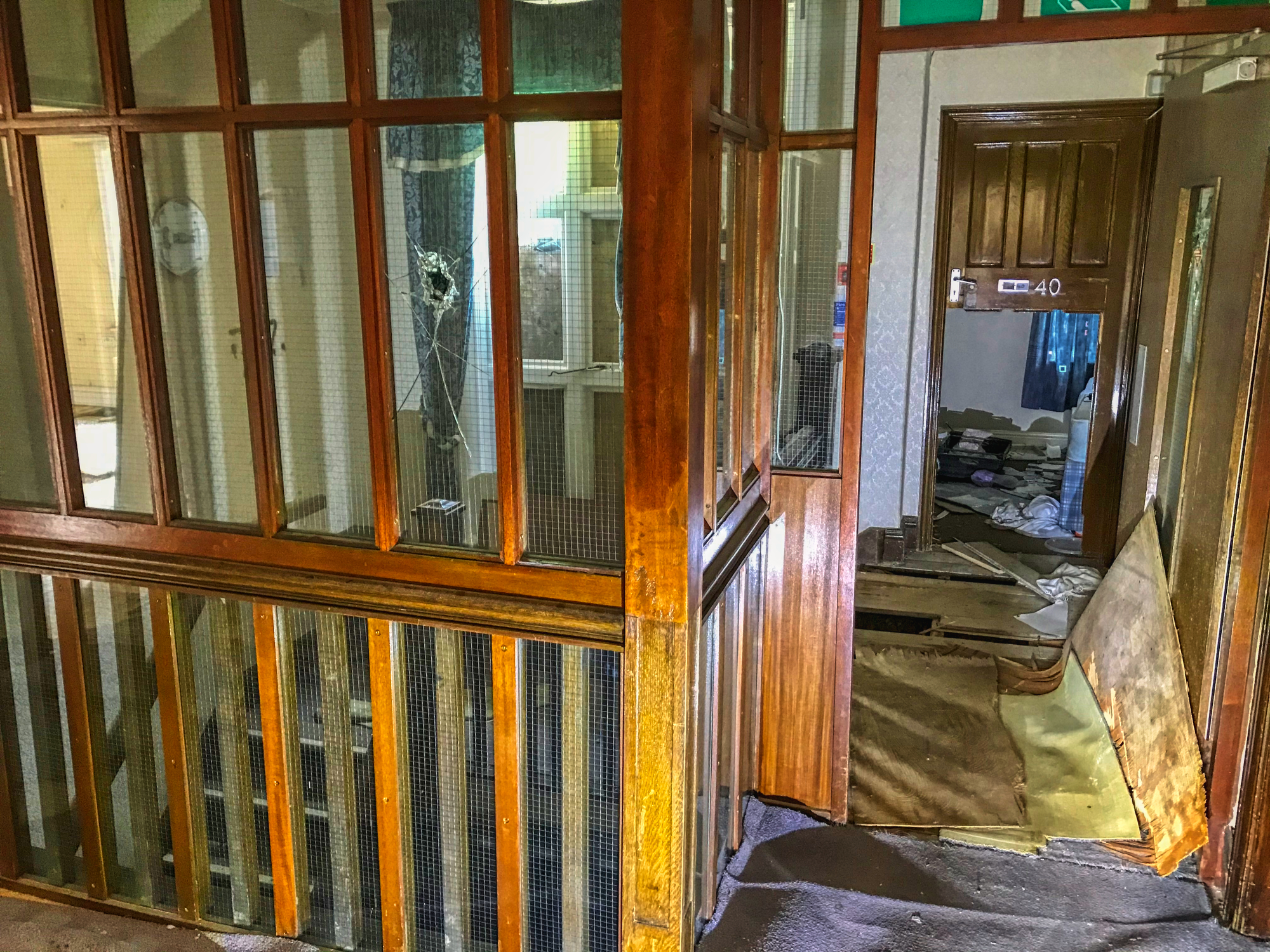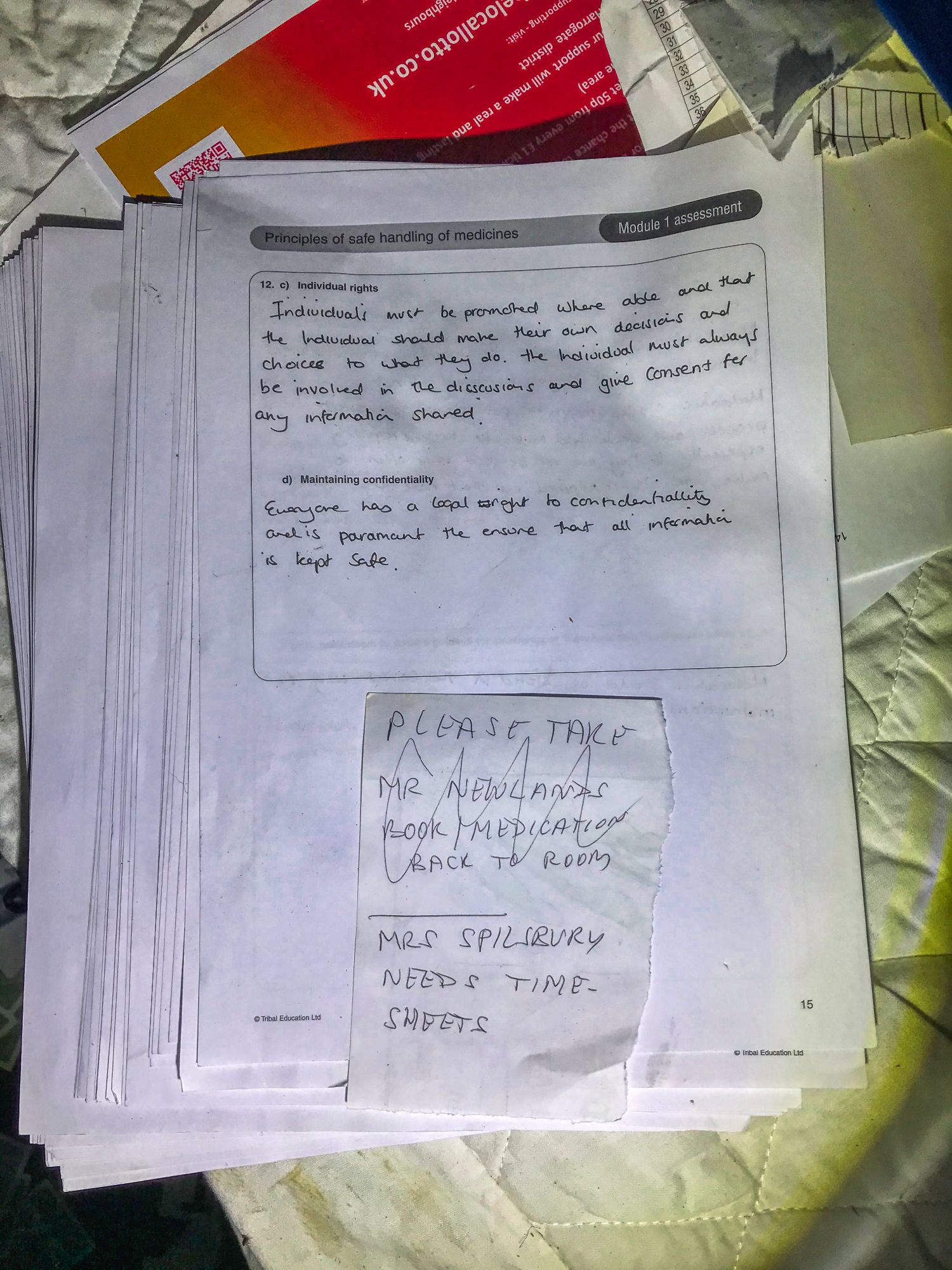 Doing these staff modules would have sent me to sleep; I struggled to reach the end of this paragraph..., the tedium.
Around this time we both heard noises, someone else was inside the building. It's not quite the same as being in a regular building as an abandoned one.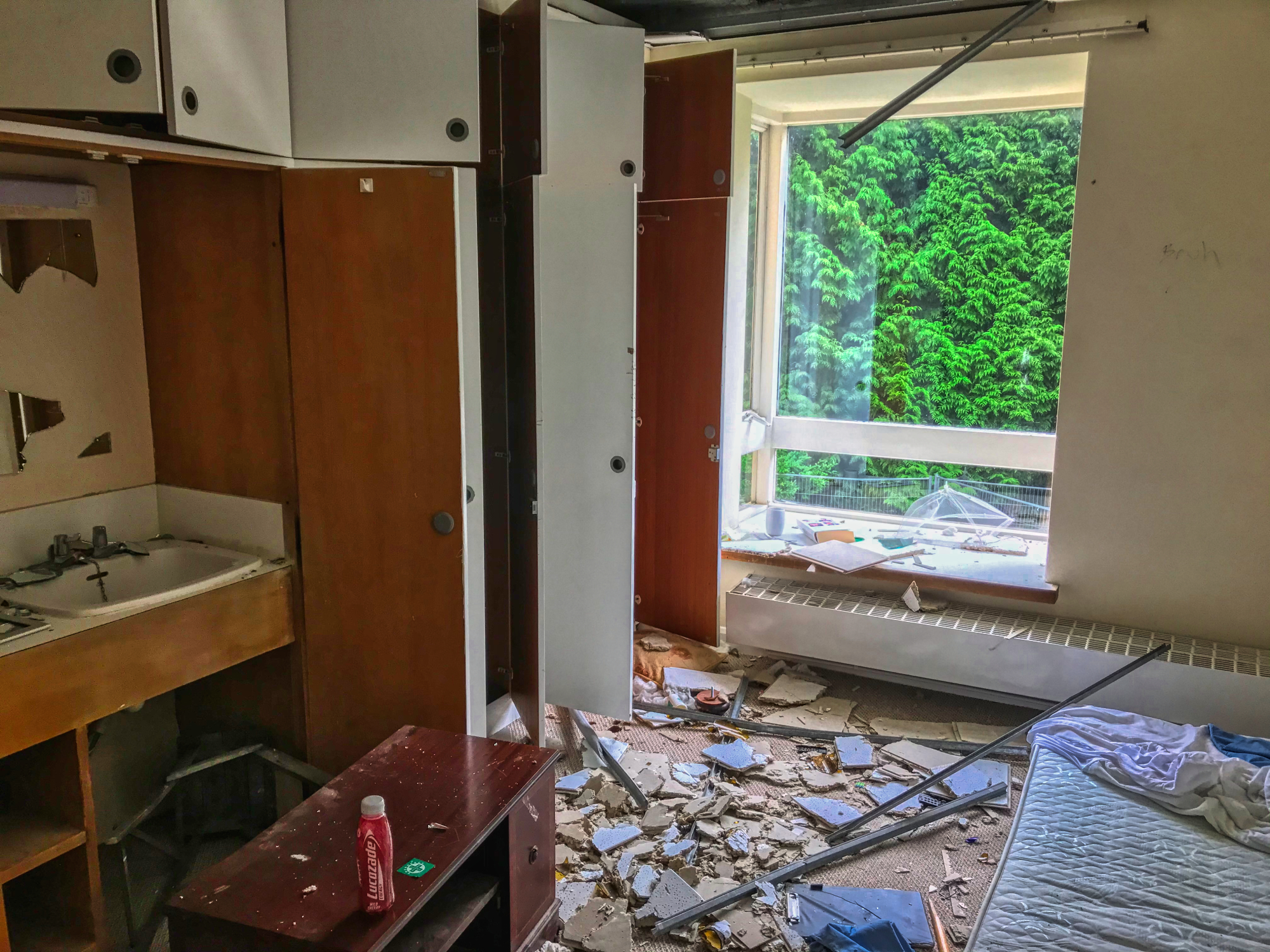 More like the Wild West of the 1890s, anything could and can happen. A lawless place or that's how I feel anyway.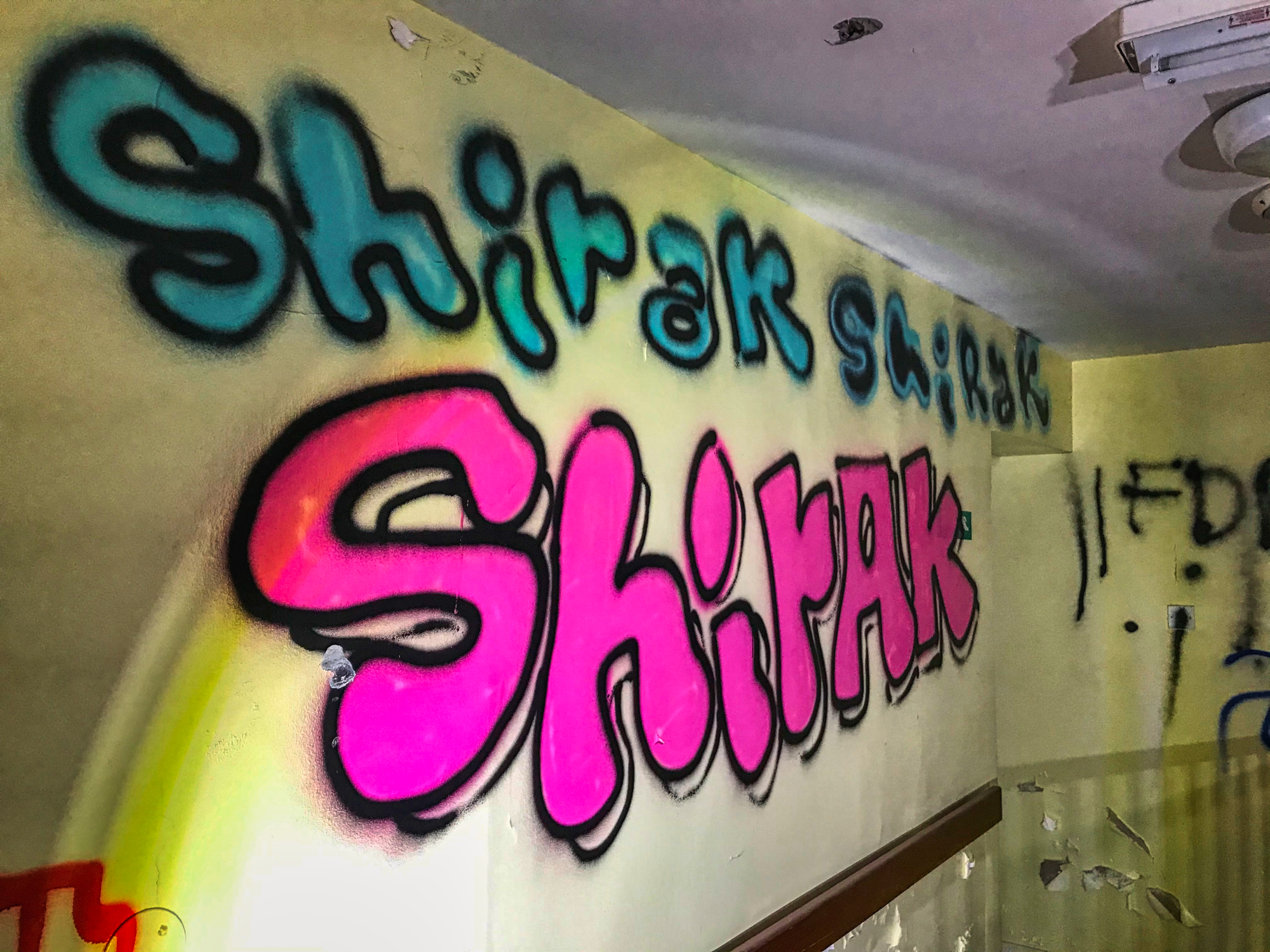 There were so many rooms which were all quite similar and looking in every one of them for something interesting would have taken hours.
Nevertheless, we made a beeline for the source of the noise, our bravery amplified by our numbers. Two is one hundred times braver than one.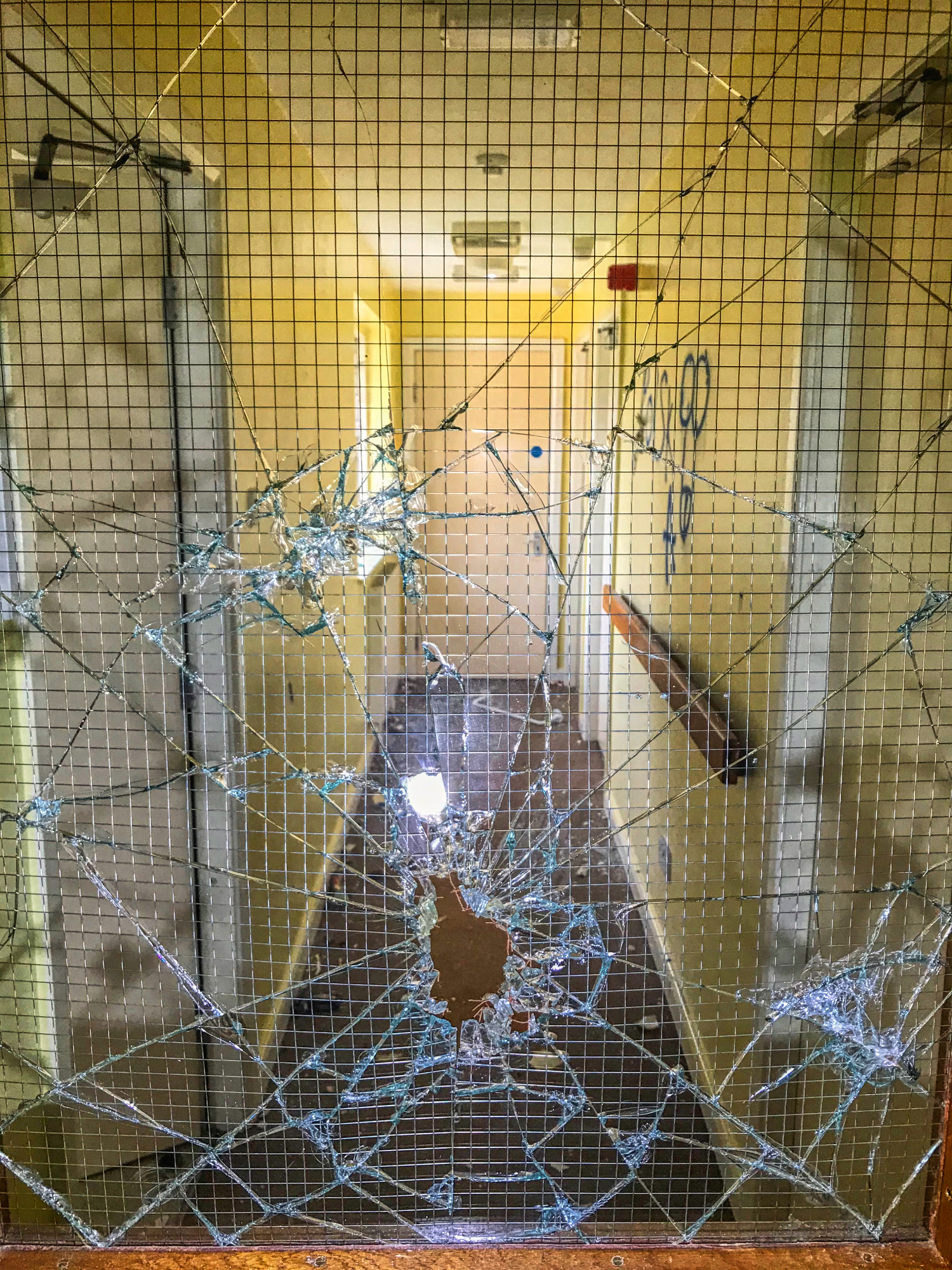 It didn't take long to find who had been there, though they had fled. The room stunk of fresh spray paint.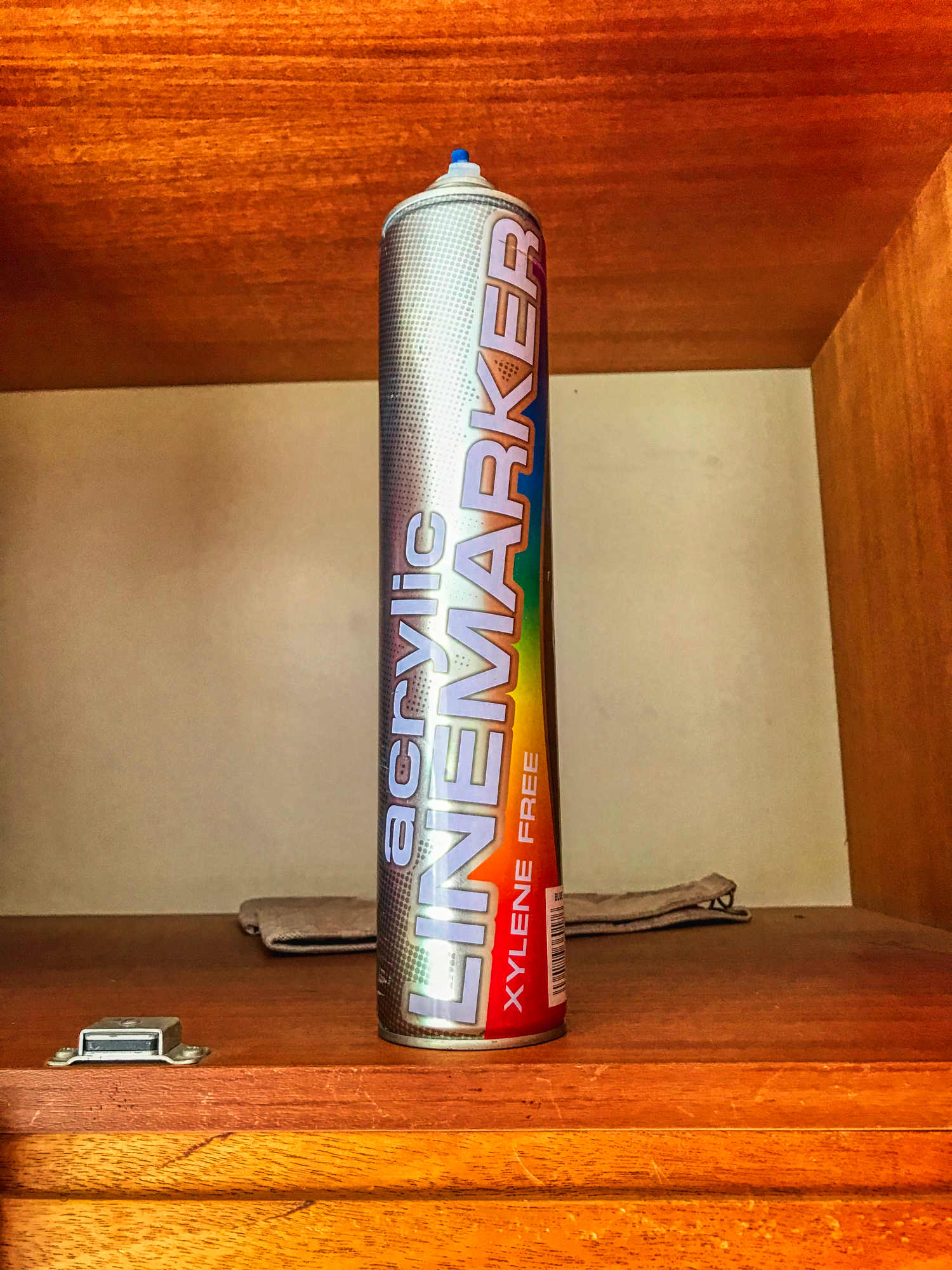 The painter had left behind their tube, with plenty still left inside.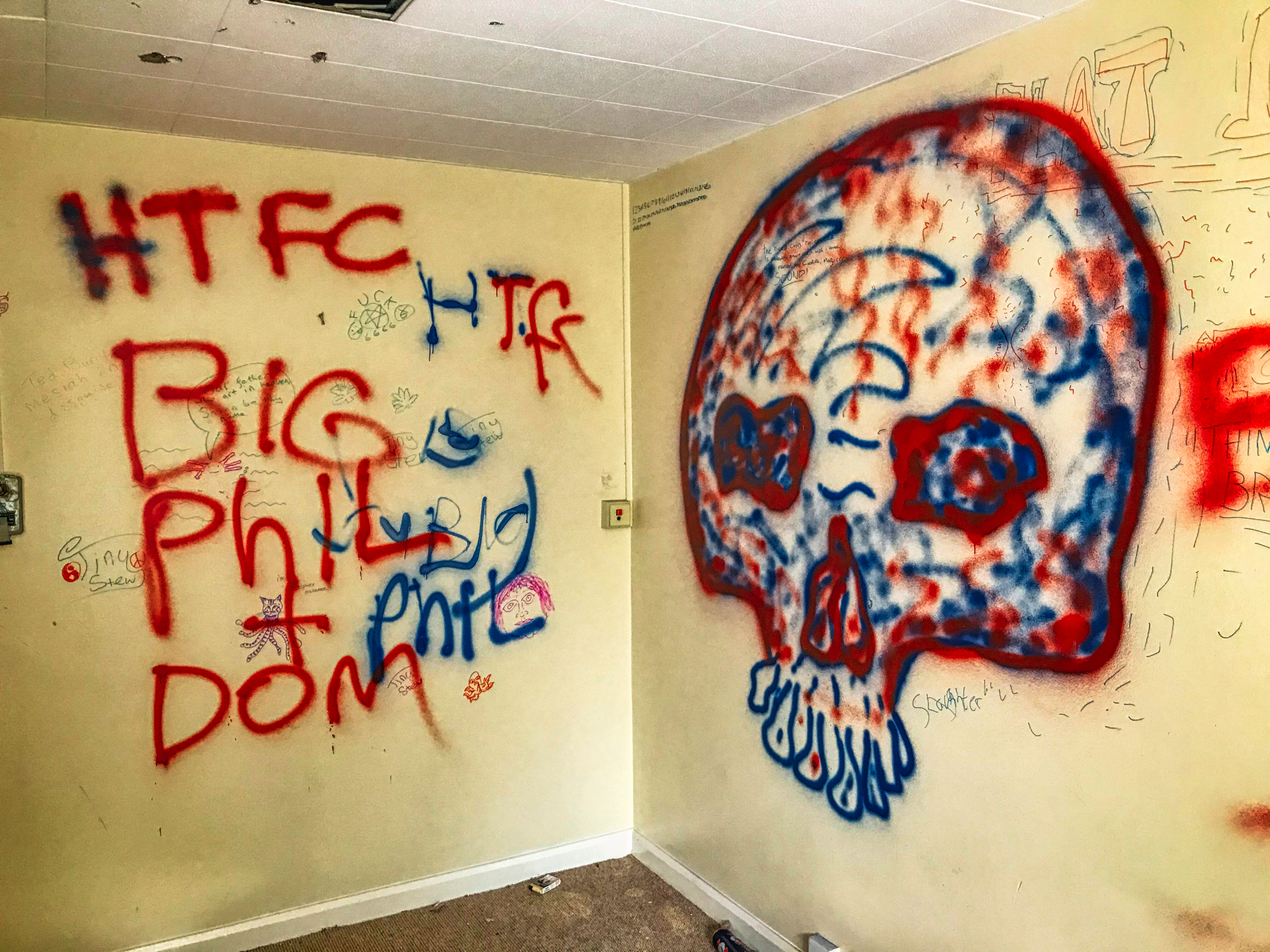 I can't say his work was especially promising, what do you reckon?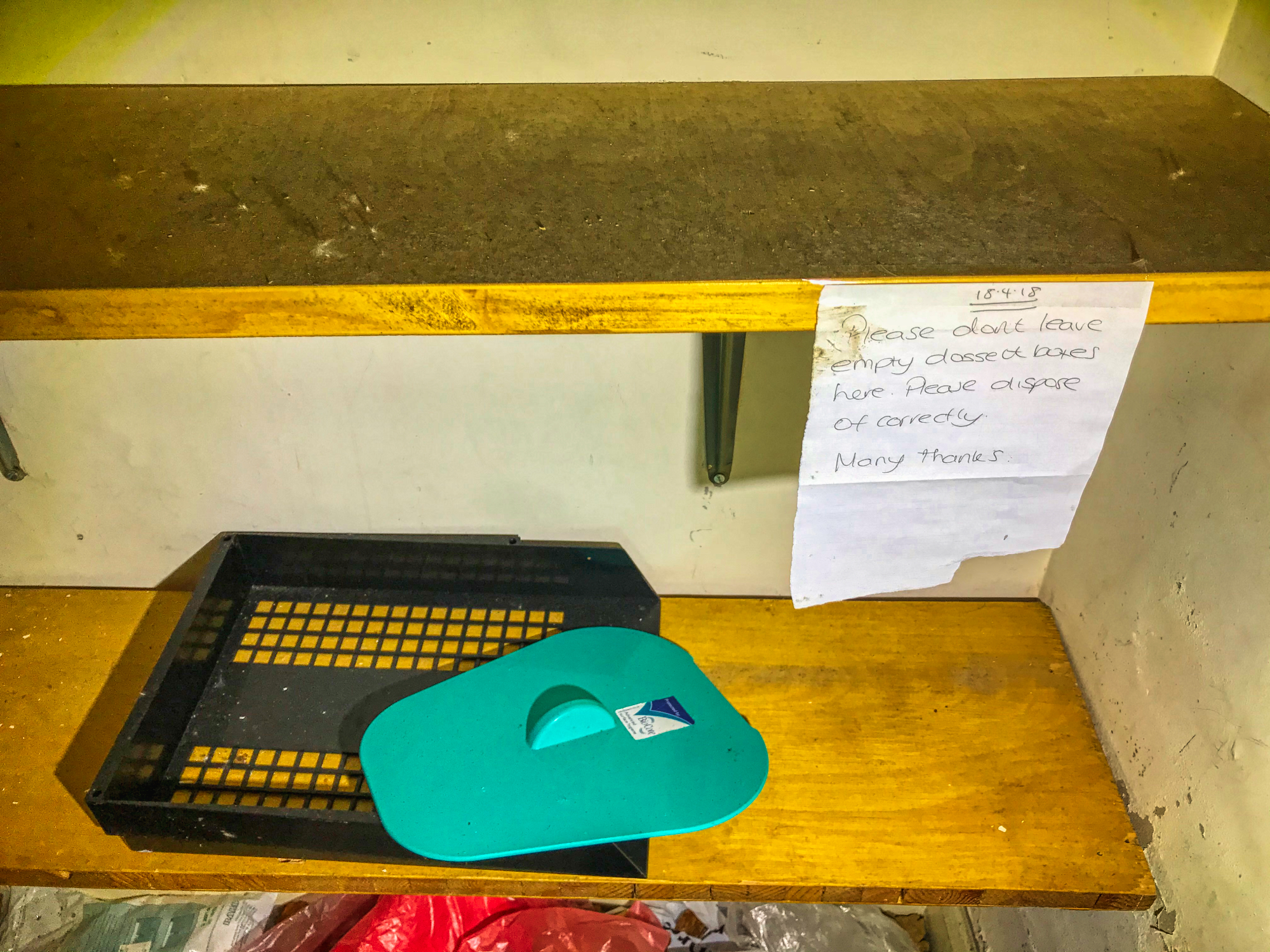 Dated April 2018, at the time I had no idea it had been vacated so recently.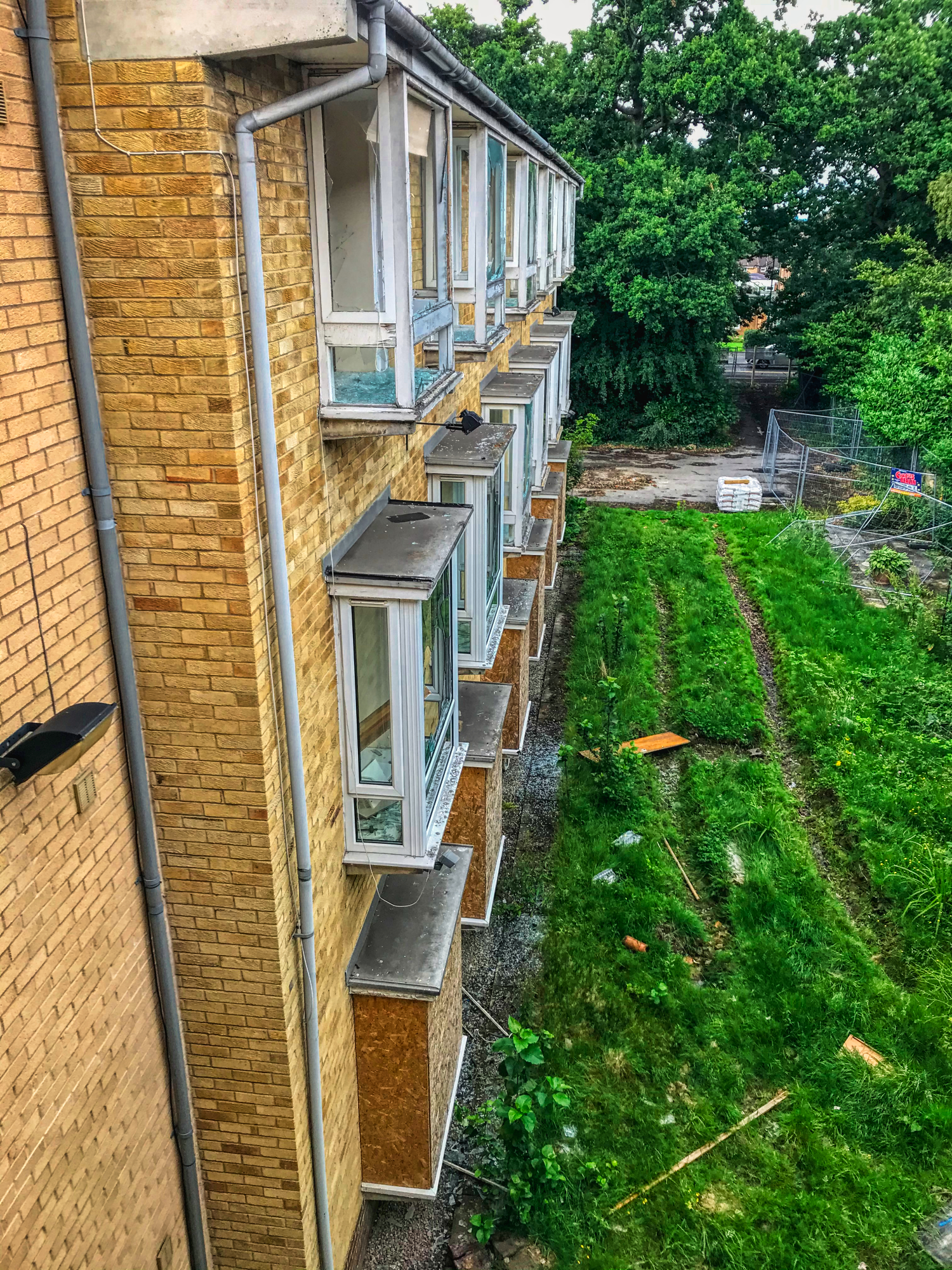 We spent around an hour in Greenfield Court Care Complex, and it wasn't a bad explore. Not one to do alone as it's far too creepy.

Do you like posting your Urbex content and photography for FREE on Facebook and YouTube? I like to get some form of reward for my work and every time I create I do just that. Take a look at The Urbex Community on HIVE.
If you want to keep creating for FREE then ignore what you are reading. If you want to be like me and gain something other than BUGGER ALL for your work then click here and learn about posting on the HIVE blockchain.

Earn FREE EOS from Coinbase by taking partaking in a simple quiz here
Earn currency while you play brewing virtual beer with CryptoBrewMaster
Earn currency while you play and become a global Rock Star with Rising Star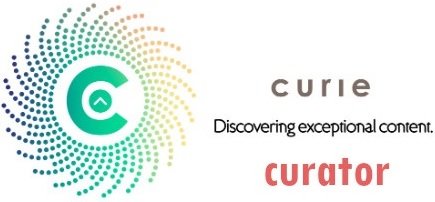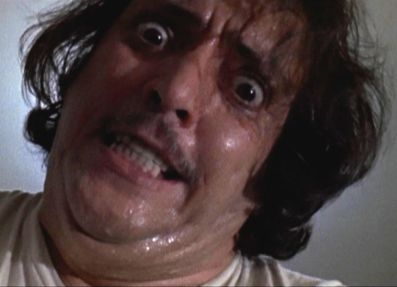 If you found this article so invigorating that you are now a positively googly-eyed, drooling lunatic with dripping saliva or even if you liked it just a bit, then please upvote, comment, rehive, engage me or all of these things.