What I'm about to do I've never done before and no I'm not talking about not talking about myself, that's ridiculous. There will be no shortage of self adoration during todays episode of your guess is as good as mine what happens next. I've only got one shot at this. No test drives or dry fits, dry humps or practice runs. One shot like Johnson & Johnson. One like the only social media platform you'll find me on—Hive.Blog.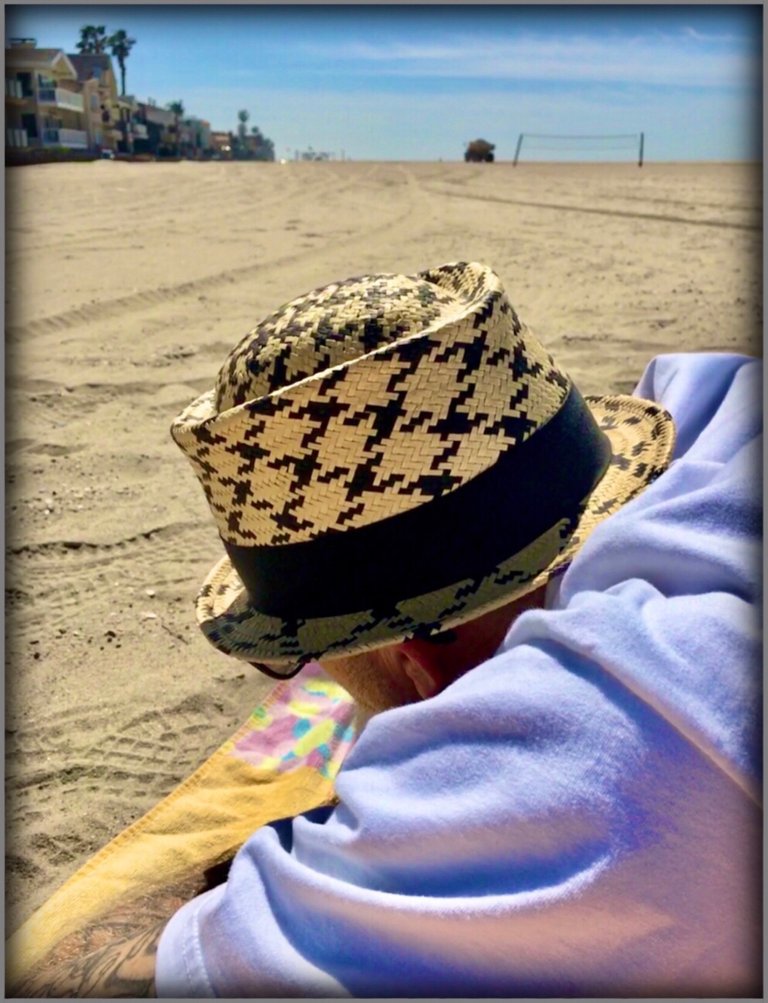 I'm @dandays - The Luckiest Guy I Know. Hi From Hive. Next time you click on this map and slide to the South Western most region of The United States, you'll see that picture of mios gazing down the Pacific Coast shoreline at nothing and loving it.
I'm from the second largest port city in the country—20 miles south of Los Angeles where sales tax is 2n1/4% higher than the national average, beach attire is worn today and every day and the sun sets daily in your fingertips.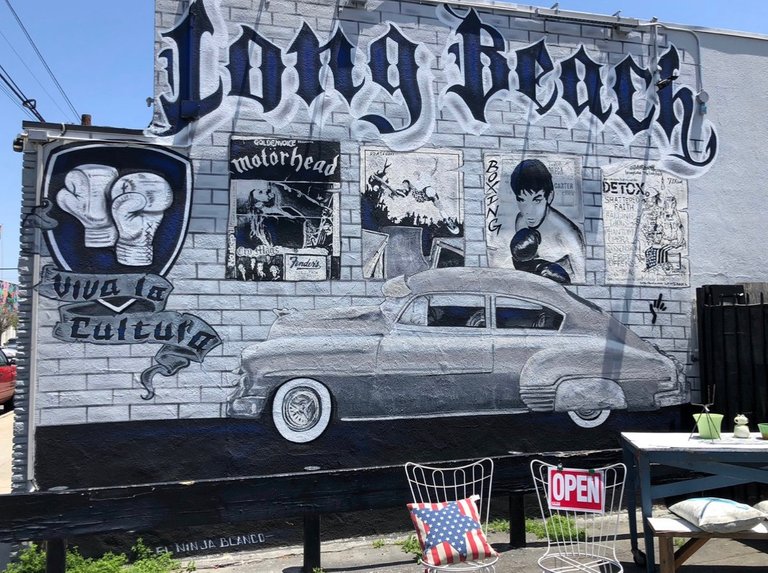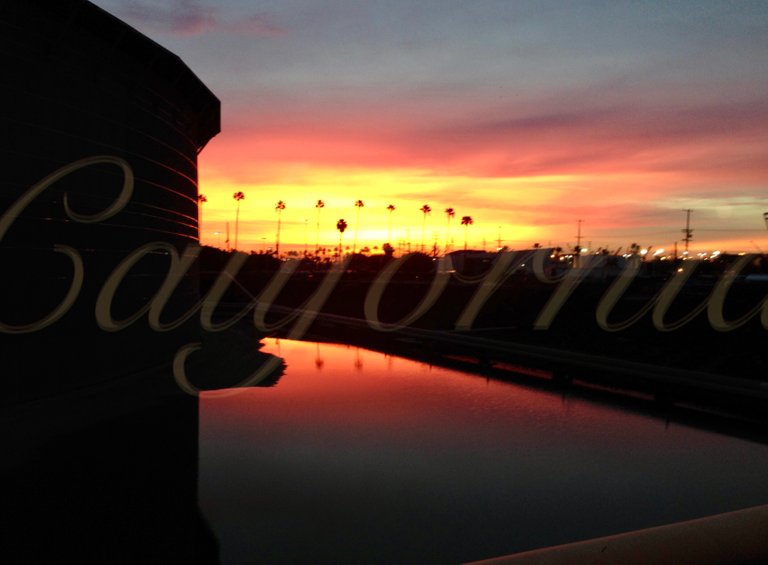 Raise your hand if you skip hyperlinks like family last year during the holidays. Mhmm. I didn't know hyperlink was a word a little over four years ago and now I attach them with little to no effort like quick! Click this!
Has nothing to do with natural narcissistic tendencies each of us possess and not nearly enough embrace, either, that's not it. It's what happens when I get to hyping up my stake in this virtual world.
I began on iOS and still don't own a computer which is hardly significant and you're probably all like "and??" My point is I never logged in or logged off, blogged, vlogged or any other ogg prior to:

𝒮𝑒𝓅𝓉𝑒𝓂𝒷𝑒𝓇 𝑒𝒾𝑔𝒽𝓉𝑒𝑒𝓃𝓉𝒽, 𝓉𝓌𝑒𝓃𝓉𝓎 𝓈𝑒𝓋𝑒𝓃𝓉𝑒𝑒𝓃
We just returned from an east coast Yelawolf tour. We caught performances in three different states that year. We are not groupies, only my wife is. I'd been holding a cryptocurrency called Steem on an exchange for at least a year because of a Dan Larimer interview I caught with Jeff Berwick. I was so naive to crypto I subscribed to Jeff Berwick. FWD:
I own this shit and wipe my ass with Steem.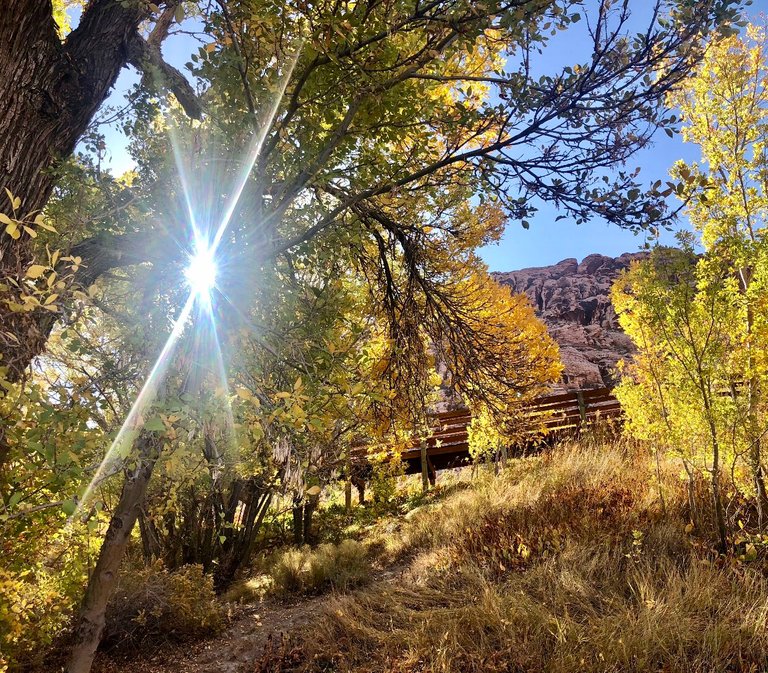 Decorated it myself, whad'ya think? There's nothing on the walls or under the sink or anything anywhere I didn't create myself. Door's always open, stay as long as you want. There's no clocks here. Kick your feet up on something nearby or don't and stay awhile or don't. I'm not going anywhere. Mi casa su casa.
No promises—that's about all I can promise. I don't post the same content over and over so just because you stop by one week and laugh out loud like "Ha! Ha!" and copy/paste it to all your friends off chain doesn't mean I won't offend you tomorrow.
I have no filter which comes with its fair share of checks and balances. On one hand you won't find me in the comment section of a money account with no intention other than to cut in front of the jerk off line. On the other hand, I got five ignores in one day once. It's not always puppies and fiction.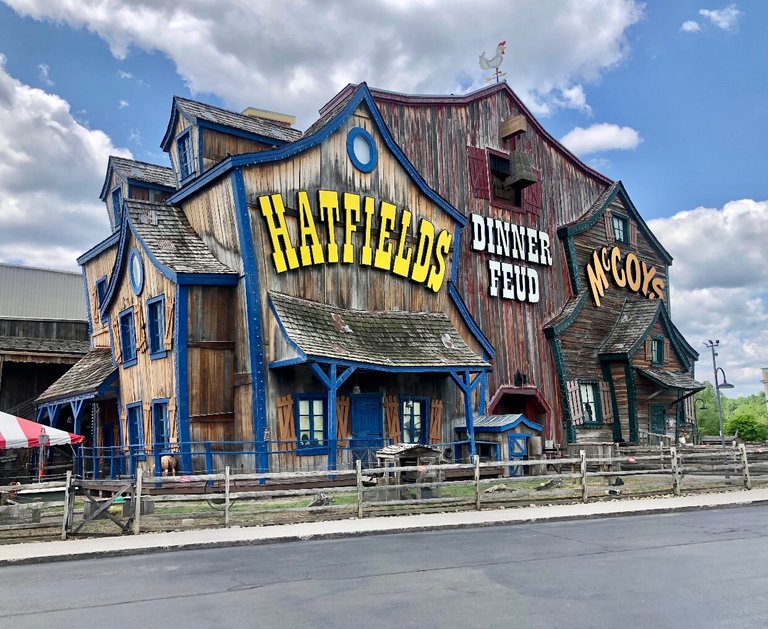 Ask around, they'll say you can count on me. I've never half assed anything and this blog is no exception. I pay attention to criticism and ignore or adjust, fine tuning is never ending like knowledge, my main objective is not reward. Maybe I'm doing it wrong but I've never as in ever powered down this account. I entertain, it's what I do.
I won't leave you hangin in the comment section either, stop by any time. I'm always around and I'll drop just about anything for a new joke like what's the difference between a garbonzo bean and a chickpea? I only want one on my face—speaking of didn't see that coming.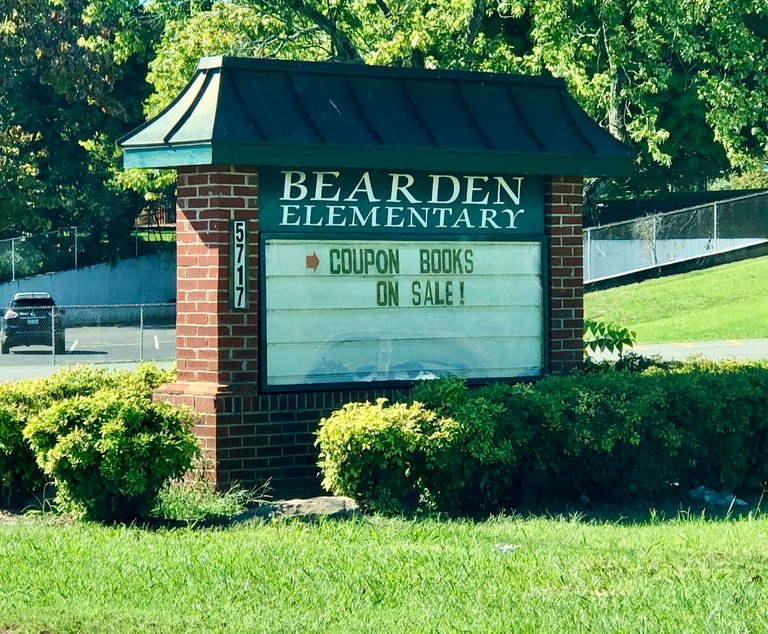 That's either sale as in discounted from the original price or sale as in available for purchase. Not sure what to think about coupon books introduced at the elementary level, what's next? Sports book?
I never would've snapped that photo before Hive. I would've laughed it off selfishly and kept all that free entertainment to myself. Not anymore. I own this corner of the world. In this space I'm free to conduct myself rehearsed or unrehearsed and all I need is a connection.
Nature, gardening and fungi, why not? Imported maple syrup from Upstate New York so delectable you add it to pancakes by the drop like Visine? Sure! Original art, street art, reflections, traveliving, LoL and wtf?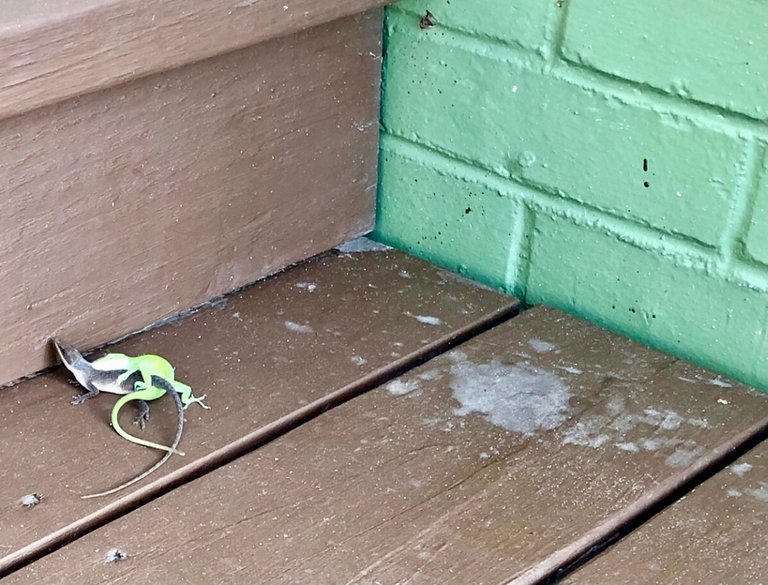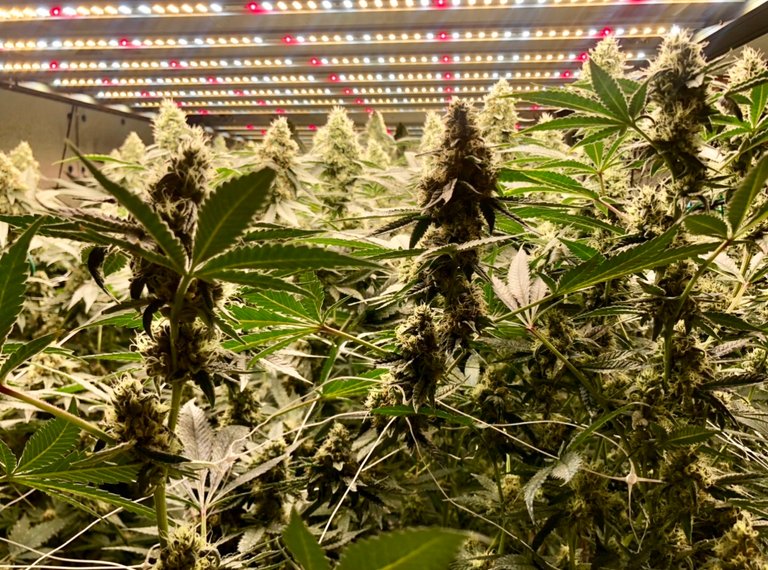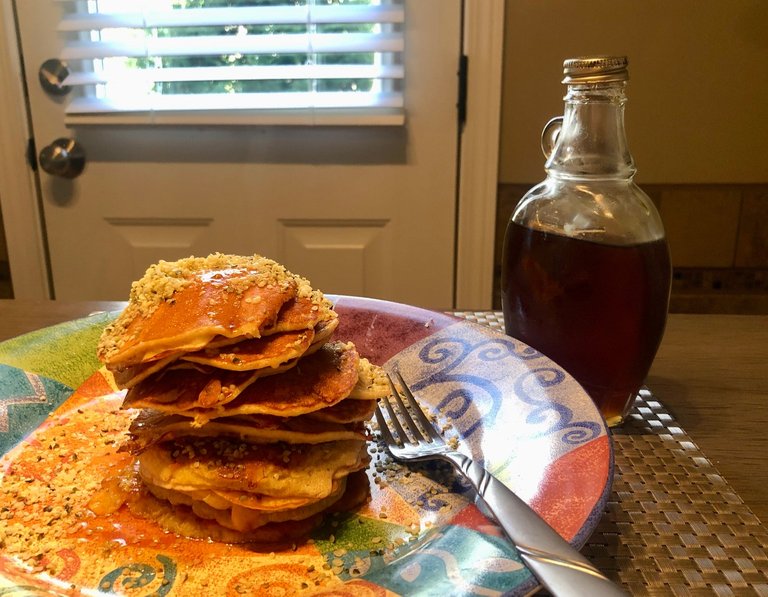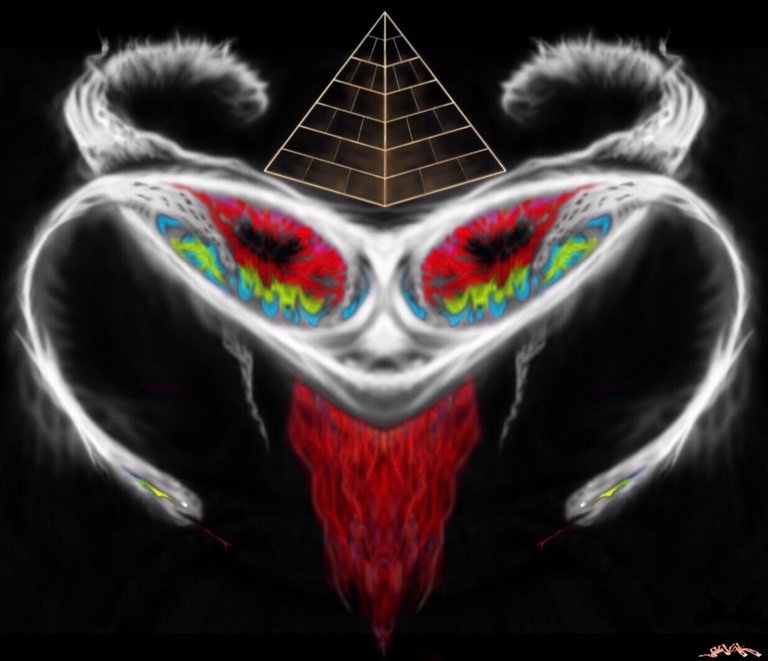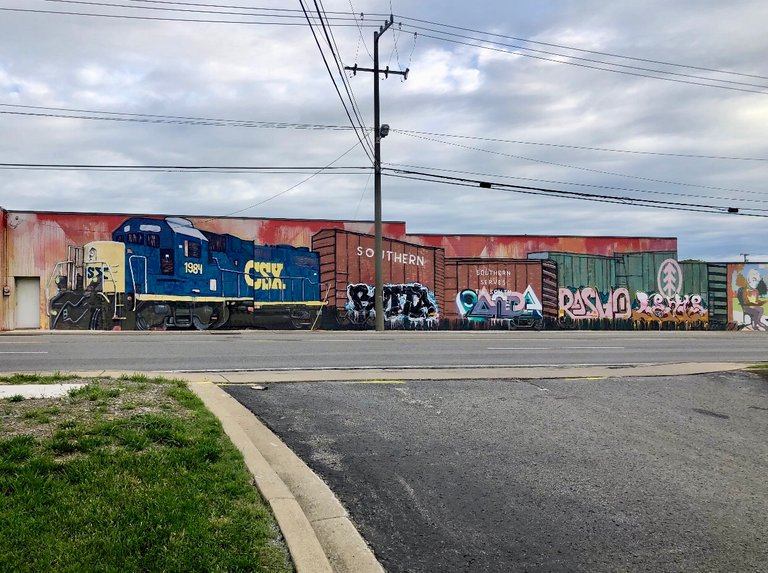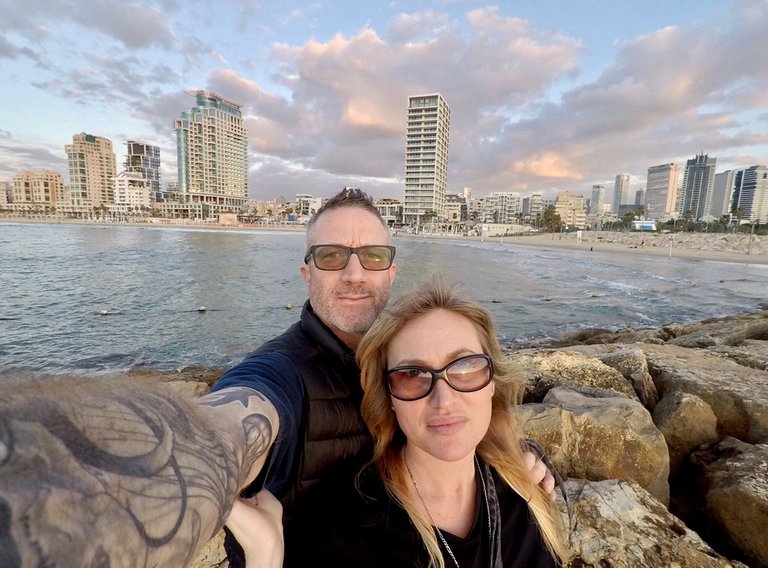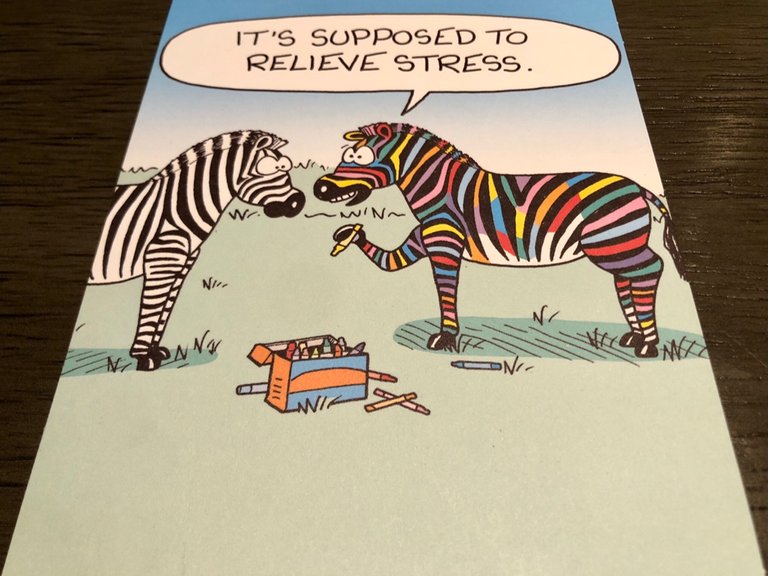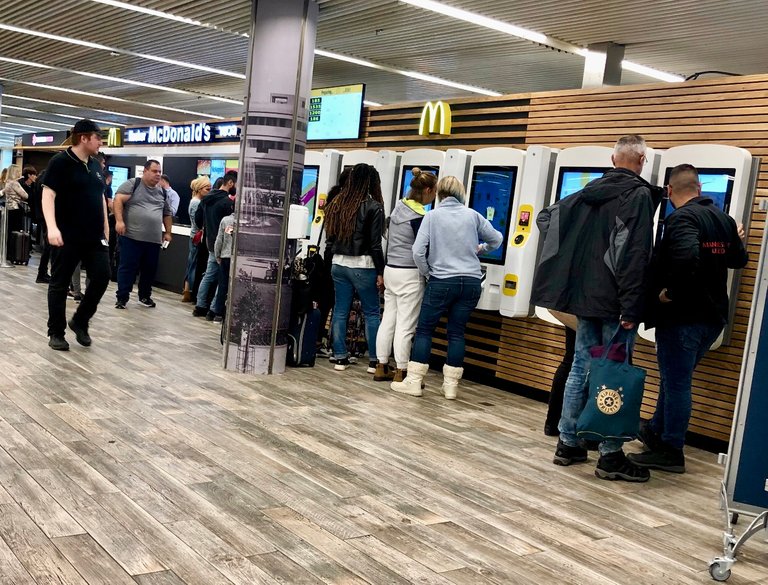 Deal. Hardest thing I've ever done though, think about it. I supplied energy up and down tower cranes for 22 years and rode dirt bikes on the weekends. There's no virtual space there. I had AOL once. That's not a joke. Blogging and writing, public speaking and vulnerability are words I either didn't register or buried.
Hive changed that. Some of the nicest things anyone's ever said to me are recorded on this blockchain. Thank you.
It's where I go for inspiration—where I go when I'm inspired. It's where I can't be deleted. Worse they can do to me here is downvote me, those go away like steemit. My mind's been to places recently I thought only other people thought about like writing a book. Painting with natural elements. Drone photography or dive the Great Barrier Reef and all the cool stuff they do on Nat Geo. Not anymore. It isn't why or where anymore, now it's when and see you when we get there.