My father was warded in the hospital for couple of weeks. This is a picture I took as I walked home after visiting him yesterday.
我的父亲在医院两个多星期了。这是去探望他后,昨天回家路途中拍的一张照片。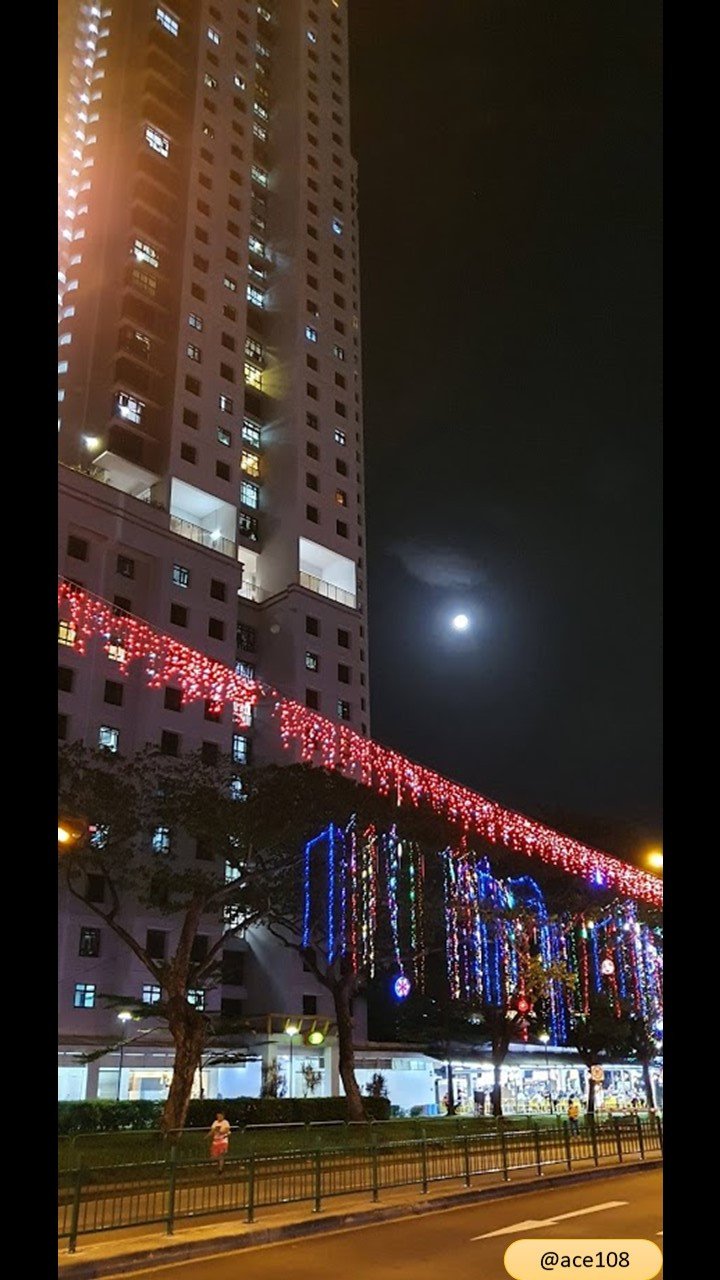 They have done few tests and the doctors told me today he has some type of lung cancer. It's called Mesothelioma and it's stage 4. Doctors attributed it to him working in an industry where he handled asbestos when he was younger. If anyone knows any treatment to consider in addition to chemotherapy, please do share with me.
他们已经做了一些测试。今天他医生告诉我他得了一类型的肺癌。名称好像是间皮瘤。医生认为这是由于他在他年轻工作有处理石棉。如果有人知道除了化疗意外可考虑任的治疗请指点小弟。
🎶Meanwhile, some music for you to enjoy as you read. This piece is part of Vivaldi's The Four Seasons, particular the first of the 4 violin concertos, called Spring.

🎶让大家继续读的时候,欣赏一点音乐。这件作品是维瓦尔第的"四季"的一部分 - 4小提琴协奏曲中的第一首,名为"春天"。

Source | 来源: https://musopen.org/

https://soundcloud.com/alan-chang-563971986/four-concerti-grossi-4-vivaldi-op8-i-la-primavera-allegro-largo-allegro
Source | 来源:
https://musopen.org/music/2213/antonio-vivaldi/the-four-seasons/
---
Elsewhere in NCID near the hospital, they had given the first COVID-19 vaccine in Singapore to a 46 year nurse who works in NCID. I took this picture as I saw the news earlier this afternoon.
在医院附近的国家传染病中心(NCID),他们给了新加坡第新冠疫苗注射在一位46年护士。早些时候在电视机上看到那新闻时拍下了这张照片。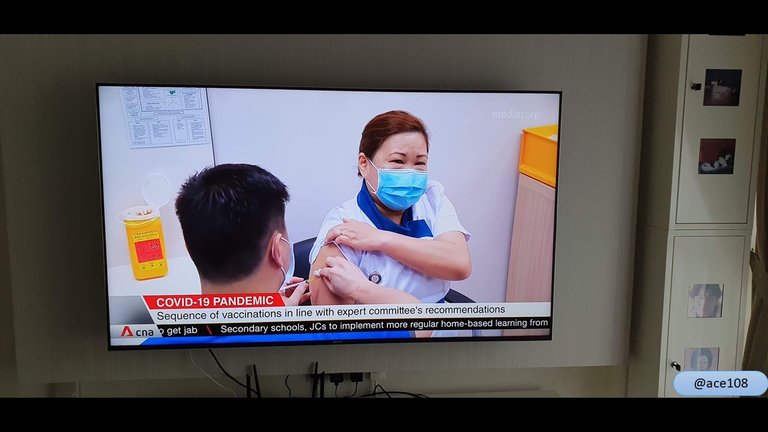 I think there's some form of good news even though we still don't know for how long the vaccine is effective.
我觉得这也算是好消息,尽管我们仍然不知道疫苗的有效期。
[//]:# (!pinmapple 1.322221 lat 103.847265 long NCID d3scr)

Please see my other posts:
@ace108
请看我其他帖: @ace108
---