html>
Posted on Community [Sunday 星期天]
发帖于社区[[Sunday 星期天]]
https://hive.blog/trending/hive-191668
Last Sunday, after a bit of household chores, I went to the Lorong 8 Toa Payoh Food Centre to have lunch. This stall has one of the cheaper option there.
上周日,做了一点家务后,我去了大巴窑8巷的熟食中心吃午餐。这摊位有相当便宜的选择之一。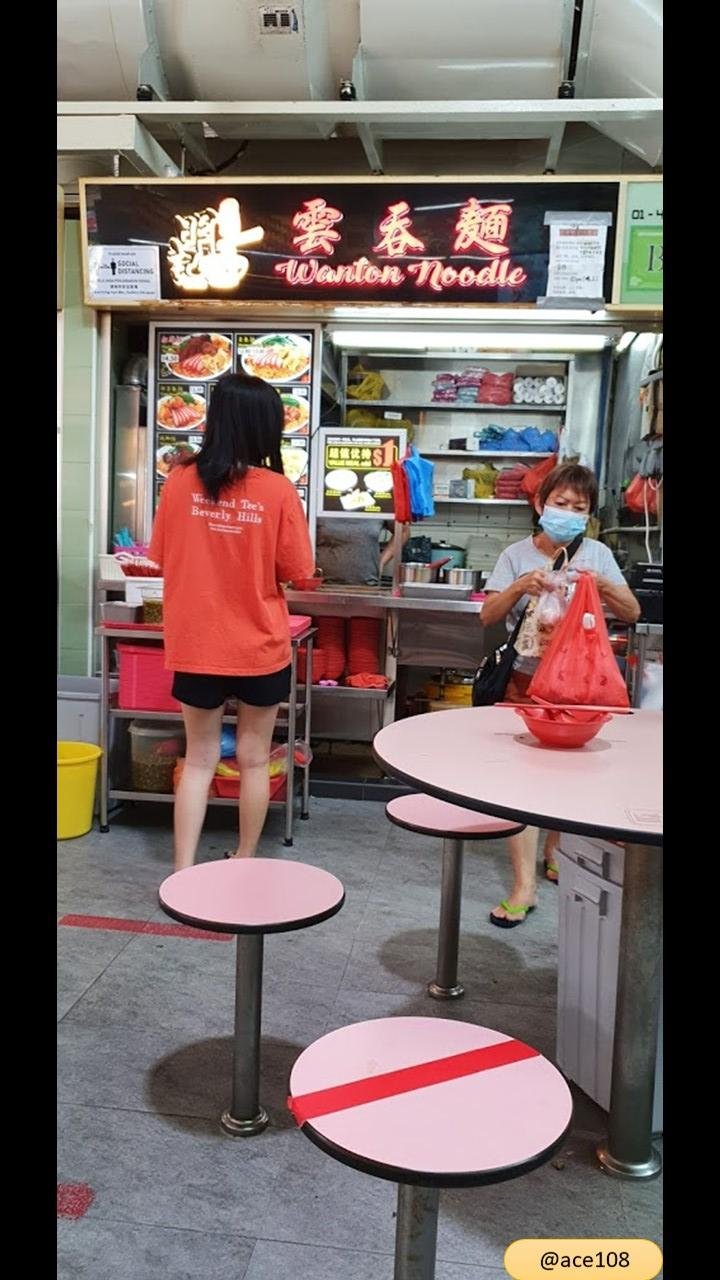 ---
🎶Meanwhile, some music for you to enjoy as you read. This piece is part of Vivaldi's The Four Seasons, particular the first of the 4 violin concertos, called Spring.

🎶让大家继续读的时候,欣赏一点音乐。这件作品是维瓦尔第的"四季"的一部分 - 4小提琴协奏曲中的第一首,名为"春天"。

Source | 来源: https://musopen.org/

https://soundcloud.com/alan-chang-563971986/four-concerti-grossi-4-vivaldi-op8-i-la-primavera-allegro-largo-allegro
Source | 来源:
https://musopen.org/music/2213/antonio-vivaldi/the-four-seasons/

---
This bowl of wanton noodle for $2.80 is one of my favorite at this food centre. After lunch, my wife bought food to bring to her parents and we stayed for some time before leaving.
这$2.80的云吞面是我在这地方喜欢吃的其一。午餐后,太太买了食物带给她父母。我坐了一段时间才离开。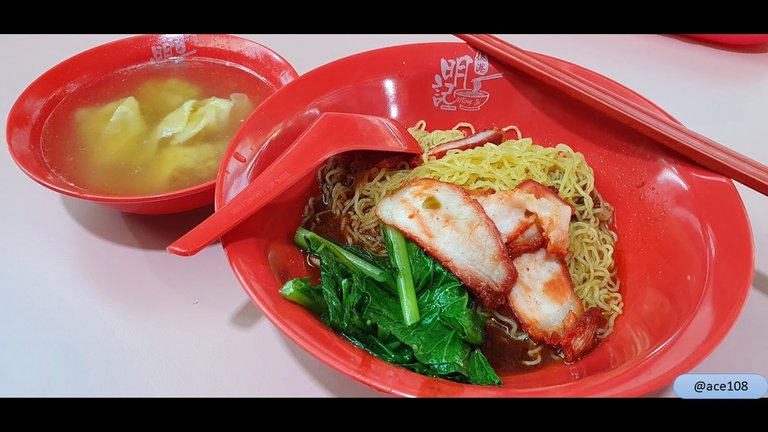 I told my wife and I wanted to get the free one year membership at the National Gallery so that was we went.
我告诉太太我想去领取一年国家美术馆免费会员所以就去了这里。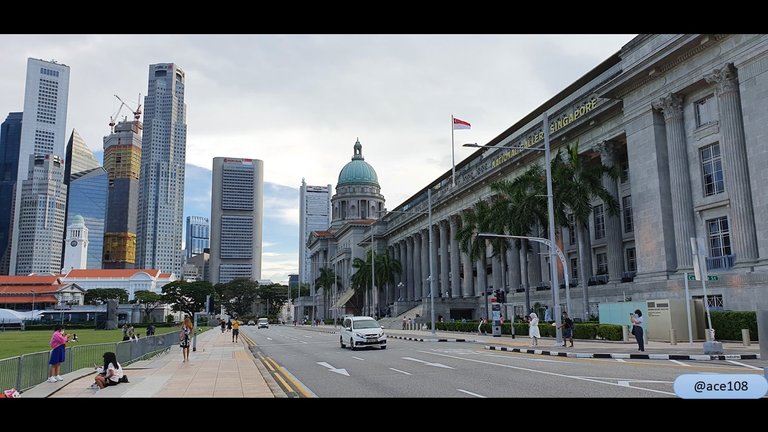 Just after entering the building and towards the left, there was this place which used to be the holding cell for people awaiting trial in this building which used to be the Supreme Court.
刚进入大楼后向左,有这个地方曾经是人们等待审判是被扣押在里面的牢房。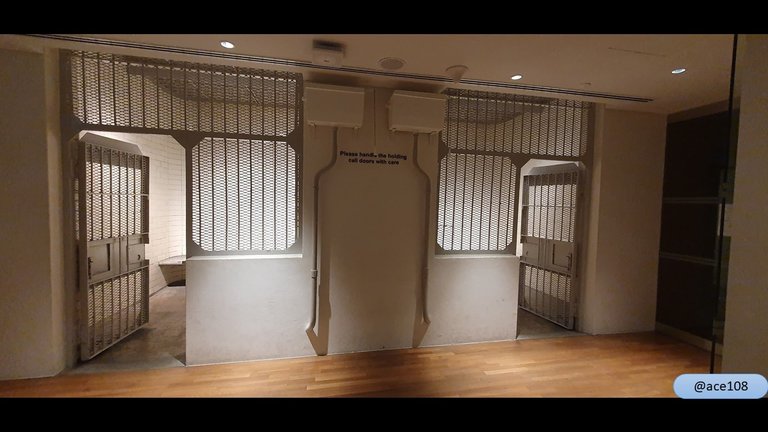 I went into the left one to check it out.
我走进左边的一个看看。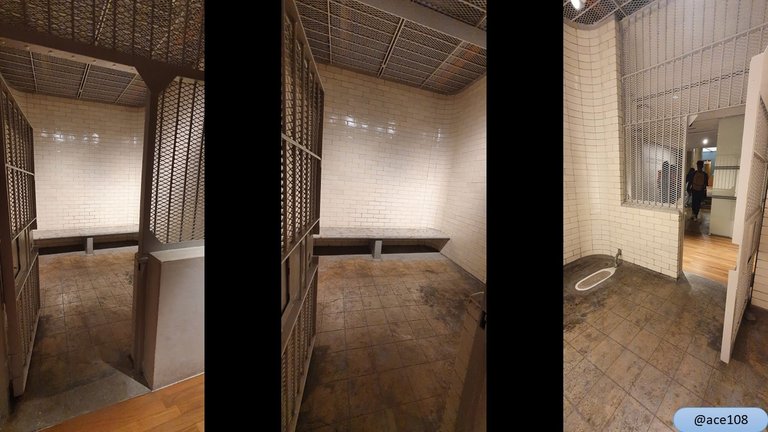 Then to the one on the right which was like a mirror image of the other one.
然后去看看右边那个其实更上个是一样只是像镜子反射像现象。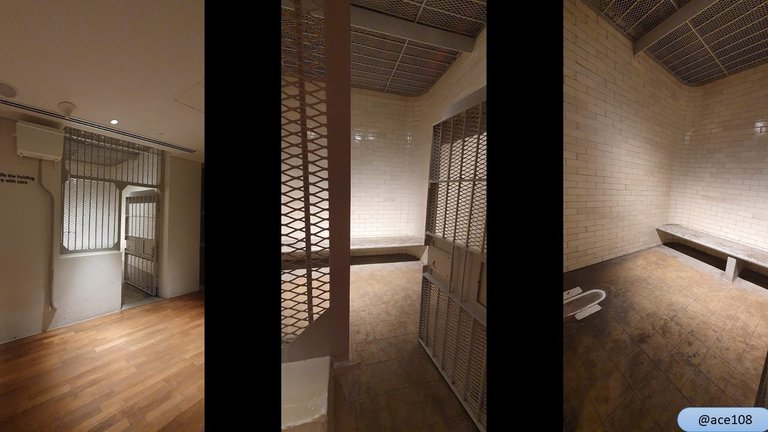 I went to the counter to got my membership registered and there was still about half an hour to closing. So, I decided to just take some photos inside.
我去到柜台注册为会员,仍有约半小时就关闭。所以,我决定在里面拍了些照片。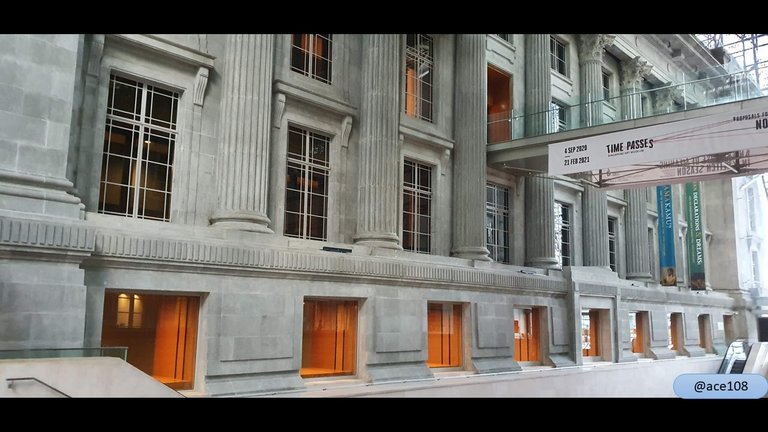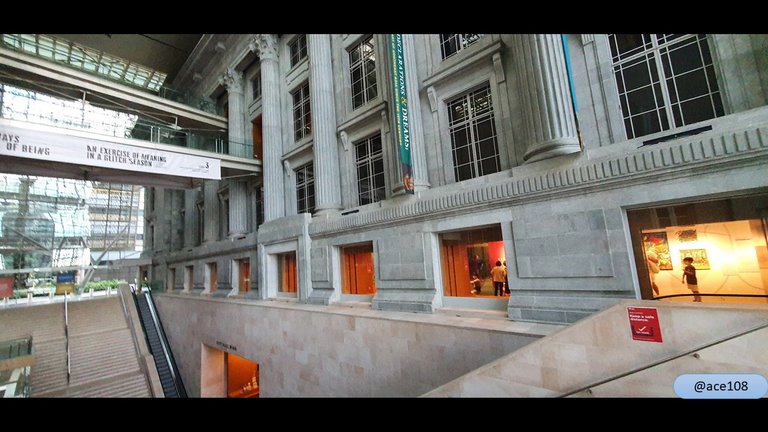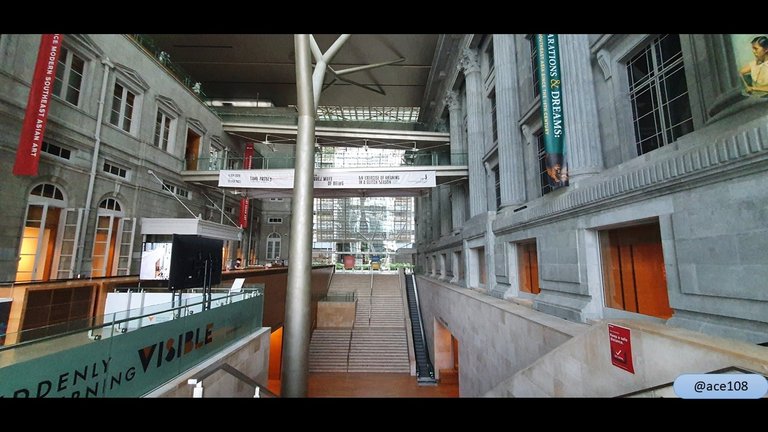 There are 6 floors in the building but the exhibits would closed at 7pm so I had to come back to check out the exhibits next time but I decided to head to the top floor to check things out.
建筑有6层楼,但我下一次才去看展品因为展览厅晚上7点就关。我决定前往顶楼到处看看。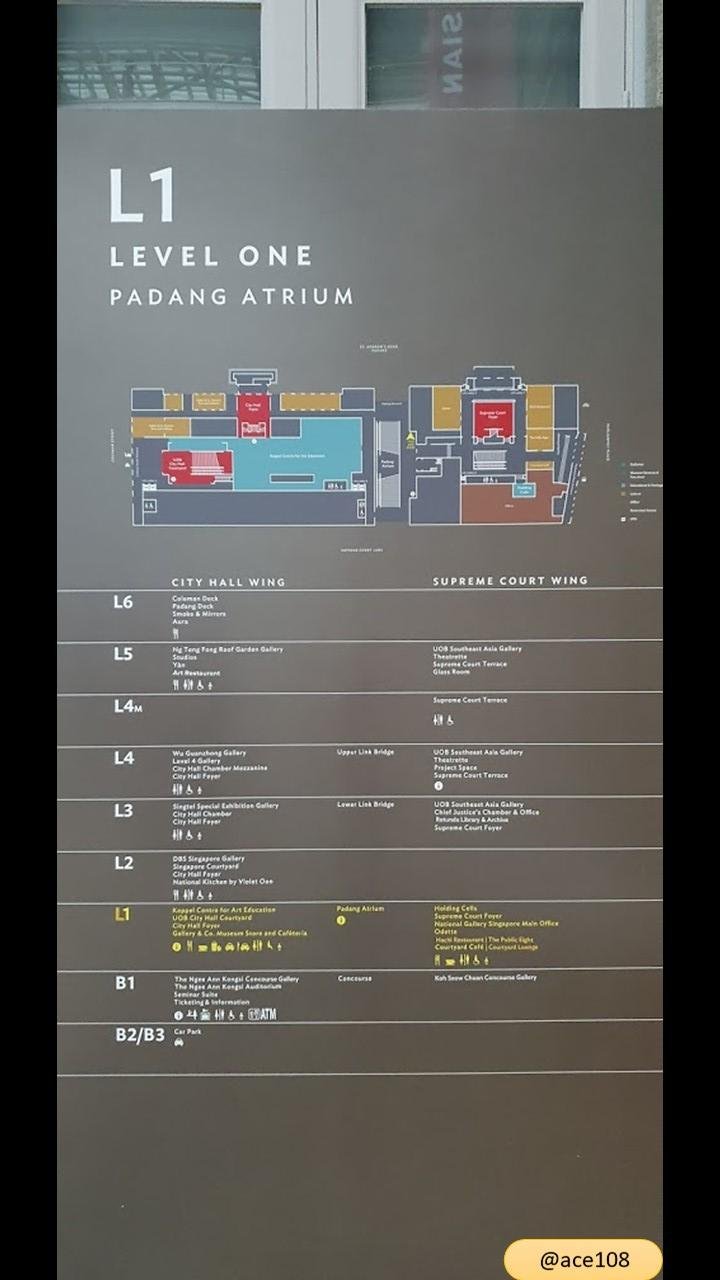 ---


Please see my other posts:
@ace108
请看我其他帖: @ace108
---