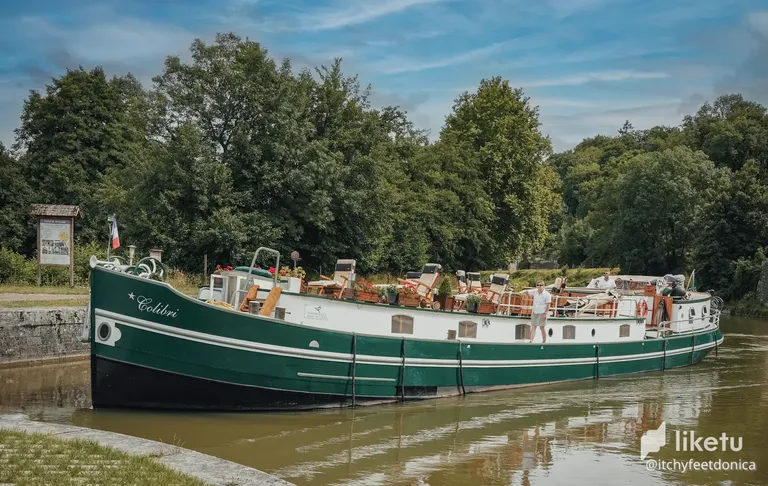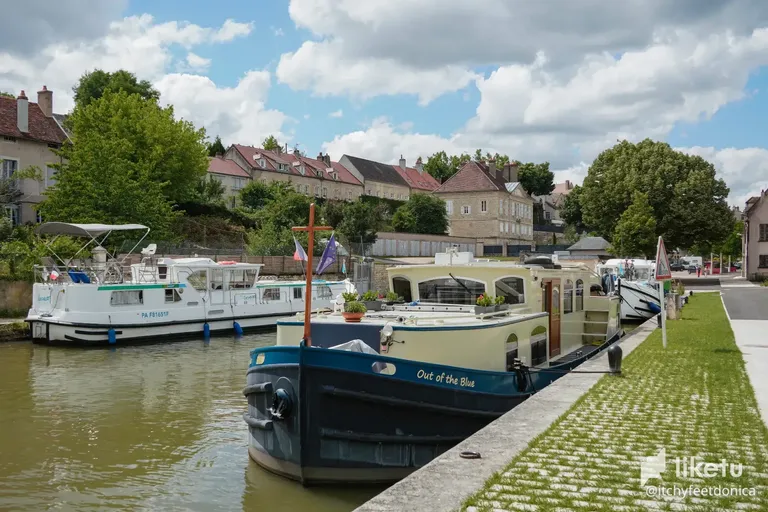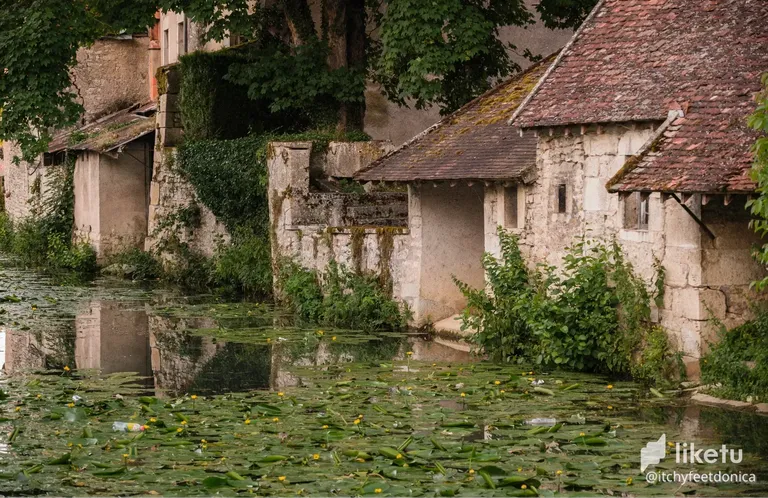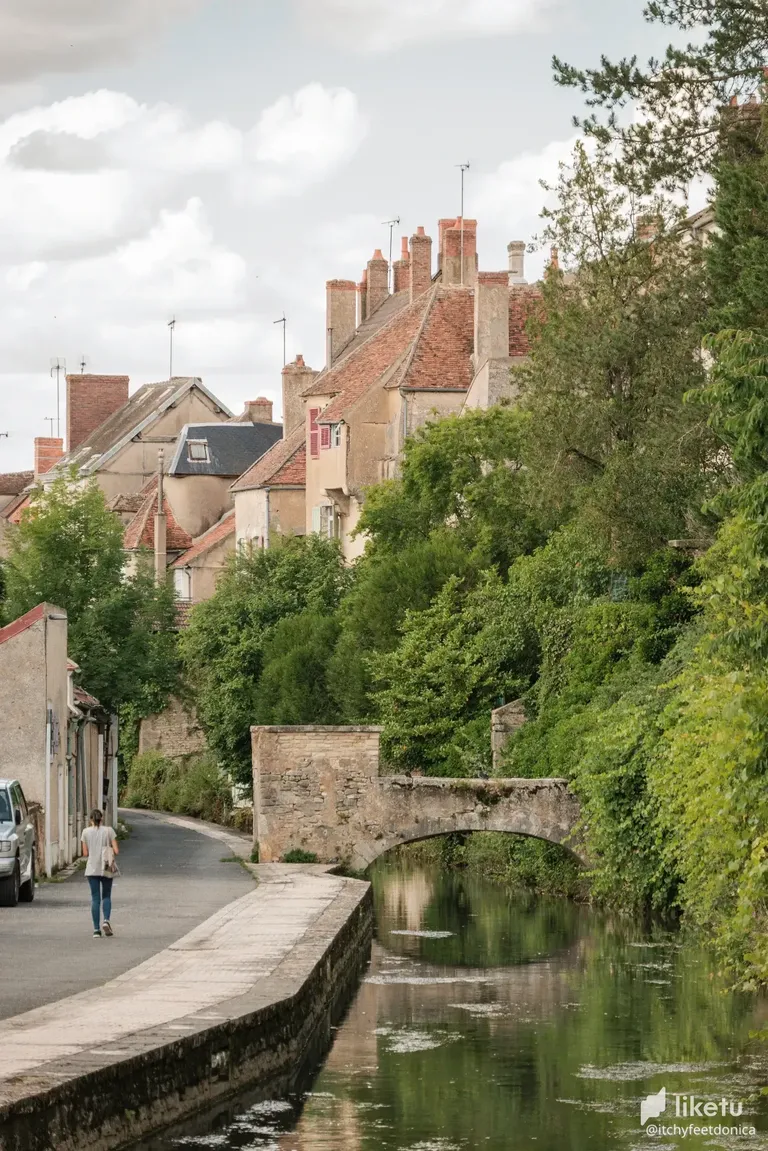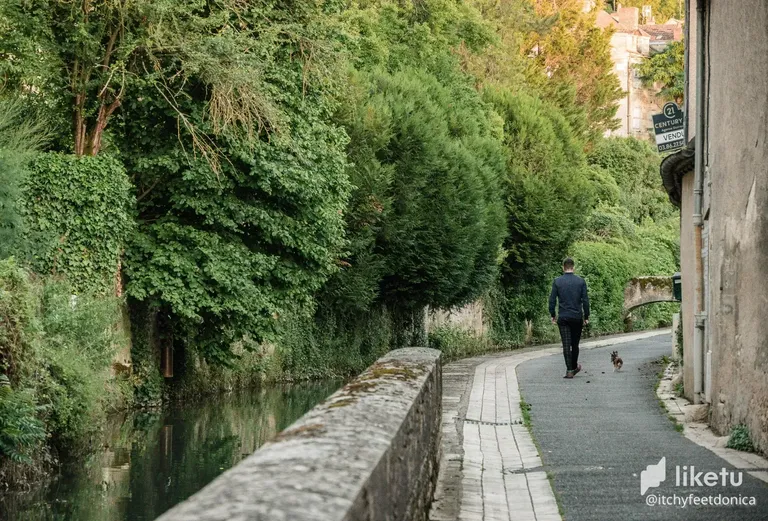 Hello Hivers! In one of my previous posts, I showed you the quiet summer streets and protected ancient buildings in the old centre in Clamecy, a lovely medieval town in central France. For today's WednesdayWalk, let's have a stroll along the canals there.
Clamecy was once regarded as the capital of timber floating in France, thanks to its location at the confluence of the rivers Yonne and Beuvron and on the Canal du Nivernais.
The canal du Nivernais was used to transport wood logs from Morvan region towards Paris. In the middle of the 20th century, generations of bargees, known as the "wood floaters", earned their living on these waterways.
Today, the canal is reserved for navigation in recreational craft, as you can see from my photos here. Visitors can onboard one of the hired boats to sail through the canal. There are also choices of hotel barges, cruising between Auxerre and Clamecy and beyond.


在之前的一篇文章中,我向大家展示了克拉姆西老城中心宁静的街巷。今天的WednesdayWalk,我们再沿着那里的运河走走。
克拉梅西位于约讷河和比乌隆河的交汇处以及尼韦尔奈运河上,曾经是木材漂浮之都。
20世纪中叶,当地的驳船船夫将木材从法国的莫尔旺山地区沿着尼韦尔奈运河运往巴黎,好几代当地人都以此为生。
如今,这条运河已经改为旅游用途,为休闲的平底船航行而保留。游客们可以租船通过运河,也可以选择在驳船酒店过夜,在克拉梅西和欧塞尔或更远的地方之间巡航。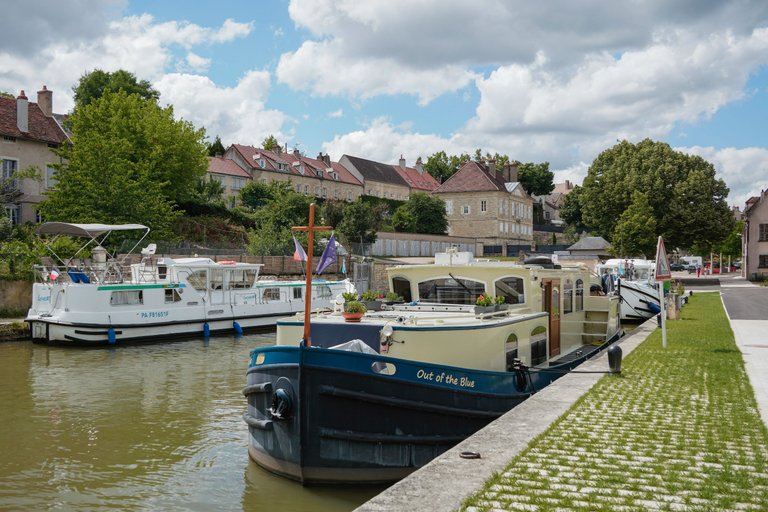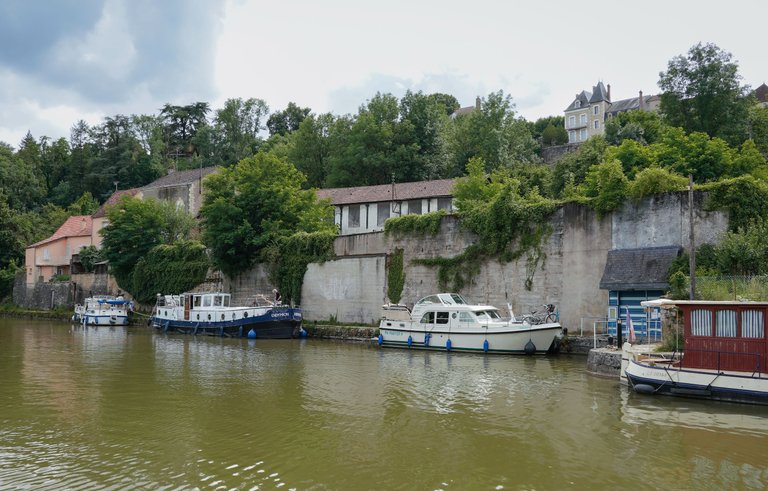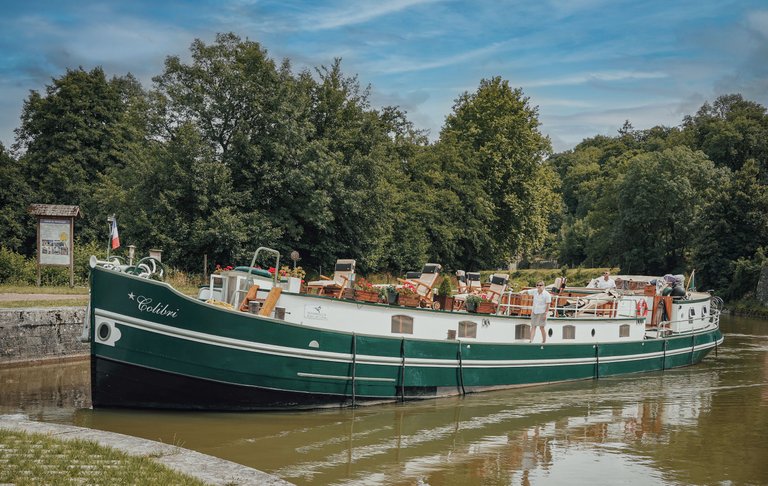 They move the bridge and operate the lock gates on the canal waterway for barges to pass through:
操作运河航道上的闸门和桥梁,让驳船或行人通过: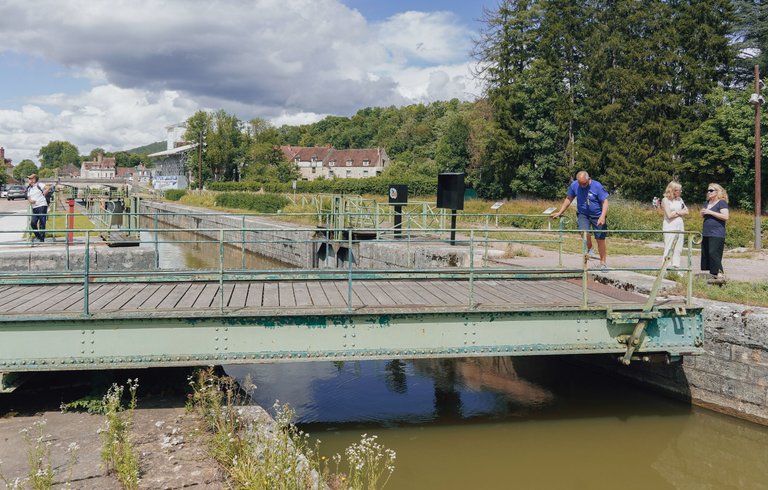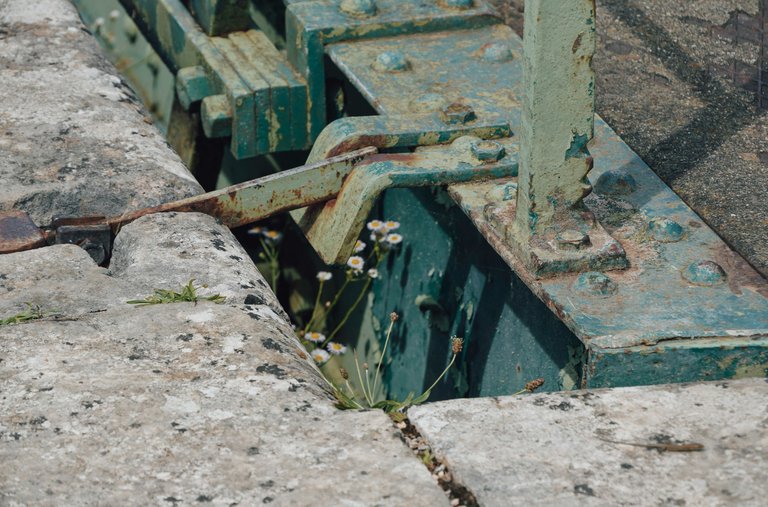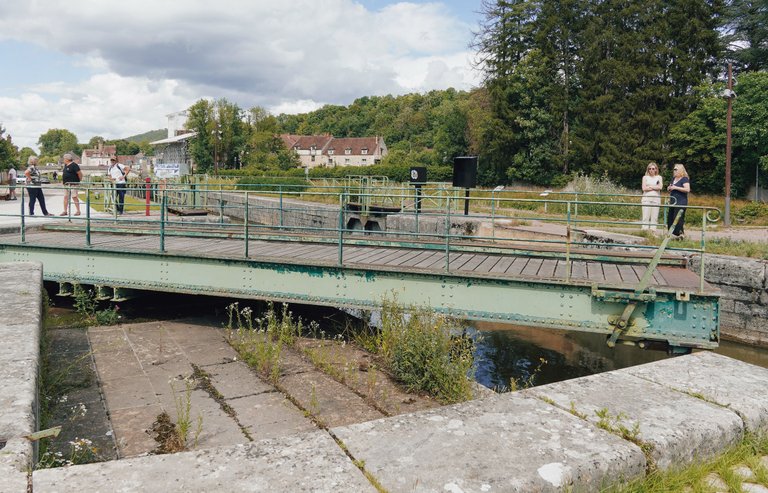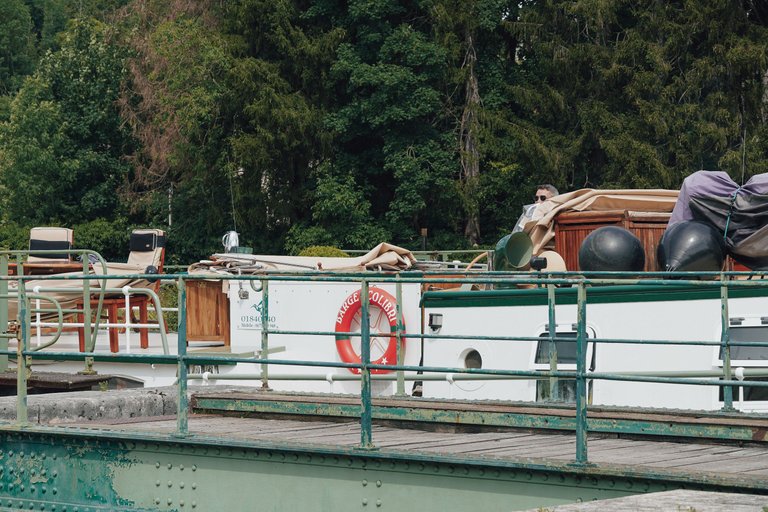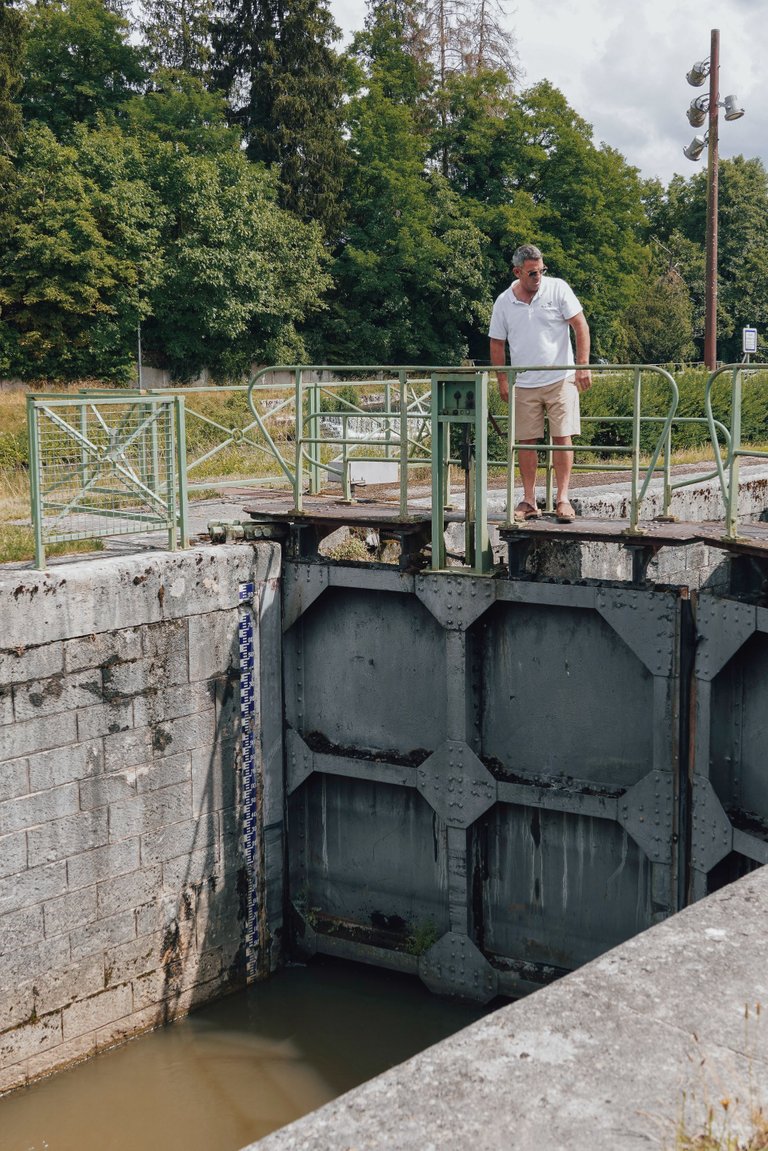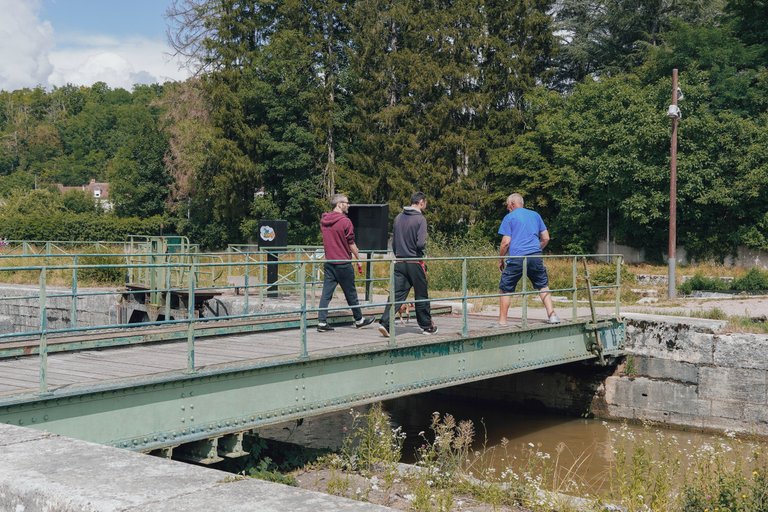 ---
Canals in other parts of the town:
城里其他地方的运河: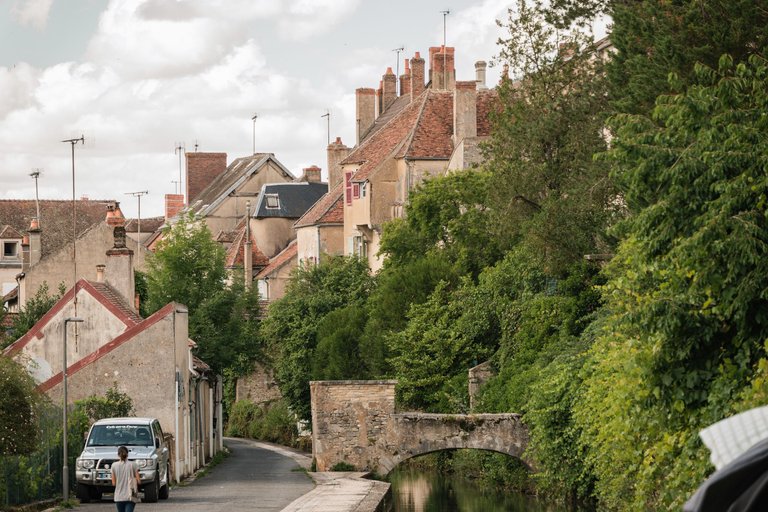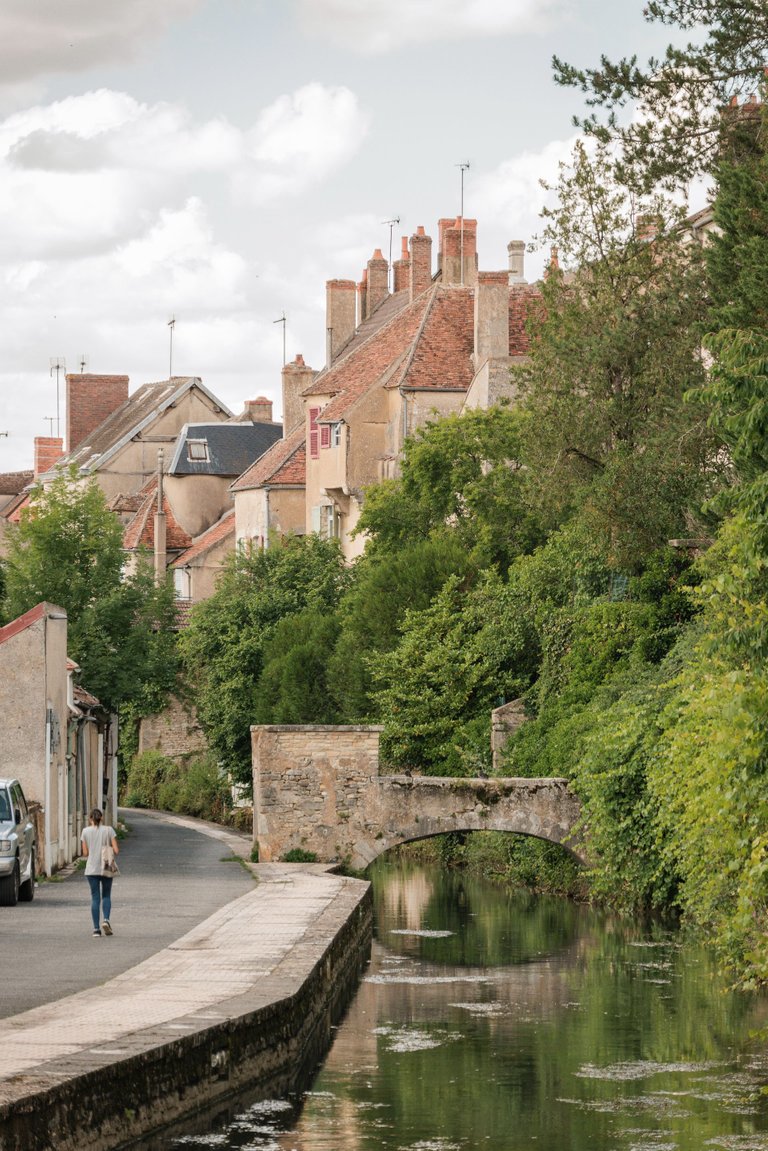 ---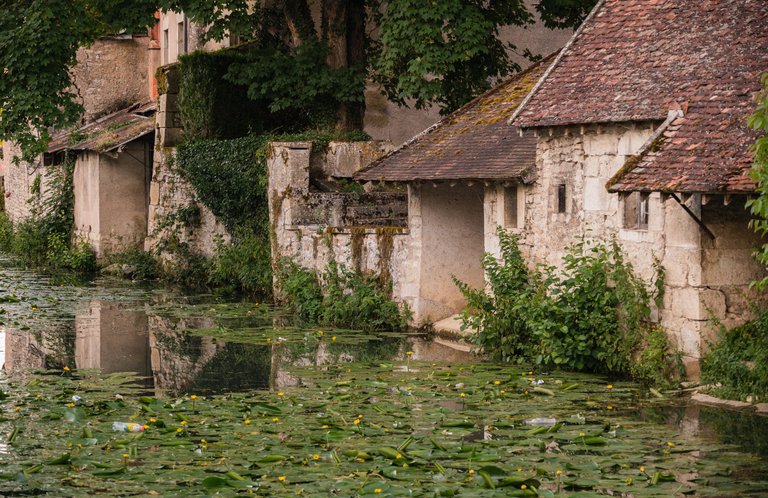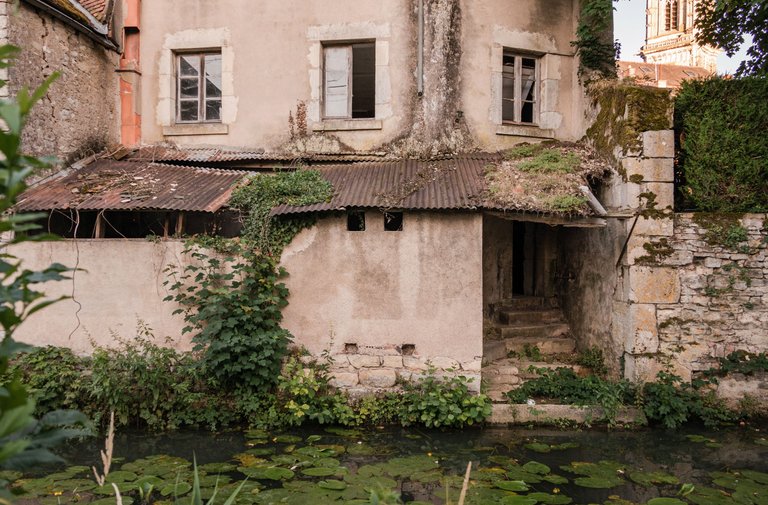 ---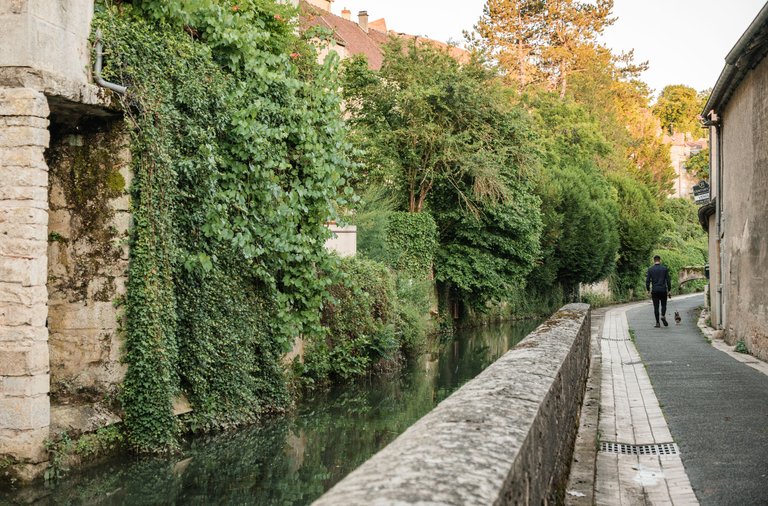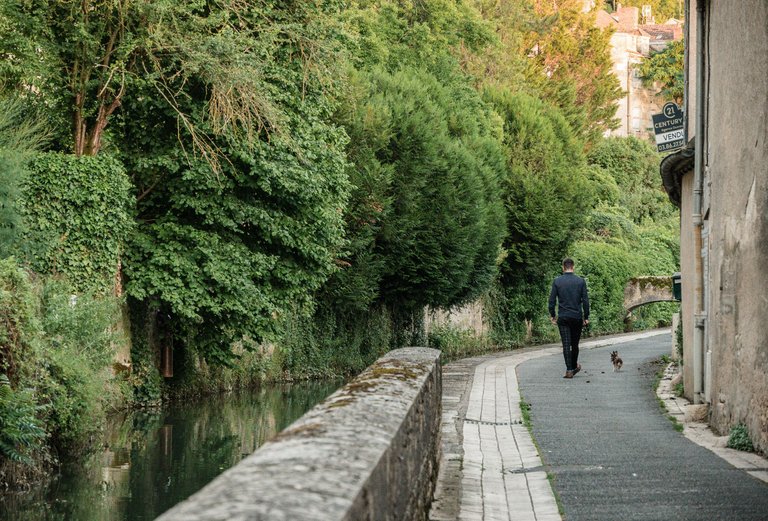 ---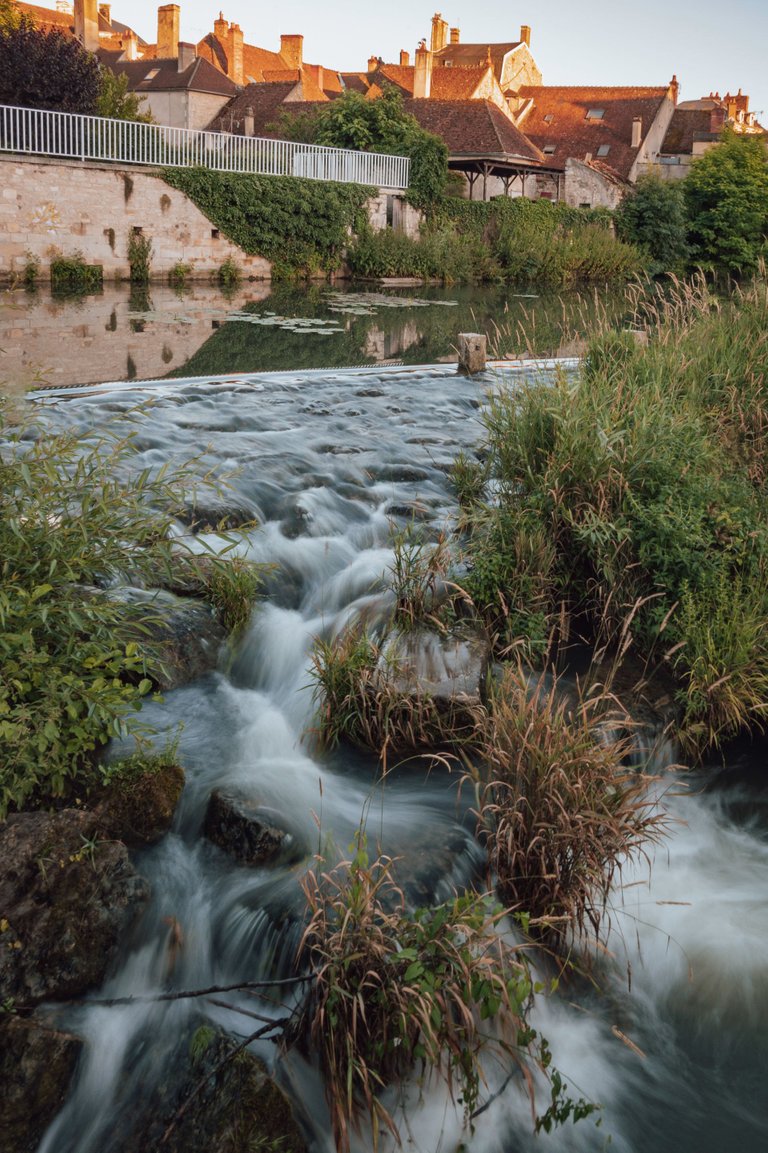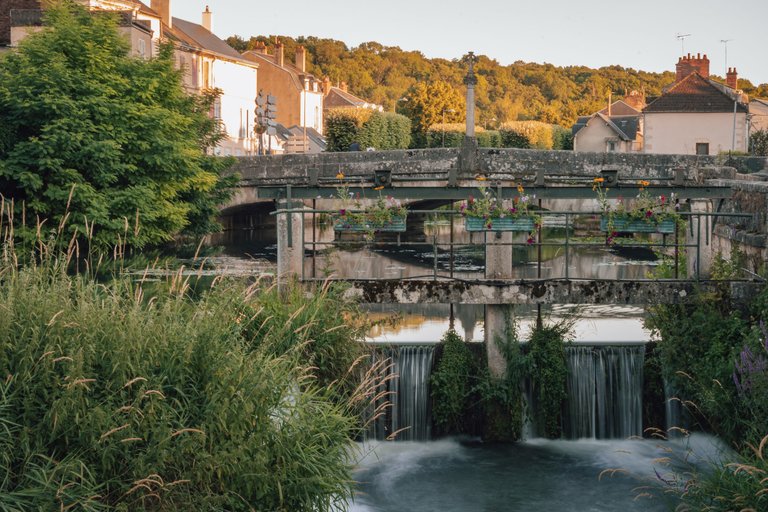 All content by @itchyfeetdonica. Thank you for visiting!
图文 by Donica,谢谢来访!=)


For the best experience view this post on Liketu