Hi Everyone/ 大家好,
On Thursday while I was in a meeting, hubby was outside cleaning some weeds and leaves around the place. He kept cleaning and suddenly found a massive sweet potato in the soil. He quickly messaged me to see if I planted any sweet potatoes when we moved in and I said no. He took a picture and showed me this massive sweet potato he just found from the soil and found a few more!!
星期四我開會期間我老公在外面花園整理一些雜草忽然他拿一個超大番薯給我看.他寄短訊給我問我搬來之後有沒有種番薯但我說沒有所以想這些番薯都是上個屋主種的. 他說花園裏還有幾個大番薯,今次真是一個意外收穫.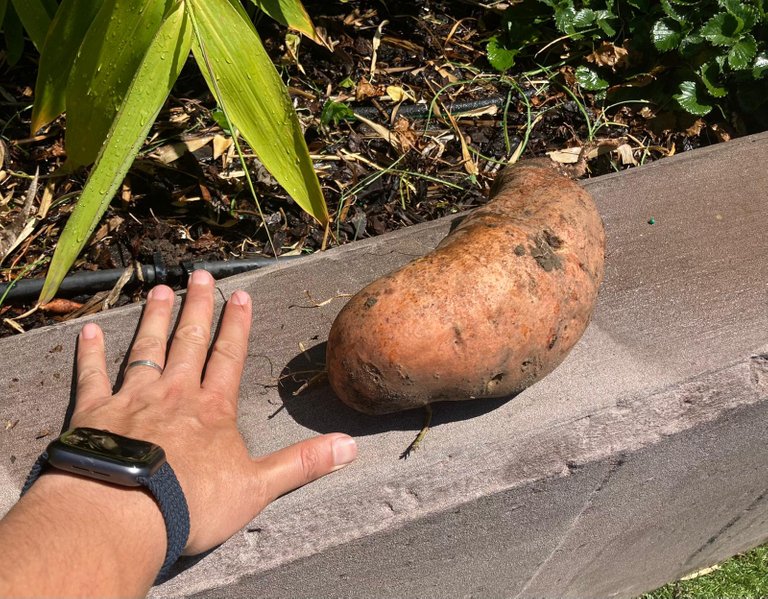 Honestly this is like finding gold. He found at least 4 of them but we left them in the soil hoping it will grow more so it can get a little bigger. As you can see from the picture above, it's massive! It must have been planted by the previous owner and we just got the end result. I wasn't entirely sure if it was a sweet potato so had to cut it to check it out, and yes it was! I probably use it to make sweet potato sweet soup over the weekend. It will be super cool!
他看見還有幾個番薯size都比較大.暫時這些番薯都會放在泥土裏因為剛剛找到的今個星期會用來做番薯糖水.其實不知道現在還有多少但至少已經知道土裡有一些可以慢慢吃.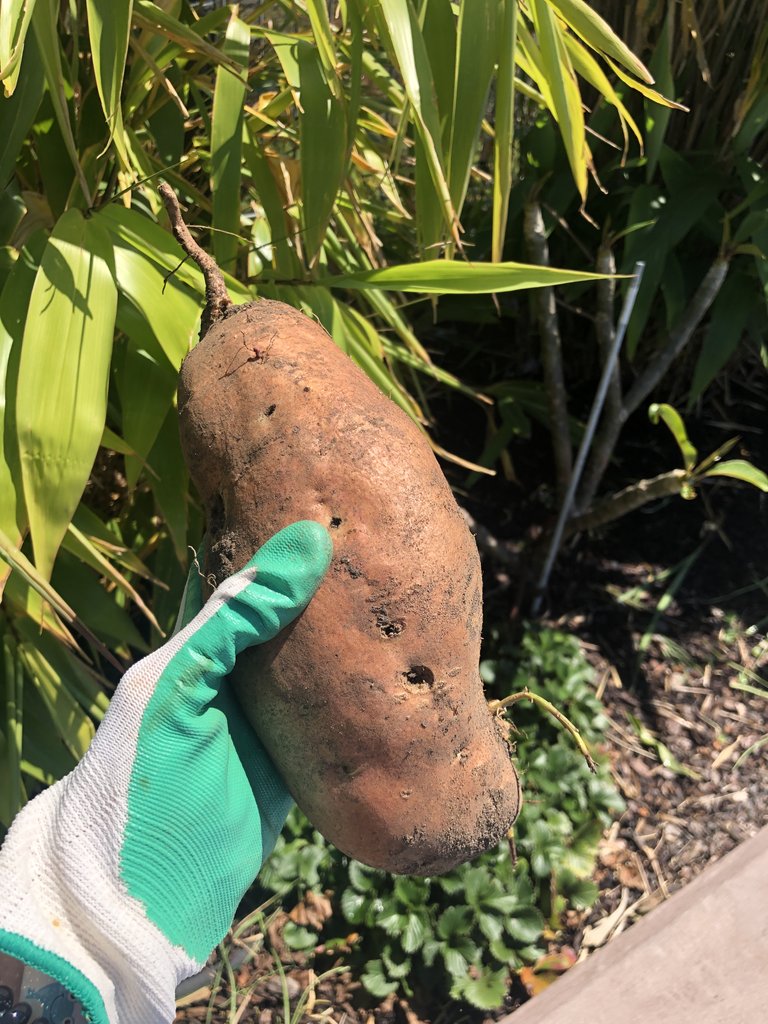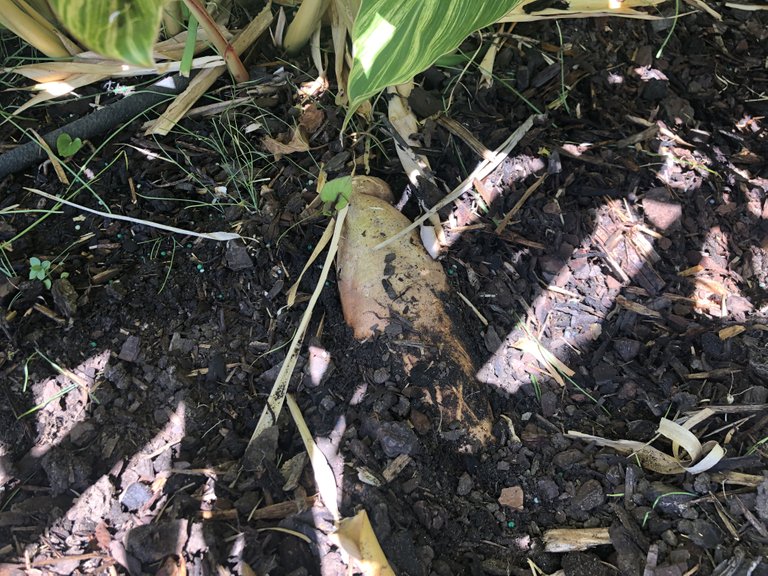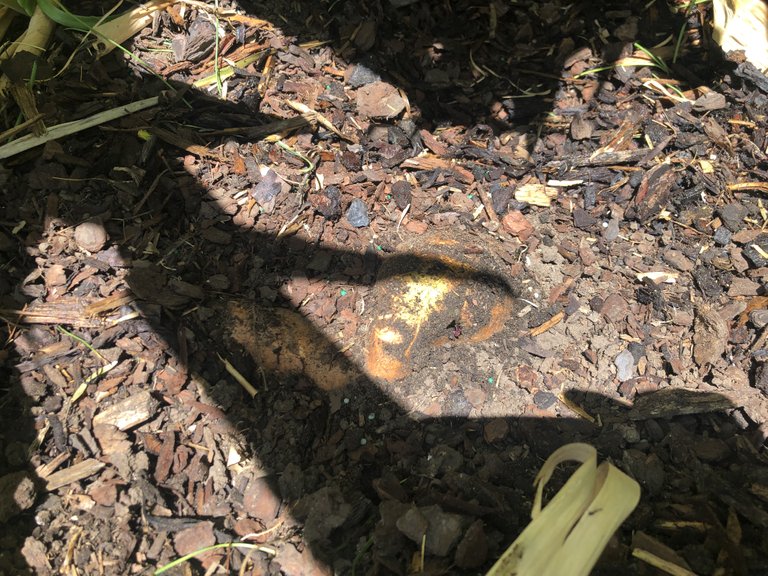 The other thing we have done that day was split my owns. I noticed the own scrap I planted have grown a lot and has 4 bulbs which is pretty amazing. So now I have separated them and planted them separately hopefully it will grow to proper onions. I've never grown onions before so its an experiment. Please let me know if you know if I am doing the right thing but so far, they look pretty good already!
還有之前我種落的洋蔥都有些成績. 我試用一邊舊洋蔥放在泥土裏來種現時可以見到分成四個小洋蔥.我之後放這些洋蔥在土裏希望可以再長成一個大洋蔥.今次是第一次種所以如果有經驗的朋友可以告訴我這樣做是對不對但暫時覺得成績不錯應該幾個星期後會有收成.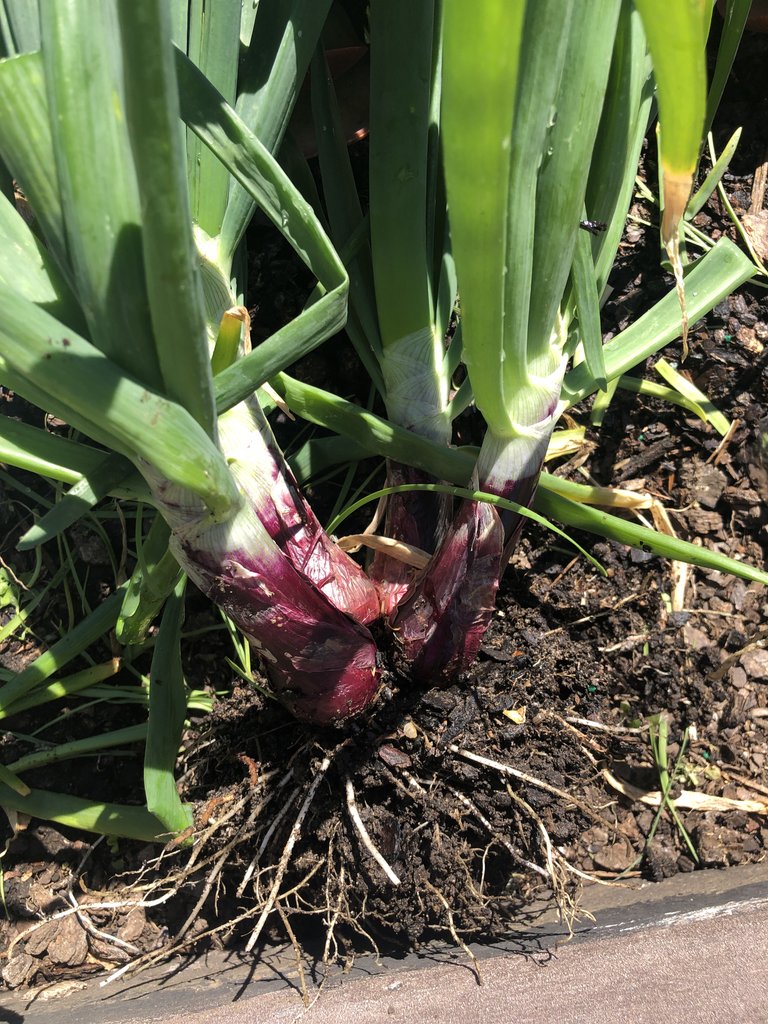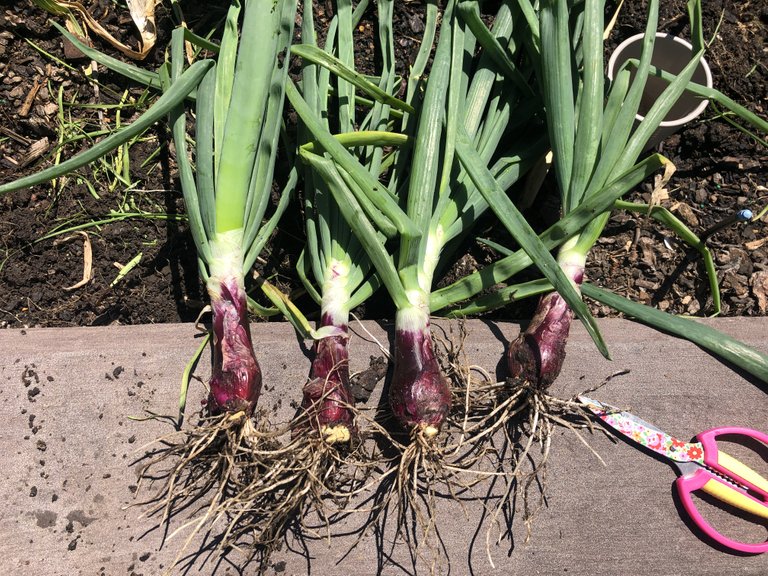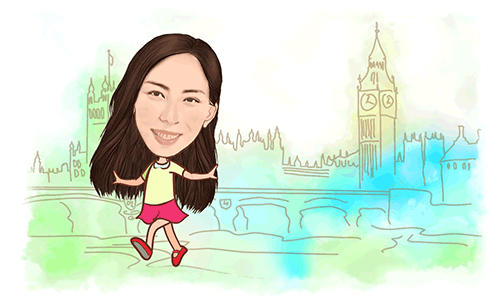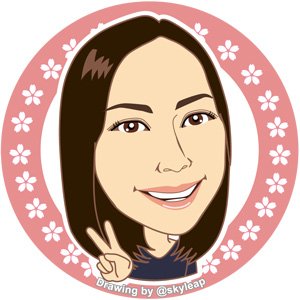 ---
Thanks for reading. If you like my post, please follow, comment and upvote me. There will be more exciting posts & destinations to come.
All photos & videos are taken by me & co in all my blogs/stories unless quoted.