Hi Everyone,
Can't believe it has been 3 years since I've started my blogging journey on the blockchain. On 2017, June 29th was the time I created my account. It was pretty different starting out on a blogging platform as I'm usually on the usual social media and never really wrote anything lengthy, not even a diary. Anyways, things started and it never stopped. 2020 has been an interesting year not only for life but also the blockchain space.
不經不覺已經在區塊鏈寫博客三年. 2017年6月29號在以前的鏈上開了我開了人生第一個帳戶跟大家分享不同的旅遊推介. 以前的我都是在很多不同社交媒體上分享簡短文字和相片已寫一篇比較長的文章就比較少,甚至日記都沒有寫過. 從這個時候開始就沒有停過不停寫到現在2020年而這上半年就已經有兩大事發生.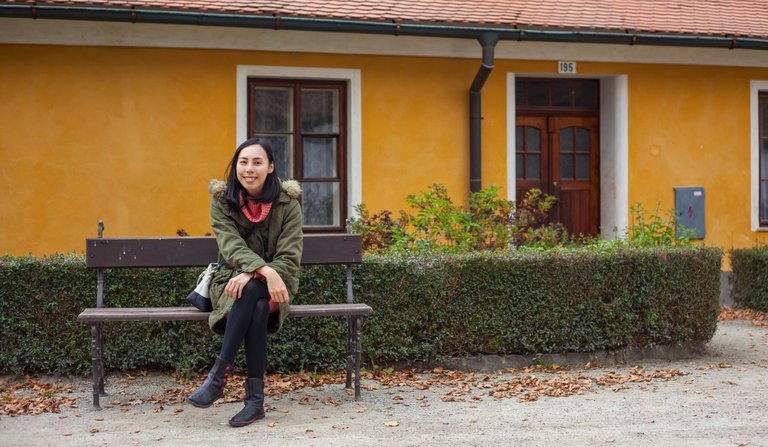 2020 started off with changes with our blockchain. Things happened and we moved to a new neighbourhood known as Hive where you see most of the familiar faces we normally see. It was an emotional time mentally for many of us not knowing what the future holds, will we pull this through and most importantly, will we loose our friends by the end of it. In the end, I think we have done very well collectively and somewhat things are falling into the right place.
2020年開始不久我們認識的區塊鏈忽然間變成一個完全不認識的地方.同一個時間大部份人都要'搬家',有點倉猝好像一夜之間有可能經營兩年多的心機可以一夜間沒有了,對這個區塊鏈的信心忽然消失而最重要就是會不會失去認識了這些朋友因為當時大家都有一點徬徨的感覺.最後結果比我預期覺得好好多,希望現在的'新家'可以做得越來越好.

A month later, a worldwide pandemic hit us all. This may be the only time in 100 years we will experience something like this so the moment we have overcome the blockchain move, we now have to face the uncertainty of the economy and maybe our lives as we weren't sure how powerful this virus would be for mankind. Suddenly, my life have turned upside down with the kids homeschooling at home while I am working full time, I wasn't coping. Emotionally it was hard but we have overcame this eventually. Hive has given me the outlet of writing my thoughts each day about the lockdown and an opportunity to document what has happened during that part of my life in 2020.
想不到一個月後疫情在世界各地開始. 忽然間我整個世界完全改變了. 小朋友要在家上學到我大部份時間都要在家的日子這段時間非常之難捱. 感覺上會比以前辛苦但幸好澳洲的疫情控制得比較順利所以現在都輕鬆好多. 這段時間非常幸運可以到'新家'寫下每天的想法和感受而且可以用這個渠道記錄在疫情的經過.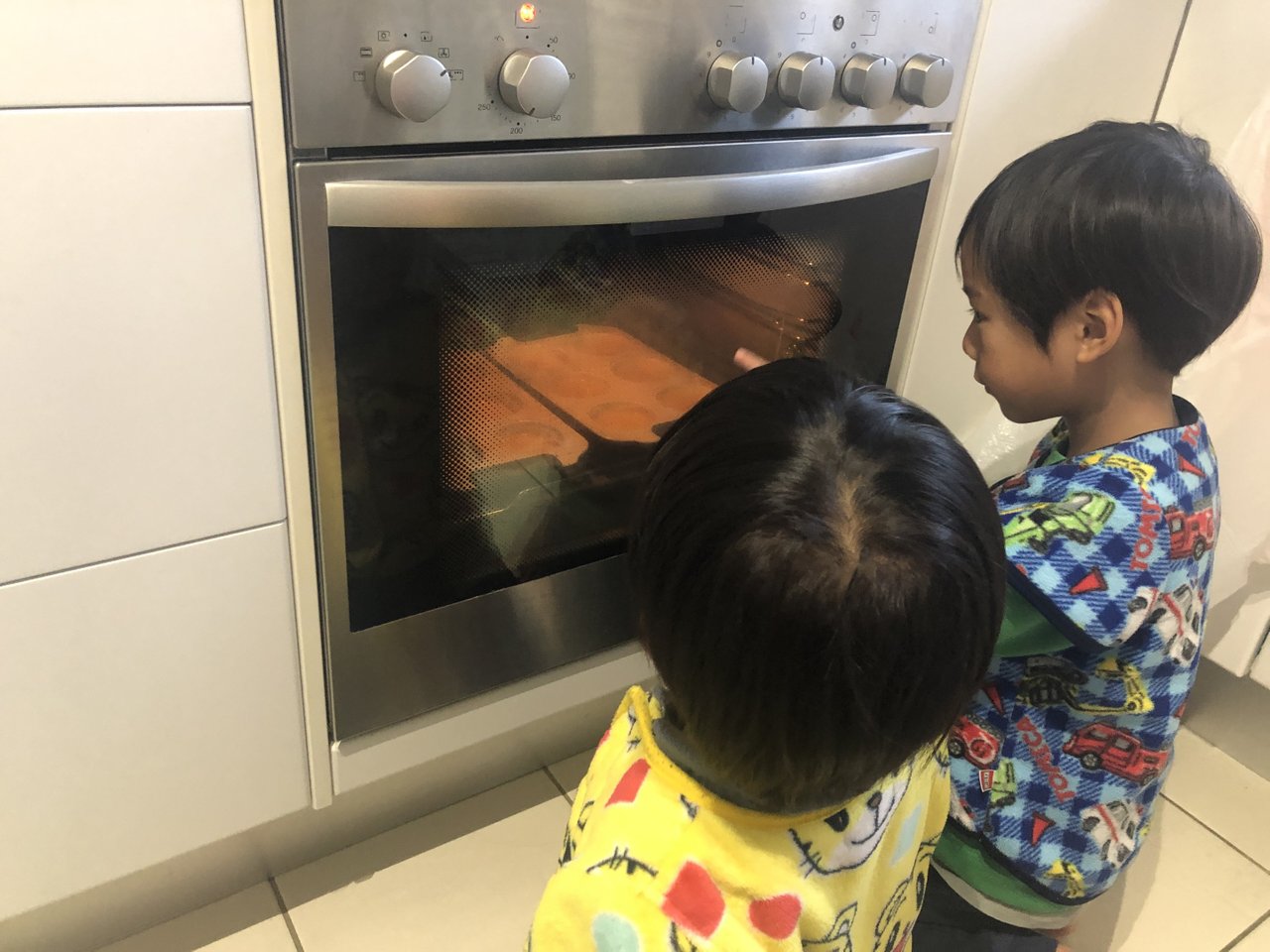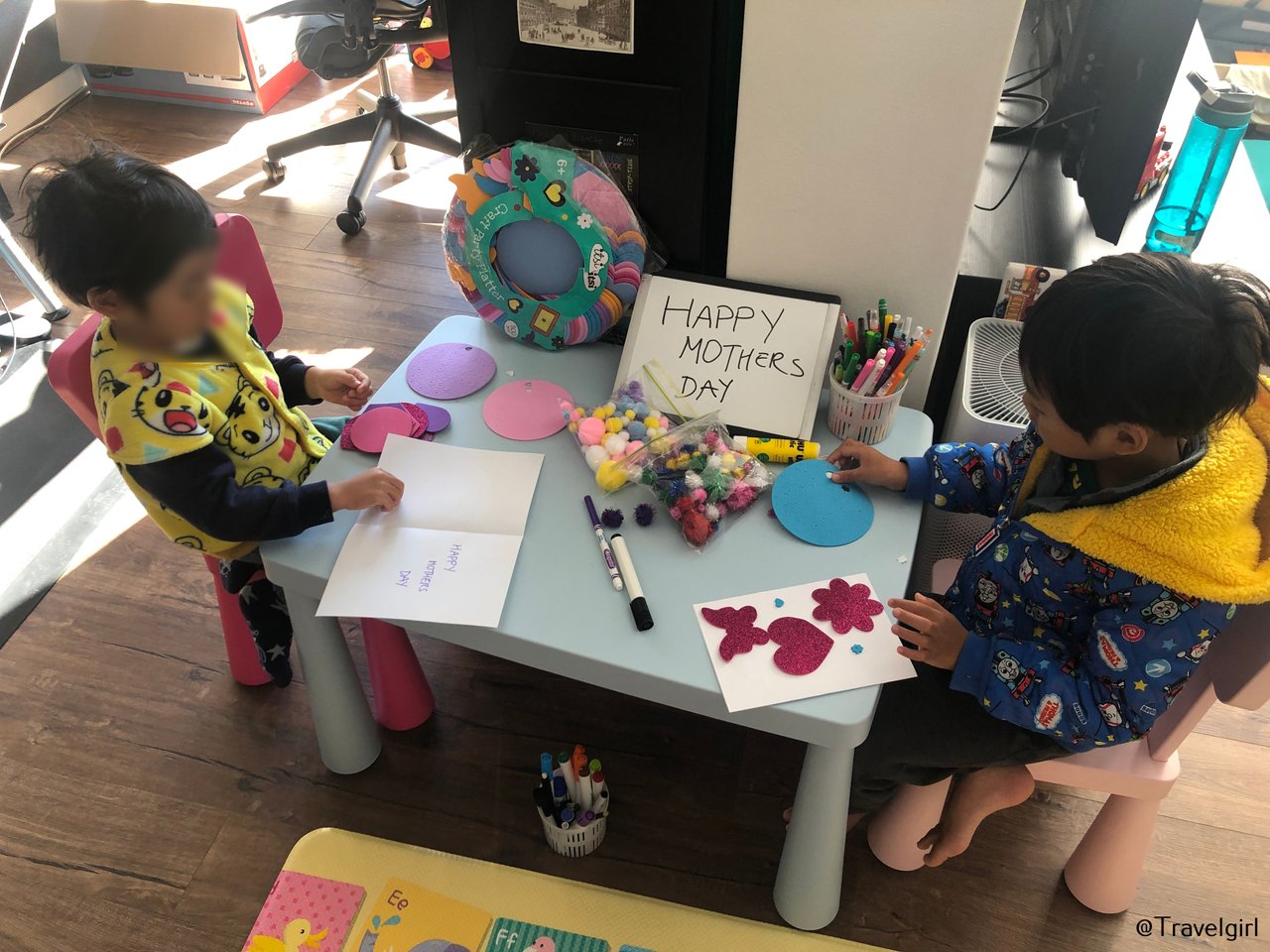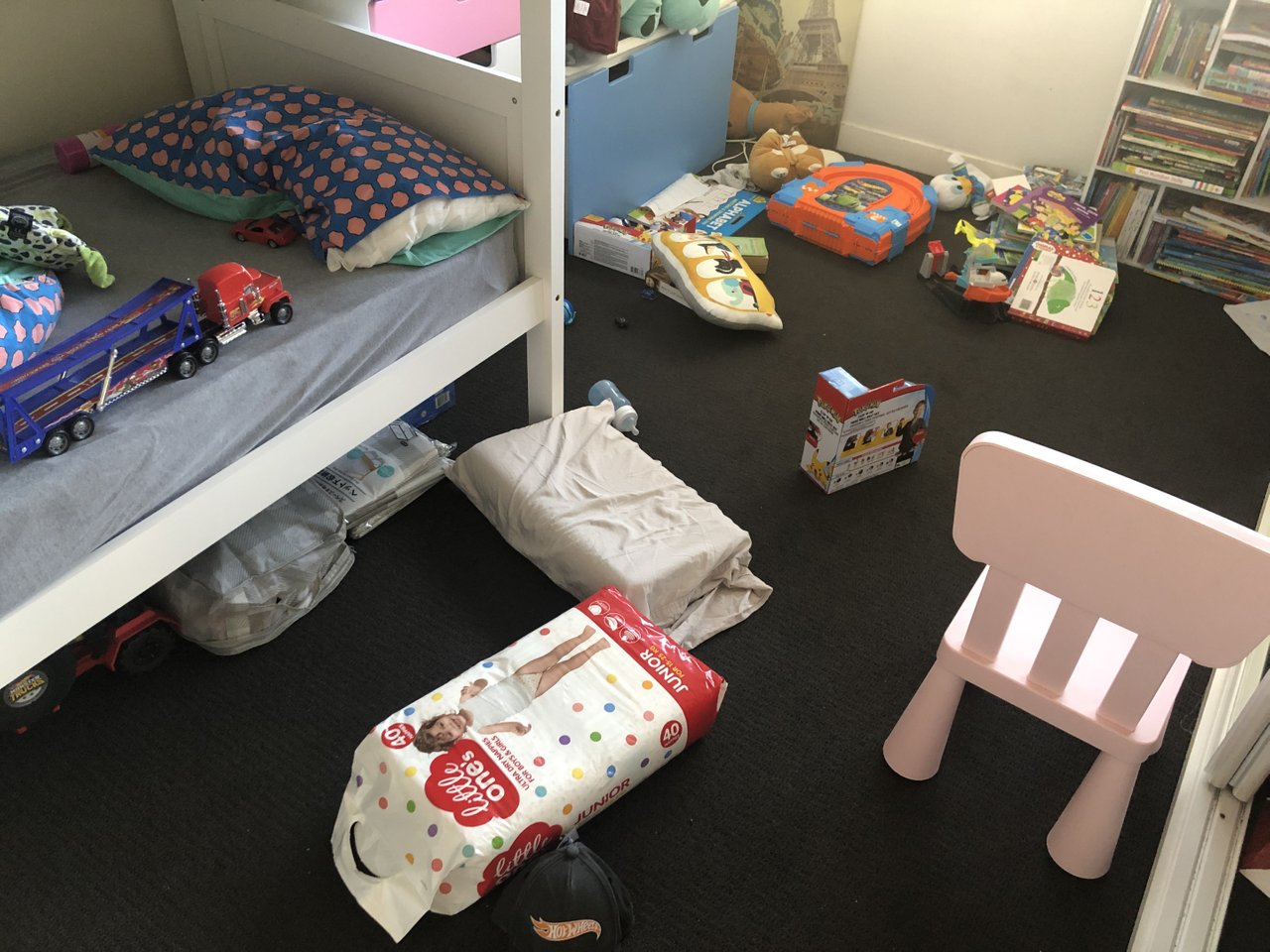 I say this every year, I am very grateful for what has happened over the past years and presently on the blockchain from the old place then to Hive. I've been well looked after by many people, supported in many ways and I cherish the friendships I have formed on this blockchain. I speak to some of them pretty much every day and check in on how things are with them on the other side of the world. I have been grateful to be part of many projects on Hive including @ocd & @splinterlands and will continue to work hard to retain valuable users we have on the chain. I look forward to many more years here on Hive and hopefully you will hang around and go through this journey with me.
因為各種沒有預計到的原因我非常感謝一些不斷支持我的朋友. 從我開始在以前的地方到現在的'家'有很多人都不斷支持我所以我非常之感恩. 這三年我在這個平台認識了不同國家的朋友、我會珍惜我們的友誼因為從一個平台讓我們有緣認識對方是不容易的事. 另外最重要就是好開心可以繼續參與 @ocd and @splinterland 的項目亦希望透過這些項目可以繼續吸引一些優質用家到 Hive.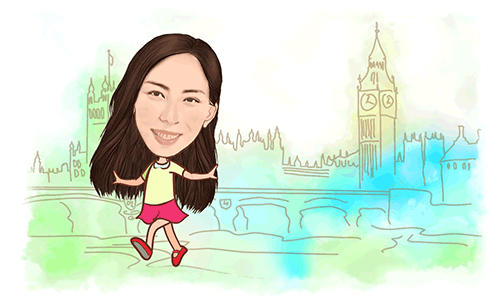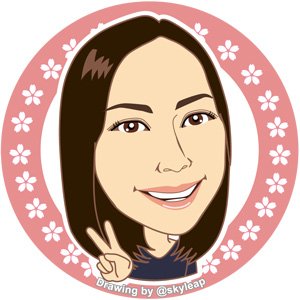 ---
Thanks for reading. If you like my post, please follow, comment and upvote me. There will be more exciting posts & destinations to come.
All photos & videos are taken by me & co in all my blogs/stories unless quoted.