Have not write for a long time. Trying to get back on my jounals.
For now I can take it little by little, step by step at my own pace.
好久沒寫了。 試圖回到我的日記...一點一點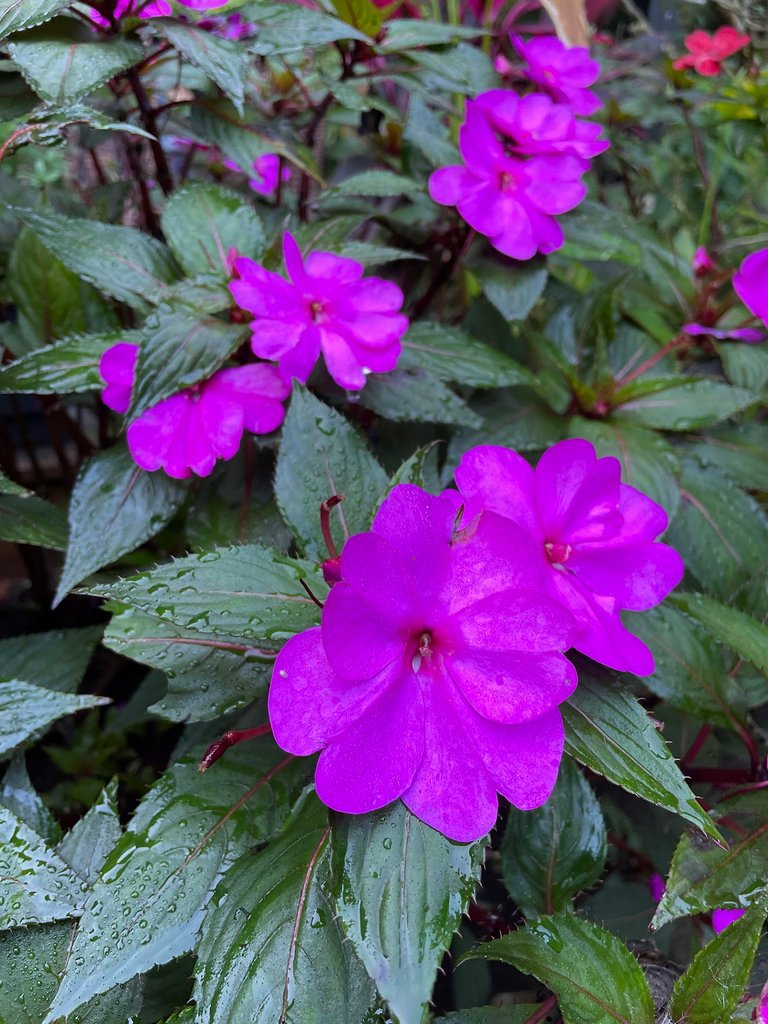 Very pink colored flowers.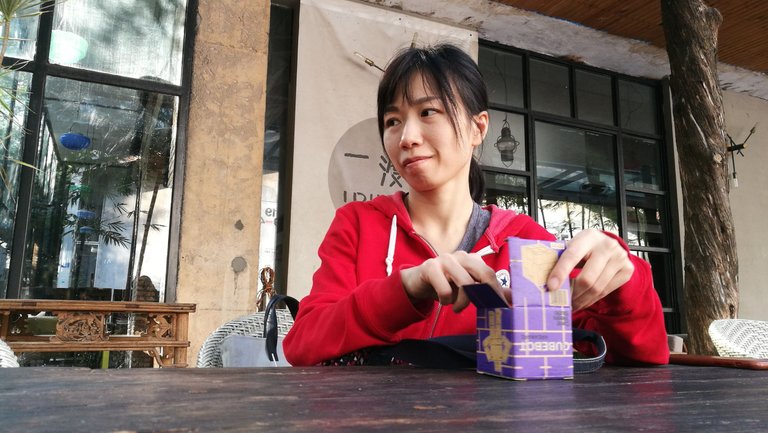 Taking a rest with my family.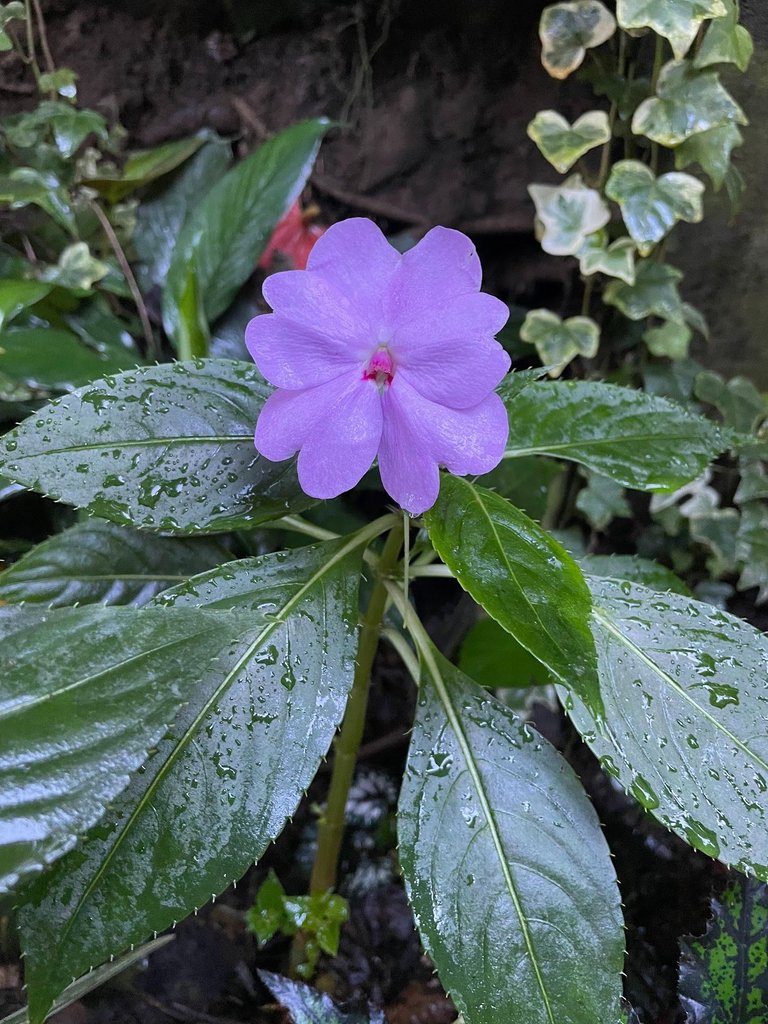 Funny there is only one flower.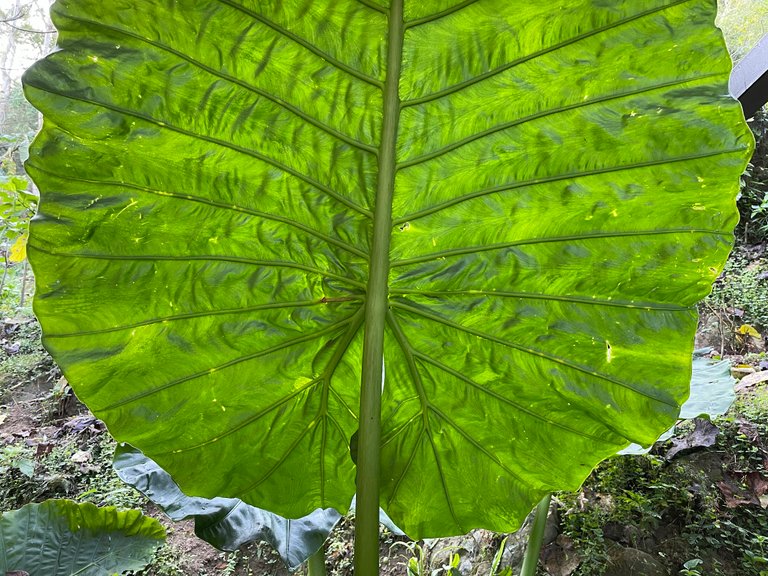 Very big leaf as size of an umbrella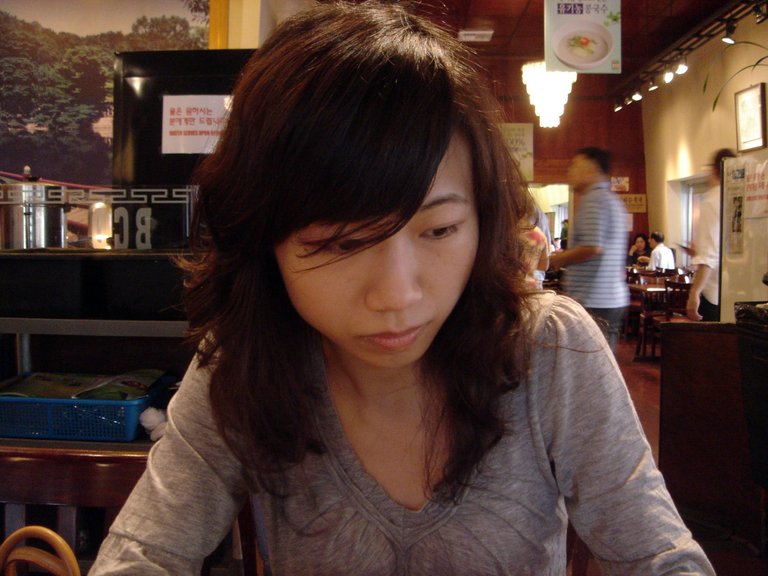 Visiting Korean food restaurants... I like eating. 😄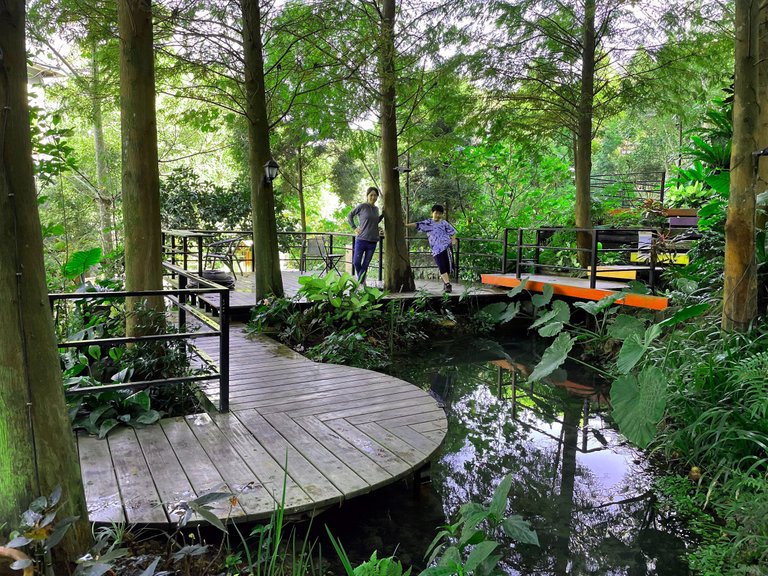 Thank you!