SVELANIA - NOWOCZESNA METROPOLIA
Svelania to nowoczesne miasto, które powstaje od stycznia 2021 roku. Na chwilę obecną znajduje się w niej część centrum, na którą składają się dwa nowoczesne osiedla, szpital, kilka wieżowców, centrum handlowe oraz mniejsze budynki. Svelania, w zamyśle, ma być miastem dużych rozmiarów, które nie jest tylko mieszanką blokowisk i wieżowców, ale także mniejszych osiedli znajdujących się na obrzeżach. Metropolia będzie otoczona miasteczkami, które będą stanowić przedmieścia.
O AUTORZE PROJEKTU
Mam na imię Filip, mam 16 lat. Obecnie uczęszczam do drugiej klasy liceum ogólnokształcącego, profil matematyczno-fizyczny. Budowanie w Minecrafcie nie stoi u mnie na pierwszym miejscu. Robię to z pasji i wtedy, kiedy mam na to ochotę. Tworzenie Svelanii zaczęło się od zbudowania jednego wieżowca, który budowałem sugerując się wskazówkami z filmiku z YouTuba. Z kolejnymi dniami, tygodniami i miesiącami dobudowywałem nowe drogi i budynki, aż w końcu wszystko zaczęło składać się w jedną całość. Na chwilę obecną nie poświęcam na ten projekt zbyt wiele czasu i wkrótce będzie go jeszcze mniej, ponieważ wielkimi krokami zbliża się matura, którą będę zdawać w 2023 roku.
SCREENSHOTY
Pierwszy budynek w mieście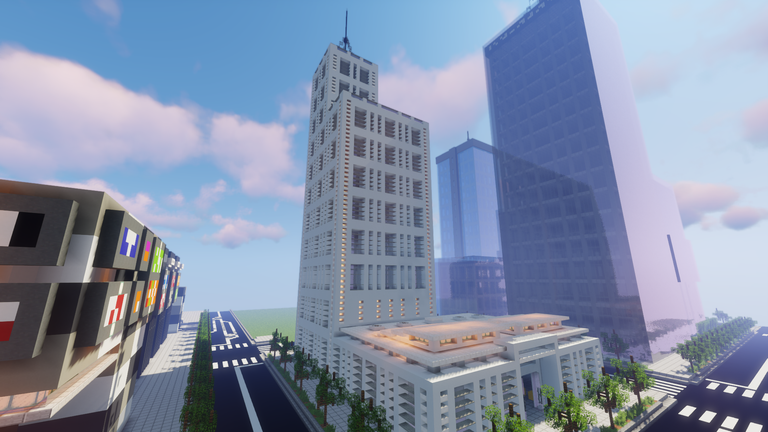 Centrum handlowe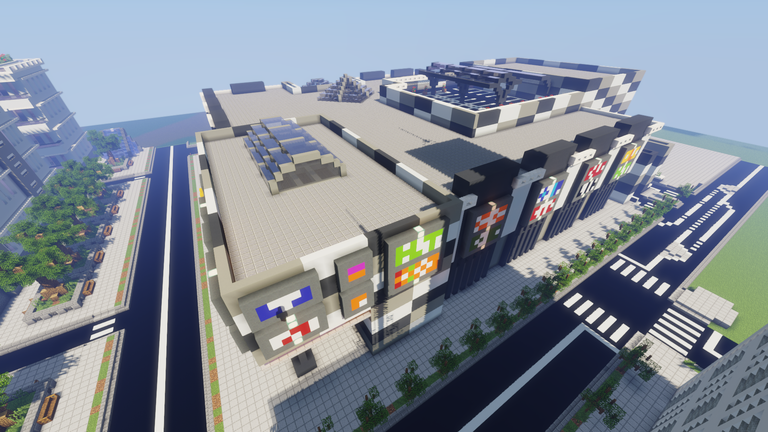 Obecnie największe osiedle w mieście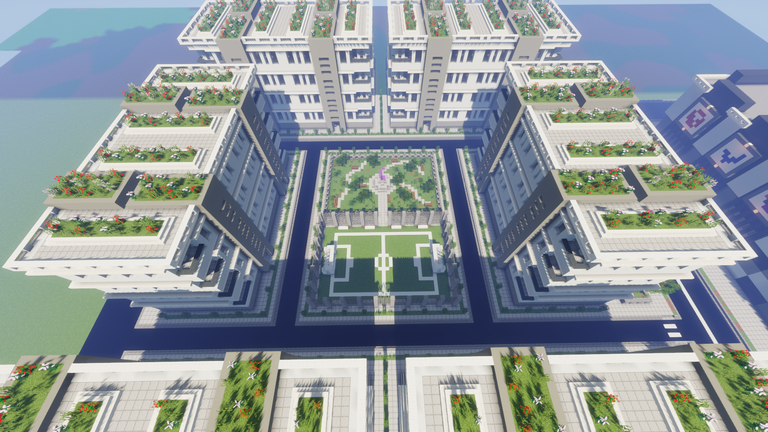 Szpital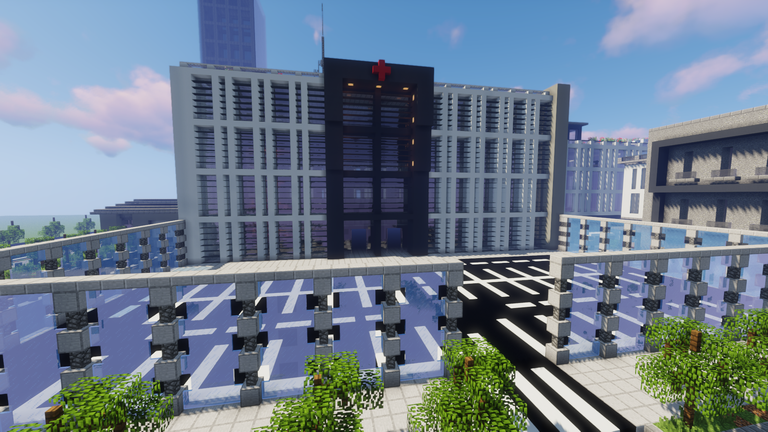 Pozostałe