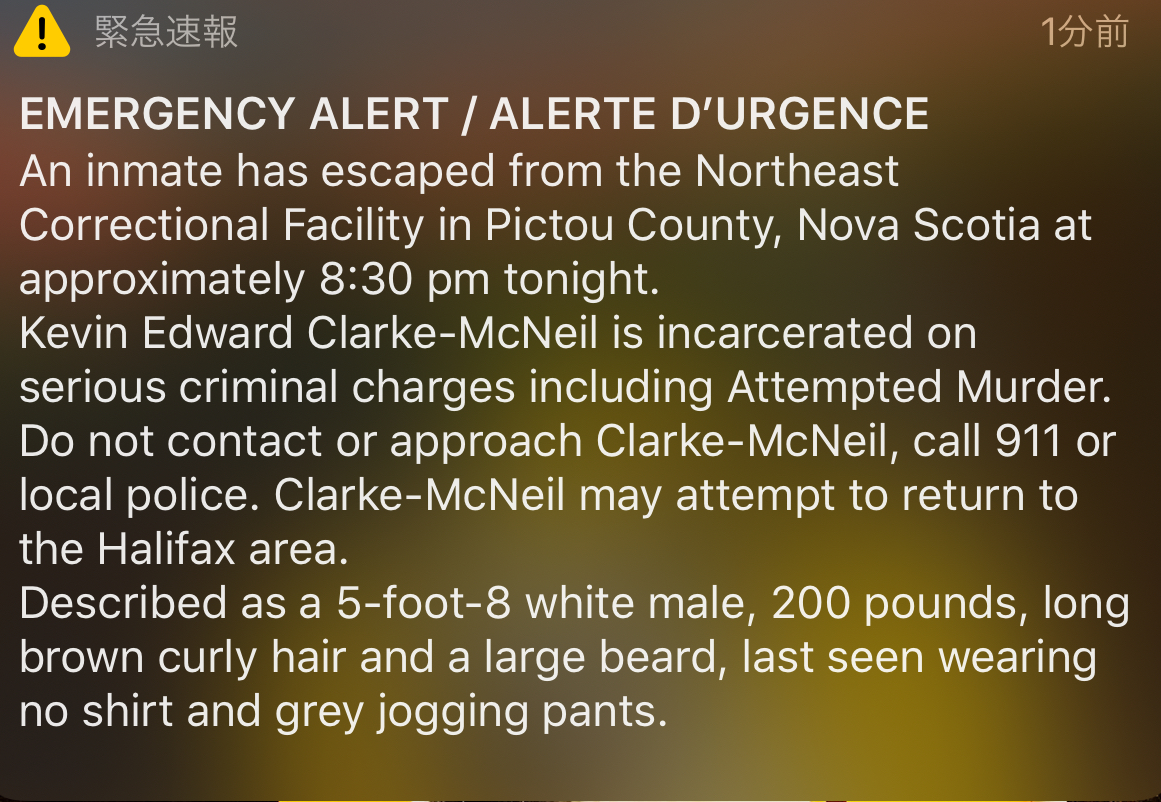 "Full Moon Scary Story"
日本語は下にあります。
This Strawberry moon was very mysterious and beautiful but spooky.
On the full moon night, my phone alert rang just the I was falling asleep around midnight. Again!! I immediately woke up and checked my phone. It says:
"a criminal escaped from a correctional facility and still the police didn't catch him... "
This was so scary. The police released this criminal's face and data. His crime was pretty serious. OMG... what happened to Nova Scotia? We are just recovering from a big scary shooting incident in the middle of the pandemic. Additionally, the police arrested another suspect on the same day of this escaping incident. Furthermore, in Alberta, Canada, the police beat a Canadian First Nations chief last March and reposted the news. Too much news...
In my original country, when our phone alert rings, we generally have natural disasters which are earthquakes, floods, tsunamis or typhoons. Those things are also very scary too. My body still remember the earthquake feeling and sometimes I feel fantom earthquakes in Canada even though we don't have earthquakes much here.
The next morning, finally the police found the criminal and I got another phone alert. It said:
"the criminal is in police custody."
Phew... I was wondering why and how he escaped. We don't have many details yet but he escaped a pretty long distance.
We have an ongoing racism issue, COVID-19 issue, environmental issue, unemployment issue, bad economy issue and more all over the world. I really really hope that we can find solutions little by little for all of our issues.
"満月の怖い話"
今回のストロベリー・フルムーンは、綺麗で神秘的な反面、おどろおどろしくもありました。
満月の夜、そろそろ寝落ちしそうだと思っていた瞬間に携帯の緊急速報の音が鳴りひびきました。まただ!すぐに携帯を見てみると、
"刑務所から受刑者が逃亡した。未だ身柄は拘束されず逃走中…" と書いてありました。
これは怖い。警察はこの逃亡者の顔写真とデータも発表しました。彼の犯罪内容はとても重罪です。いったい、ノバスコシア州はどうしちゃったんでしょう。少し前のひどい銃撃事件からやっと少しずつ回復している最中だというのに。この日は、別の犯人が違法銃保持の疑いで捕まったとのニュースもありました。さらに、アルバタ州では3月にカナダのファーストネーションのチーフが警察から暴行を受けたニュースが浮き彫りになり報道もされました。ニュース量が多すぎる…。
日本では、携帯の緊急速報がなる時といえば、地震・洪水・津波・台風などの自然災害関係が多いですね。この類の緊急速報もまた怖いです。わたしの体は地震の感覚をいまだに覚えていて、カナダでは地震は滅多にないのに偽の揺れる感覚を思い出す時がたまにあります。
翌日、警察がこの逃亡者を拘束したとの携帯緊急速報がなりました。
"逃亡者の身柄はは警察によって確保された。"
なぜ、そしてどうやってこの犯罪者は逃亡したのでしょう。詳しい情報はまだ発表されていません。結構な距離を逃亡したようです。
今、世界中が差別問題・新型コロナウィルス・環境問題・失業者問題・経済問題など、さまざまな問題を抱えています。少しずつこれらの問題解決方法を見つけていけることを願います。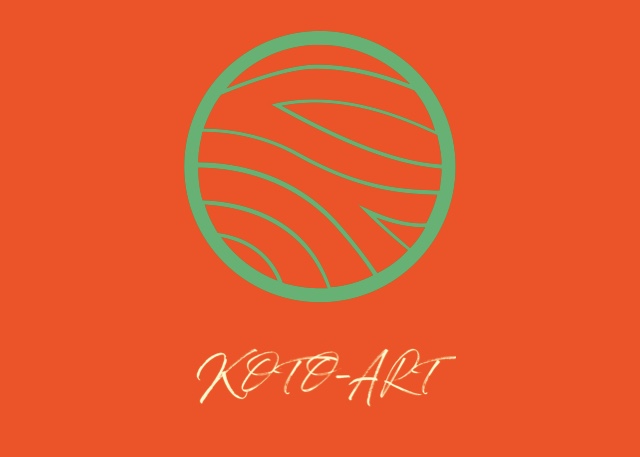 My Site: https://koto-art.wixsite.com/mysite-1