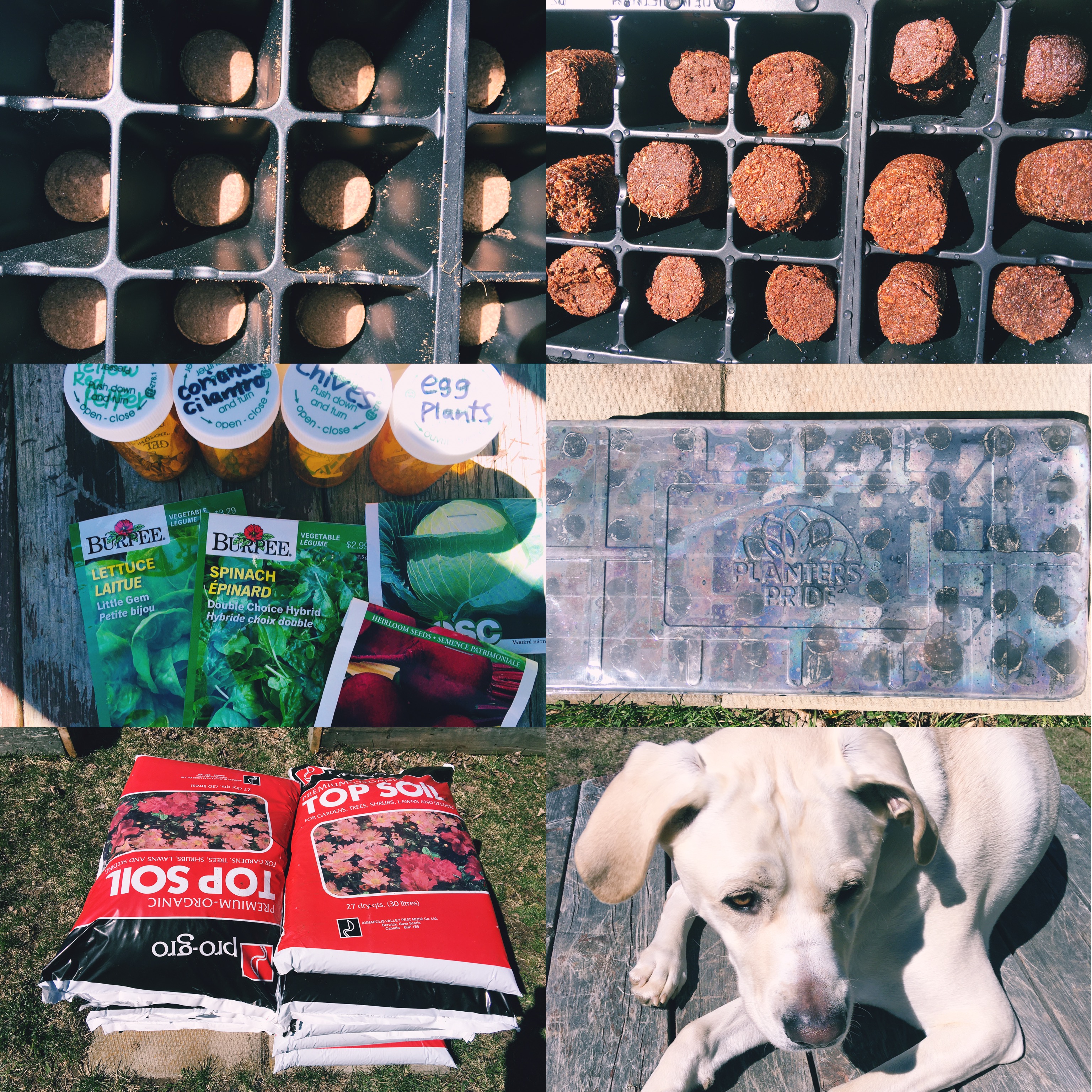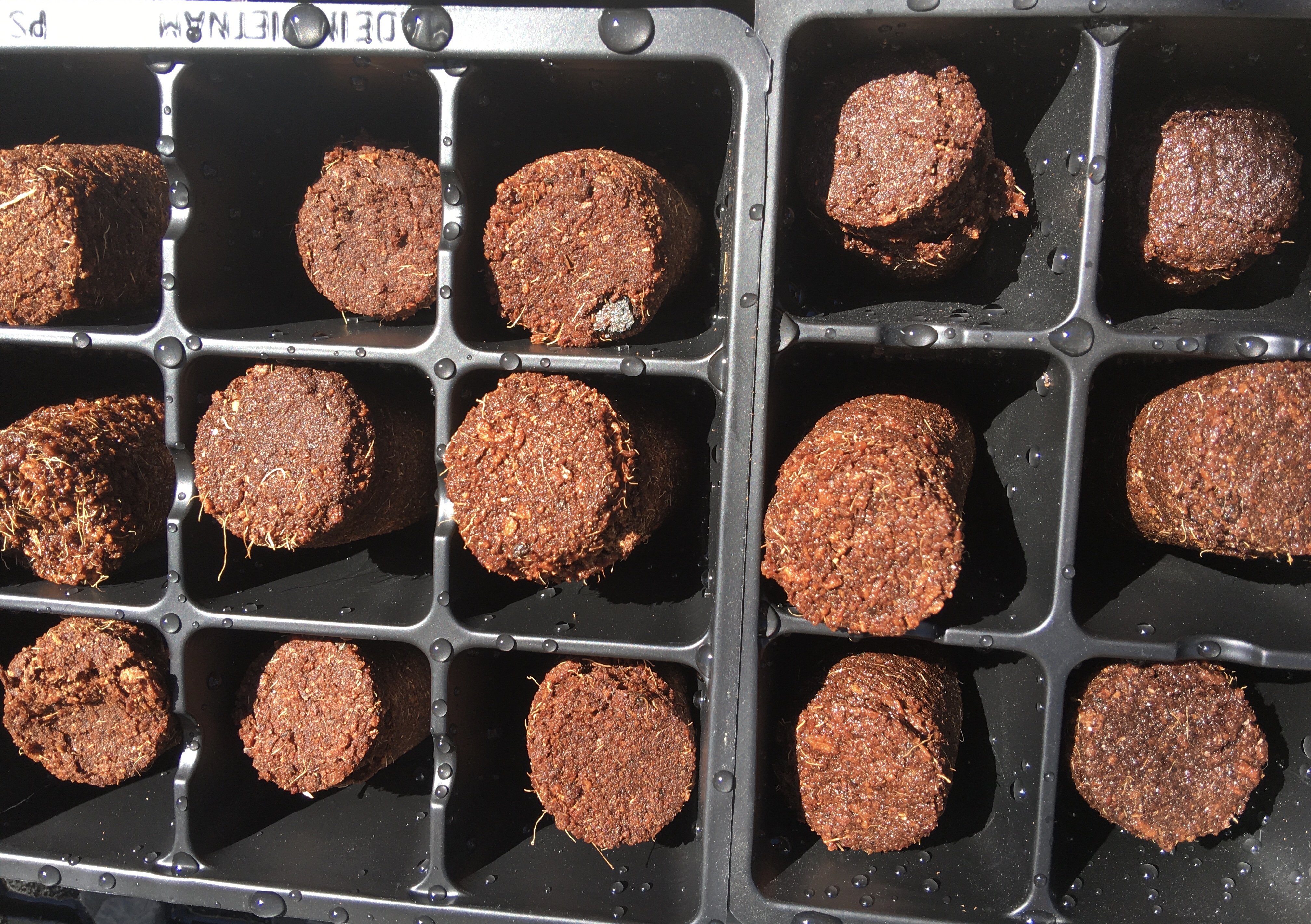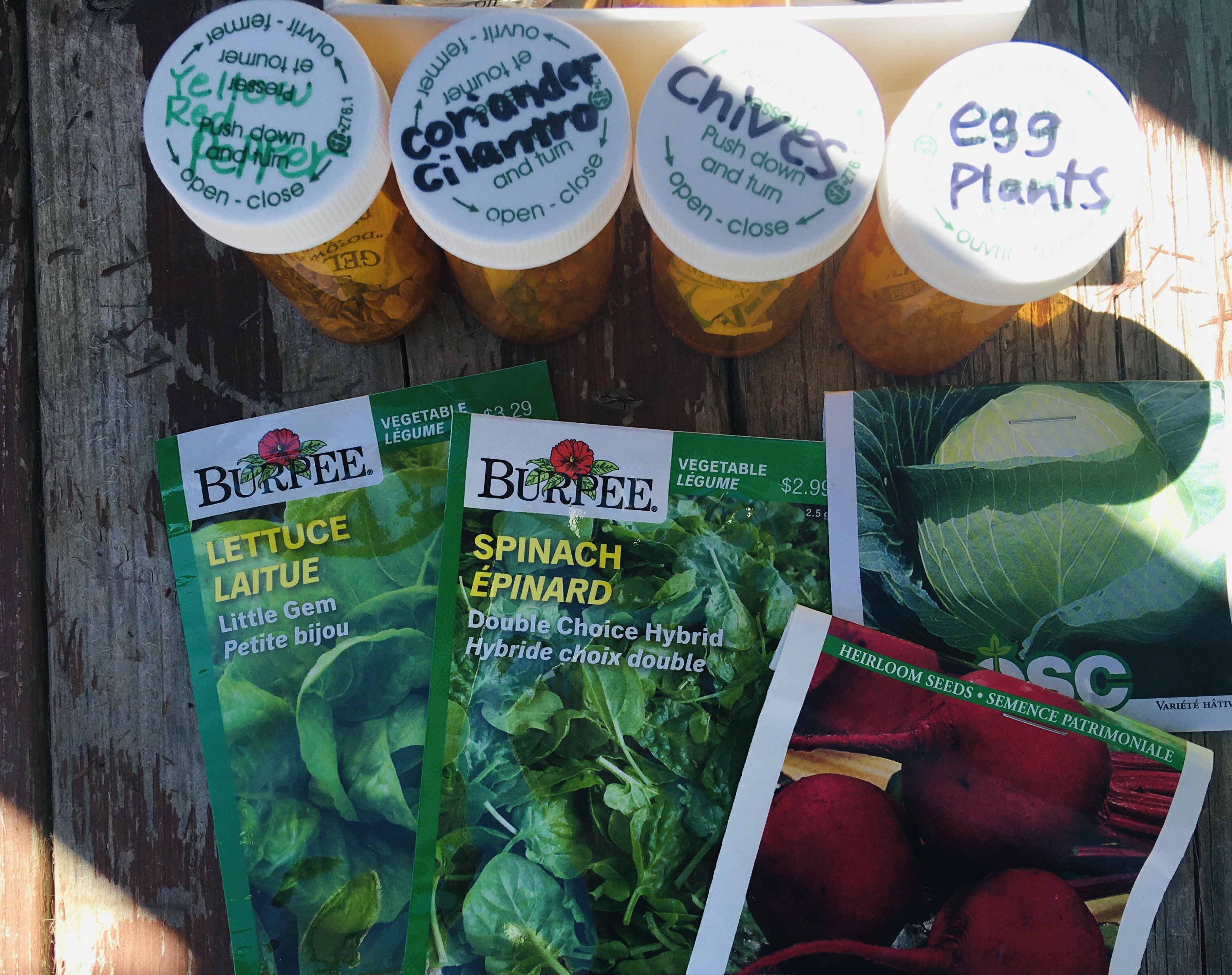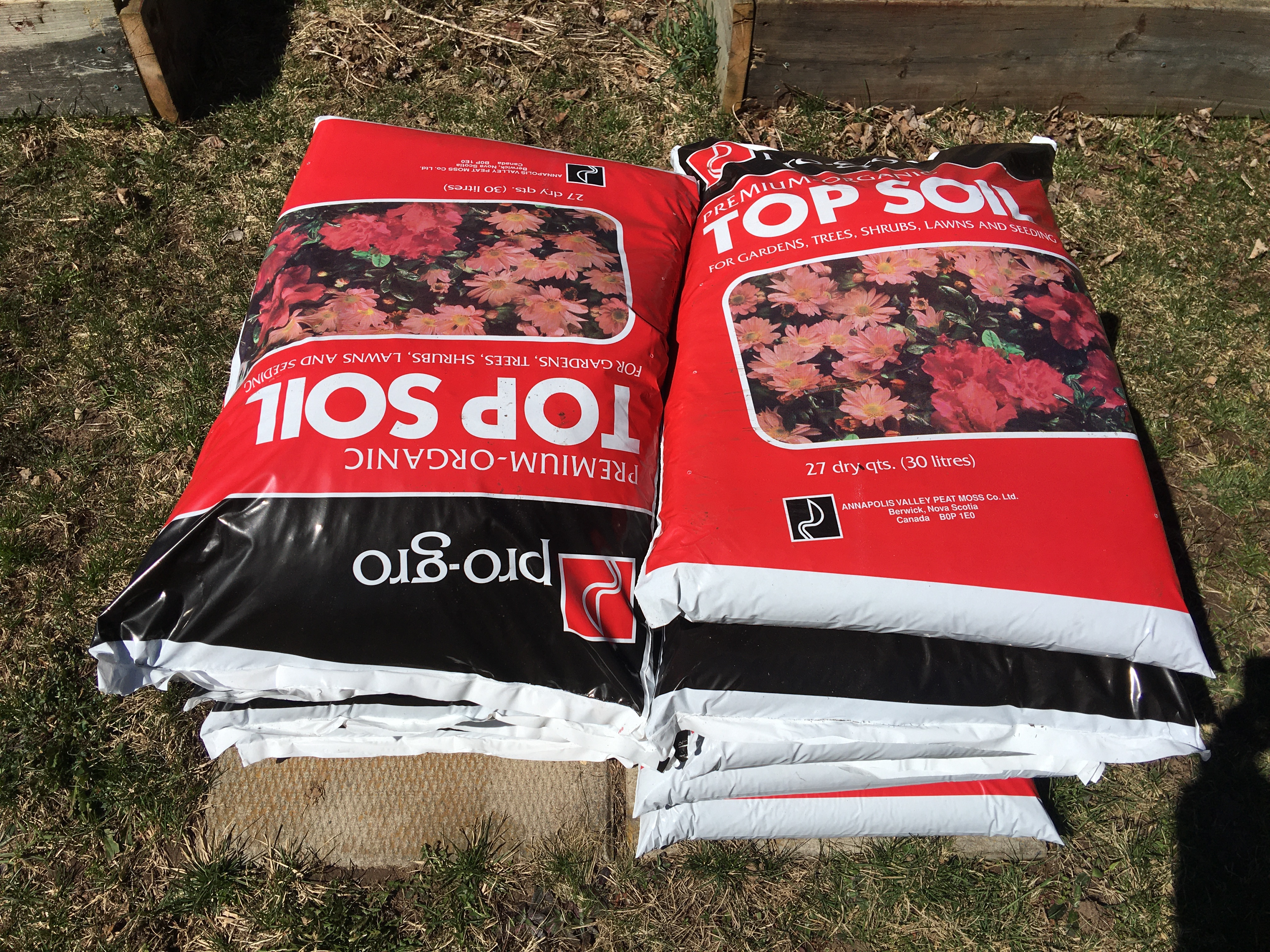 I started preparing for my garden but last weekend was very cold and snowing. I planted some seeds for inside planting. I used leftover containers from last year. I planted some fresh seeds and some seeds from last year's plants.
I really hope that I can grow more vegetables this year. Last year, I experimented with using soil from my land but there was not enough nutrition as I knew. This year, I bought new soil for the garden. Hopefully, they will grow well!
My husband's mini greenhouse project is going well even though he had to pause for the snow days for a while. I will move some plants to the mini greenhouse after my husband finishes building it soon.
"庭の準備"
今年の庭の準備を開始しましたが、週末は寒く雪でした。室内で育てるために種まきをしました。去年使用した室内プランターの残りを使用しました。新しい種と去年の野菜から取れた種を植えました。
今年は去年より野菜を作りたいです。去年は敷地内の土を使ったのですが、やはり栄養不足でした。今年は新しい土を買い足しました。
主人のミニ温室計画は地道に進んでいますが、週末の雪で少しの間休憩でした。完成したら室内で植えたプランターを温室に移したいです。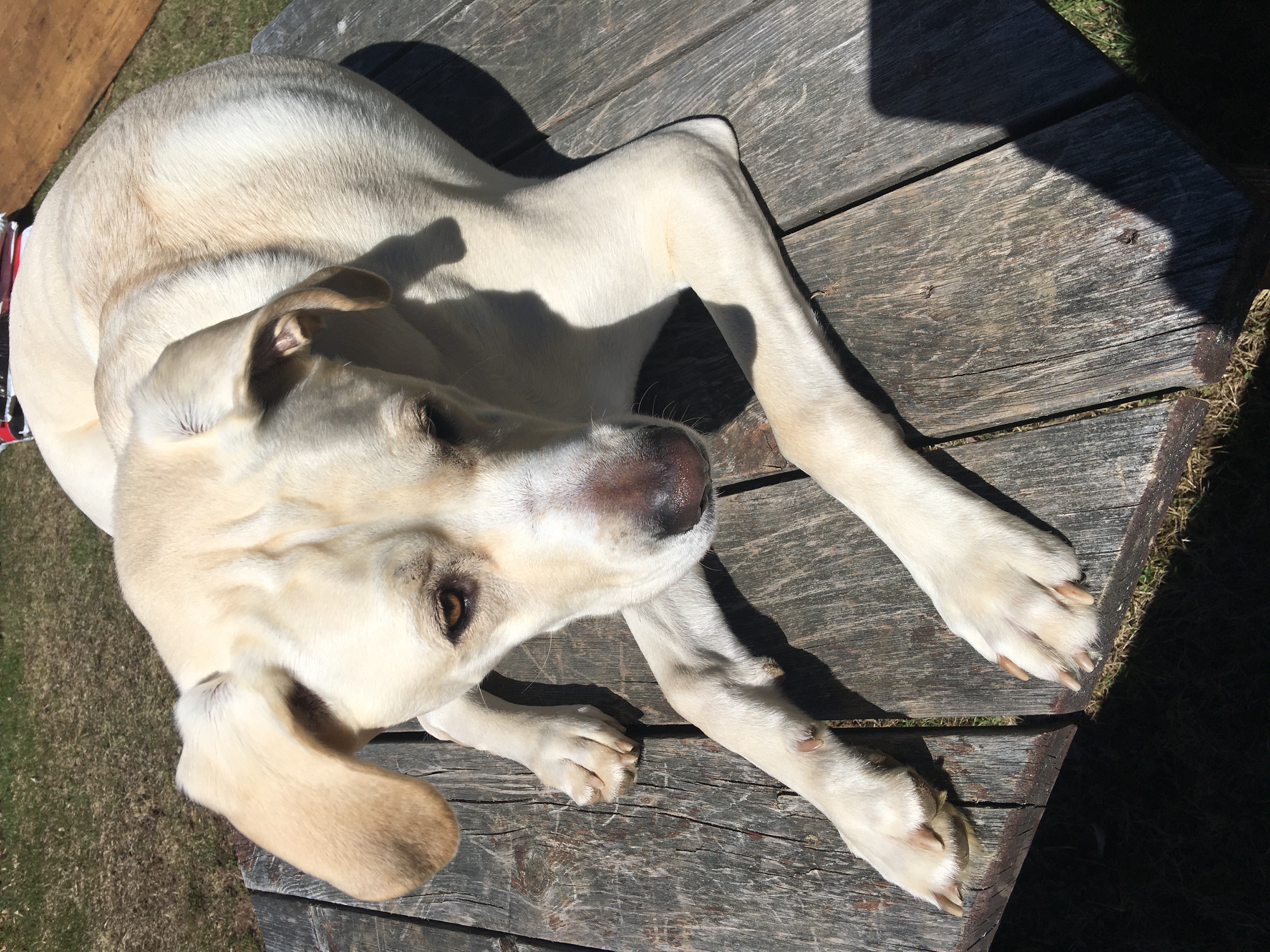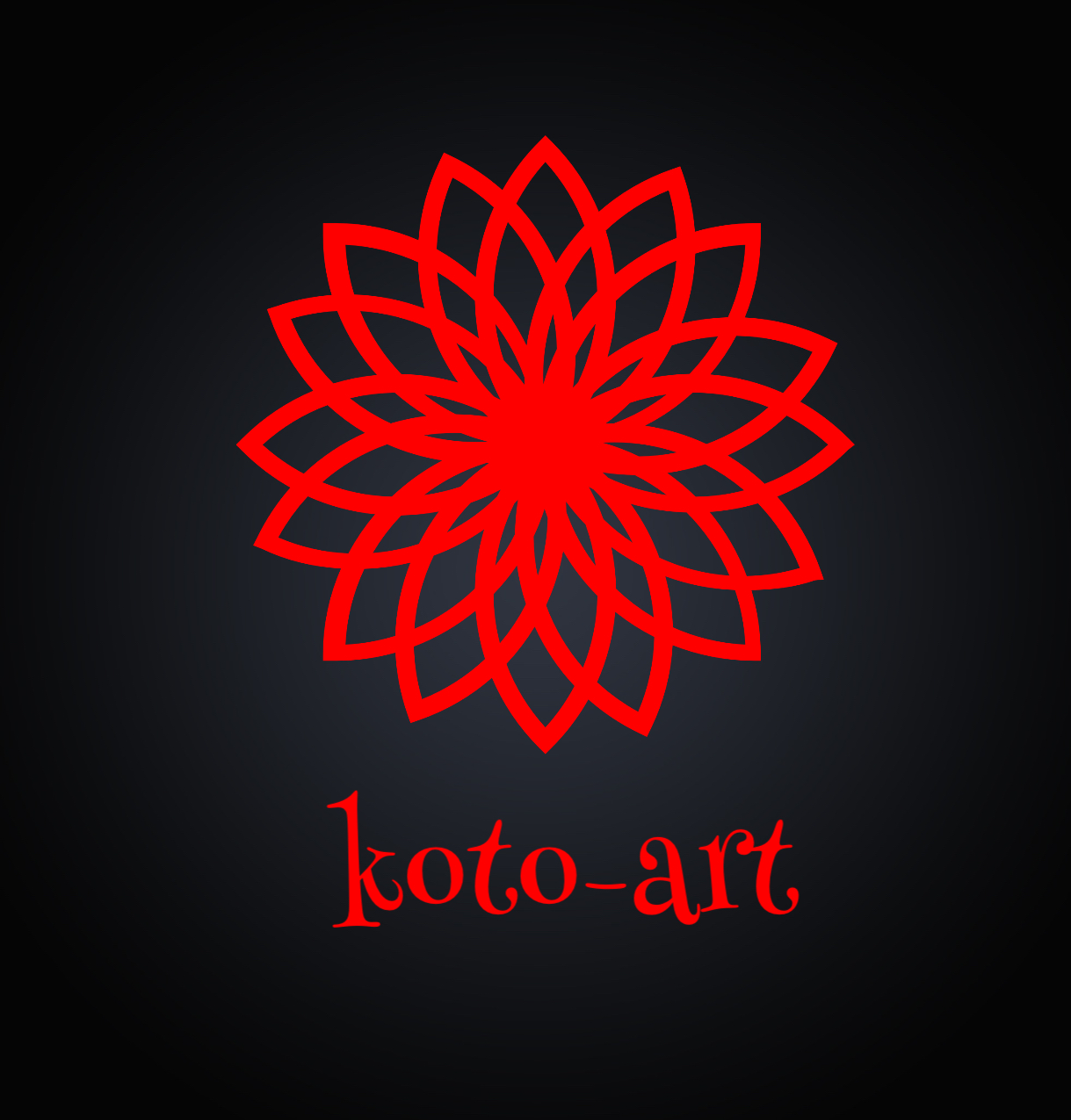 My Site: https://koto-art.wixsite.com/mysite-1