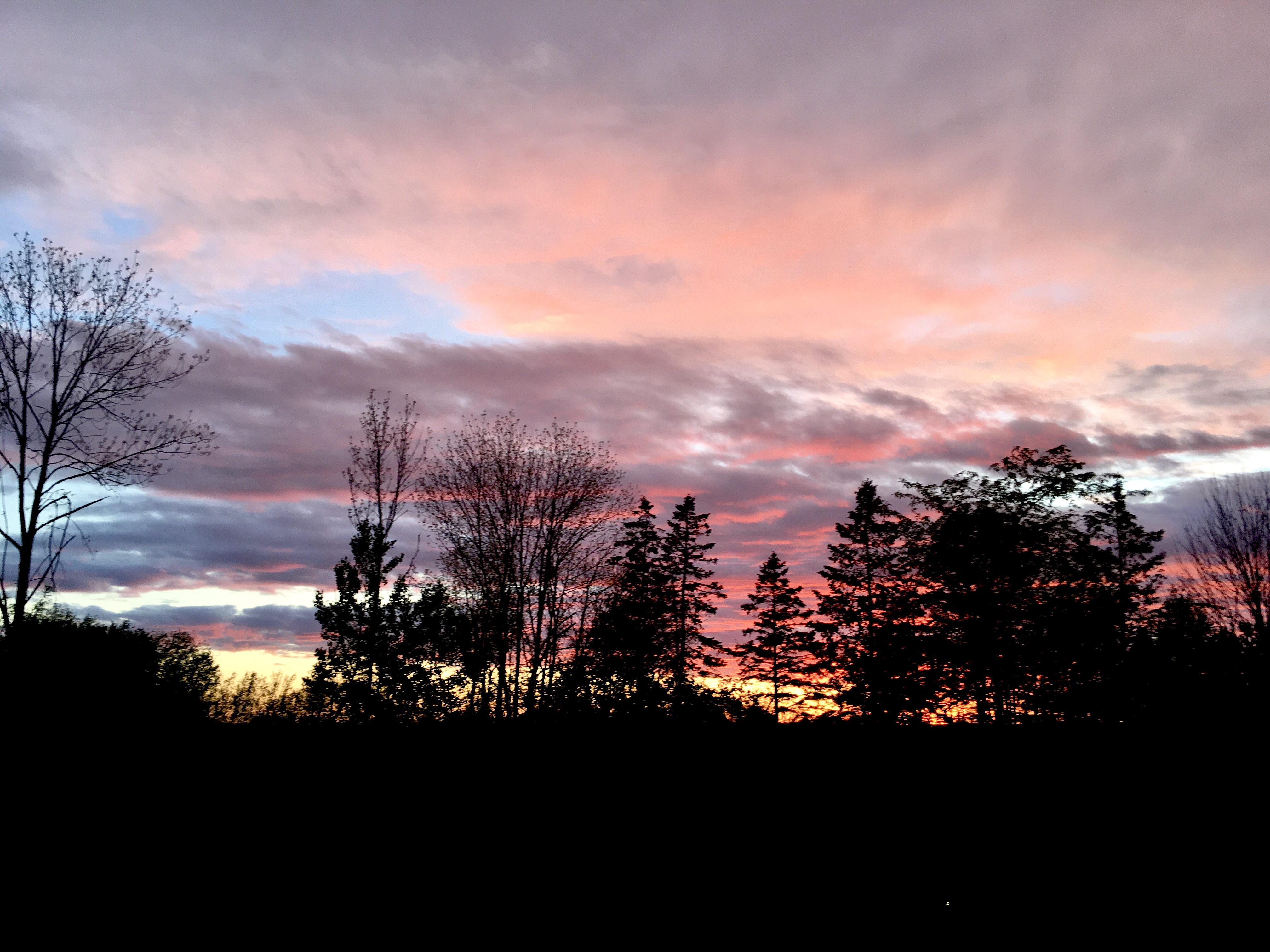 "I Have a Dream. Black Lives Matter."
日本語は下にあります。
I am sorry we are facing this serious, unbelievable, chaotic moment all over the world in the middle of a pandemic. Everybody is suffering and hurting. We are just surviving this moment.
I am going to write about racism today. Firstly, I am sorry for the black man who was killed by the police. Also, I am sorry for his family and friends. I have had my own racism experiences. Additionally, I witnessed racism many times in my life. Recently, we are facing a serious situation. Racism is a sad and ridiculous thing.
I was thinking about all the brave good people who tried to show justice, equality, peace, and love in our history without being violent. Yet, we still have this kind of sad reality.
"I Have a Dream."- Martin Luther King jr.
His voice is echoing in my brain. I am just sad that we still have some people who discriminate someone, hate, trick, bully someone full of evil spirits. Negativity is such a powerful energy... However, I don't want to forget that positivity is also very powerful.
I really hope that we are going to break through this negativity with right action. We must stop racism and we should stop letting someone attack and bully us anymore!
"アイ・ハブ・ア・ドリーム。ブラック・ライヴズ・マター"
こんなパンデミックの最中に、世界中が深刻で信じがたい混沌に直面していることをとても残念に思います。たくさんの人が苦しみ、日々を生き延びている感じがします。
今日は差別について書きます。まずは、警察によって殺害された黒人男性とその家族やご友人のみなさんのこと、とても残念です。わたしも自分自身が差別を受けた経験が何度もありますし、差別を目撃したことも何度もあります。差別はただ悲しいですし、とても馬鹿げています。
歴史上では正義、平等、平和や愛を守るために非暴力で立ち向かった勇気ある方たちがたくさんいました。しかし、いまだにこんなに悲しい現実です。
"アイ・ハブ・ア・ドリーム 私には夢がある。" マーティン・ルーサー・キング・ジュニア
キング牧師の声が頭の中に響きます。世の中には悪魔のような心で、人を差別したり、嫌ったり、落とし入れたり、いじめたりする人がいることがとても悲しいです。ネガティブなものはとてもパワフルな力を持っています。でも、ポジティブなものもかなりのパワーがあることも忘れてはいけないと思います。
正しい行動でこの暗い状態から抜け出せることを願っています。この世から差別を無くして、誰かに攻撃されたりいじめを受けることを阻止しなければならないと思います!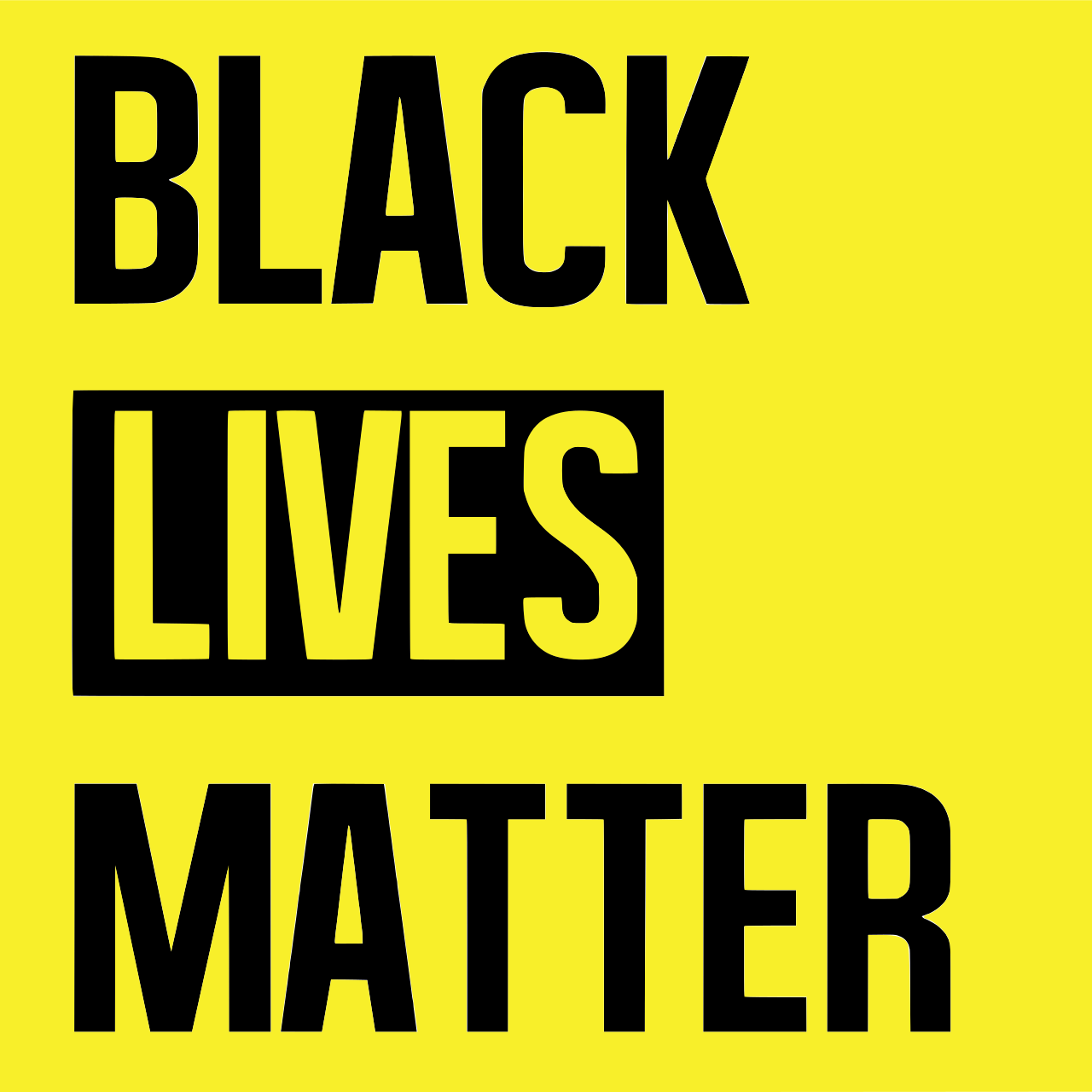 Image from Wikipedia 画像Wikipediaより
About Black Lives Matter ブラック・ライヴズ・マターについてはコチラ: https://ja.m.wikipedia.org/wiki/ブラック・ライヴズ・マター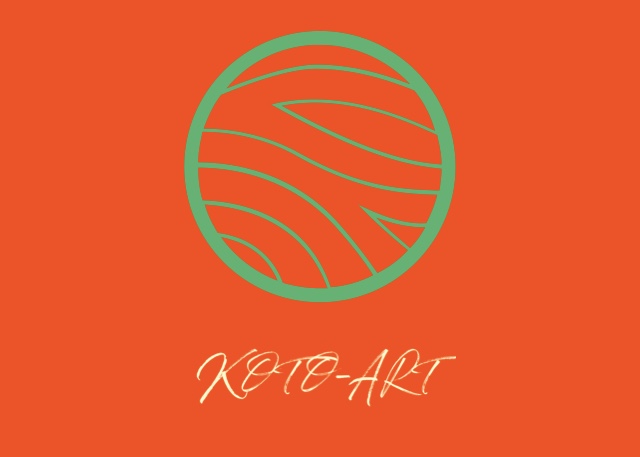 My Site: https://koto-art.wixsite.com/mysite-1