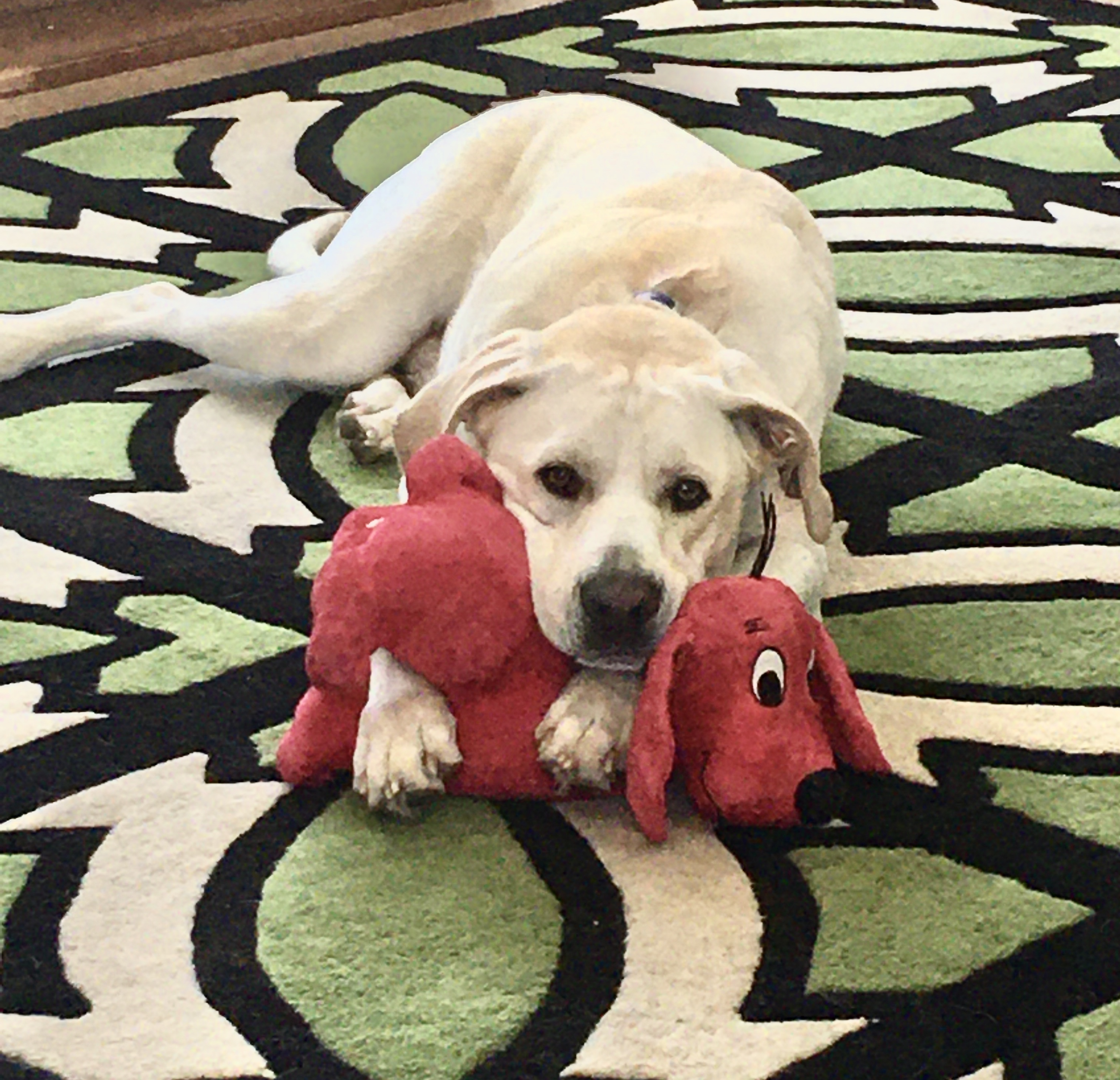 "My Calendar Sense is Getting Weird"
日本語は下にあります。
This weekend is raining and is probably snowing soon. Enough snow! I wrote about our sense of time and calendar before. Nowadays, I am only working from home. Also, I am studying an online course. When I work with my students, I have to decide the online meeting time with them so, my sense of time and dates are ok with them. My online study course is completely self-study. I should finish my assignments on time but my study schedule is up to me. My sense of time and dates are becoming a little bit loose.
I originally like to make my own schedule. Most of my work is usually up to me so, I don't mind deciding my own schedule by myself. However, since we started staying home because of COVID19, I think I started losing some kind of my calendar sense. My school job was canceled including June by the Nova Scotian government yesterday.
I have been adapting to this new lifestyle little by little. However, I am still confused about gaps between our life schedules which are mostly connected to our calendar system and this new lifestyle. I was watching my vegetable plants yesterday. They are growing very well and are facing and growing toward to the sun. I think I was forgetting these natural plants' habits. I should be like them too instead of trying to figure out the sense of calendar. Yes, my dog is also very natural. I have many teachers around me. I want to get back and develop my sense of nature!
"日付感覚がおかしくなりつつある"
今日は雨降りで、これから雪に変わるかも知れないとのこと。もう雪はお腹いっぱいです!以前カレンダーの日付感覚について書いたことがあります。近頃は家でできる仕事だけです。それからオンラインコースで自分の勉強をしています。仕事で生徒さん達とレッスンをする時は日時を決めているので、日付け感覚に問題はないです。それとオンラインコースは完全なる自己学習なので、提出物の期限さえ守れば自由に自分でスケジュールを決めることができます。私の時間、日付感覚がゆるくなりつつあります。
もともと私は自分のスケジュールを自己管理することが好きです。ほとんどの仕事を自分で管理しているので、特に問題なくできています。ところが、新型コロナウィルスによる自粛で、私のカレンダー感覚がかなり薄れてきています。昨日ノバスコシア州から6月まで学校を閉鎖するとの発表がありました。私の学校での仕事は依然キャンセルのままです。
この新しい生活スタイルに少しずつ順応し慣れてきたとはいえ、未だに人間社会のカレンダースケジュールとのギャップに混乱することがあります。昨日野菜プランターを眺めていたときに、太陽に向かってよく伸びて育っているのを目にしました。この自然な植物の習慣をすっかり忘れていたようです。自分のカレンダー感覚がおかしくなることにとらわれているよりも、植物の自然な習慣を学ぶべきだなと思いました。私の犬もまた自然体です。周りにたくさんお手本があります。自然な感覚を取り戻したいです!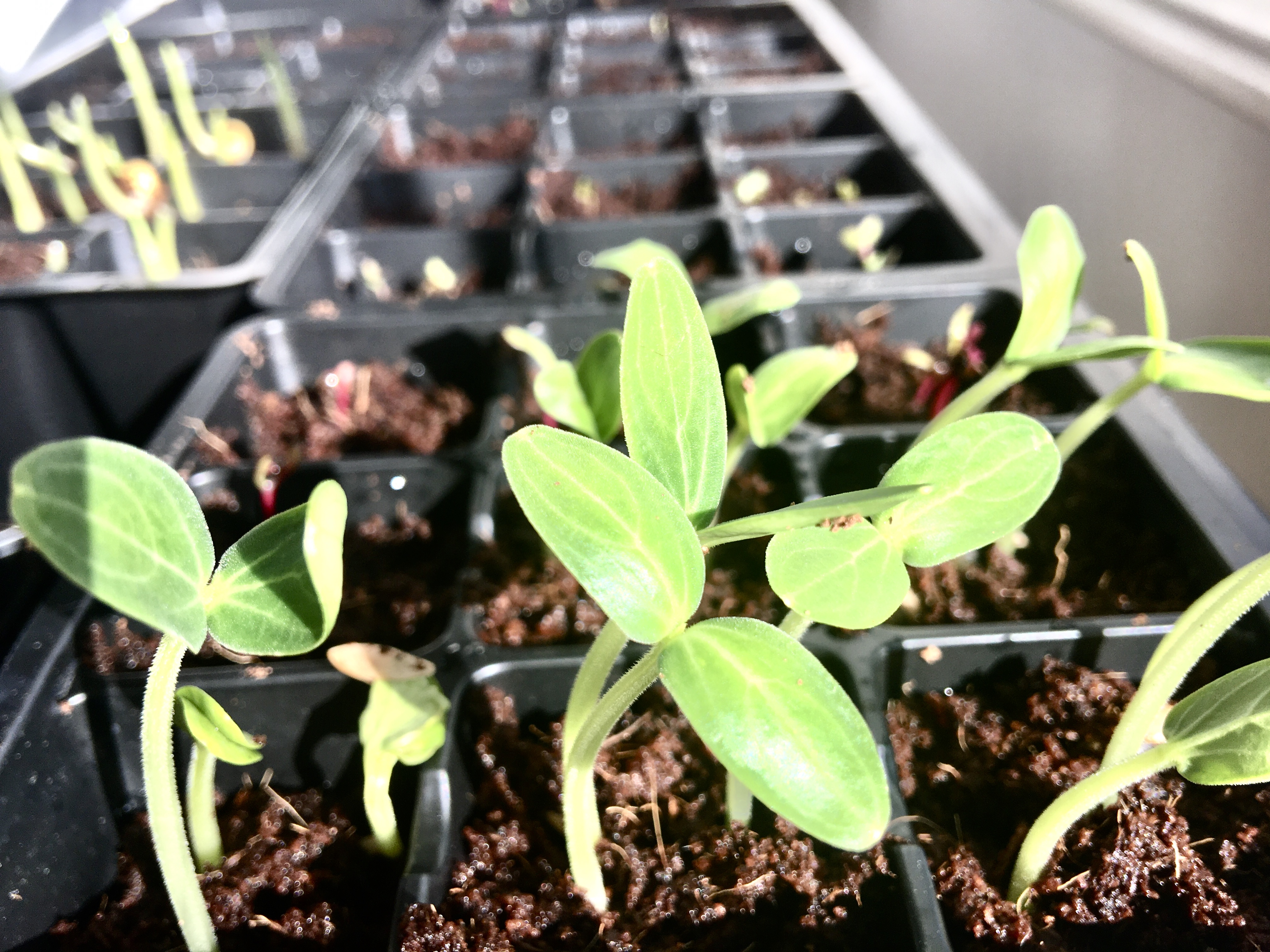 My Site: https://koto-art.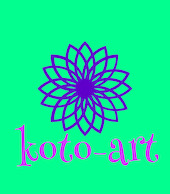 wixsite.com/mysite-1