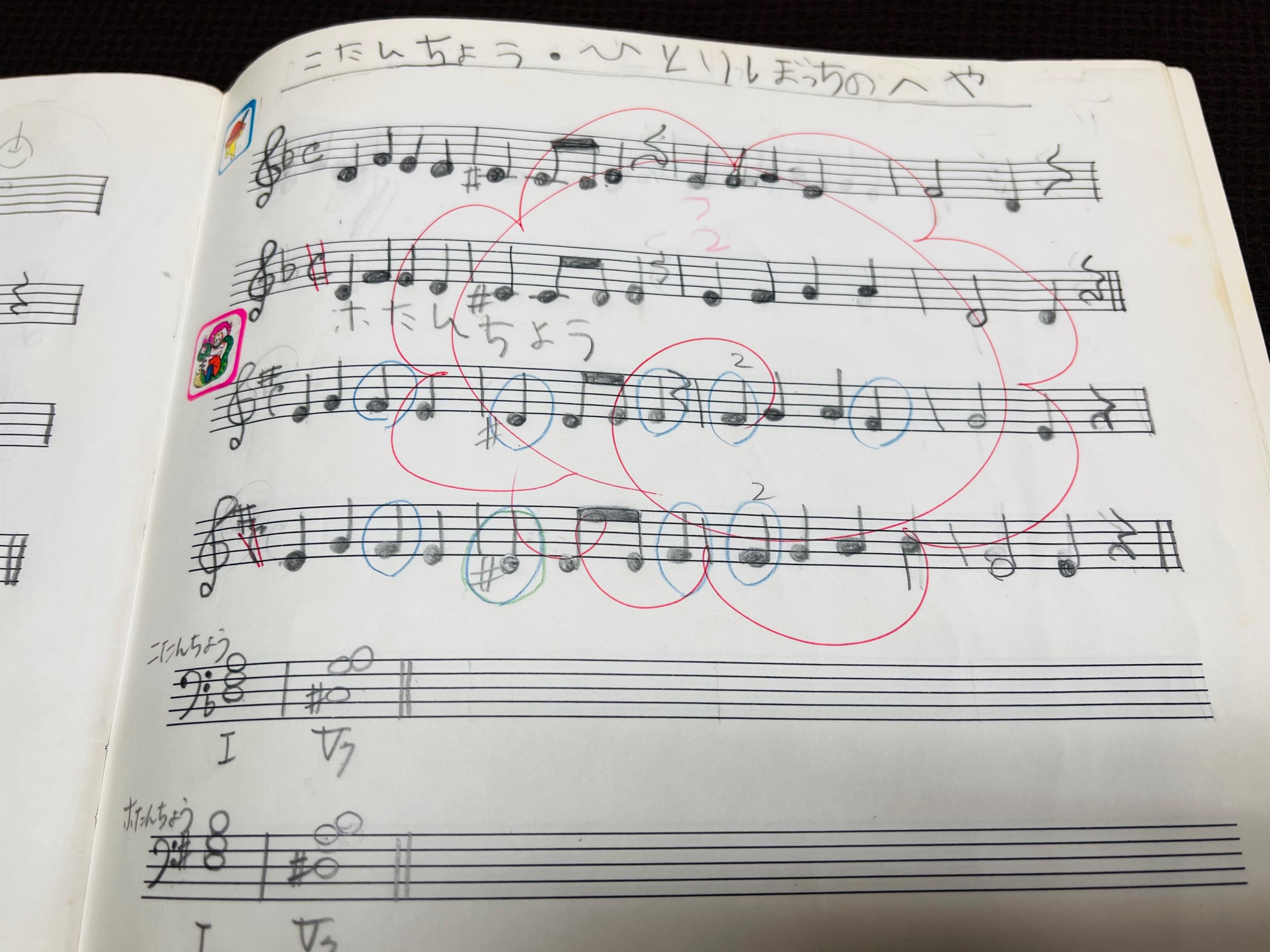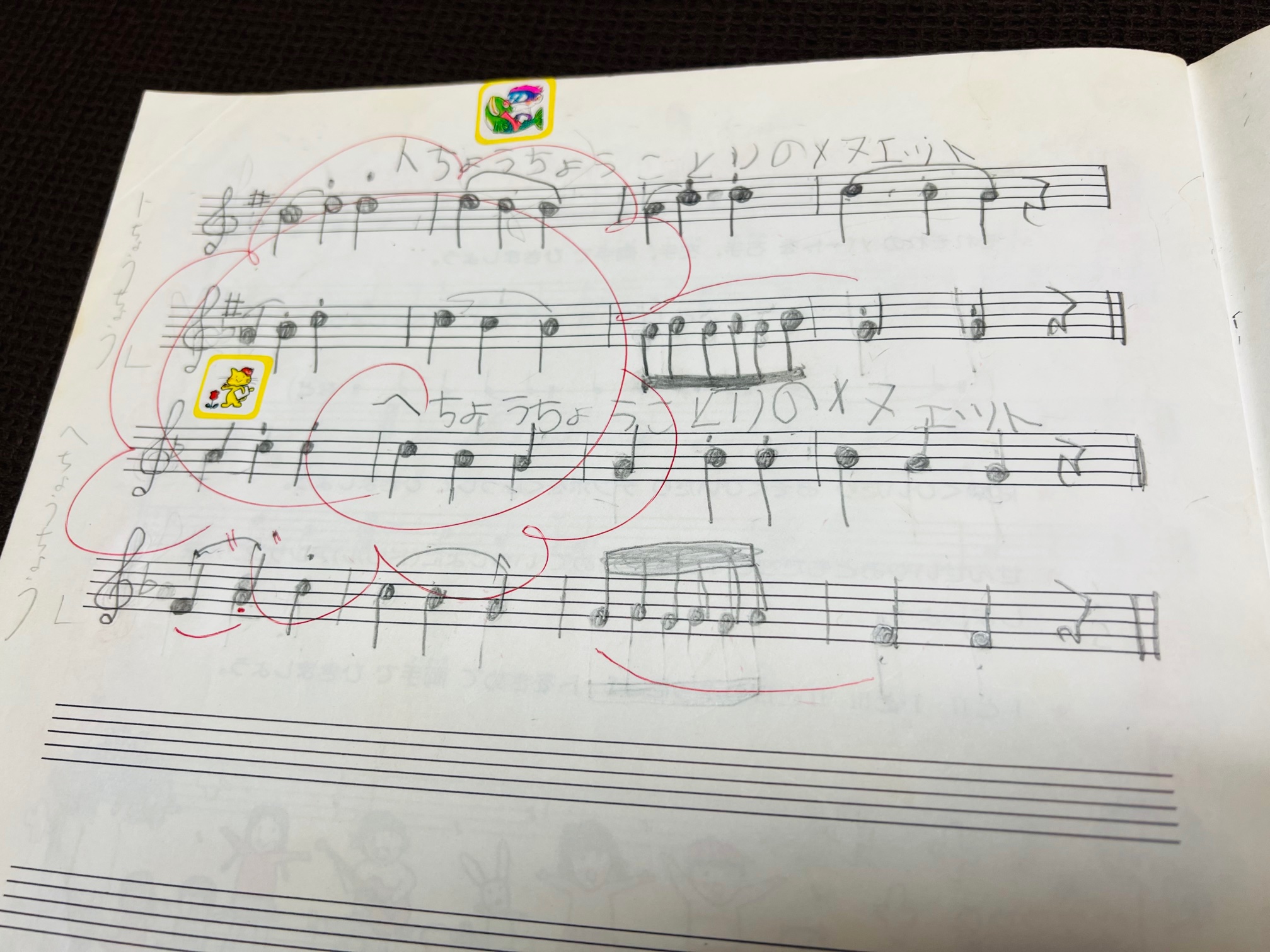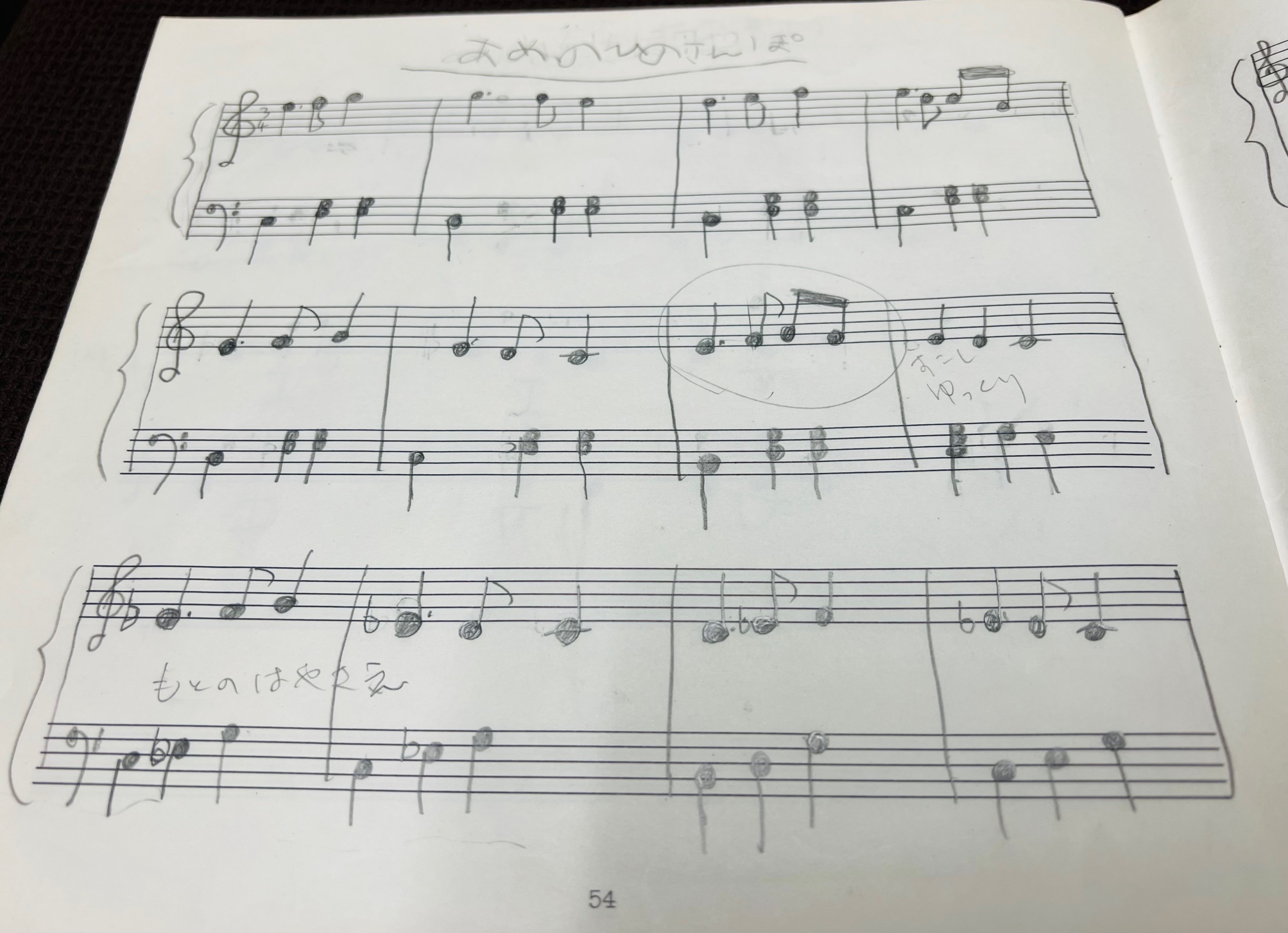 "Old Memories, Piano Lessons"
I took photos of my music workbooks when I went to my mother's house last year. I was in the primary level and was practicing basic music scores and rhythm at that time. I enjoyed learning musical grammar. I didn't know my mother was still keeping these workbooks. I think it's very fun and good to learn musical grammar from a young age.
My favourite practice was learning about music dictation. Teachers play some songs and I jot down or tell what I heard or play what I heard. This practice was very helpful for me to train in listening. As I learned language, this listening training helped me to catch a lot.
My mother was a piano teacher for a long time. When I was very young, I was listening to her lessons next to her piano room. I was drawing and listening to her students' piano playing. It was very interesting to listen to the piano sounds. My ears got used to listening to it. I learned some songs like that. I was noticing her student's progress or even their mistakes. When I started to have a piano lessons from my mother, I already knew some songs from listening to her students. However, my mother thought that I should have my own teacher because she felt that she became too serious with me. Then, she found a teacher for me. I wish I could continue learning from my mother.
After becoming a high school student, I couldn't continue my piano lessons because I had a teacher who wasn't serious about teaching. I couldn't tell my mother about that. My teacher was eating her lunch during my lessons. She was always complaining about her life during my lessons. I wished I could ask my mother to teach me again but I couldn't. I met many nice piano teachers in my life though. After quitting piano lessons, I started to enjoy playing the piano by myself using my mother's music scores and her grand piano. I noticed that I really liked to play the piano without having any pressure.
Although, I had piano concert dreams for many moons even after quitting my piano lessons. I often forgot to practice songs for my concert and was already on the stage next to the piano. However, I started noticing that "This is a dream." Then, I started to control my dream. After many years, I finally kind of stopped seeing that dream. I saw that dream last year and haven't seen it yet this year.
My mother never pushed me to go to a music university or to become a musician or something but I had a strange pressure on myself for a long time. However, I really enjoyed dipping myself into the music world.
I really like the pianist, Georgii-Hemming Ingrid Fuzjko . Her piano is amazing, deep, and powerful but delicate. Her life is not easy but her piano sound tells people her deep deep life story. When I went to her recital, she smiled and said her "La Campanella" (Franz Liszt) is the best in the world. I totally agree with her. There are many amazing pianists in the world but her "La Campanella" is the best! When my mother decided to retire, I felt a bit sad. Maybe she will teach someone again. Hopefully, I can be her student someday in the future. I am not sure whether my fingers will move well or not!

"昔の思い出、ピアノレッスン"
去年、母の暮らす日本に行った時に、わたしの昔のピアノのワークブックの写真を撮りました。当時は幼児クラスで基本の楽譜やリズムを習っていました。楽典の勉強をとても楽しく学んでいました。母がこのワークをまだとってあったことに驚きました。小さな年齢で楽典を習うのはとても楽しくていいことだと思います。
わたしが1番好きだった練習は聴音の練習です。先生が弾いた曲を書きとったり、聴いた音符を言ったり、聴き取って真似をして弾くのです。聴音の練習は聴く力を育んでくれたと思います。実に、言語を学ぶのにとても役に立ってくれます。
わたしの母は長い間ピアノ講師をしていました。小さい頃、母のピアノの部屋の横で、ピアノレッスンを聴いていました。わたしは絵を描きながら母の生徒さんのピアノを聞いていました。ピアノの音を聴くのはとても楽しいです。ずっと聞いているうちに私の耳は次第にピアノの音に慣れていきました。そうやって何曲か覚えました。そのうち生徒さんがピアノを上達する過程や、失敗したかどうかもわかるようになってきました。その後、母からピアノのレッスンを習い始めたとき、既に知っている曲がたくさんありました。ところが、母はわたしに教えていると真剣になりすぎるのでよくないと言って、他の先生にお願いした方が良いと新しい先生を見つけてくれました。そのまま母から習いたかったなと思いました。
高校生になった頃のピアノの先生は、残念ながらあまり熱心な先生ではなく続けることができなくなりました。当時、このことを母に伝える事ができませんでした。その先生は私のレッスン時間に自分の昼食を食べだしたり、人生の愚痴をずっと言っているような先生で、レッスンをきちんとしてもらえませんでした。母にもう一度教えてもらえるように頼めばよかったのですが、言えませんでした。でも、たくさん他に良いピアノの先生方に出会ったのも事実です。ピアノをやめてからは、母の楽譜とグランドピアノを借りて、自分で好きに練習するようになりました。プレッシャーなしで弾くピアノはとても楽しかったです。
ピアノをやめてからも、かなり長い間ピアノの発表会の夢を見続けました。発表会の練習をし忘れて、ステージの上でうろたえるという夢です。何度も同じ夢を見続けるうちに、これは夢だと夢の中で気づけるようになり、コントロールできるようになってきました。長年が過ぎて、やっとその夢を見る事が少なくなってきました。去年見て以来、今年はまだ見ていません。
母は私に音大に行きなさいとか、音楽家になりなさいなどと言ってきたことが一切ないのに、どうやらわたしは勝手に一人でプレッシャーのようなものを感じていたようです。いまでも音楽の世界にどっぷりつかるのは楽しいことだなと思います。
わたしはフジコ・ヘミングのピアノが大好きです。彼女のピアノは素晴らしく、深く、力強いのにデリケートです。彼女の人生は簡単ではないものですが、その深い人生が彼女のピアノから伝わってきます。コンサートに行った際、フジコさんが、「わたしのラ・カンパネラ(リスト)は世界で一番よ。」と言って笑っていました。全くその通りだと思います。世界中には素晴らしいピアニストがたくさんいますが、フジコさんのラ・カンパネラを聴くと、「本当だ、世界で一番だ!」と思いました。母がピアノ講師を引退した時は、ちょっと寂しかったです。もしかしてまたこの先誰かに教える事があるかもしれません。いつかわたしがまた母の生徒になれたらいいなと思います。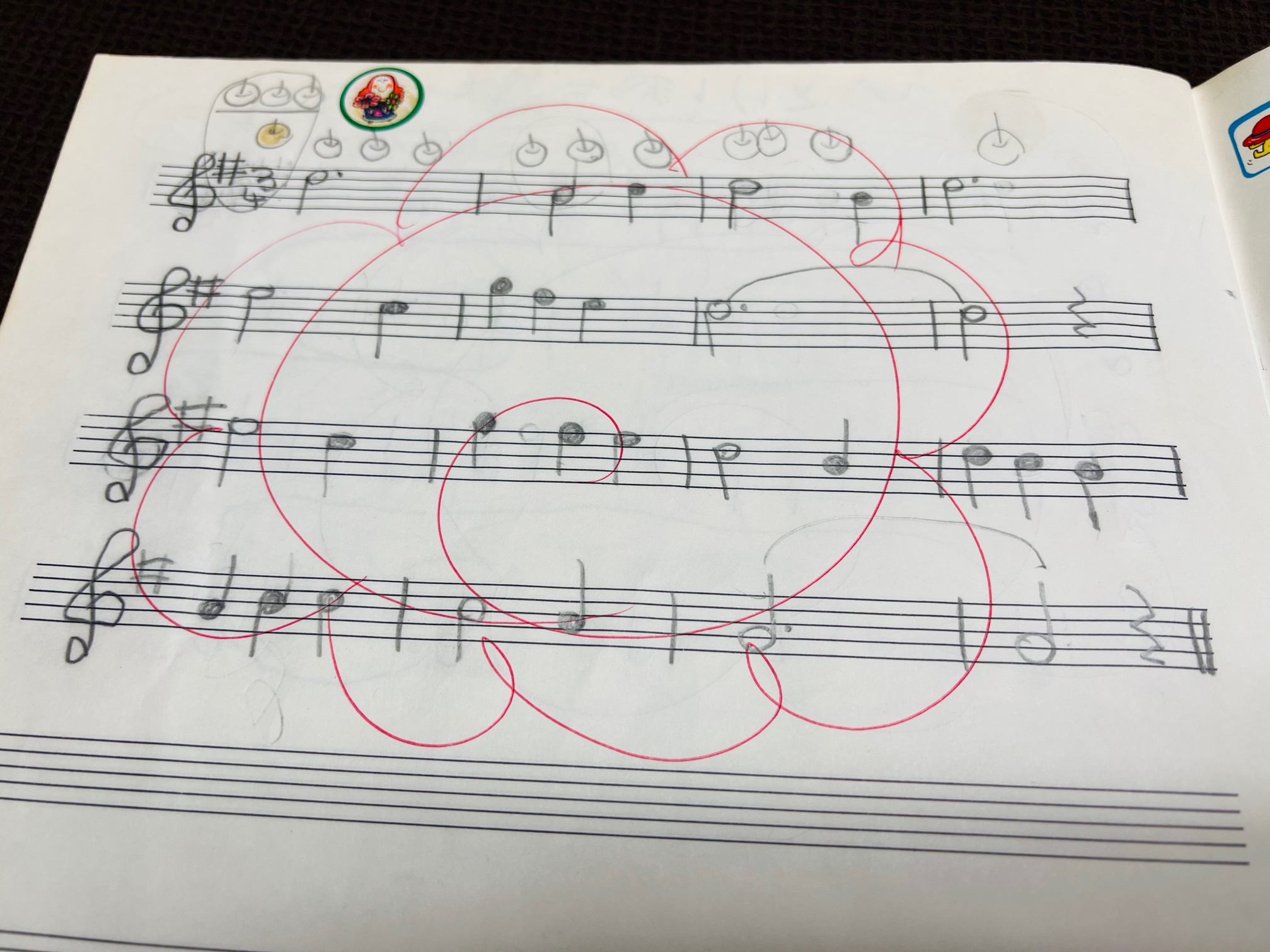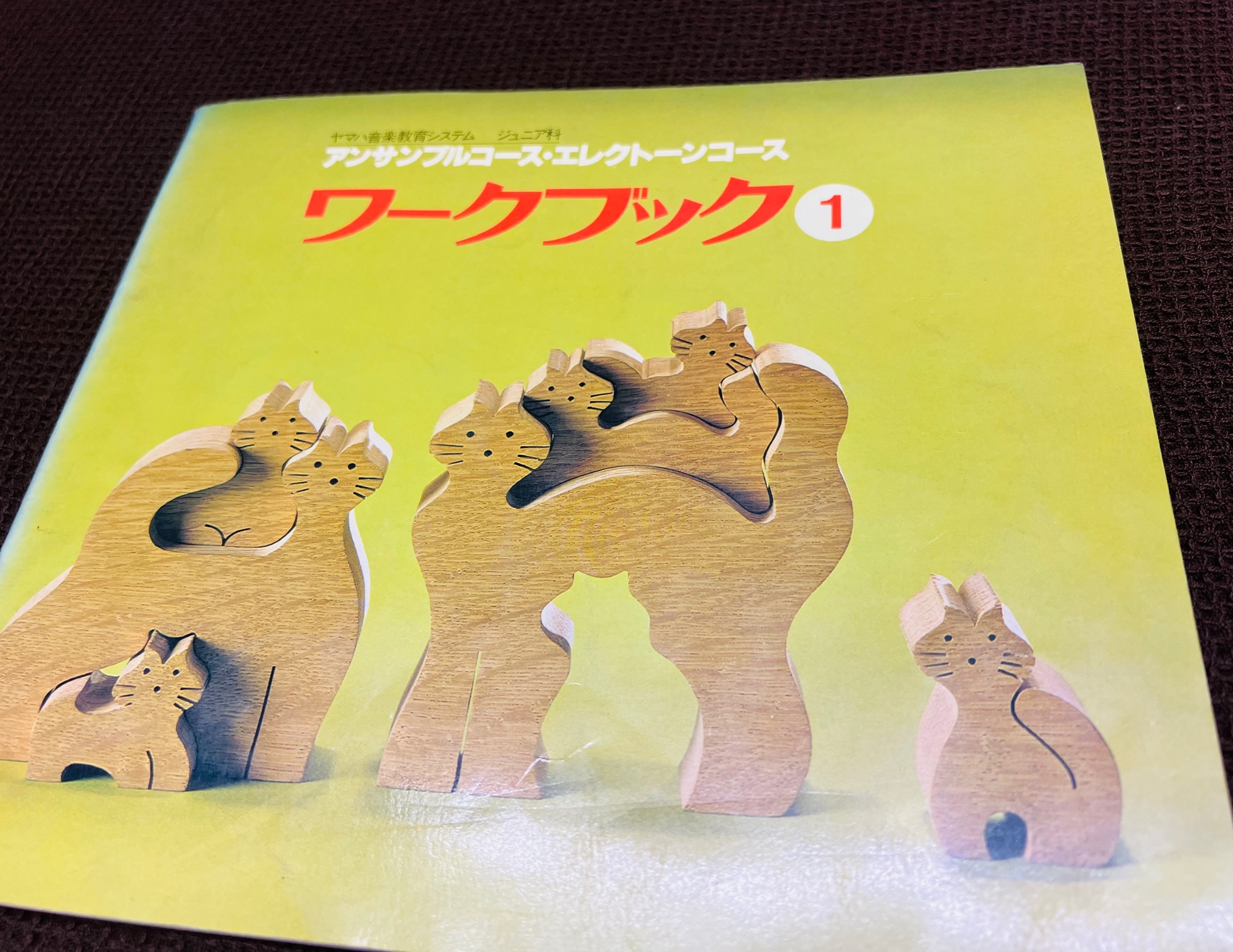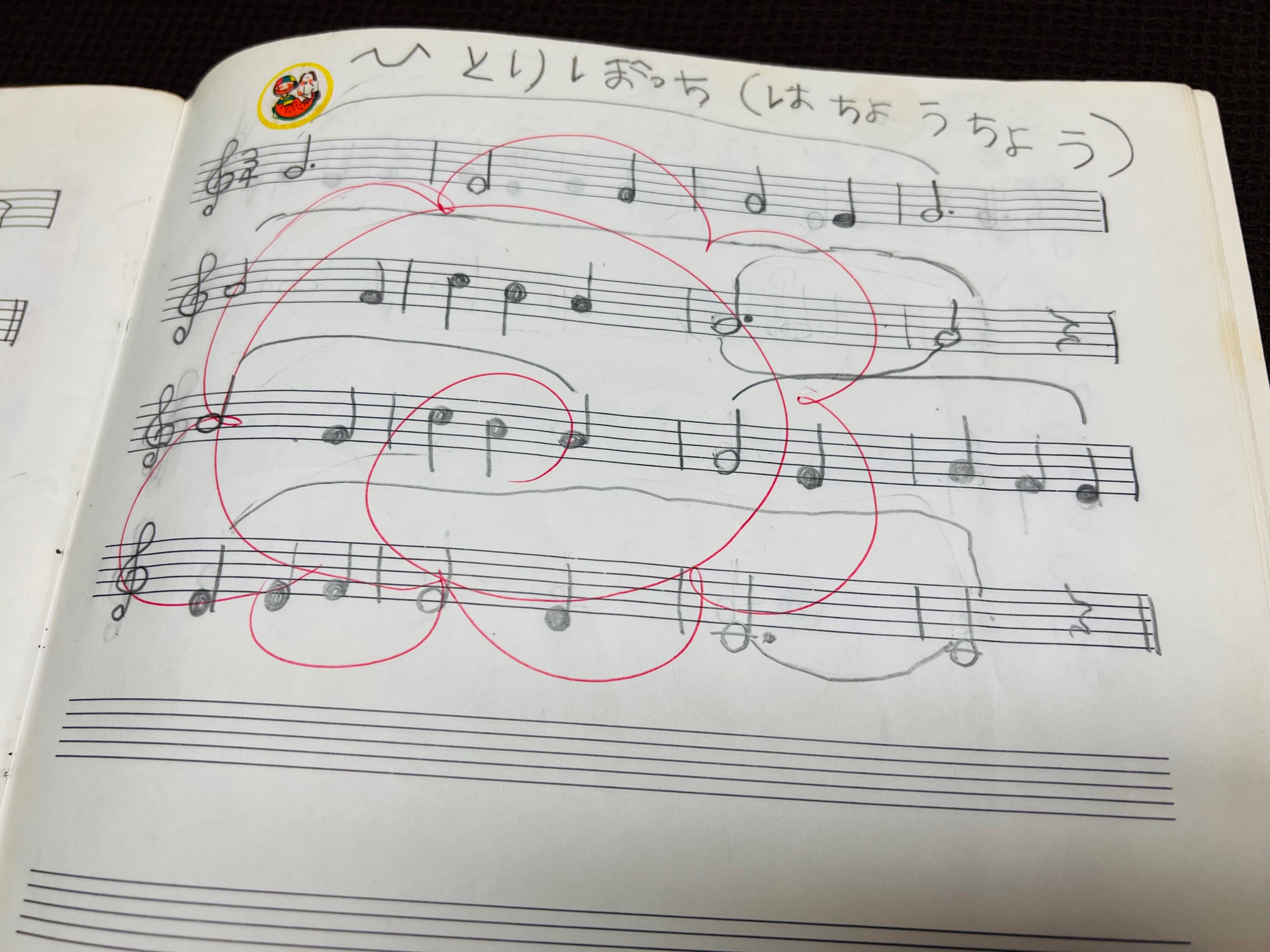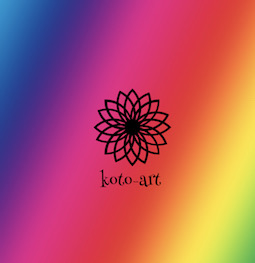 My Site: https://koto-art.wixsite.com/mysite-1/home