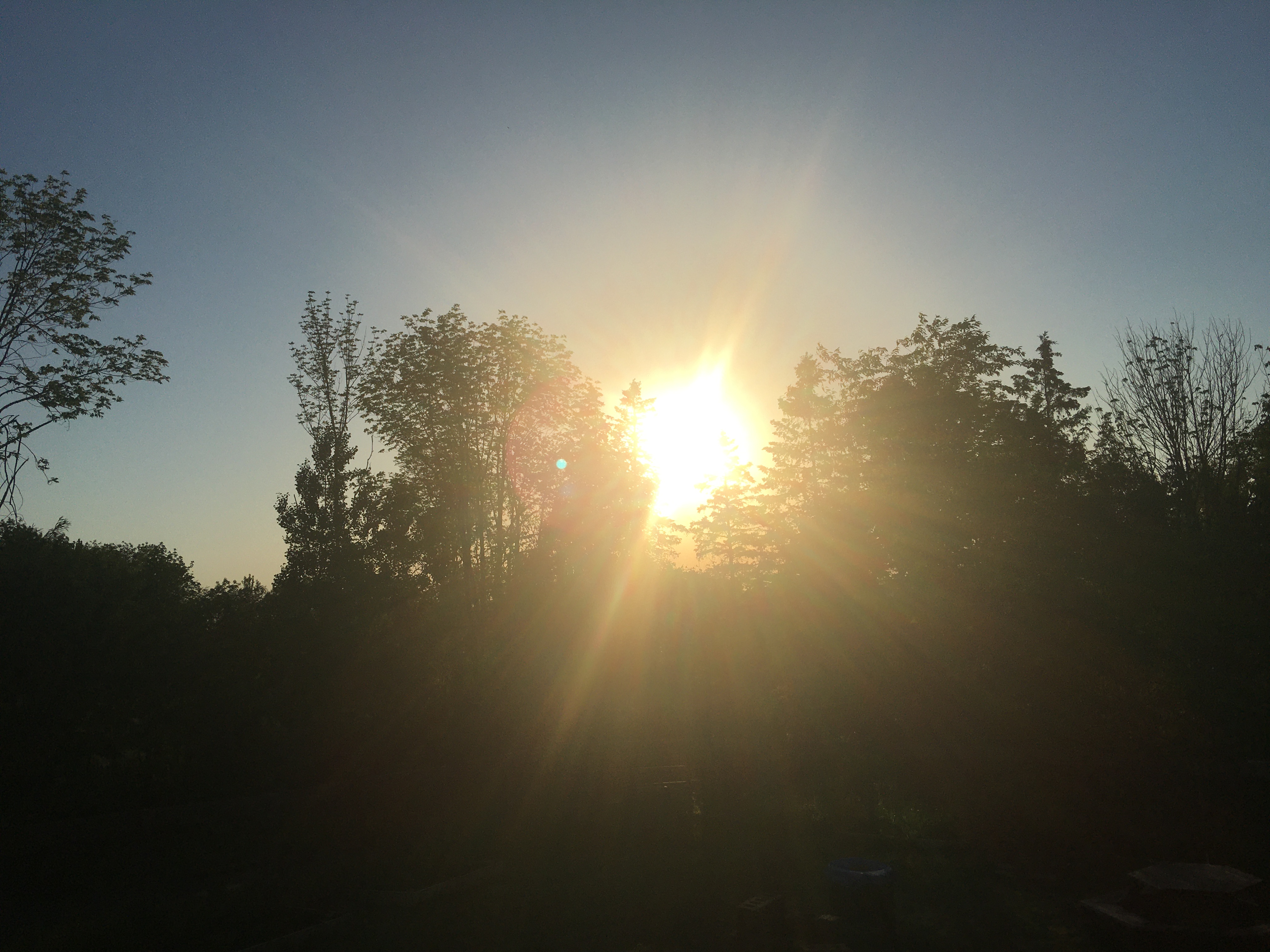 "Summer Solstice ・Future Story"
Today is the summer solstice. The weather in Nova Scotia, Canada is very hot and nice these days. Officially, summer has started! Last night, I saw stunning stars and a firefly. I was thinking about Sky people and technology.
I got a new laptop because my old Mac became very slow. I am migrating my data from the old Mac to the new Mac. I screwed up the first time. I accidentally canceled just before completing it. I had to call Apple customer service. They helped me very well. My husband is also helping me a lot with this process. I hope that the migration will succeed.
I was thinking about how PCs or phones became part of us. Some good and some bad. I basically feel positive about our technology. However, I expected to have a more advanced sci-fi looking future life in 2020. Yet, we still drive cars, cook, clean, study without having robotic systems. Maybe I was dreaming too much through comics or movies. I am still looking forward to having a really futuristic looking life with wild nature someday soon.
"夏至・未来の話"
今日は夏至です。カナダのノバスコシア州では、ここ数日夏らしい暑い日が続いています。昨日の星空はすごかったです。蛍も1匹見かけました。夜空を眺めながら、宇宙の人たちとテクノロジーについて考えていました。
わたしのMacはかなり古くて遅かったので、最近新しいラップトップを購入しました。自分で移行システムを使ってデータを移動していたのですが、終わる直前に誤ってキャンセルしてしまいました。やり直しです。Appleのサポートに電話して助けてもらいながらやり直しました。助かりました。主人にもかなり手伝ってもらいました。移行が無事に終了するといいのですが…。
パソコンや携帯電話は、完全にわたし達の一部になりました。いい点と悪い点があるかと思います。わたしは基本的にはテクノロジーに関して前向きです。でも、わたしの中の2020年はもっと未来のSFのイメージでした。いまだにロボット無しで車を運転し、自分で料理したり掃除したりしています。多分漫画や映画に感化されすぎたのかも知れません。それでも尚、自然とテクノロジーが融合されたイメージの近未来を待ち望んでいる自分がいます。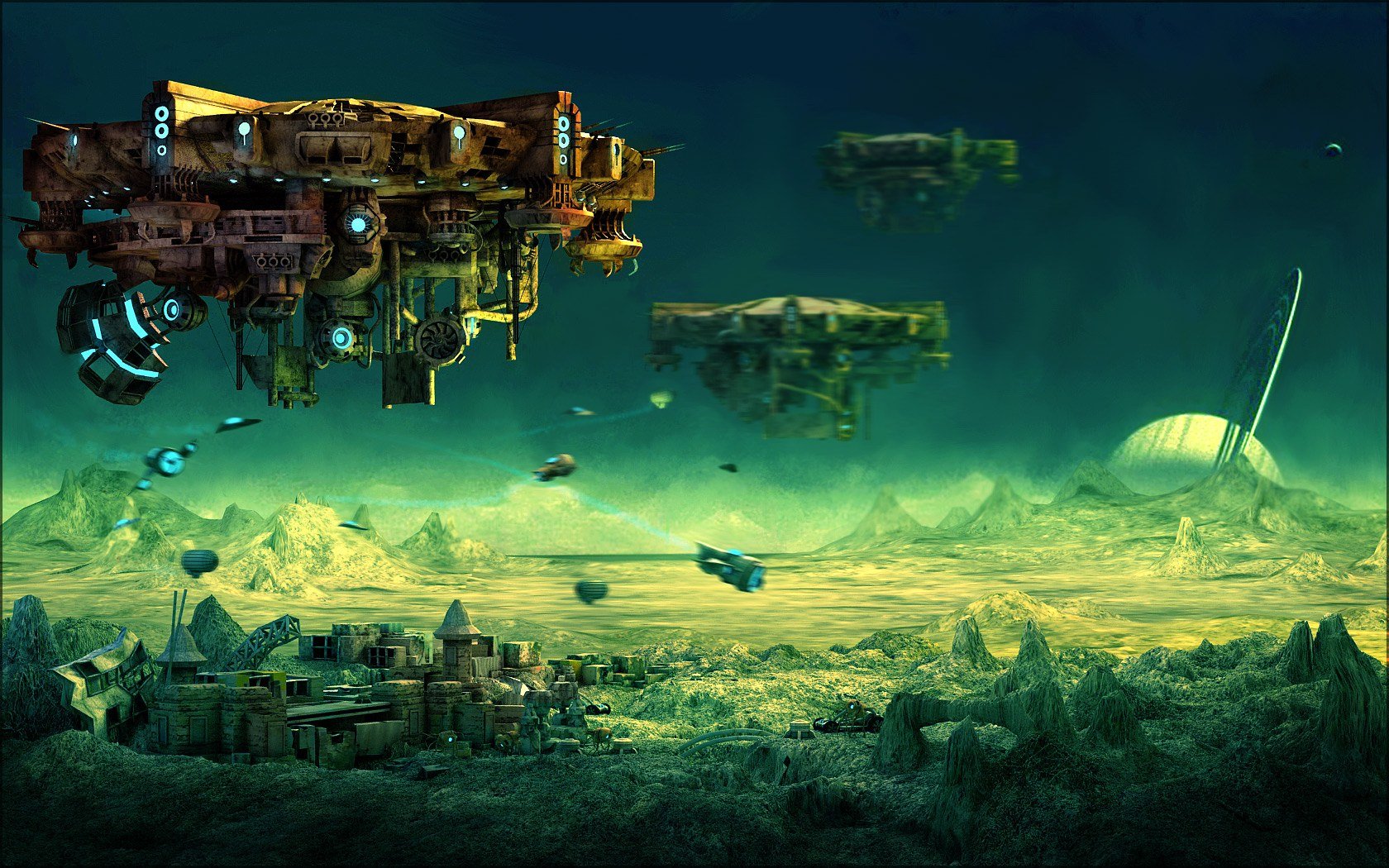 Free Image 無料画像: https://pin.it/4jCOmbS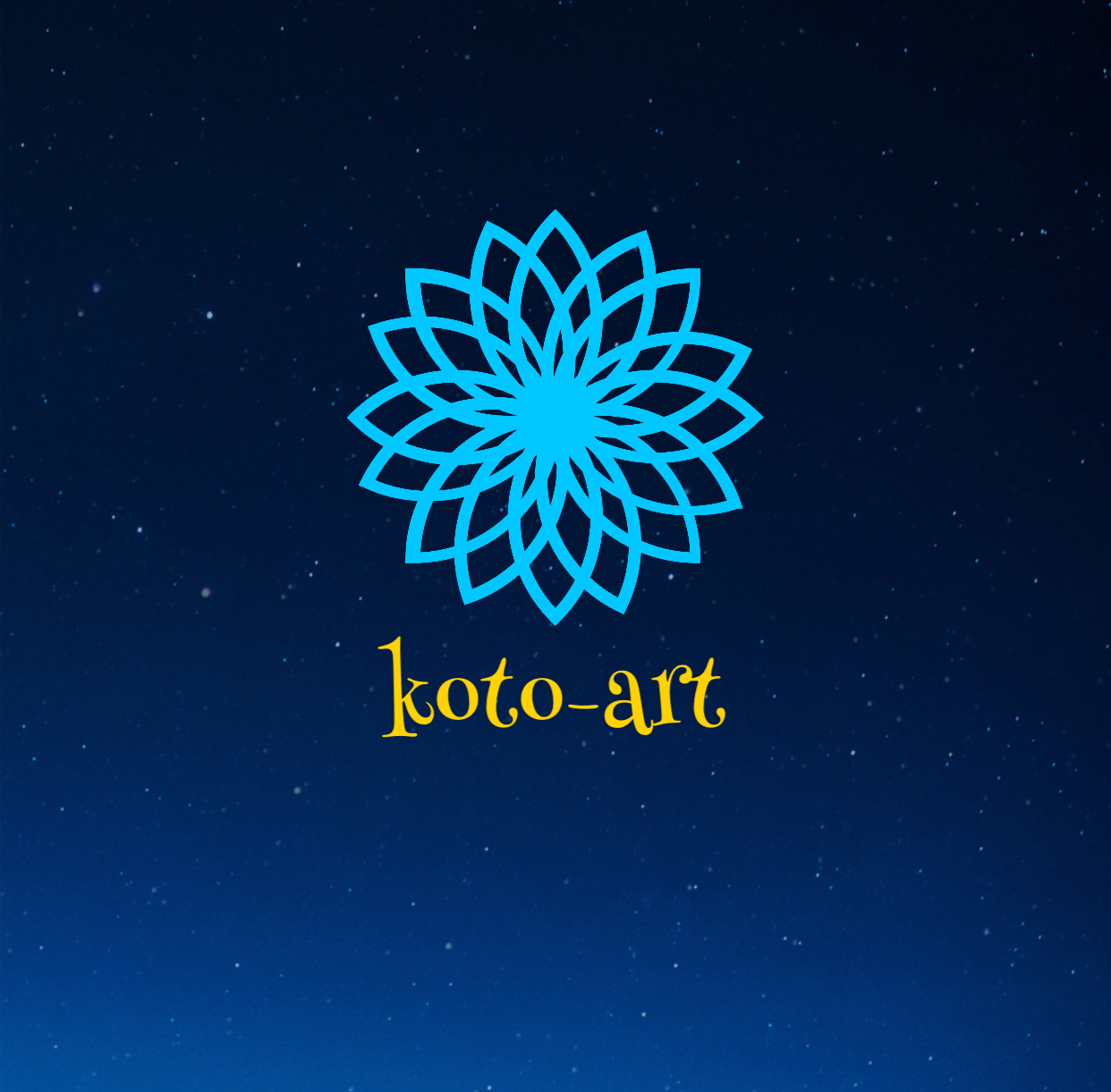 My Site: https://koto-art.wixsite.com/mysite-1