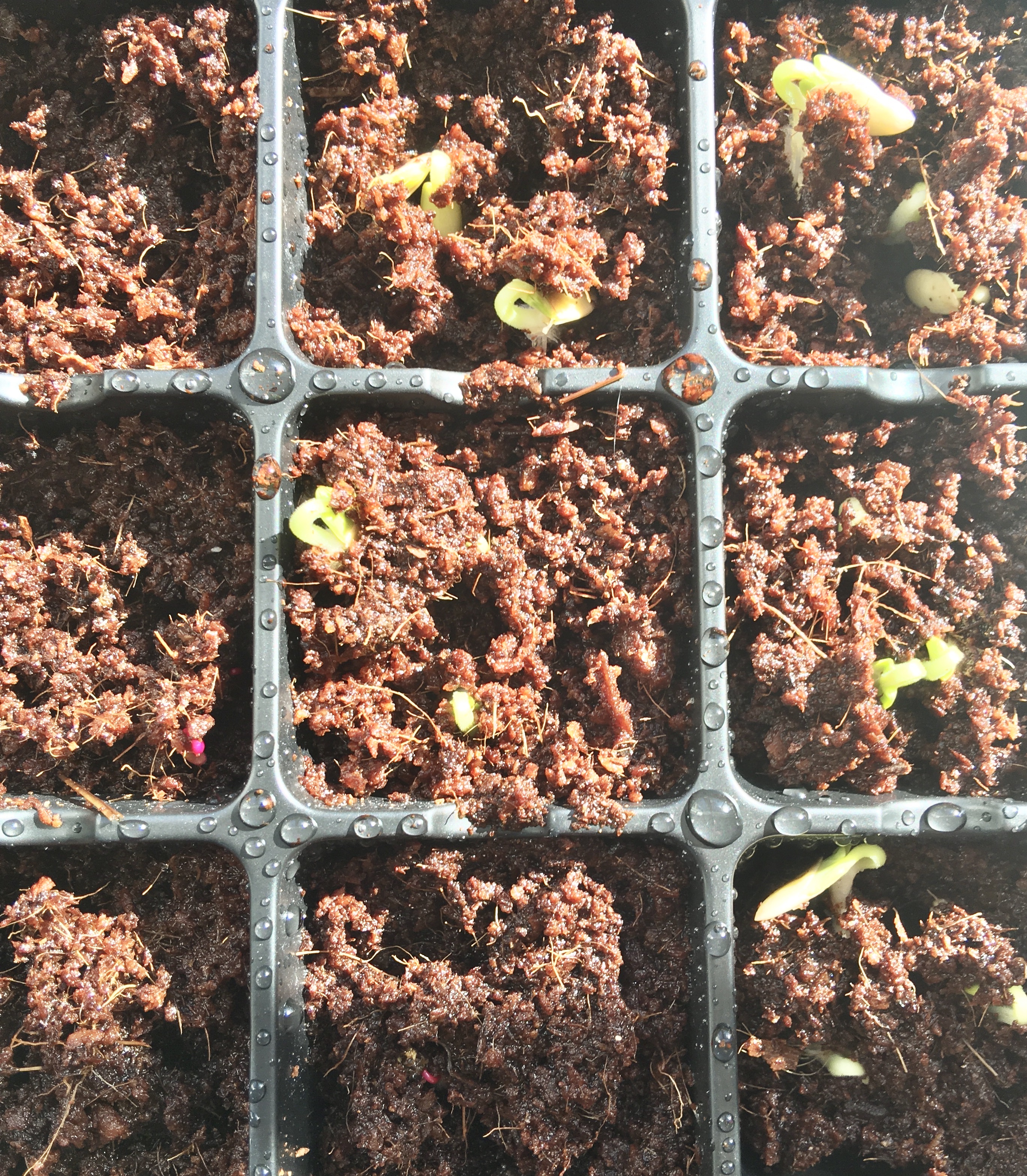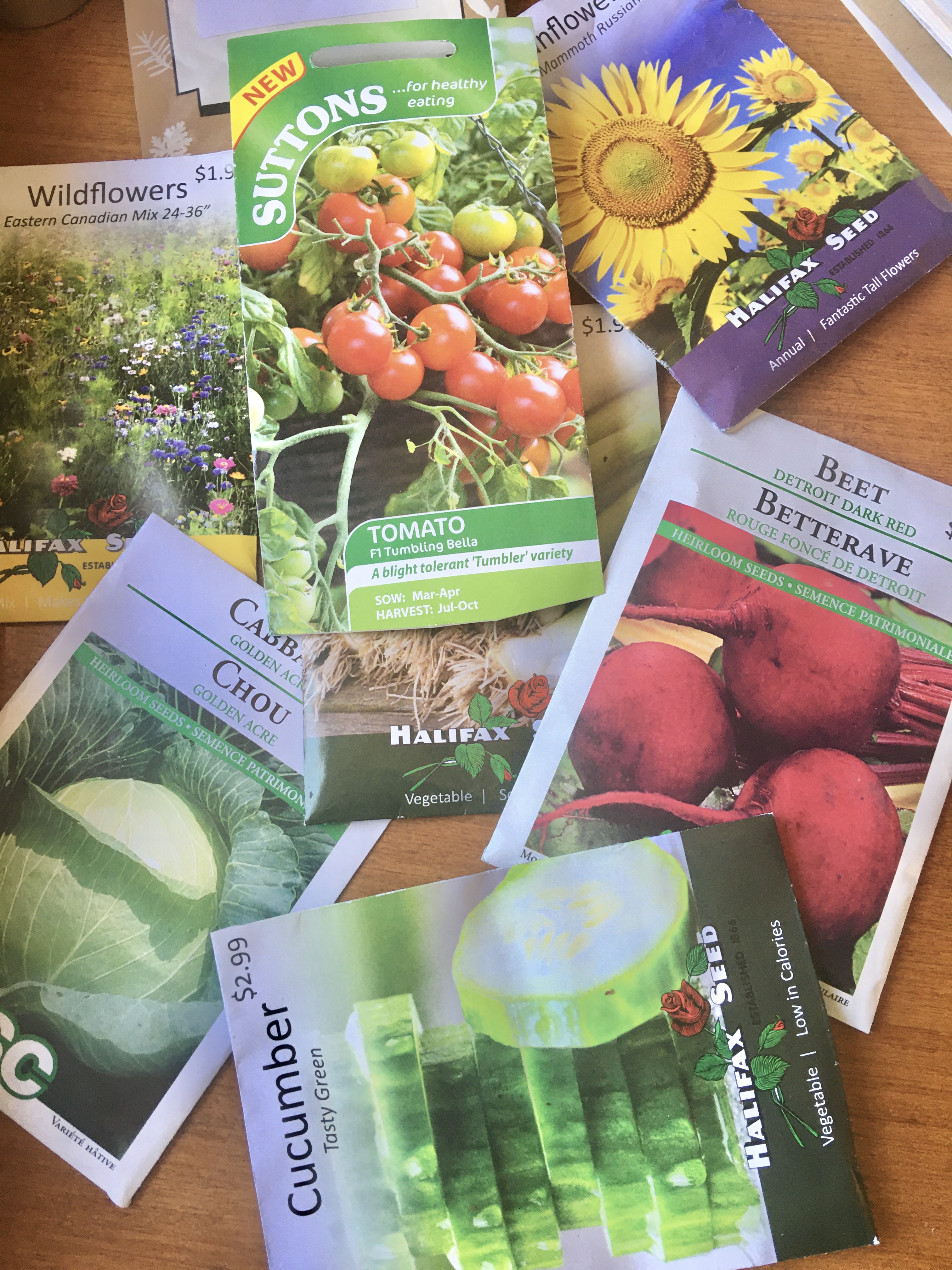 " Vegetable Plants are Also Staying Home"
Outside is still chilly. Yesterday was snowing again. I planted vegetable seeds with my husband the day before yesterday. He won this greenhouse kit prize last year when he joined an event to support mental health. We never used this kind of planter kit before. It works very well. There are only three steps. It was very easy. I don't like a long instruction so it was very good for me.
1 Fist of all, soak the organic coconut coirs with warm water. Soon, these coirs became healthy looking soil.
2 Next, plant seeds.
3 Lastly, water them and put the plastic cover on the container.
I put it on a sunny spot today. There are many shoots already! I think this greenhouse kit is very good for cold places because we cannot start outside garden quickly. Also, this is good for someone who doesn't have a big green house or space to start growing vegetables. Additionally, this is a happy gift if you are planning to buy some gifts.
Anyway, I hope the weather is going to permit us to plant vegetables outside soon!
"野菜たちもスティホーム中"
外はいまだに肌寒いです。昨日は雪が降っていました。一昨日、主人と野菜の種を植えました。去年心の健康サポートイベントに参加した際、このグリーンハウスキットが当たりました。このようなスターターキットを使ったことは今までありませんでしたが、とても良かったです。すごく簡単なたったの3ステップ。説明書を読むのが苦手なわたしにはぴったりでした。
① まず、オーガニックのココナッツコイルを温かいお湯でひたします。すぐに質の良いい土になります。
② 次に、種を植えます。
③ 最後は水をあげて、プラスチックのふたをしめます。
今日は日当たりの良い場所に置きました。すでにたくさんの芽が出てきました。このグリーンハウスキットは、外で庭をなかなか始められない寒い地域に適しています。また、大きなグリーンハウスが無い方や、外に広いスペースがない方にも最適です。それからプレゼントにもいいと思います。
早くこの野菜を外に植えることができる、暖かい日がきますように!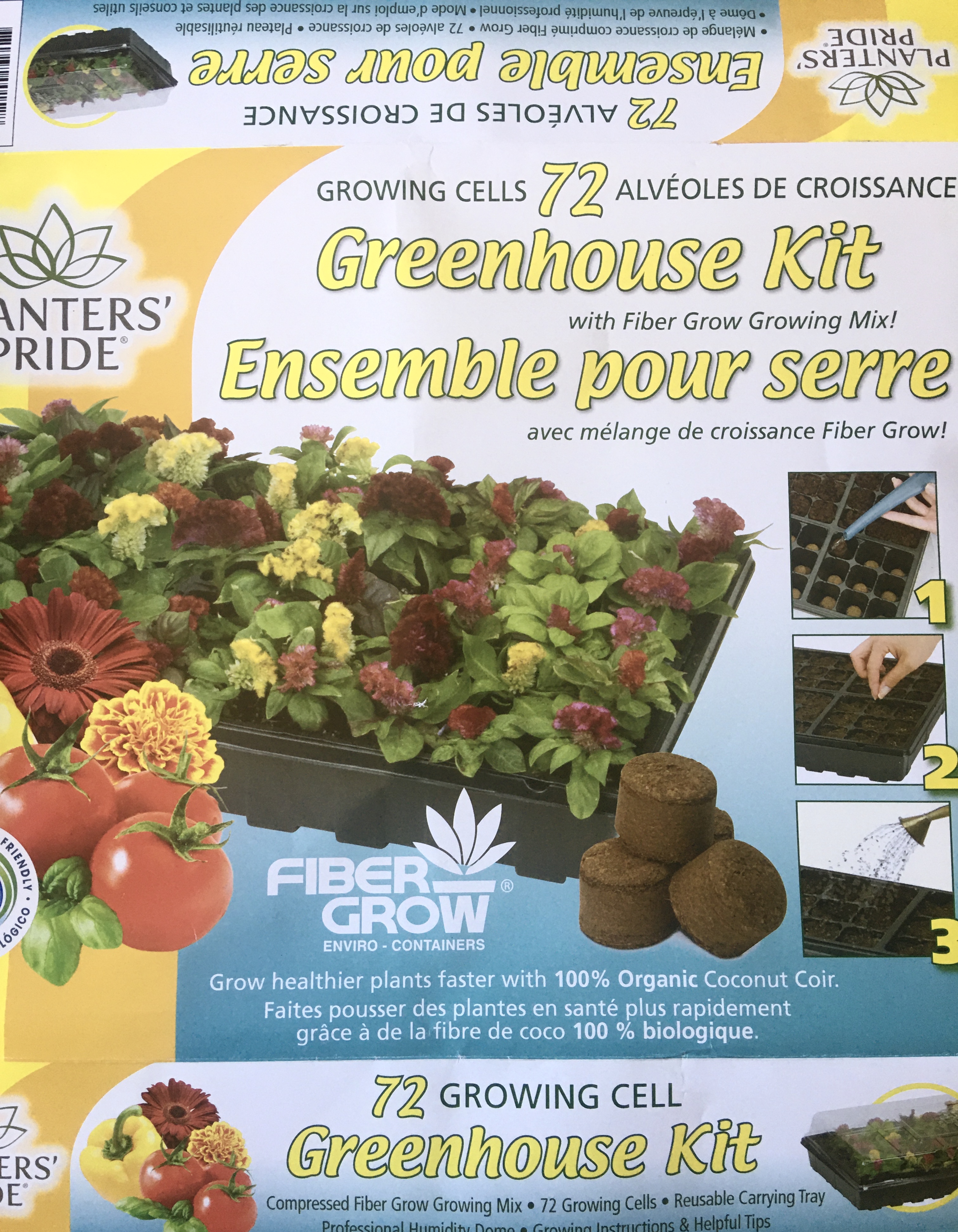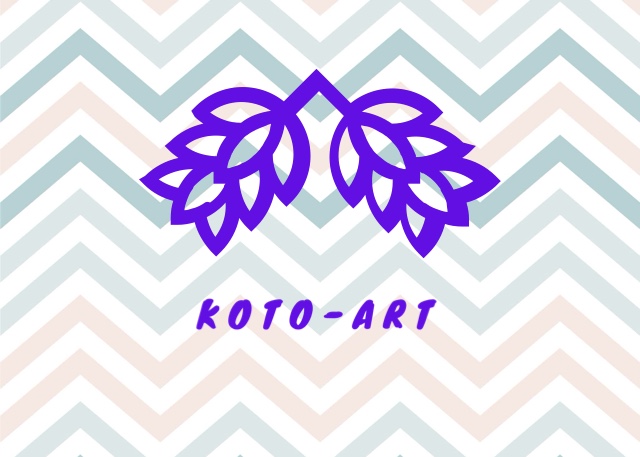 My Site: https://koto-art.wixsite.com/mysite-1