A body temperature measuring device was installed at the entrance of the store.
This is convenient.
You can know your body temperature in about 2 seconds after looking at the camera.
You need to be prepared for the recurrence of the coronavirus.
I have a mask and alcohol disinfectant. And I prepared a face shield.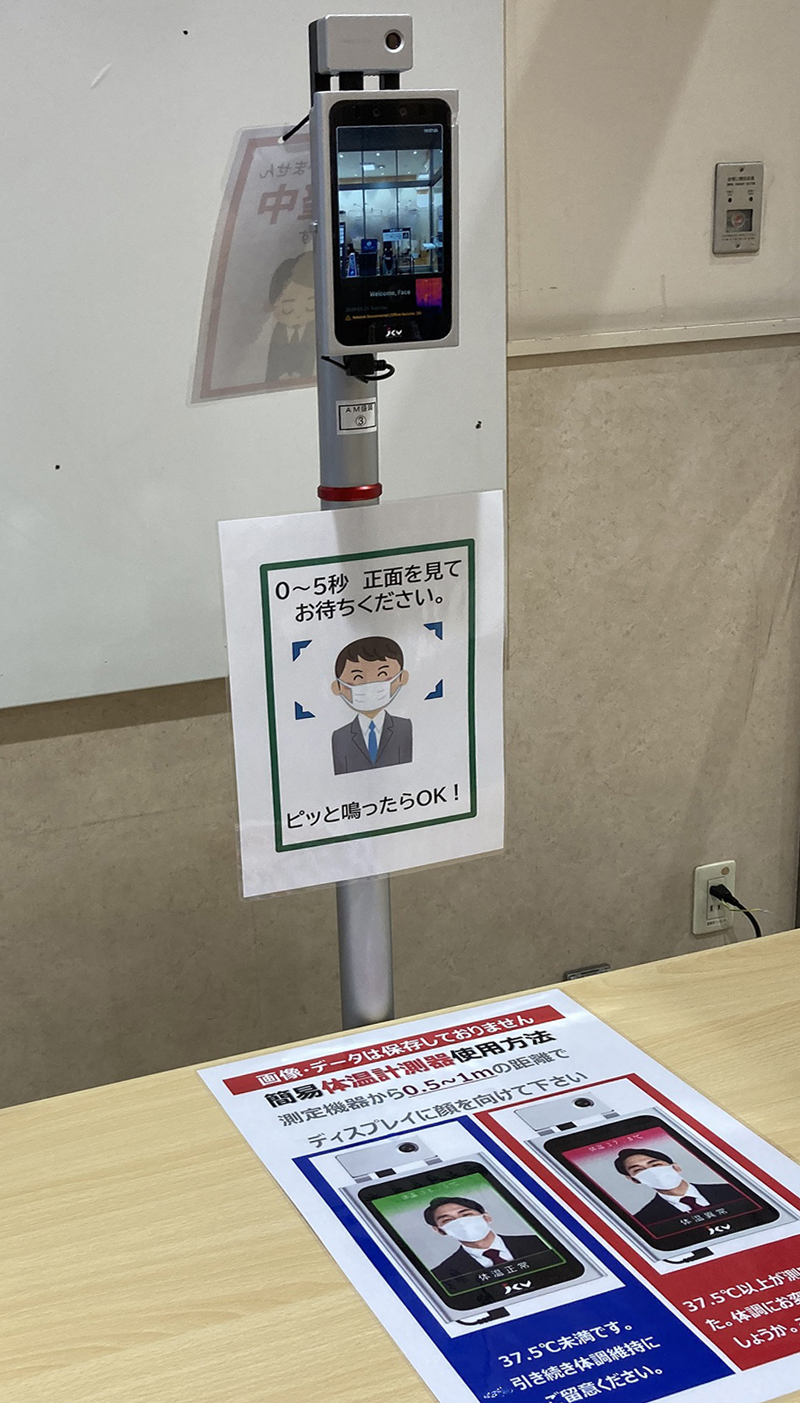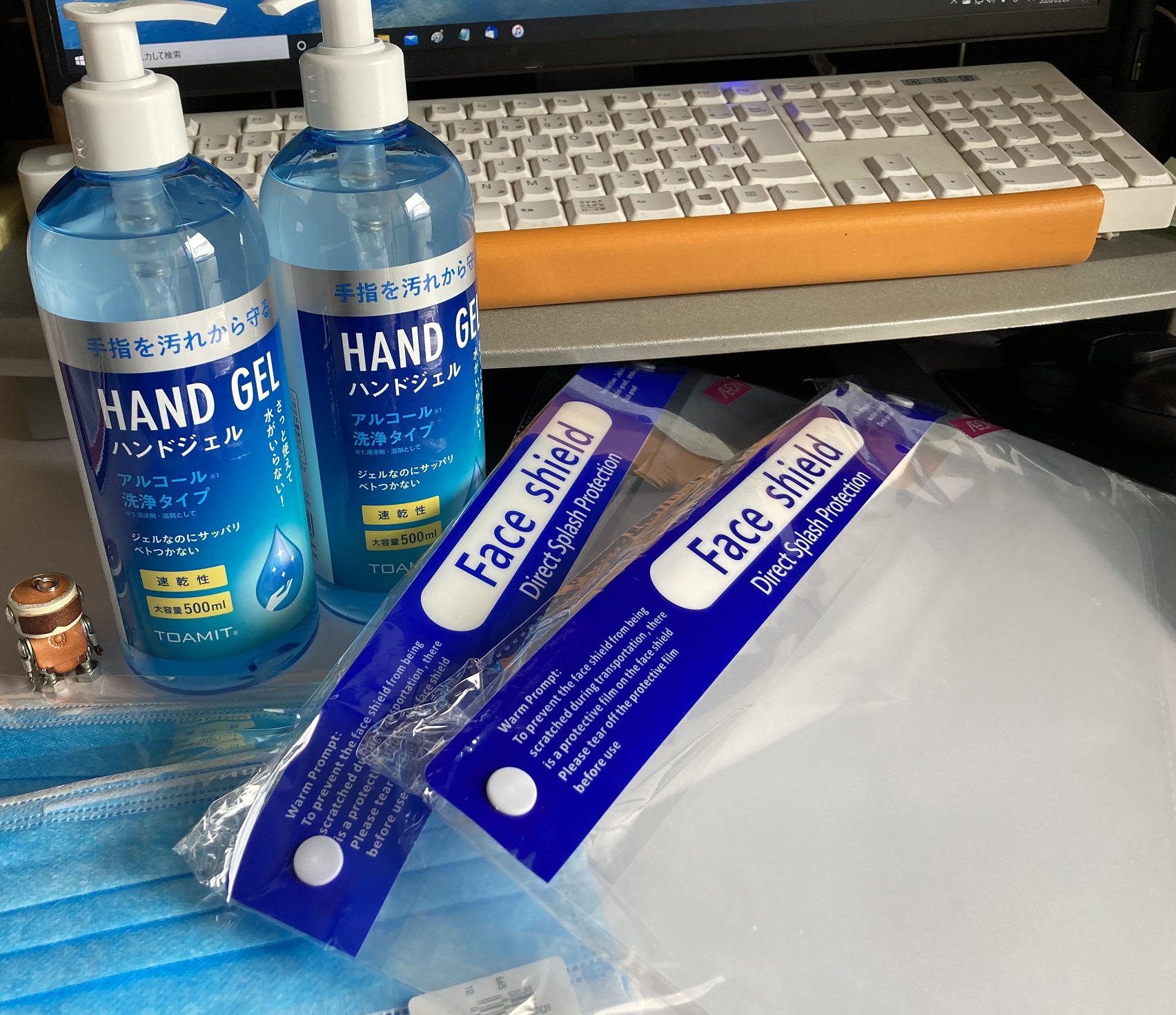 [japanese]
昨日から非常事態宣言解除のニュースで持ち切りですが、コロナウイルスが消滅したわけではないので、まだまだ心配ですよね。秋口からの第2波についても警戒が必要との話もありますし、備えだけはしておきたいですね。
今のうちにマスクとアルコール消毒液の補充。そしてフェイスマスクも準備しました^^
某デパートの入り口に体温測定装置が設置されてました。
試しにやってみたのですが、アット言う間に検温できて意外と楽しい^^
スマホでも簡単に検温できるといいんですけどね
そんな検温アプリとかないのかなぁ~w
最後までお読みいただきありがとうございます。
---
I am glad that everyone will smile with my portrait.
私の描く似顔絵で、みんなが笑顔になってくれると嬉しいです^^
portrait is fun ^^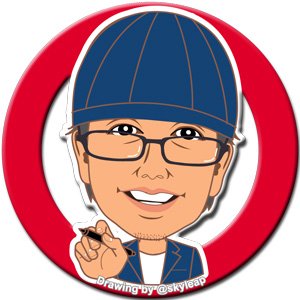 If you liked my posting please come and see my blog again.Thank you!(^^)
Have an awesome day!!!
HIVE ON!
@skyleap
25-May-2020