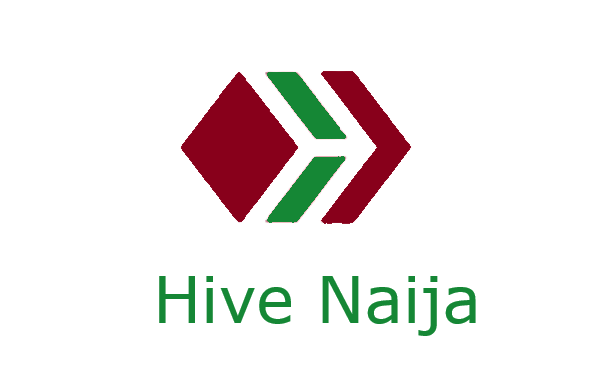 Good morning hive Naija community,
This is a quick update on my preparation for the hivenaija meetup in Ibadan. We are having a similar event in Lagos (hosted by @blezyn) and Port Harcourt (hosted by @young-boss-karin ). They will be giving their updates later in the week.
So the hive meetup in Agodi Gardens is going to take place at the Agodi Gardens on the 29th of January. Agodi Gardens is a recreational park with a number of fun activities to engage in including paintballing and swimming. Our primary aim is to meet up and have fun while sharing ideas about hive and our community.
Also, these meetups are our first step into building a physical community tied to a digital space--hive. We also look forward to extending and taking on physical projects via the hive blockchain and the hive naija community.
I also thought it will be best for each of the locations where a meetup is going to be held to have at least one project. So for us here in Ibadan, we will be doing a short advert for hive detailing our hive journey.
So for those of you attending, please look your best and learn how to talk to the camera. It's not compulsory if you're camera shy but I will encourage everyone present to participate.
FUNDING
So the 3 meet-ups will be funded from the @hive-naija. We currently have a total of $100 and that will be shared in the ratio 1:2:2. So we are getting about $20 while Lagos and Port Harcourt are getting $40 each. This is to help supplement the budgets of the hosts.
If you would like to support any of these meetups kindly donate to @hive-naija official account and funds will be disbursed accordingly.
For those interested in joining the meetup, there are a few slots available. Kindly fill the form below:
https://docs.google.com/forms/d/1EC749RG0DLsWPILiuJNUCilfCklAdOsbtUGhdjvtZUs/edit
I will be contacting those who have filled the form before the end of the week. The time of the event will only be disclosed to these persons.
For further enquiry, you can reach out to me through my socials:
Twitter: @iAM__NONSO
Telegram: @nonsowrites
Discord: nonsowrites#0031
---
@uddydan @temmylade @kenechukwu97 @gotgame @draysax @akubillionnaire
@jaydr @bhoa