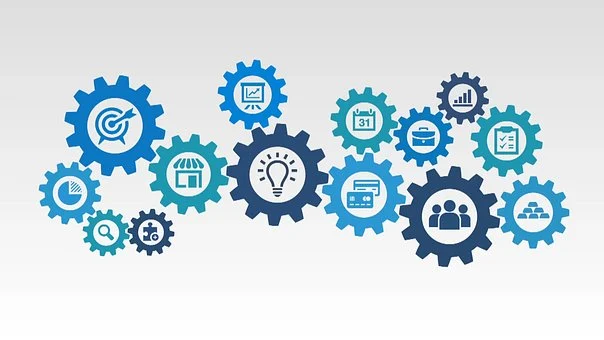 Hello hivenaija,
It has been a while since I shared any useful information about the community and our plans for 2022. The year has started quite slow for many of us, including myself. I wrote in a previous post some of those engagements that have taken me away from this space for some time.
The good news is that I am back, and hopefully, things will go back to normal. Just a quick update, we will be having our first live session this year on Sunday, 6:00 pm W.A.T on the hivenaija telegram channel (do endeavour to attend). I will be having a meeting with some of the top contributors and leaders in our community to discuss our plans for 2022, so we can present something tangible to the community during our next meeting.
I also want to admonish everyone here to stay consistent during this downtime in the crypto market. This is the best time to write and connect with more people. The price of most coins might drop even lower and you might see the value of your wallet going down the drain but that should not perturb you. What goes down would most likely go up. This is the perfect time to build.
I see some of you already making waves across the hive ecosystem and I must commend you for your drive and commitment to the course. This blockchain will always reward those who go the extra mile to contribute meaningfully to its growth and development. I am hoping to see more people take on the leadership mantle.
I want to make this clear, I and other contributors in the hivenaija community do what we do voluntarily, without pay. We believe that a healthy community will translate to more opportunities for every one of us. We were not assigned these roles, we took on the challenge, because, "if not us then who?"
Never shy away from responsibility. It is the greatest opportunity to grow. Find meaningful ways you can contribute to the community. You don't have to go through me or anyone else. As long as it is geared towards growth, it is a welcomed development.
I hope by this time next year I won't be in charge of anything. I hope the community goes strong enough not to need me. I want to see other hivians from Nigeria take on the leadership mantle, not just in the hivenaija community but across the hive ecosystem.
So another reminder, we are having a live session on Sunday by 6:00 pm. Please set a reminder on your devices. Also, come with your ideas and suggestions so we can draft our calendar for the year. I am looking forward to seeing every one of you.
Kindly reblog so other Nigerians on hive can read this post, thank you.