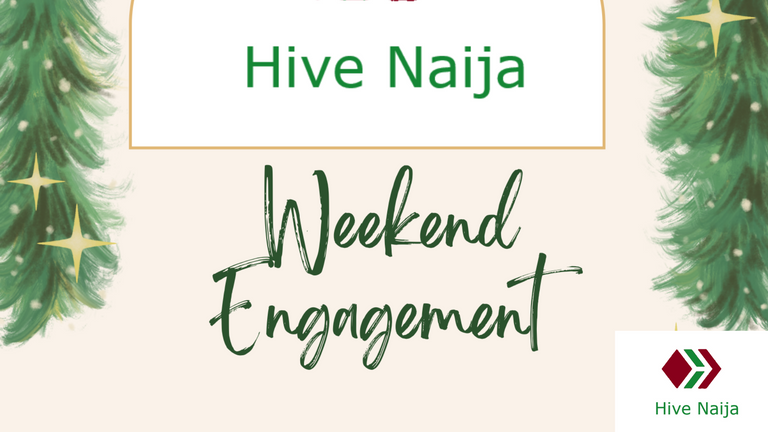 "To effectively communicate, we must realize that we are all different in the way we perceive the world and use this understanding as a guide to our communication with others." - Anthony Robbins



Hello people... it's weekend once again, are y'all ready for some fun engagement? I know you are just as much as I am, today is another day when we don't have to follow all the rules so we don't miss the fun, hehe. So who is ready? I am 😁😎.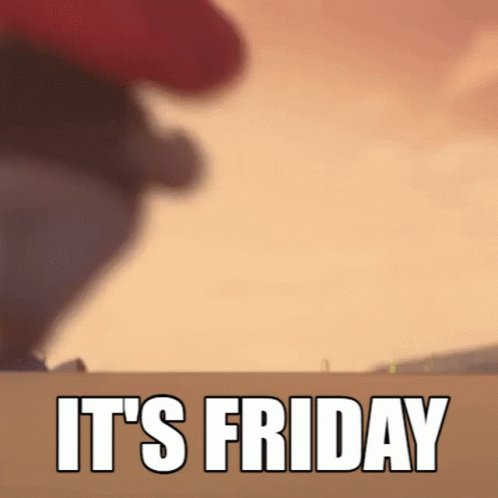 OBJECTIVE
As we all know, the Hive Naija Weekend Engagement is focused on promoting the togetherness of the Nigeria brethren together through engagement and it's also now concerned of the well being of each and everyone who is part of the engagement. Last week, this account was opened to make the engagement more personal and official you can find the INTRODUCTION POST to read more about the purpose and aim of this new account and also do well to follow the account so as to know when a post is made.
Last week, the topic was "My Dream Job"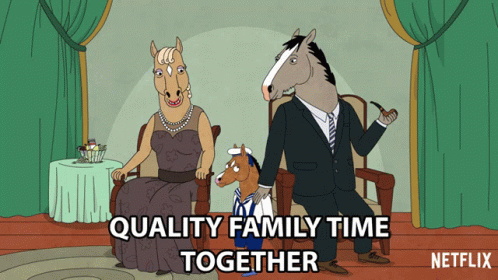 We had over 600+ comments last week, I want to appreciate you all for the consistency, quality engagement and your efforts, let's keep them coming ya all. Special thanks to @hopestylist who helps to organize this engagement every week.



Some months ago, I thought, I shared and I asked "Why don't we Chat on hive every Weekend?"
And you all said... YES
"Well, we won't be the first as there are some weekend engagement trends already on Hive! But this would be THE NIGERIAN VERSION!"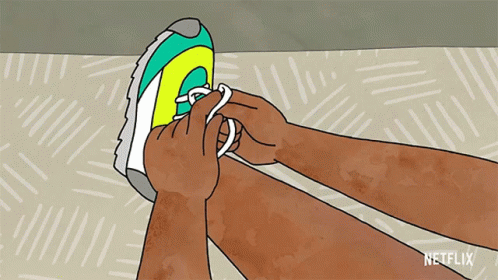 I will drop a topic every Friday (Today's topic is below), share your thoughts on the matter, reply to someone else opinion, and interrogate the opinion if you like. Keep the discussion on. If you don't have anything to say about the topic. Just reply to someone else's comment.
Do all these in the comment section, as that is where it all goes down.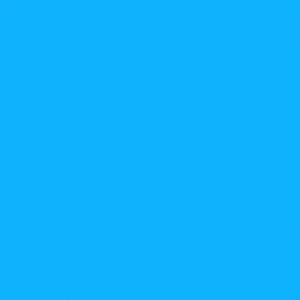 There are no further rules, please banter as you like, speak any Nigerian language (Igbo, Yoruba, pidgin, Efik), anything, as long as someone else can understand.
Pls note : However, please don't take it to the extreme.
This week's engagement starts Immediately after you see this post and ends on Sunday at 11:59 pm.

Prizes for this week
Prizes are distributed to the winners after considering their interactions and also their contributions to the topic. This week's prizes;
1st prize - 2 Hive + A very good upvote in a selected post of yours in the week!
2nd Prize - 2 Hive + 10 Leo
3rd Prize - 1 Hive + 10 Leo
4th Prize - 1 HIVE + 5 Leo
5th Prize - 1 Hive + 5 Leo
200 Ecency points
Invited & Invites - Extra Hive / Leo prizes
Prizes courtesy of:
@Samostically,@leogrowth,@starstrings01(curator) , @ksam (1 Hive) , & @stevenson7 (Ecency points)
Pls note: If you win and fail to provide a quality post in 7 days, you forfeit your " quality upvote" (post must be less than 24hours old)

---
FOOD

As we all know, food is something that we can't do without for too long as humans because we can actually do without it for some days, hehehe.
So for this weekend's discussion, tell us...
What is your favorite food (s)?
OR
Are you allergic to any food or do you avoid taking any type of food and why?
OR
Which food is the most prepared in your house/home?
These are the major questions but feel free to banter as you like about it this topic, everything is welcomed 😊.
Be as simple and sincere with the discussion, hehehe.
Don't you think we are forgetting somebody?... Well, I'm sure we are...

Oh yes before I forget, there are also prizes for those that did well to invite someone new to the party and also you that has done well to invite someone you are also not left behind because you didn't leave anyone behind. But wait... Not so fast, this time you have to be more intentional about your invite, yes that's right...you know what you benefit when you engage so why not let others know about it. In fact I will advise you look beyond the prize but look more to doing something different even for your Naija brethren by showing them the way here.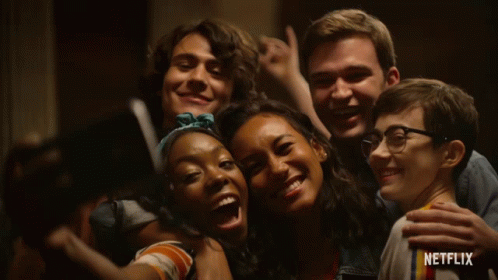 With all that said, let the discussion begin....