Hell was shut down, heaven became still. On this day, which is exactly a year ago, except for a child born on that it anyone didn't witness the mahem laid on innocent citizens of Nigeria he or she must have heard the story.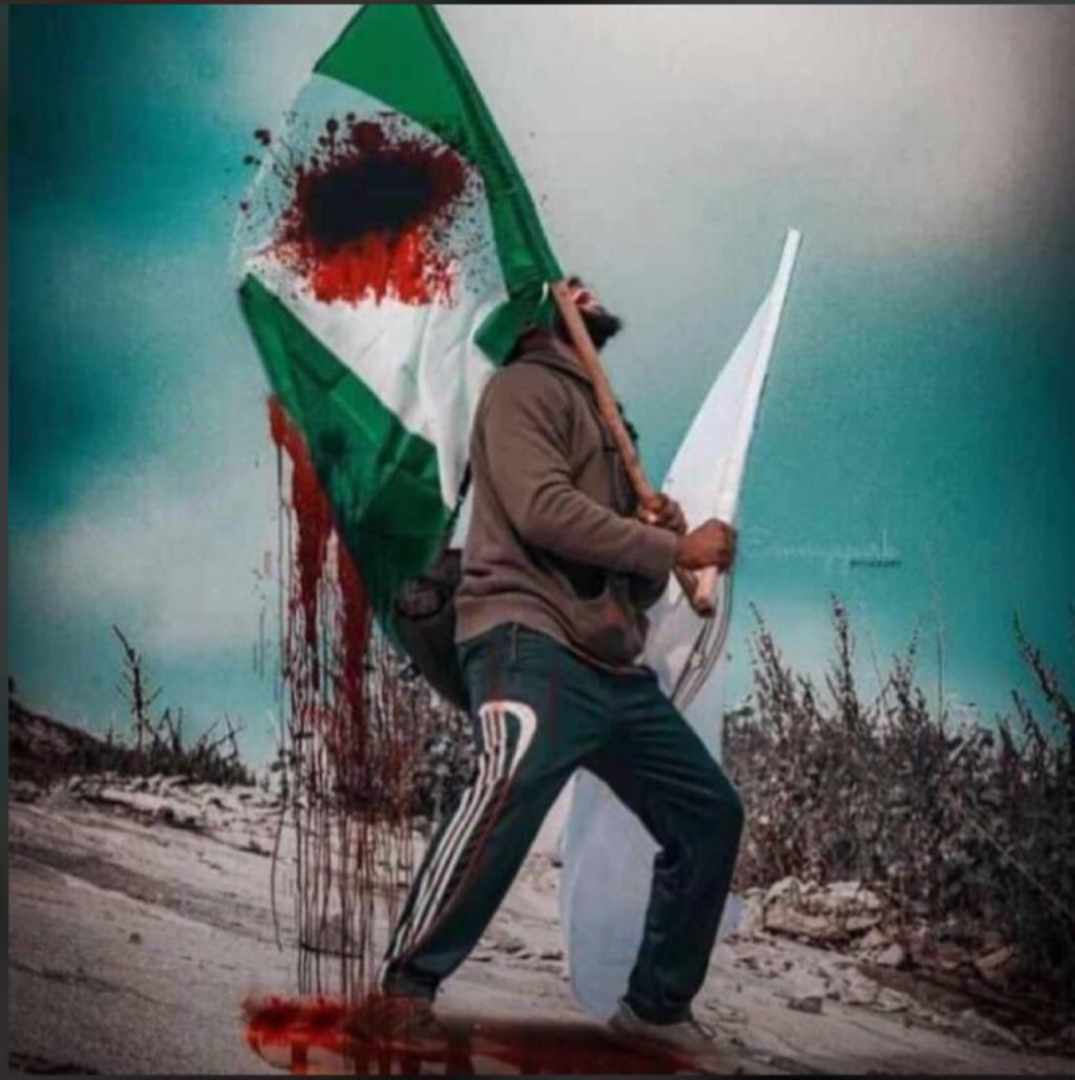 20.10.2020 was a day that won't ever erase in history from the heart of every breathing citizens of this Nation. A bloodbath day, agony and sorrow filled day, the pains were like that felt by Jesus on the cross of Calvary as the soldiers nailed him to the cross.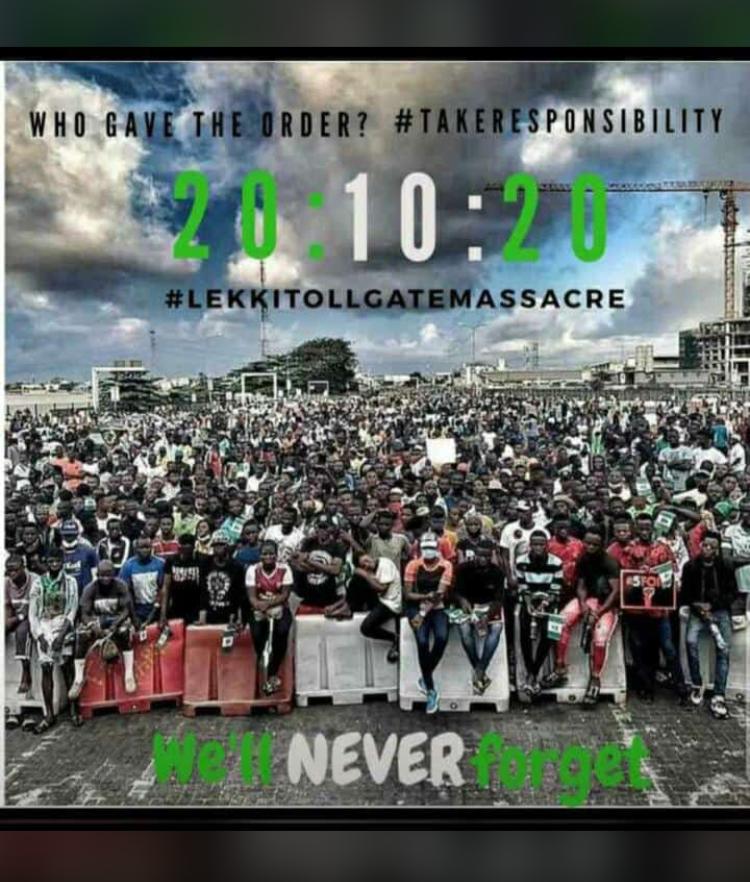 To cut the long story short, October 20th, 2020 was one of those protest days the citizens of the federal republic of Nigeria were on the streets demanding for their civil rights. They were protesting to end SARS (#Special Anti-Robbery Squa). This sect was a Nigeria Police force created to deal with crimes associated with robbery, motor vehicle theft, cattle rustling and kidnapping in various local towns but the ended up in the inhuman act of killing, molesting and abusing those entrusted in their care to protect.
Young youths were being killed on a broad day light for crime they never commited. As a hardworking youthful, this period owning and expensive luxury be it car, phones, laptop labels you as a fraudster which they termed yahoo boys.
Nigerians, parents, guardians, teachers, pastors, rev. Father's, the youth only stormed the street on this day to exercise their civil right in a peaceful protest against #EndSARS but the Nigerian Government in their wicked act Killed armless, innocent civilians in a cold blood. We weeped and moved nothing happened, but on this we are telling the Government and the world at large that we never forget and will never forget. This day in history shall remain sacred.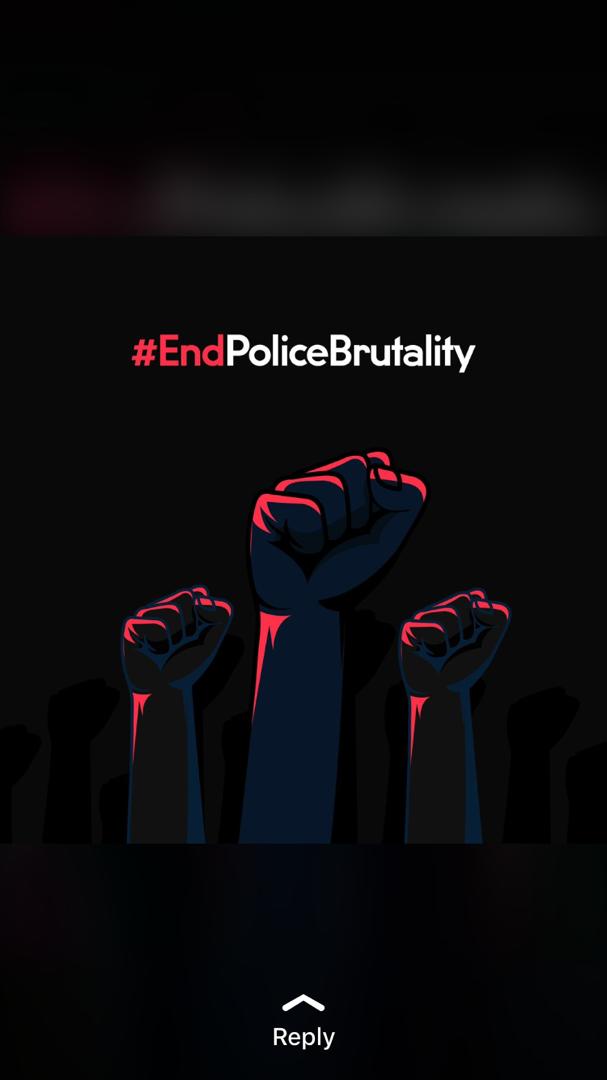 Fathers, mothers, husbands, wives, children... were lost on this day 2020. We remember you all, you're the true Heroes of our time. Continue resting.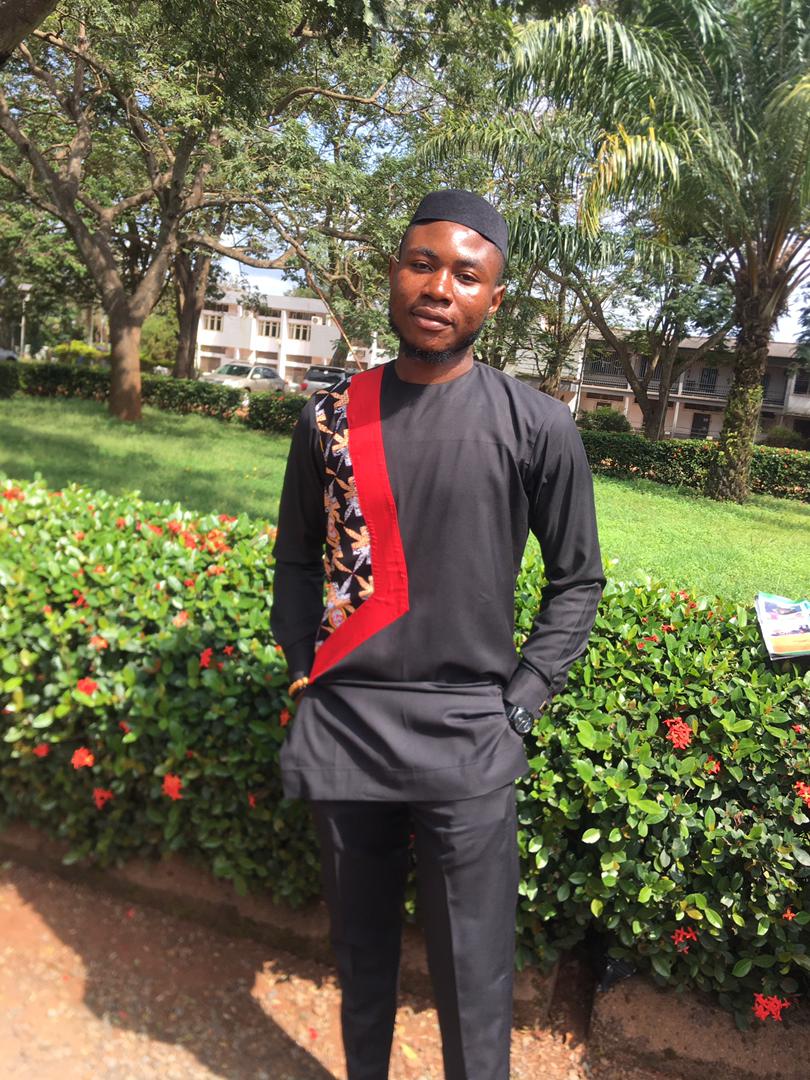 My name is Ugwuja Anthony Chinedu, my friends call me Tonysmile. I'm passionate about making money😂, I like fine girls o, make Una hide Una girlfriends. It's my pleasure to be in this community
#WE WILL NEVER FORGET. #EndSARS2020 NIGERIA HEROES OF OUR TIME