Hive Open Mic ( #openmic ) is a global community celebrating live music on Hive. Each week is a new event, encouraging musicians to share songs with an international audience.
---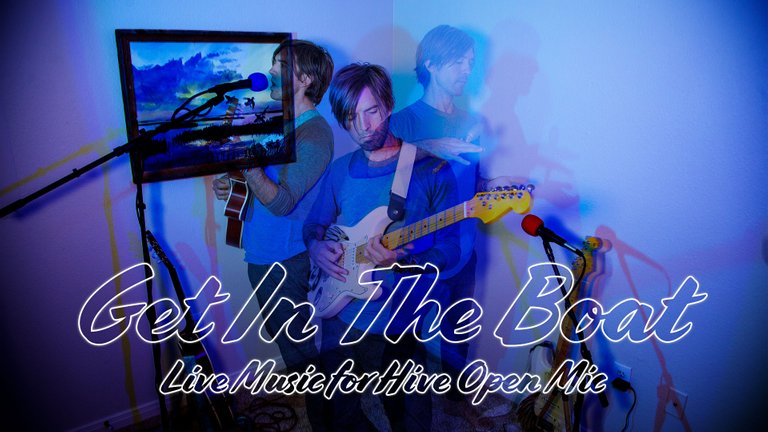 This week's Hive Open Mic theme is "Retry," and so I'm offering a song that speaks to this subject. This song is called, "Get In The Boat" which recalls the story of Noah's Ark. To me, this epic tale talks about the end of the world, and the beginning of a new one. It's all an invitation to reassess, realign, and rejuvenate.
For this occasion, I experimented further in live music looping, along with a visual effect that attempts to show what is happening sonically. Like any good self-exploration, this is a mix of successes and failures—more failures, in this case. I came up short vocally. I found an interesting way of displaying multiple layers at once.
I wish I would've documented the elaborate setup for this project, because it was a total overwhelm of equipment. I had to use six different tripods, and maybe eight cables, for two microphones two guitars, two different looping stations... too much!
All is well. I learned some valuable lessons: (1) simplify the setup; (2) lift the voice above all else; (3) practice. So glad I get to come back next week and try a new song, in a new way. There are infinite possibilities in this musical arena, and infinite joys in the adventure.
---
Get In The Boat
A song about new beginnings
Noah receives the revelation of a boat
His work begins with a simple message
Get in the boat do your part to row
Or else be left on your own course
Waves upon waves
Animals arrive in all forms
Climbing aboard in the brink of a storm
Thunderbolts hush all aboard
Rushing waves silence all voices
Waves upon waves
Float to God in heart in thought
Giving thanks for the shelter of an ark
Look to dawn the clouds move on
Here a rainbow shines with the sun
Waves upon waves
With the flood washing away
Waves upon waves revealing the landscape
With the dove beholding the day
Beginning again this time in a new way
Waves upon waves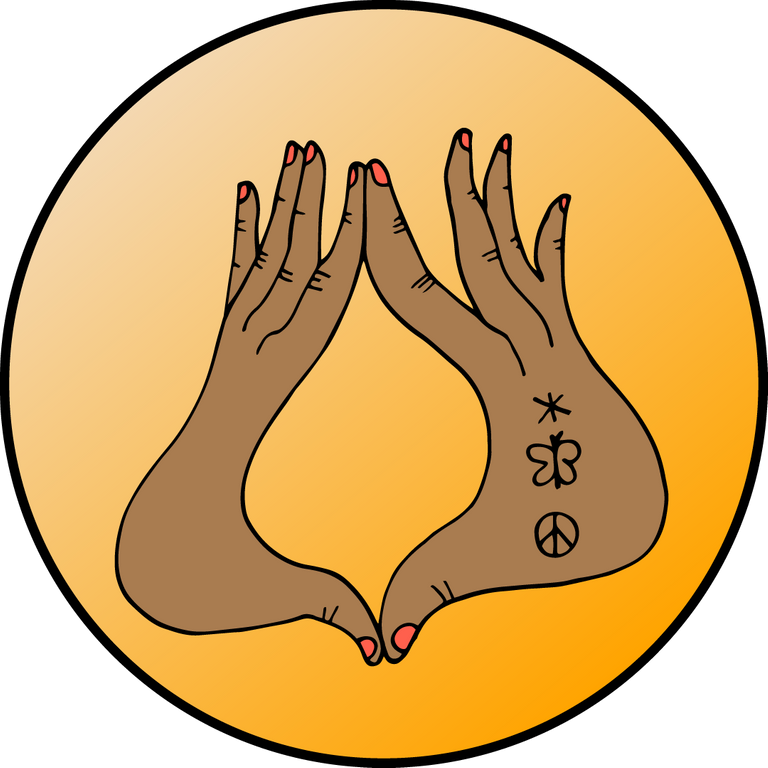 ---
Acknowledgements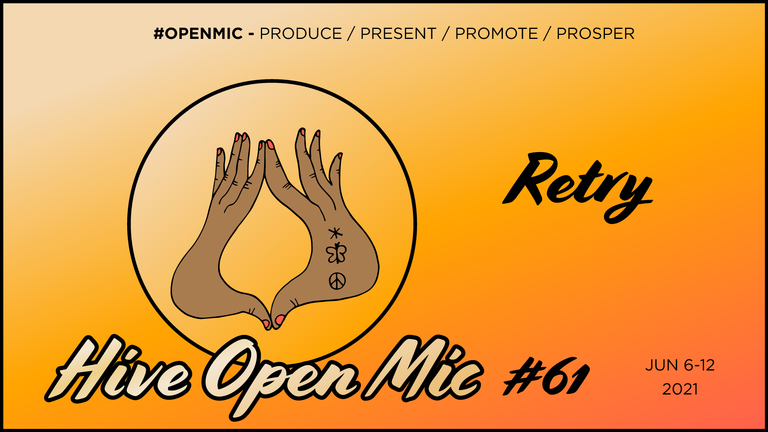 Hive Open Mic - Week 61 is underway right now, with the current theme: "Retry." We introduce new themes every Sunday, inviting musicians to share a common current. Musicians always have full freedom to bring whatever music feels inspired in the moment. There is still time to jump in and enjoy this week's Hive Open Mic event!
💛
🌟
---
About Me
I am a star child, ultra-fly and down-to-earth. I am an artist, making films with Arise and songs with Cosmic Butterflies. My latest launch is a Rock album called "Colors Flying," to be released this Summer. My greatest achievement is my role as a rad daddy to three incredible kids.