Hive Open Mic ( #openmic ) is a global community celebrating live music on Hive. Each week is a new event, encouraging musicians to share songs with an international audience.
---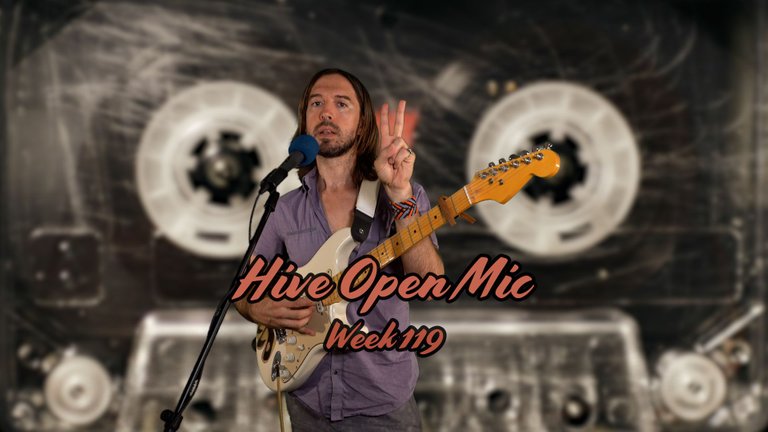 This week's Hive Open Mic theme is: Prejudice. To me, prejudice is a judgment, intolerance, and disrespect of other people's differences. The consequences include separation, isolation, exclusion, cruelty... The remedy is compassionate understanding, and I think the fastest route to healing is empathy: putting ourselves in another person's shoes.
In my lifetime, I see some favorable cultural shifts in this area. I think part of the improvement can be credited to some recent social media movements: (1) Standing Rock; (2) Black Lives Matter; and (3) Me Too. Each of these movements looks at various forms of prejudice, illuminating the paint points in an effort to boost visibility, create awareness, and leave lasting impressions that hopefully make the world a more harmonious place to live.
One of the songs that I carry speaks to the ability to understand and share the feelings of another person. The brotherhood that naturally builds with the willingness to relate with another person is a gift in itself, and that gift blesses us in all sorts of beautiful ways: co-existence, co-creation, fullness, wholeness, oneness... love.
---
To Be Free
Brotherlove I walk in your moccasins
Honoring rocky miles behind your feet
Remembering virtues that you stood for
Sure enough you made a way for me
To be free [3x]
To be
Brotherlove I ignite the fire you made
Visioning running through a field of sage
Remembering crows know the way to go
Antelope darting in every direction
To be free...
Brotherlove I drink from the cup you filled
Bringing in goodness that you gave
Remembering music moving through
Carrying songs that used to carry you
To be free...
Brotherlove I hear your voice in the wind
Listening to spirit movement in the air
Remembering your shadow below
Ivory is ebony at sundown
To be free...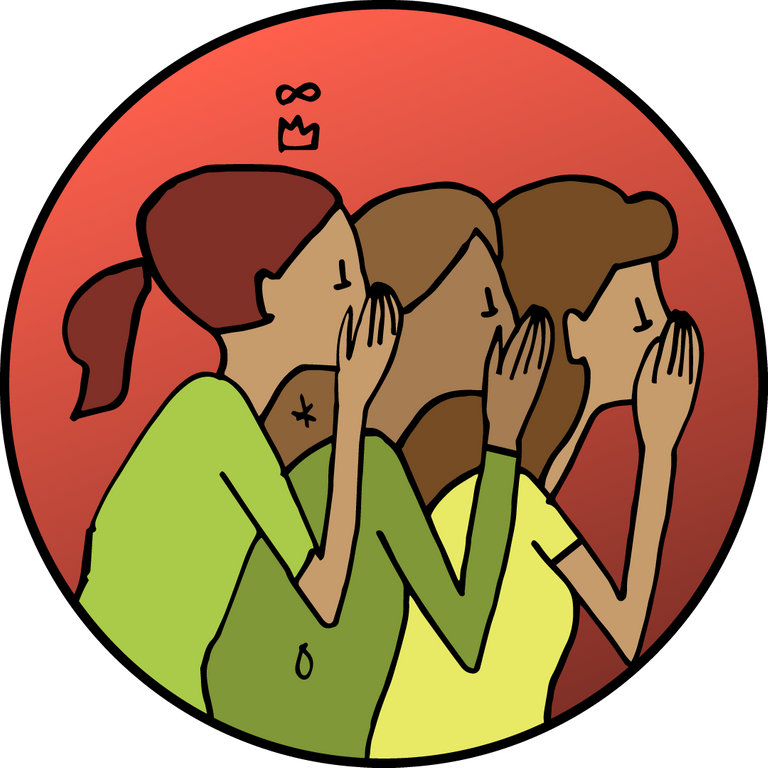 ---
Acknowledgements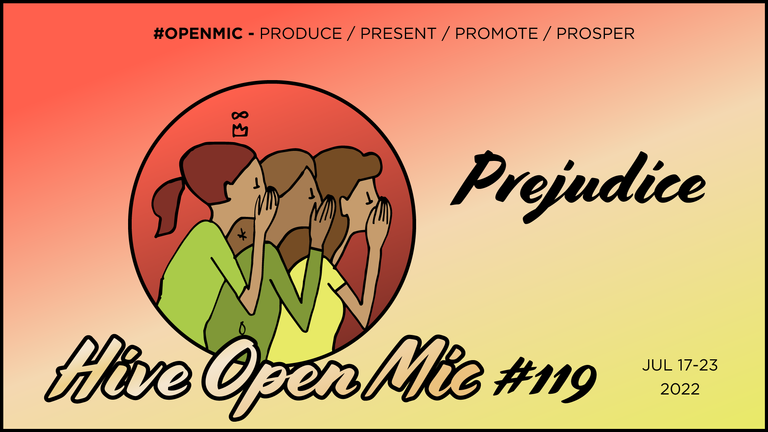 Hive Open Mic - Week 119 is underway right now, with the current theme: "Prejudice." We introduce new themes every Sunday, inviting musicians to share a common current. Musicians always have full freedom to bring whatever music feels inspired in the moment. There is still time to jump in and enjoy this week's Hive Open Mic event!
💛