Hive Open Mic ( #openmic ) is a global community celebrating live music on Hive. Each week is a new event, encouraging musicians to share songs with an international audience.
---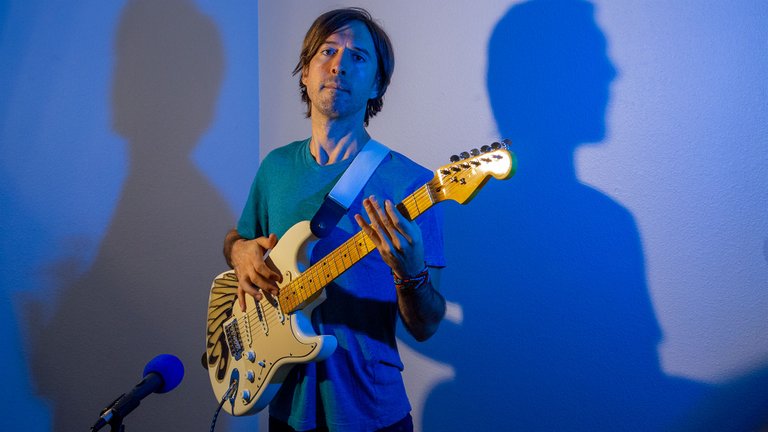 This song is an observation of the ocean, in parallel with this week's Hive Open Mic theme: "The Sea." I wrote this song by the seaside at a place called Mustang Island, on the Texas Gulf Coast. Pelicans and seagulls flew by. Waves caressed the shoreline. It occurred to me that all the waters of the world join as one body, meeting in the sea. All across the world, we share a single sun in a single sky, and a single sea, and these are examples of the oneness that we all share.
On a technical level, this song feels like a fair representation of what I've been working toward over the past few months. Last year, I transitioned from a full rock band to a solo musician, trying to carry the same songs, and that's what led me into looping, which allows me to record multi-layered tracks on-the-fly. In this process, I've experienced lots of trials and errors, and some breakthroughs too. This song is getting closer to my goal of achieving a rock band sound.
---
Yanawana
A new song, presented as a multitrack recording
Many winds belonging to a breeze
Many rivers flowing to a single sea
Hey Yahweh ohay yahna hawe hi [Yanawana]
Hey Yahweh ohay yahna hawe [hey-ney-yowe]
Roaring ocean rolling miles deep
Rushing water hushing us to rest and dream
Hey Yahweh ohay yahna hawe hi…
Living water giving song and verse
Raining down and welling up to fill our thirst
Hey Yahweh ohay yahna hawe hi…
This inheritance is ours to share
With seven generations of water bearers
Hey Yahweh ohay yahna hawe hi…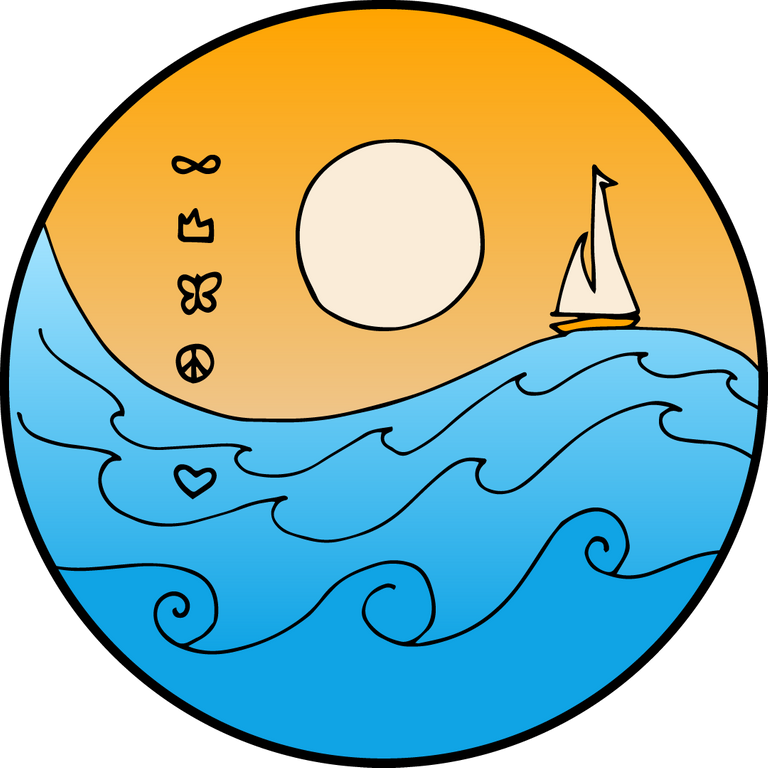 ---
Acknowledgements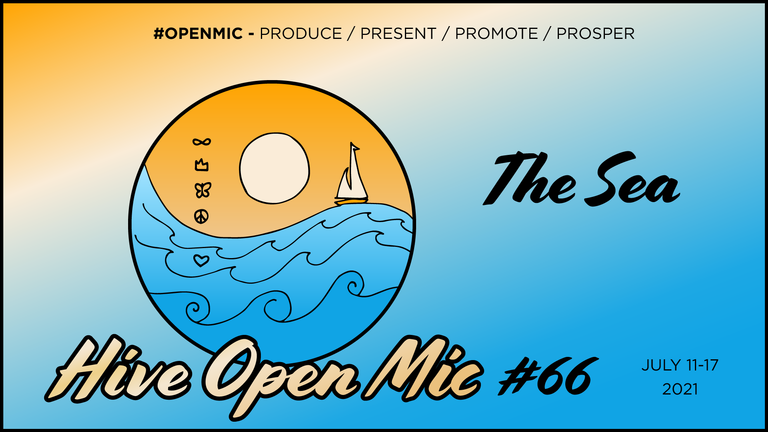 Hive Open Mic - Week 66 is underway right now, with the current theme: "The Sea." We introduce new themes every Sunday, inviting musicians to share a common current. Musicians always have full freedom to bring whatever music feels inspired in the moment. There is still time to jump in and enjoy this week's Hive Open Mic event!
💛
🌟