---
Pocas cosas causan tanta emoción como escuchar un clásico como esta canción. Una canción tan iconica que a pesar de tener tantos años de creada sigue moviendo las fibras emocionales de hombres y mujeres que se han enamorado del genero del rock a través de generaciones que aclaman solos de guitarras y melodías inolvidables en cada pieza que se deja escuchar a través de este genero.
Few things cause as much emotion as listening to a classic like this song. A song so iconic that despite being so many years old, it continues to move the emotional fibers of men and women who have fallen in love with the genre of rock through generations that acclaim guitar solos and unforgettable melodies in every piece that can be heard through this genre.
Esta canción en especial fue un poco complicada para mi a la hora de grabar, ya que a la hora de grabarla aunque me sabia muy bien sus acordes y su melodia el solo de guitarra nunca me lo habia aprendido, asi que decidi retarme a mi mismo para traerles esta magnifica obra de las baladas anglo que se volvieron icónicas en la historia de la música y de la humanidad en si. Espero y disfruten de esta magnífica pieza.
This song in particular was a little complicated for me at the time of recording, because at the time of recording it although I knew very well its chords and melody the guitar solo I had never learned it, so I decided to challenge myself to bring you this magnificent work of Anglo ballads that became iconic in the history of music and humanity itself. I hope you enjoy this magnificent piece.

Letra | Lyrics
Talk to me softly
There's something in your eyes
Don't hang your head in sorrow
And, please, don't cry
I know how you feel inside, I
I've been there before
Something is changing inside you
And don't you know
Don't you cry tonight
I still love you, baby
Don't you cry tonight
Don't you cry tonight
There's a heaven above you, baby
And don't you cry tonight
Give me a whisper
And give me a sign
Give me a kiss before
You tell me goodbye
Don't you take it so hard now
And, please, don't take it so bad
I'll still be thinking of you
And the times we had, baby
Don't you cry tonight
Don't you cry tonight
Don't you cry tonight
There's a heaven above you, baby
And don't you cry tonight
And, please, remember
That I never lied
And, please, remember
How I felt inside now, honey
You gotta make it your own way
But you'll be alright now, sugar
You'll feel better tomorrow
Come the morning light now, baby
Don't you cry tonight
Don't you cry tonight
Don't you cry tonight
There's a heaven above you, baby
Don't you cry, don't you ever cry
Don't you cry tonight
Baby, maybe someday
Don't you cry, don't you ever cry
Don't you cry tonight
Fuente
UN ABRAZO Y LA MEJOR DE LAS VIBRAS PARA TODOS USTEDES
A HUG AND THE BEST OF VIBES FOR ALL OF YOU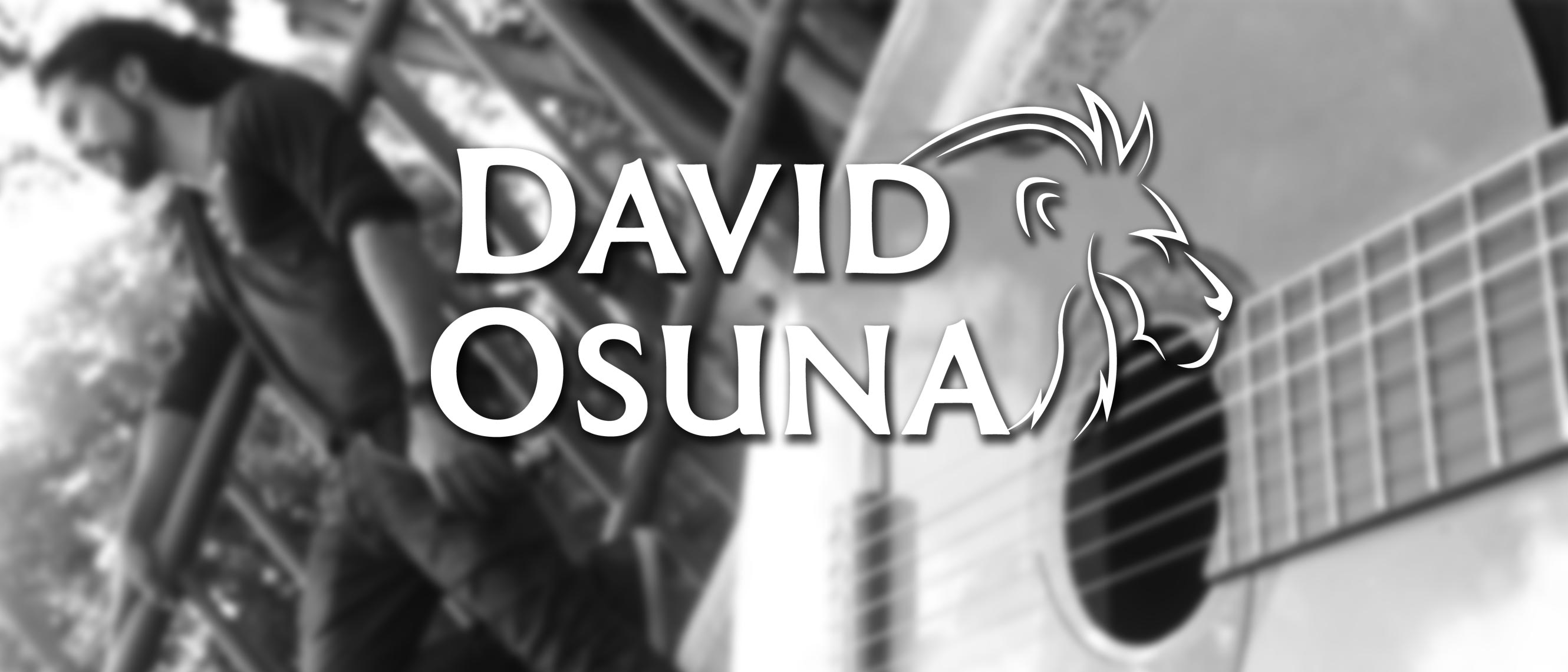 Website
---
▶️ 3Speak