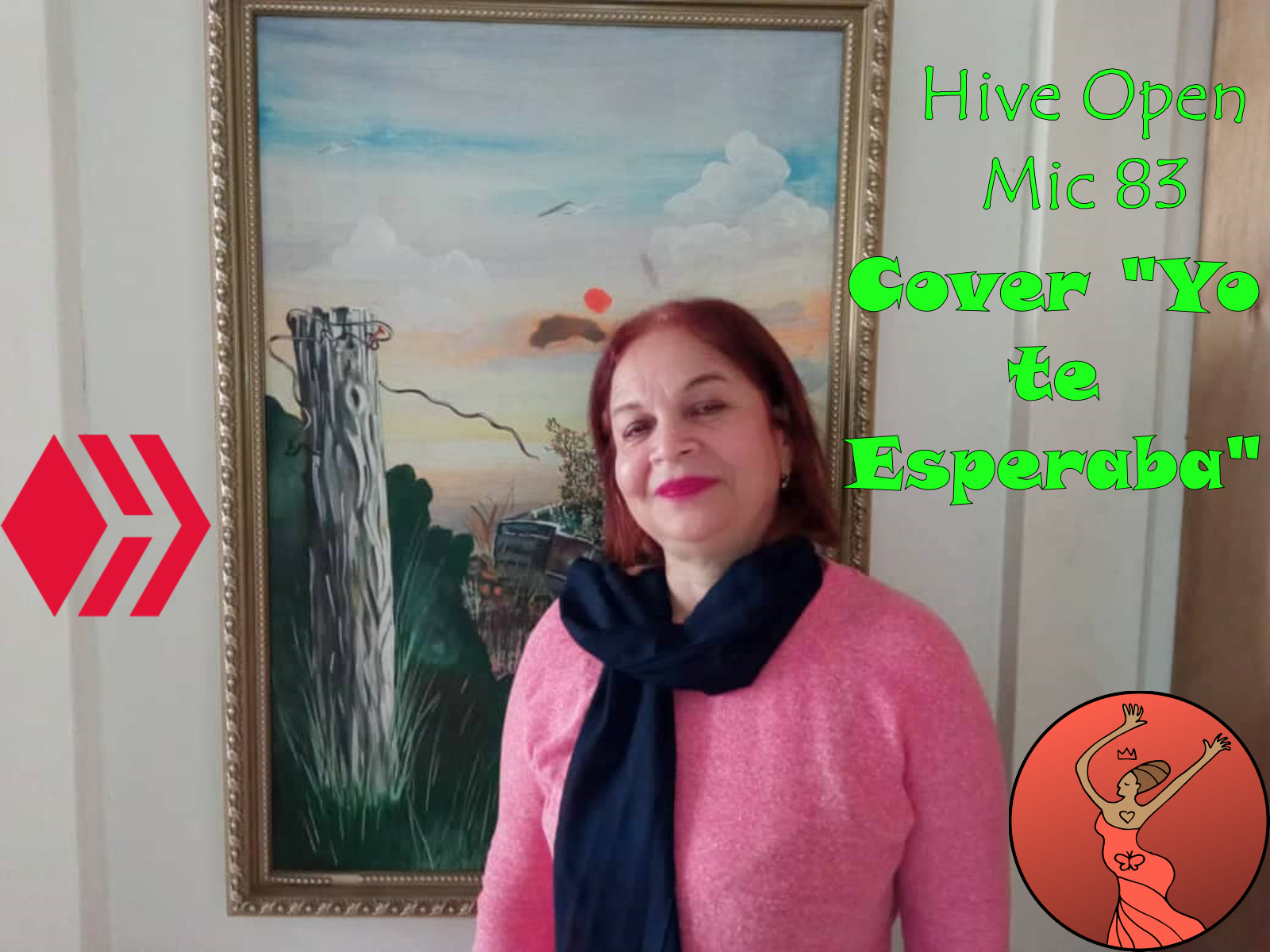 Hola amigos de #HiveOpenMic, semana 83, usuario @nellynohemi, la temática de esta semana es Razón para vivir, propuesta por @elmusiquito. A mí parecer hay varias razones para vivir y cada persona lo verá desde su punto de vista, la primera considero es " Ser Feliz" , ya que Dios nos trajo a este mundo para vivir acumulando momentos que nos den alegría, paz y para ello hay que enfrentar la vida siempre buscándole el lado positivo y lo negativo que podamos atravesar observar cuál es la enseñanza que nos deja para crecer como persona.
La segunda razón para vivir a lo largo de mi vida ha sido ver crecer a mis 4 hijos junto a mi esposo Carlos ya fallecido, verlos sanos, educados y con siembras de valores para que sean individuos íntegros y que sean los hombres que son hoy en día, fue nuestra Gran Meta, hoy puedo decir a mi esposo "lo hicimos bien", son seres espirituales hermosos, buenos hijos hermanos y ya algunos padres. Orgullosa les digo son mis mayor razón para vivir. "Los amo"
Por ello para esta semana escogí para interpretarles la canción de Alejandra Guzmán, cantante y actriz mexicana " YO TE ESPERABA ". Esta artista ha incursionado en la actuación de telenovelas, series y programas de televisión. Hija del cantante de rock y actor Enrique Guzmán y de la actriz mexicana Silvia Pinal, es reconocida en Hispanoamérica y Estados Unidos. Espero lo disfruten.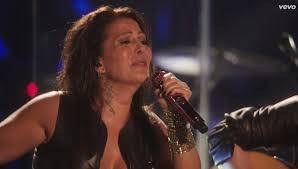 Hello friends of #HiveOpenMic, week 83, user @nellynohemi, this week's theme is Reason to live, proposed by @elmusiquito. In my opinion there are several reasons to live and each person will see it from his point of view, the first I consider is "Being Happy", Since God brought us to this world to live accumulating moments that give us joy, peace and for this we must face life always looking for the positive and negative side that we can go through, observe what is the teaching that leaves us to grow as a person.
The second reason to live throughout my life has been to see my 4 children grow up together with my late husband Carlos, to see them healthy, educated and with seeds of values ​​so that they are individuals of integrity and that they be the men they are today in day, it was our Great Goal, today I can say to my husband "we did well", They are beautiful spiritual beings, good brother children and already some parents. Proud I tell you they are my biggest reason to live. "I love them"
For this reason, for this week I chose to interpret the song by Alejandra Guzmán, Mexican singer and actress "YO TE ESPERABA". This artist has dabbled in the acting of soap operas, TV series and shows. She is the daughter of the rock singer and actor Enrique Guzmán and the Mexican actress Silvia Pinal, she is recognized in Latin America and the United States. I hope you enjoy it.
Yo te esperaba
Y veía mi cuerpo crecer
Mientras buscaba
El nombre que te di
En el espejo
Fui la luna llena y de perfil
Contigo dentro
Jamás fui tan feliz
Moría por sentir
Tus piernecitas frágiles
Pateando la oscuridad
De mi vientre maduro
Soñar no cuesta, no
Y, con los ojos húmedos
Te veía tan alto, es más
En la cima del mundo
Yo te esperaba
Imaginando, a ciegas, el color
De tu mirada
Y el timbre de tu voz
Muerta de miedo
Le rogaba al cielo que te deje
Llegar lejos
Mucho más que yo
Yo te esperaba
Y pintaba sobre las paredes
De tu cuarto
Sueños en color
Restaba sin parar
Días al calendario
Sólo tú me podías curar
El mono de escenario
El mundo es como es
Y no puedo cambiártelo
Pero, siempre te seguiré
Para darte una mano
Yo te esperaba
Imaginando a ciegas el color
De tu mirada
Y el timbre de tu voz
Muerta de miedo
Le rogaba al cielo que te deje
Llegar lejos
Mucho más que yo
Yo te esperaba
Y el espejo me miraba, mientras
Ya te amaba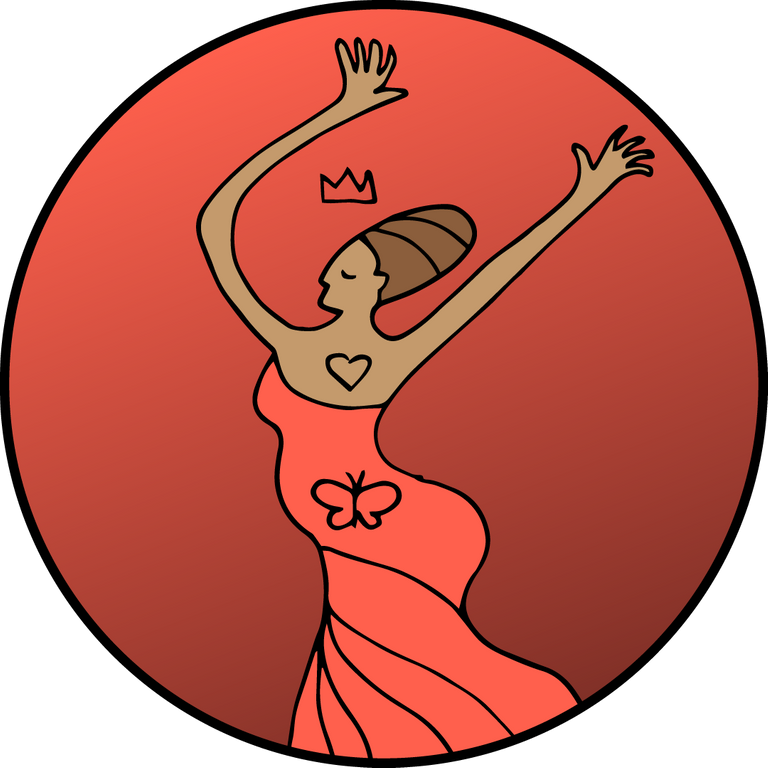 I was waiting for you
And I watched my body grow
While searching
The name i gave you
In the mirror
I was the full moon and in profile
With you inside
I was never so happy
Dying to feel
Your fragile little legs
Kicking the dark
From my mature belly
Dreaming does not cost, no
And, with wet eyes
I saw you so high, it's more
On the top of the world
I was waiting for you
Imagining, blindly, the color
Of your gaze
And the timbre of your voice
Scared to death
I begged heaven to leave you
Go far
Much more than me
I was waiting for you
And painted on the walls
From your room
Dreams in color
Remained without stopping
Days to calendar
Only you could heal me
The stage monkey
The world is as it is
And I can't change it for you
But,
I will always follow you
To give you a hand
I was waiting for you
Blindly imagining color
Of your gaze
And the timbre of your voice
Scared to death
I begged heaven to leave you
Go far
Much more than me
I was waiting for you
And the mirror looked at me, while
I already loved you