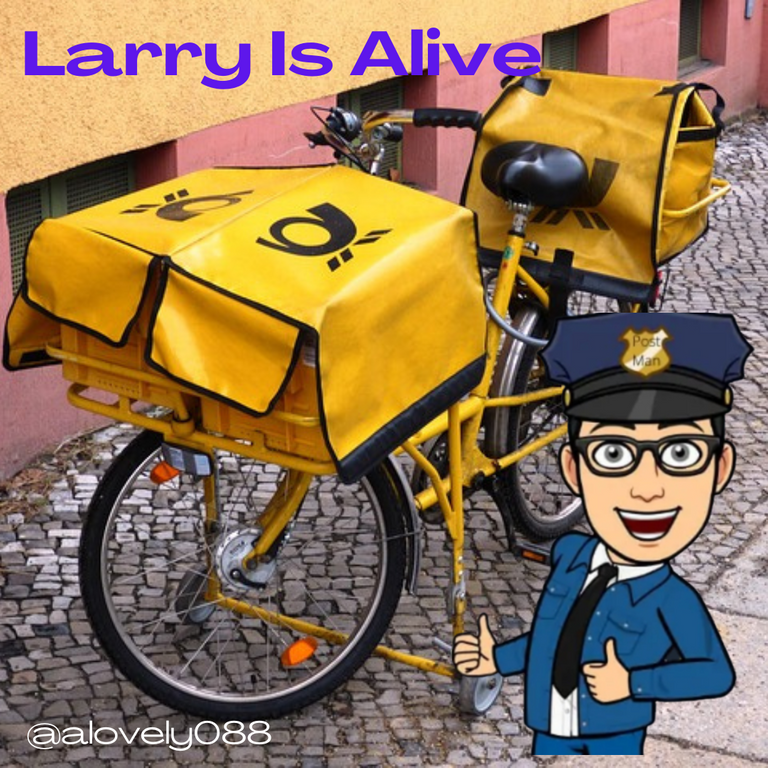 Hello everyone and welcome to Wednesday, the third working day of the week. Larry is a hardworking postman. However, on this day he appears tipsy after a little party he attended last night He woke up late today, but managed to do his his routine house chores. Later, he decides to take a look at today in #history. And here we go:
Gentlemen, do you know that on this date in 2000, Israeli forces withdrew from their self-declared security zone, ending their 18-year occupation of southern Lebanon. .
Do you also know that on this day in 1993, each of the four men convicted in the 1993 bombing of the World Trade Center in New York City received a 240-year sentence; the terrorist act left six people dead and about 1,000 injured.
Moreso, on this day in 1966, the French football player who also played for Manchester United, Eric Cantona, whose full name is Eric Daniel Pierre Cantona, was born in Marseille, France.
Finally, on this day in 1819, Victoria, whose full name is Alexandrina Victoria, queen of United Kingdom was born in Kensington Palace, London, England
Let's now move over to the hunt for Larry...
Larry the postman as usual went about his duties delivering mails and am sure you know you can also get paid for just finding him. On my path, I hunted and found Larry in three places, that is, at Listnerds, Leadsleap and CTPX!

With my hunt at Listnerds I read over ten mails to complete the task. Some of the interesting mails I read include the following: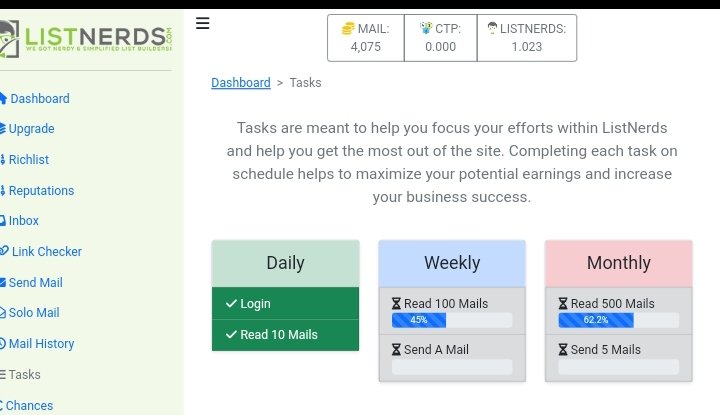 For my hunt for Larry at Leadsleap, I viewed the required ads to complete the task. Here is my proof too.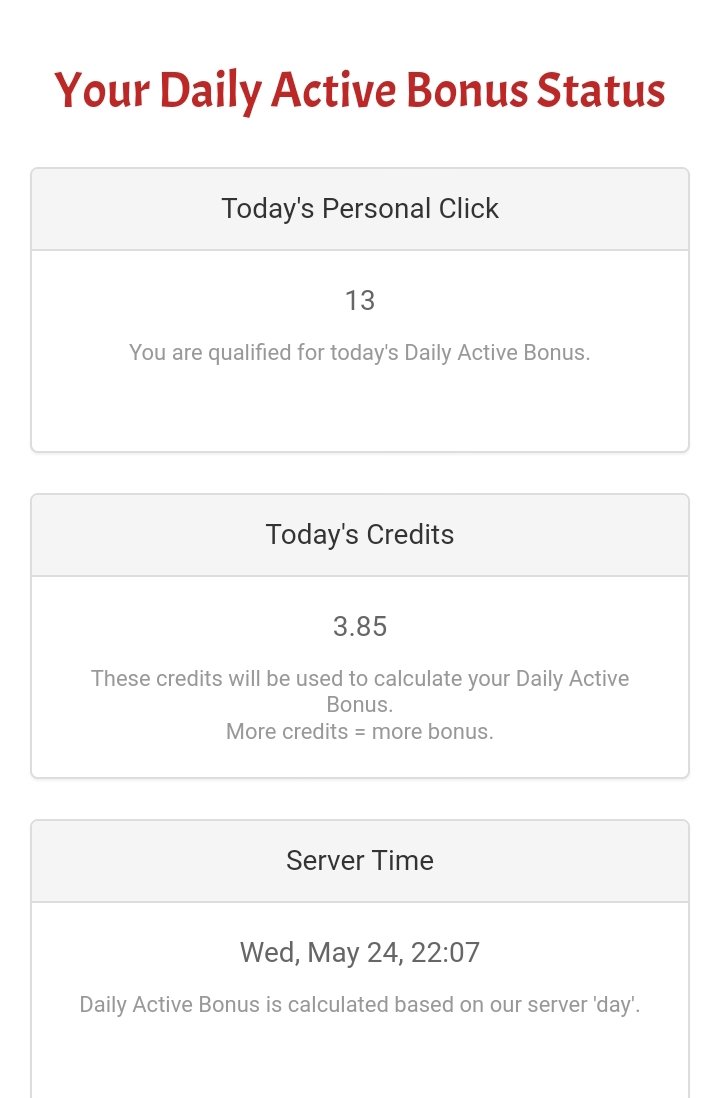 I hunted Larry in CTPX by xploring the number of sites to qualify for the draws and complete the task.
Here is a my proof of my xploring...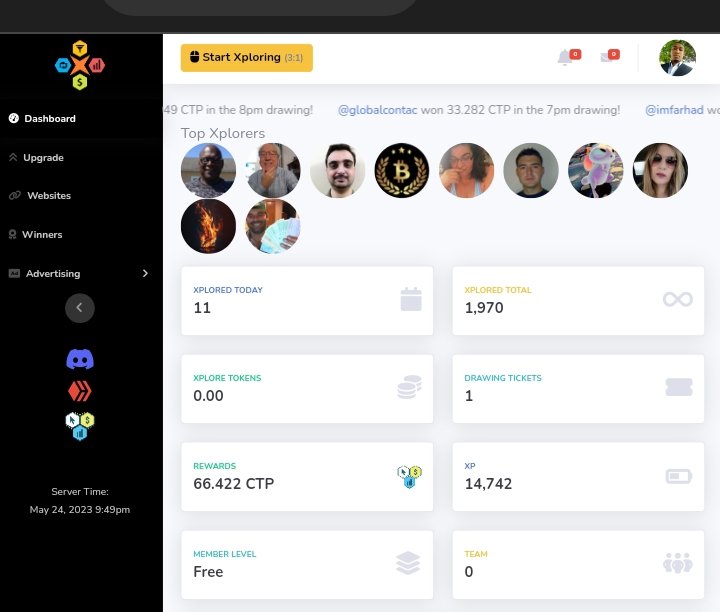 You too can also join us at CTPX with my referral link https://ctpx.io/?ref=alovely088 and win in the various hourly drawing.
That's all for now so keep hunting for Larry the Postman and am sure you will definitely get paid.