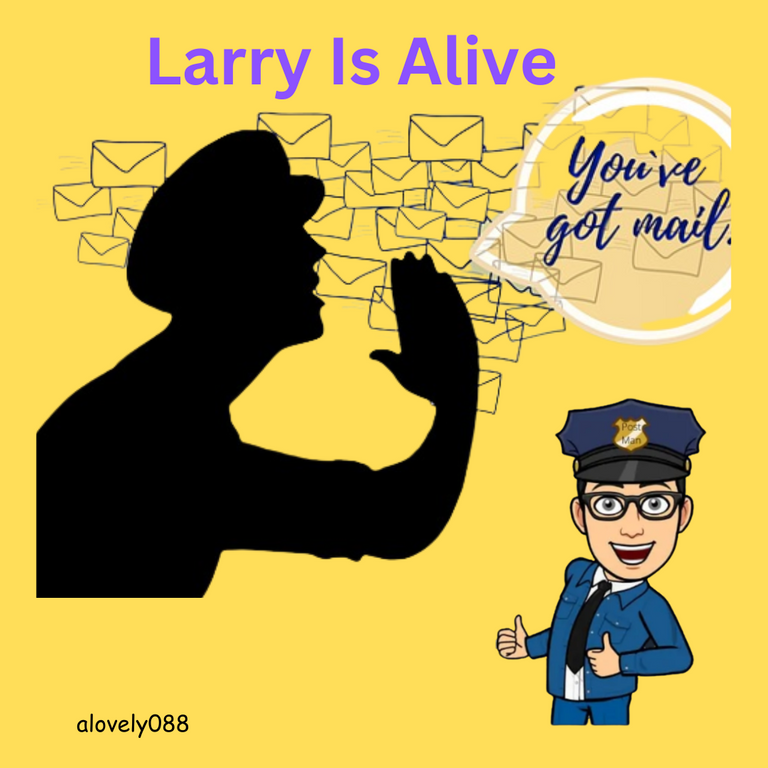 Hello everyone. It is the beginning of a new month, the month of June, happy new month to us all. Larry the postman welcomes all to the 6th month of the year and as usual, before he commences his routine business of the day, Larry decides to take a look at today in #history. And here we go:
Gentlemen, do you know that on this day in 1794, what later became known as The Battle of the First of June, the first significant naval conflict of the French Revolutionary Wars, took place in the Atlantic Ocean between England and France.
Do you also know that on this day in 1945, Sukarno, Indonesia's nationalist leader, formulated the Pancasila—the Five Principles—in a speech, which became the founding concept of the independent Indonesian state.
Moreso, on this day in 2002, The Czech Republic became the first country to pass legislation to address light pollution; all outdoor fixtures were required to have a screen that prevented light from reaching above the horizontal.
Again, on this day in 1980, Ted Turner's Atlanta-based Cable News Network (CNN) launched its 24-hour live newscasts. In 1991, the network attracted international recognition for its nonstop coverage of the Persian Gulf War.
Finally, on this day in 1937, the American actor Morgan Freeman was born in Memphis, Tennessee, U.S.A. Happy birthday 🎂🎉 to him.
Let's now move over to the hunt for Larry...
Larry the postman as usual went about his duties delivering mails and am sure you know you can also get paid for just finding him. On my path, I hunted and found Larry in three places, that is, at Listnerds, Leadsleap and CTPX!

With my hunt at Listnerds I read over ten mails to complete the task. Some of the interesting mails I read includes the following: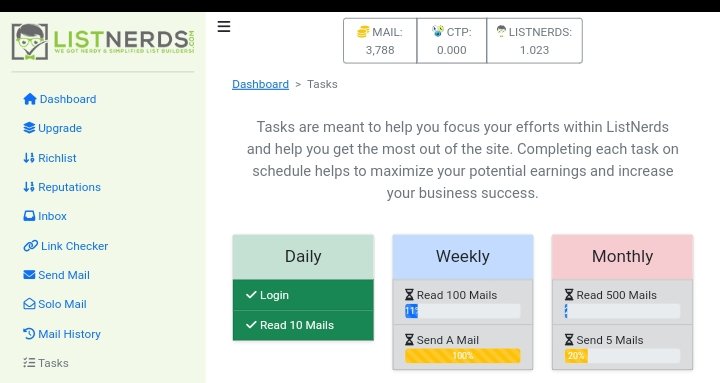 For my hunt for Larry at Leadsleap, I viewed the required ads to complete the task. Here is my proof too.

I hunted Larry in CTPX by xploring the number of sites to qualify for the drawing and also completed the task.
Here is a my proof of my xploring...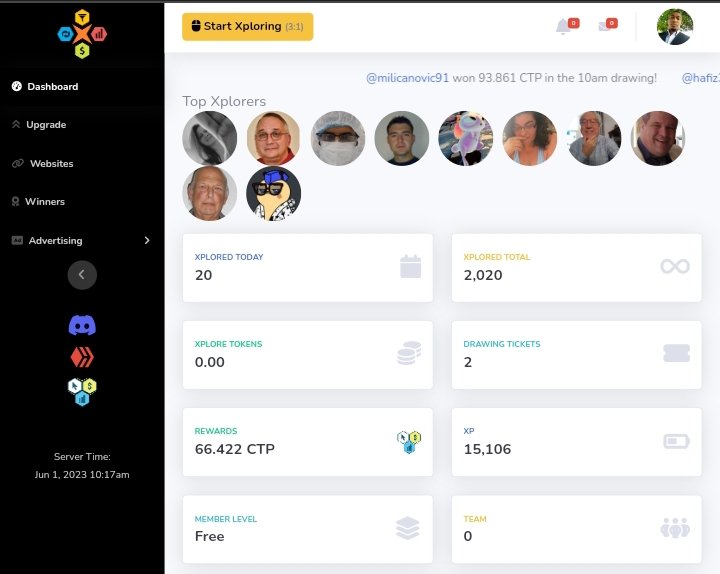 You too can also join us at CTPX with my referral link https://ctpx.io/?ref=alovely088 and win in the various hourly drawing.
That's all for now so keep hunting for Larry the Postman and am sure you will definitely get paid.