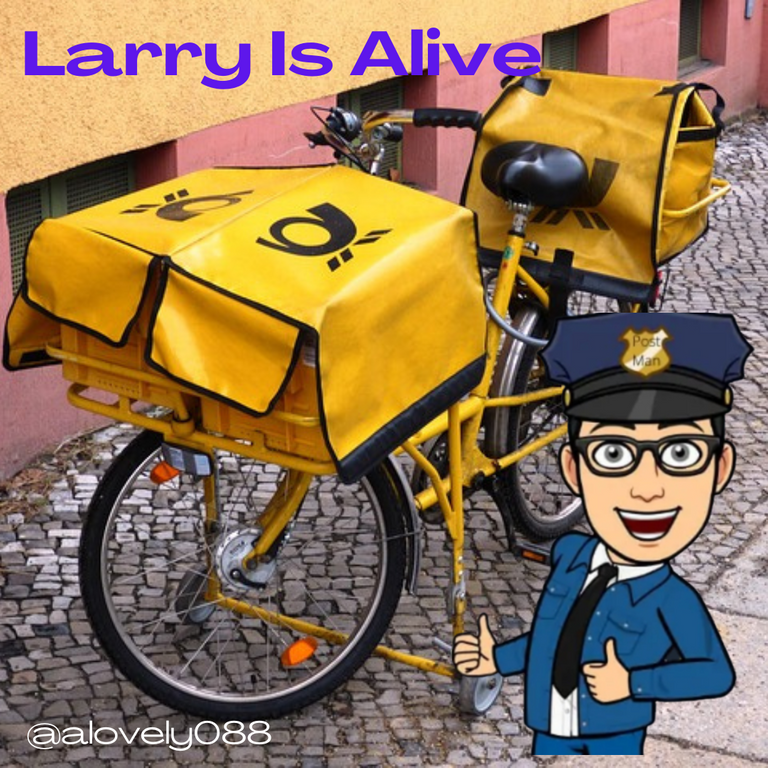 Hello everyone. It is Friday. The weekend breeze is already blowing, !LOL Larry as usual, before commencing his routine business of the day decides to take a look at today in #history. And here we go:
Gentlemen, do you know that on this day in 1521, the Edict of Worms was passed, outlawing Martin Luther's works and branding him a heretic who needed to be apprehended for his attempts to reform the church.
Do you also know that on this day in 1966, Guyana, a colony of the Dutch and later British got her independence today. Happy independence anniversary to them 🎉🍷
Moreso, on this day in 1927, Ford Motor Company stopped the production its renowned Model T, which was credited with "democratizing the automobile."
Finally, on this day in 1975, Lauryn Hill, the American singer was born in South Orange, New Jersey, U.S.A. Lauryn Hill shares the same birthday 🎂 with Jeremy Corbyn (Jeremy Bernard Corbyn) the British politician who was leader of the Labour Party (2015–2020) and was born this day in 1949 in Chippenham, Wiltshire, England.
Let's now move over to the hunt for Larry...
Larry the postman as usual went about his duties delivering mails and am sure you know you can also get paid for just finding him. On my path, I hunted and found Larry in three places, that is, at Listnerds, Leadsleap and CTPX!

With my hunt at Listnerds I read over ten mails to complete the task. Some of the interesting mails I read include the following: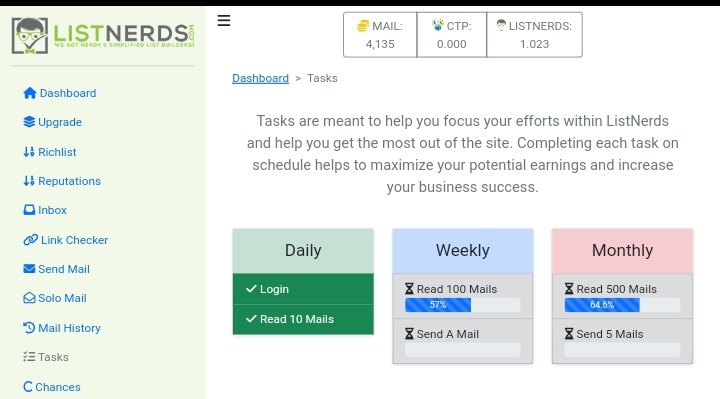 For my hunt for Larry at Leadsleap, I viewed the required ads to complete the task. Here is my proof too.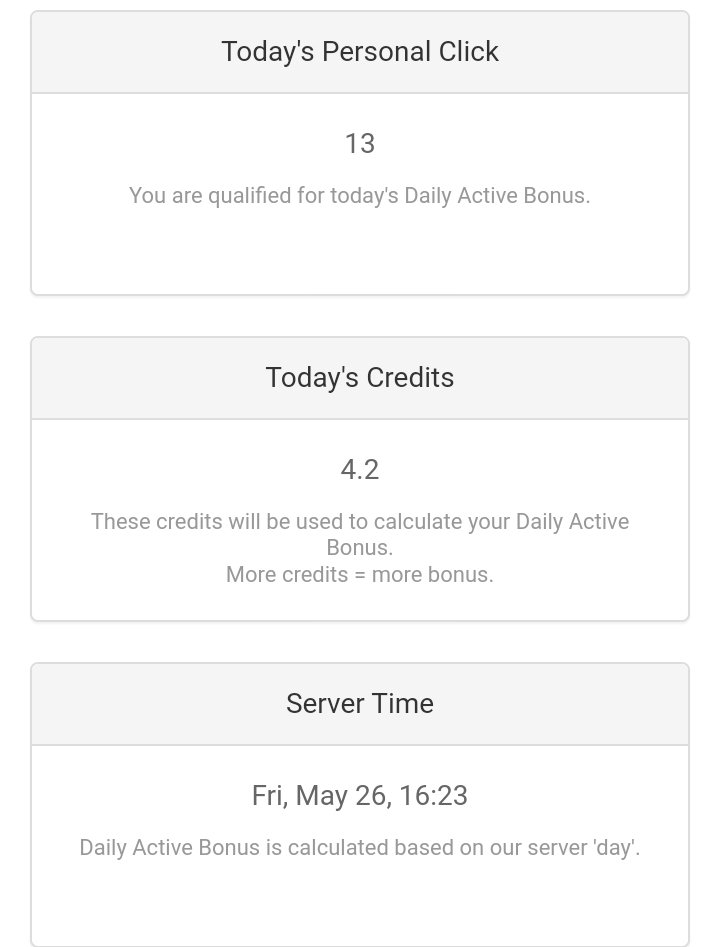 I hunted Larry in CTPX by xploring the number of sites to qualify for the draws and complete the task.
Here is a my proof of my xploring...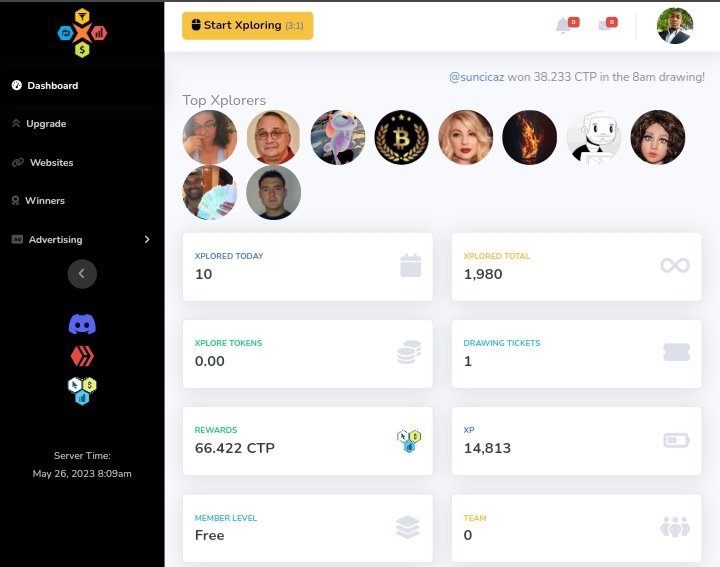 You too can also join us at CTPX with my referral link https://ctpx.io/?ref=alovely088 and win in the various hourly drawing.
That's all for now so keep hunting for Larry the Postman and am sure you will definitely get paid.