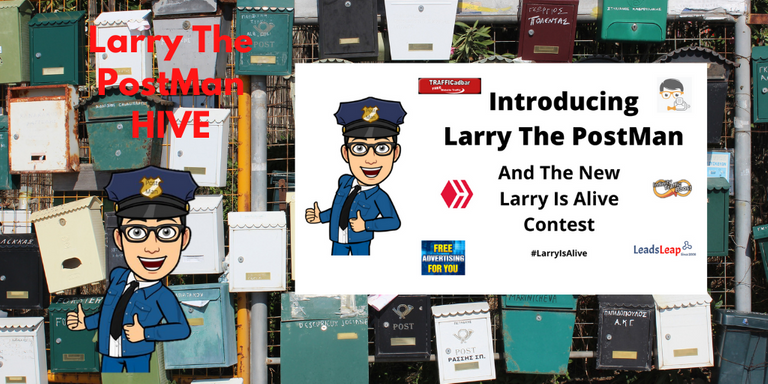 Made in Canva
Today I was sharing with good friends who visited me, it was a very special day, the beauty of our life is to be able to share with our family and friends, I escaped for a while from the meeting to share with Larry in his daily mission, and to publish my post, I leave you because they call me sometimes.
Well now let's start our adventure: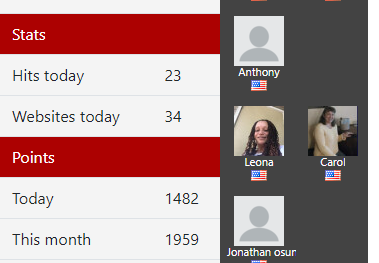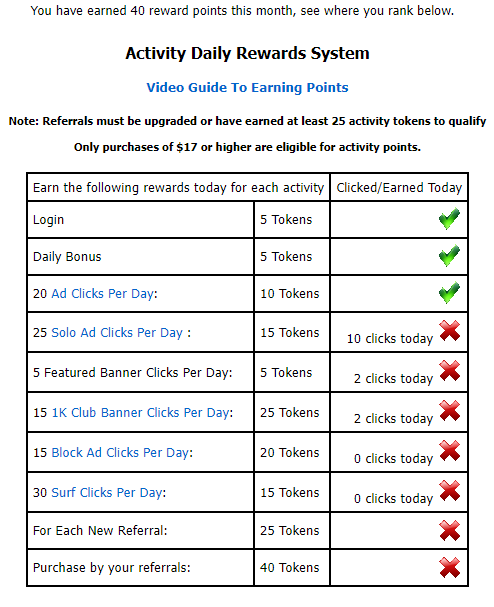 I invite you to the community chat for any questions or suggestions, every day there is a topic for you to participate, we are waiting for you. We Are Alive Chat
Today's topic: Share Your Friday
In today's Alive Chat we encourage you to share your Friday and what you are up to today, and let the conversation flow, enjoy your Friday!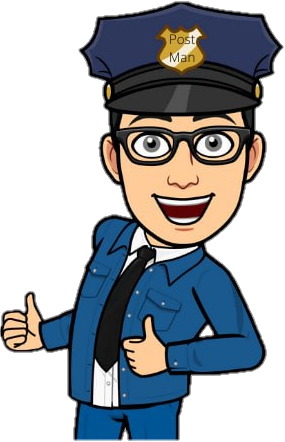 Created by @maddogmike

https://www.risingstargame.com?referrer=edgerik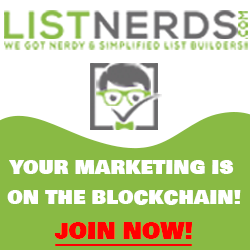 https://listnerds.com/@edgerik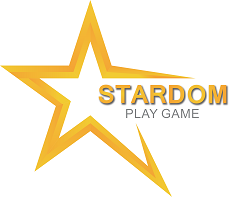 https://stardomplay.com/?invitedBy=edgerik