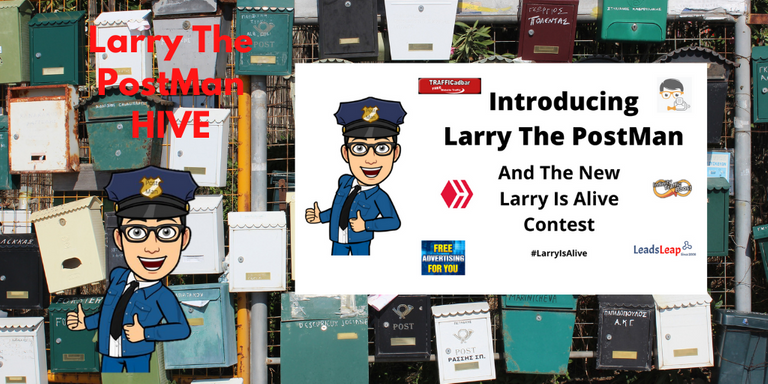 Made in Canva
A very clear and starry night for the time of the year in my country, today I had many offline commitments, I thought I could not finish my commitment with my friend Larry, but in the end I could make it, I accompanied him in the five sites that sponsor him, and we were able to complete the tasks entrusted, I leave the screenshots below.
Well now let's start our adventure: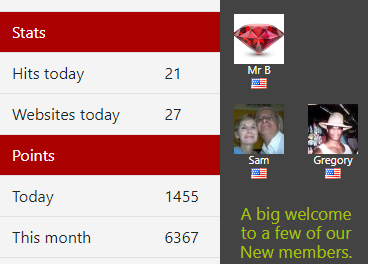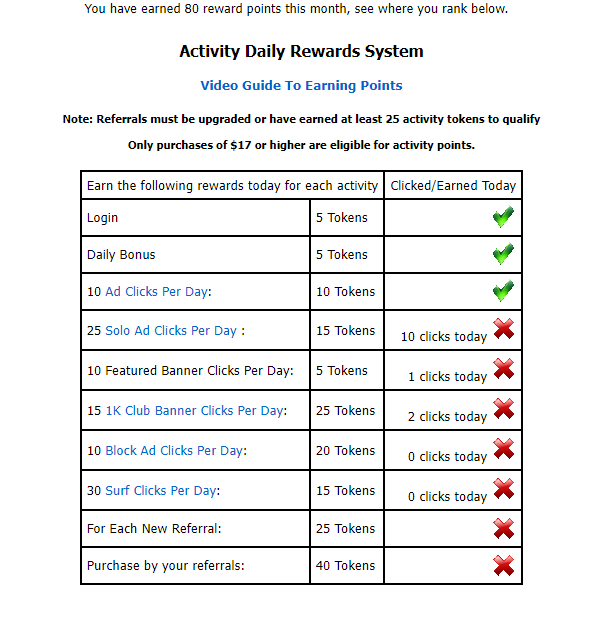 I invite you to the community chat for any questions or suggestions, every day there is a topic for you to participate, we are waiting for you. We Are Alive Chat
Today's topic: Plan Your New Week.
In today's Alive Chat we encourage you to make a plan for the new week, and then take action on your plan and follow it to success, enjoy your Monday!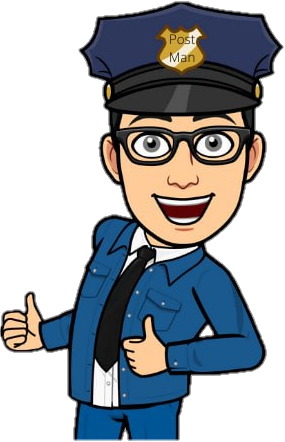 Created by @maddogmike

https://www.risingstargame.com?referrer=edgerik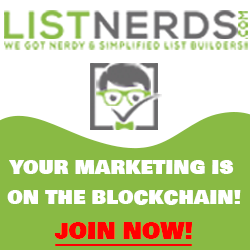 https://listnerds.com/@edgerik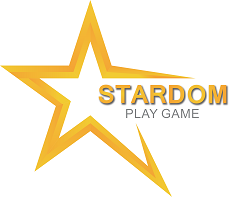 https://stardomplay.com/?invitedBy=edgerik