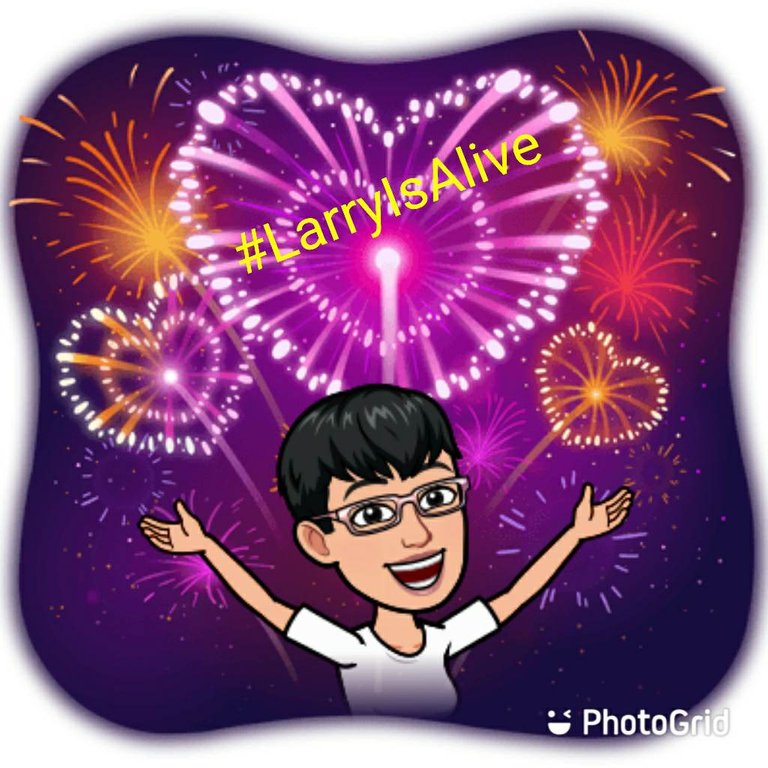 It's the start of another work week! Were you able to recharge for the weekend? I sure hope so. As for me, I seek balance and harmony each and every day. Perfect balance may be tough to achieve, but I make do with what I can do. I still wish I could split myself into three so I get to do more chores each day. LOL!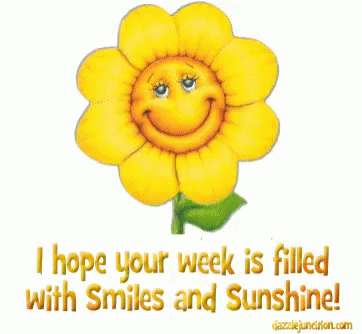 Almost a week has been completed in this second month in 2023. Amazing how time flies indeed! So far, I'm right on target with my plans. I'm taking things slow and waiting for the year to unfold. One day at a time... no need to rush at this point.
Onwards to my #LarryIsAlive quest...

Daily goal achieved ☑️ both weekly and monthly goals moved forward too. 70% left in completing the weekly goal.


Daily surf and conversion has been completed on LL. I'm surprised that it was set earlier today. Yay!


Daily surf on TAB has been completed. I did work on finishing ahead as it's article night for my daughter, and once again, she will need to use my work space. Plus, I'm going to work on a new dish experiment tonight.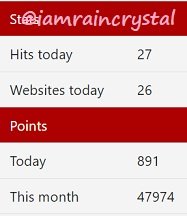 WooHoo! I completed the daily login today and got my bonus! For the monthly goal, I still have a long way to go. I'll get there...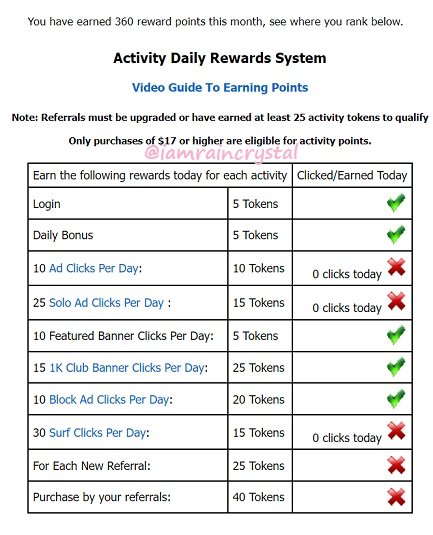 Amazing how I just used the below gif last week. Now, it's another Monday. Huh?!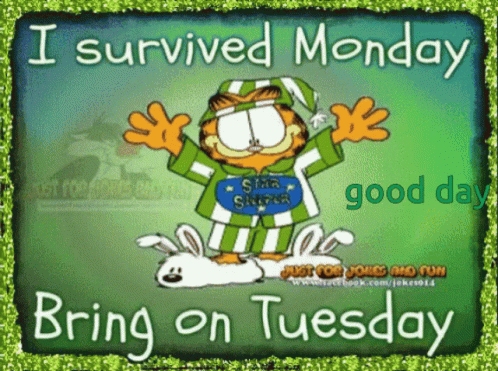 I'm wrapping this up so I can now focus on kitty dinner and dinner experiment for us too. Monday night is shrimp night. My daughter requested shrimp and broccoli. Let's see what I can do. LOL!
See you on my next #LarryIsAlive post. Nighty night from Manila. Ciao!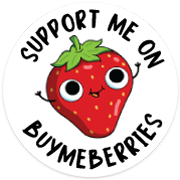 My books are now available: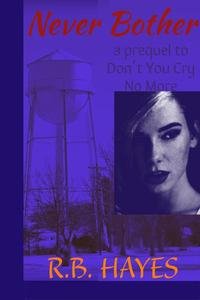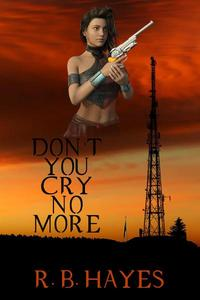 ---
DYCNM Book cover design by @viking-ventures
More credits: Commissioned Cover 1, part 3 - Viking Visual Art Tutorial
NB Book cover design by @ilovewintergem
---


I'm on HIVE 'coz of:
Documenting my life's journey:
I started a series since October 2018...
Follow my channel on LBRY ===> @lifeingeneral
BTC address: 3Nu6g6pRbypgASwgEBJaMyUzWKQnzYEkKY