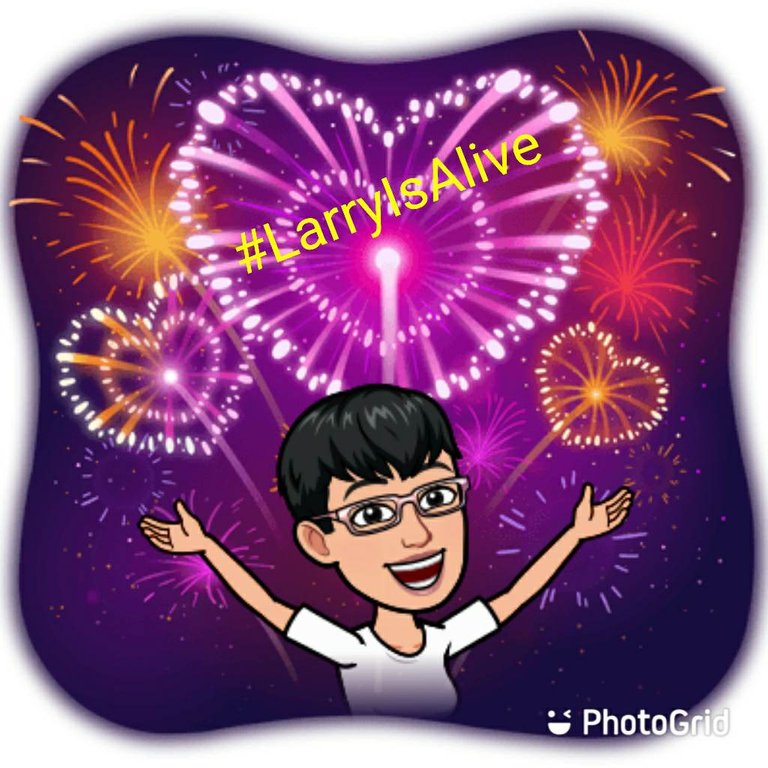 Thankful that my weekend is here again! 🎉🎉
It's a short one, so I need to make the most of it. LOL! Nothing much on the plans tonight except some movie viewing. 📺📽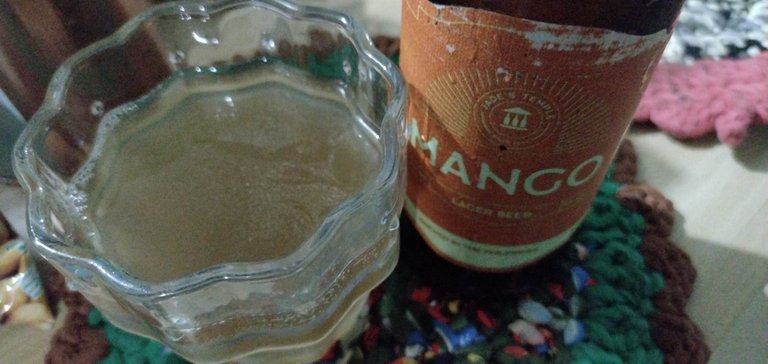 Just last week we tried this mango flavored beer. Mmmm it was surprisingly yummy! 😋😋 I believe we have one more of these flavored beers. Perhaps we'll try another one tonight.
Onwards to my #LarryIsAlive quest...

Daily and weekly goals achieved ☑️ I've sent out mail too promoting my daughter's blog post. LOL! She hardly posts so I want to encourage her more by promoting her work.


Daily surf and conversion done on LL now. Tomorrow is another day...


Daily surf on TAB has been completed too. Yeah, I'm really excited for my weekend. LOL!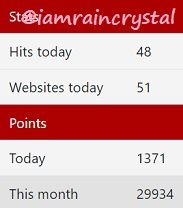 Day four on FAFY and almost 1/4 of my monthly goal. Two more days left to claim the 30-day login bonus. Stay tuned.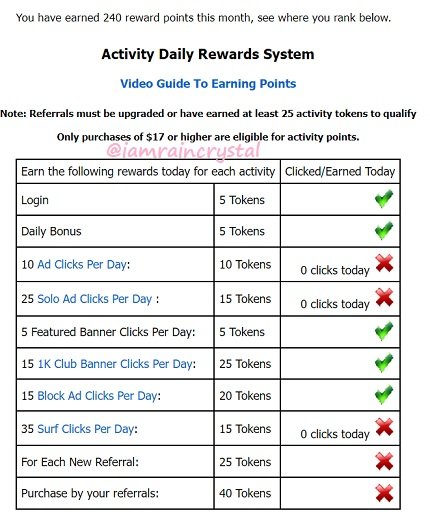 Time to wrap up for tonight. I will be feeding the cats then enjoying the rest of the night. I intend to recharge fully this weekend.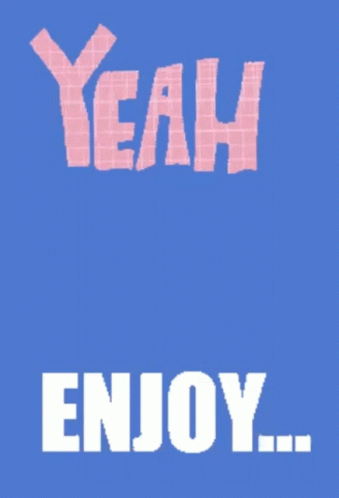 Do get lots of rest too. Enjoy the weekend with your family and loved ones! 🎉🎉 See you on my next #LarryIsAlive post. Good night from Manila! Ciao!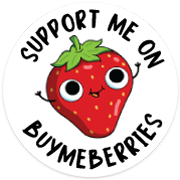 My books are now available: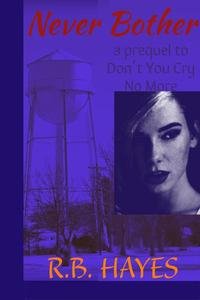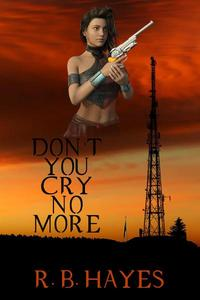 ---
DYCNM Book cover design by @viking-ventures
More credits: Commissioned Cover 1, part 3 - Viking Visual Art Tutorial
NB Book cover design by @ilovewintergem
---


I'm on HIVE 'coz of:
Documenting my life's journey:
I started a series since October 2018...
Follow my channel on LBRY ===> @lifeingeneral
BTC address: 3Nu6g6pRbypgASwgEBJaMyUzWKQnzYEkKY