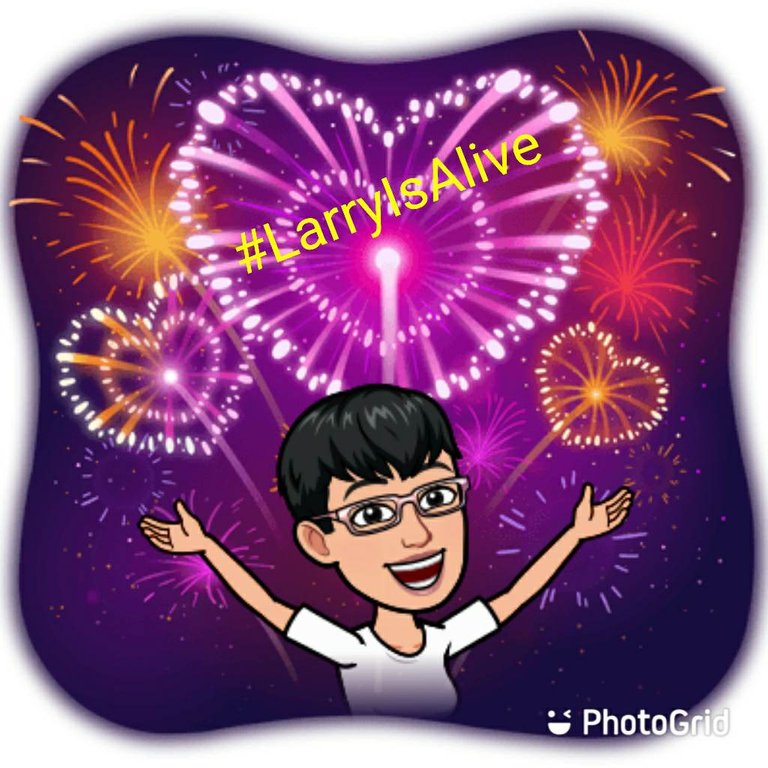 Thursday night is salmon night for us. In a little while, I will be prepping tonight's dinner. I'm running out of unique recipes to prepare each week. LOL! I think I will just use the air fryer tonight so I could also do some work on the side.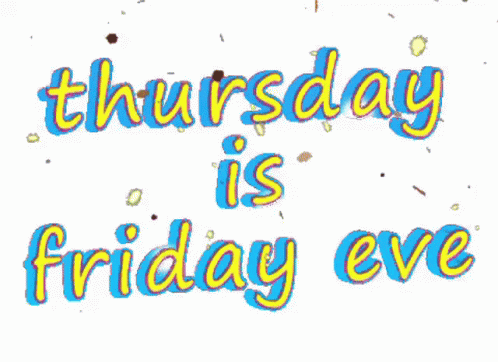 You see that? The weekend is right around the corner! 😂🤣 it's amazing how fast time flies by! Sometimes I wish there's a pause button somewhere. I actually envy our kitties as they seem to just let life pass them by. I love watching them sleep. LOL! I wish I could do more of that sometimes. It's tough being on the steering wheel all the time. I've been doing that for a while now. It will be good to take some break once in a while. 🙃🙃
Onwards to my #LarryIsAlive quest...

Daily goal achieved ☑️ only 20% left in my weekly goal. Too far off in the monthly goal. I will have less days this month to complete it. Let's see how I'll do. LOL!


Two more hours till I can convert, but I've completed the daily surf on LL.


The stat is so low on TAB as it just reset for a new month. I hope there will be login bonus and double credits soon.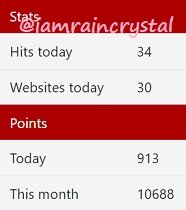 Day two since the monthly goal reset.. I have a long way to go to complete it. I think I have time, so I take it a day at a time.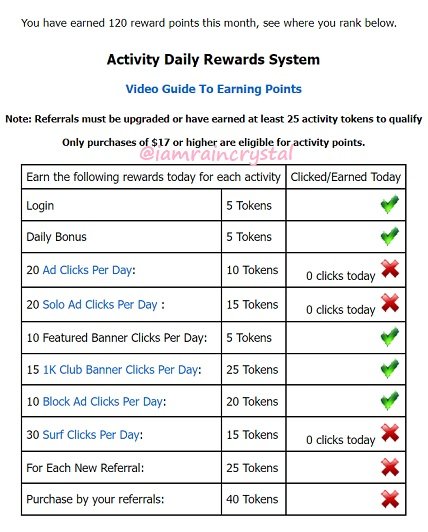 I'm serious when I say I wish I could sleep like our kitties. Look at this gif below...
Our cats don't exactly sleep that way, but close enough. It's interesting how they have fave places to sleep on. Sometimes, they are all over my foot area. LOL! At times I wish I were a well-loved, domesticated cat. 😹😹
Time to wrap things up tonight. Dinner is waiting for me (to prep). LOL! See you on my next #LarryIsAlive post. Nighty night from Manila. Ciao!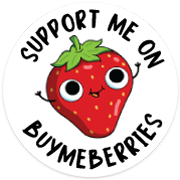 My books are now available: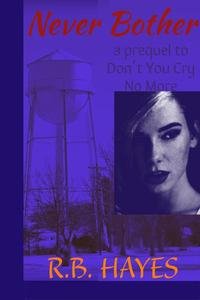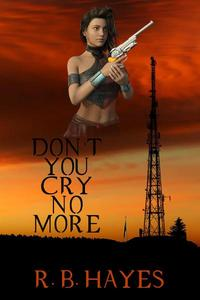 ---
DYCNM Book cover design by @viking-ventures
More credits: Commissioned Cover 1, part 3 - Viking Visual Art Tutorial
NB Book cover design by @ilovewintergem
---


I'm on HIVE 'coz of:
Documenting my life's journey:
I started a series since October 2018...
Follow my channel on LBRY ===> @lifeingeneral
BTC address: 3Nu6g6pRbypgASwgEBJaMyUzWKQnzYEkKY