Adventures of Baby Yoda
He learns about cars and how to drive!
Welcome back to another Baby Yoda Adventure. Baby Yoda does a lot like taking care of his mommas Mustang and he even tries to drive it!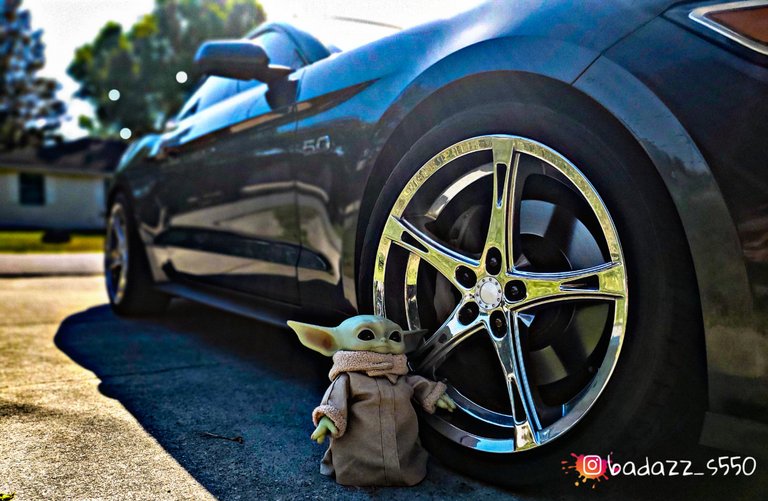 Hey mom! What's this fancy starship?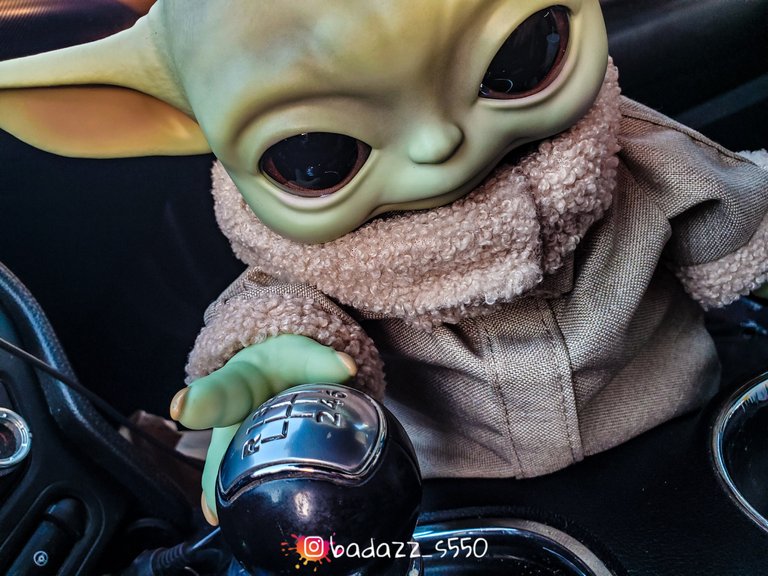 Baby Yoda wonders what this does.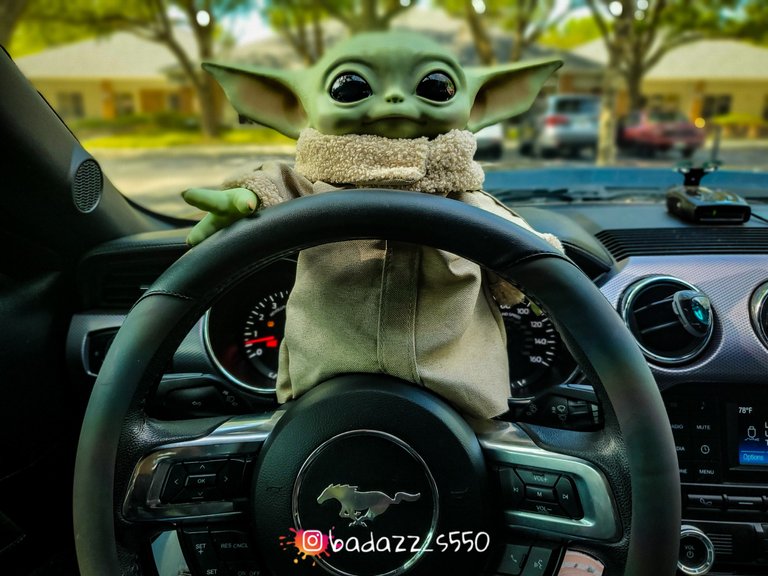 No Baby Yoda you can't drive that way!!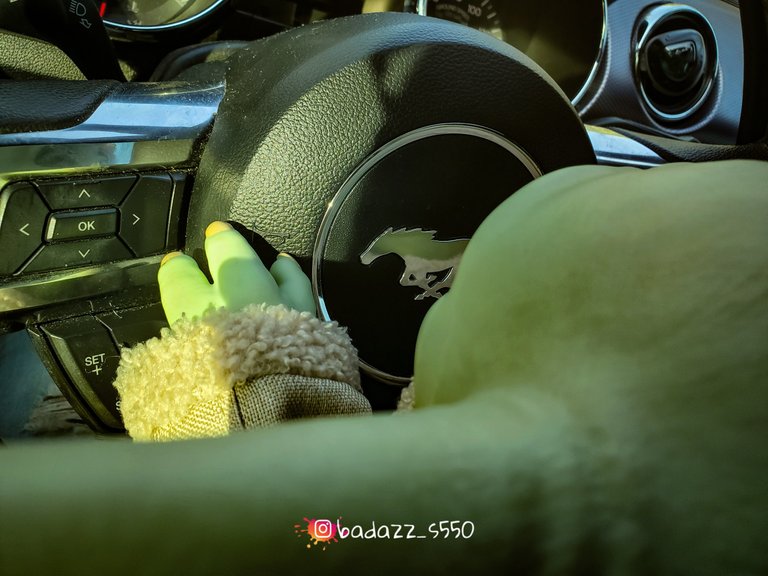 Much better Baby Yoda. I have a surprise for you!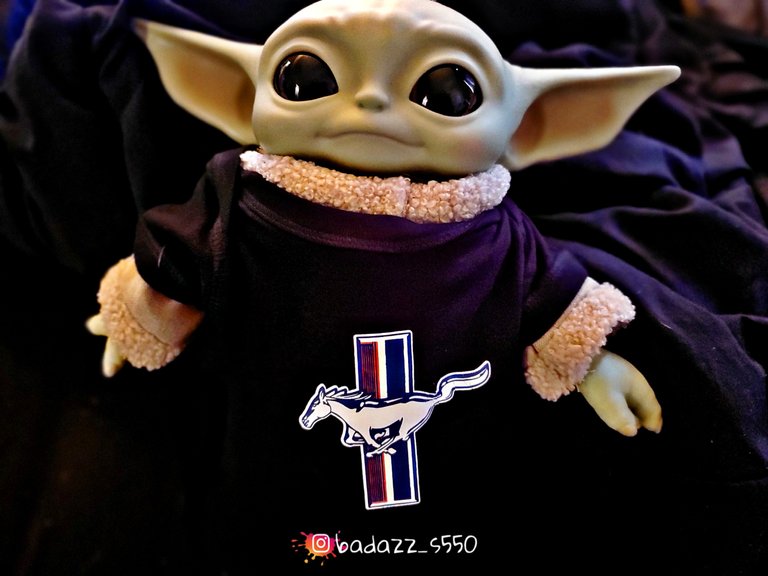 Yay he got himself a new shirt to match the starship!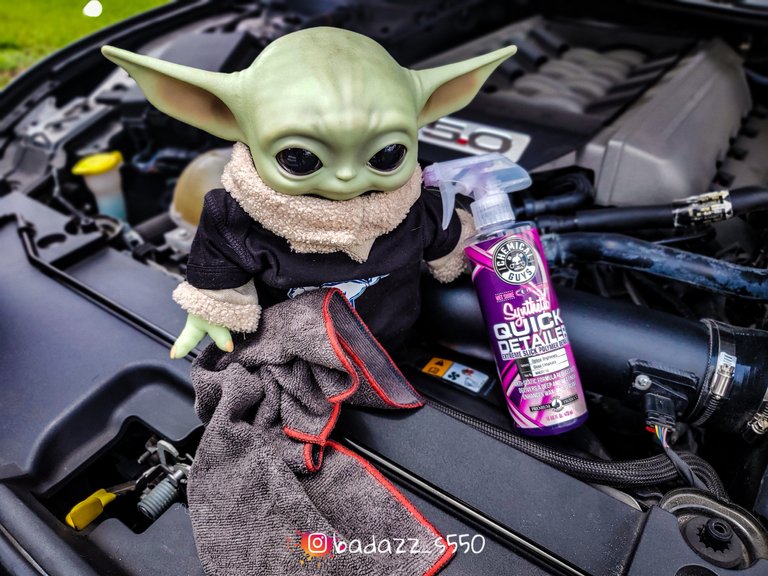 Now Baby Yoda cleans it all up!
He feels accomplished! I am tired out. Who knew taking care of Baby Yoda was such hard work!
All photos taken by me on my Nikon D3400 in various settings, edited in LR.
TAGGED WITH MY IG ACCOUNT FOR MY CAR CHECK IT OUT