Hey Star Wars and Comic fans!
Hey guys! In my previous post I talked about the HOT new lightning collection from Hasbro, and now I have just found some GREAT very close up SHOTS!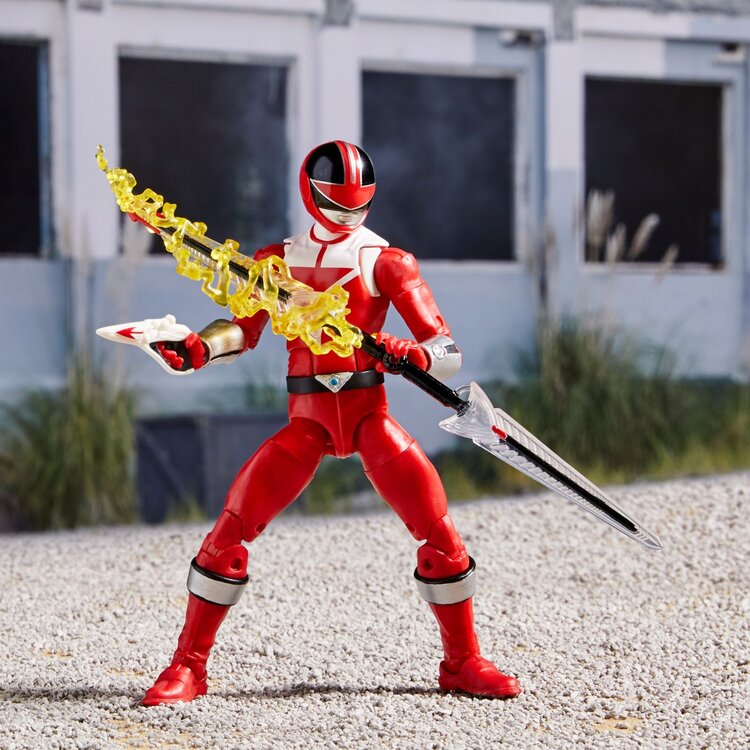 All of the figures only cost $19.99!
Yes you read that right, what a low price for the quality here!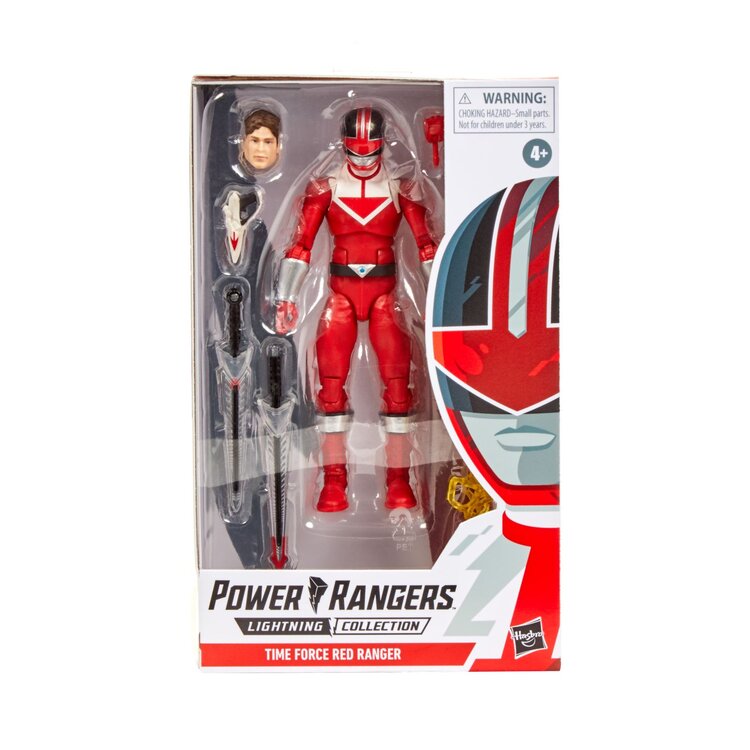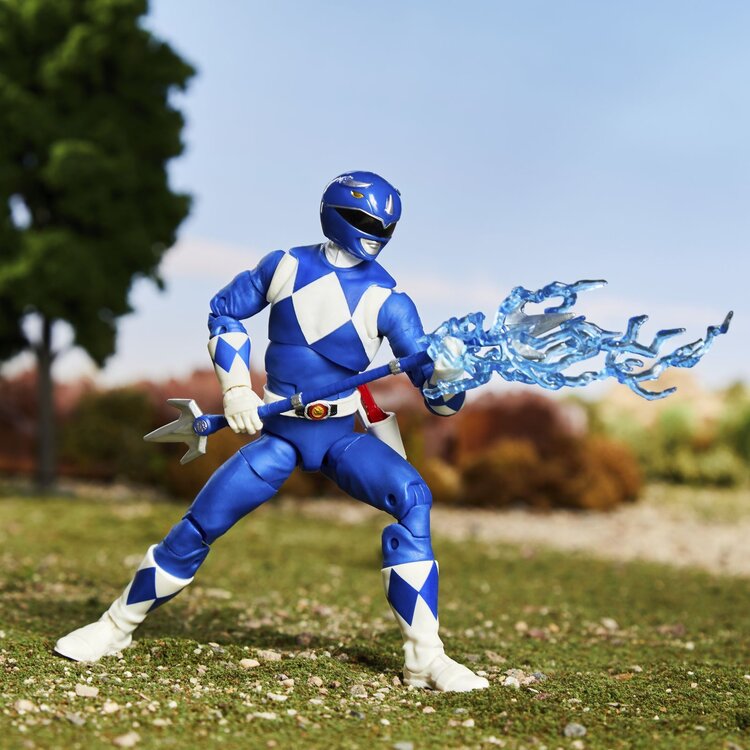 Last and not least, the WOZA Dragon Dagger !!!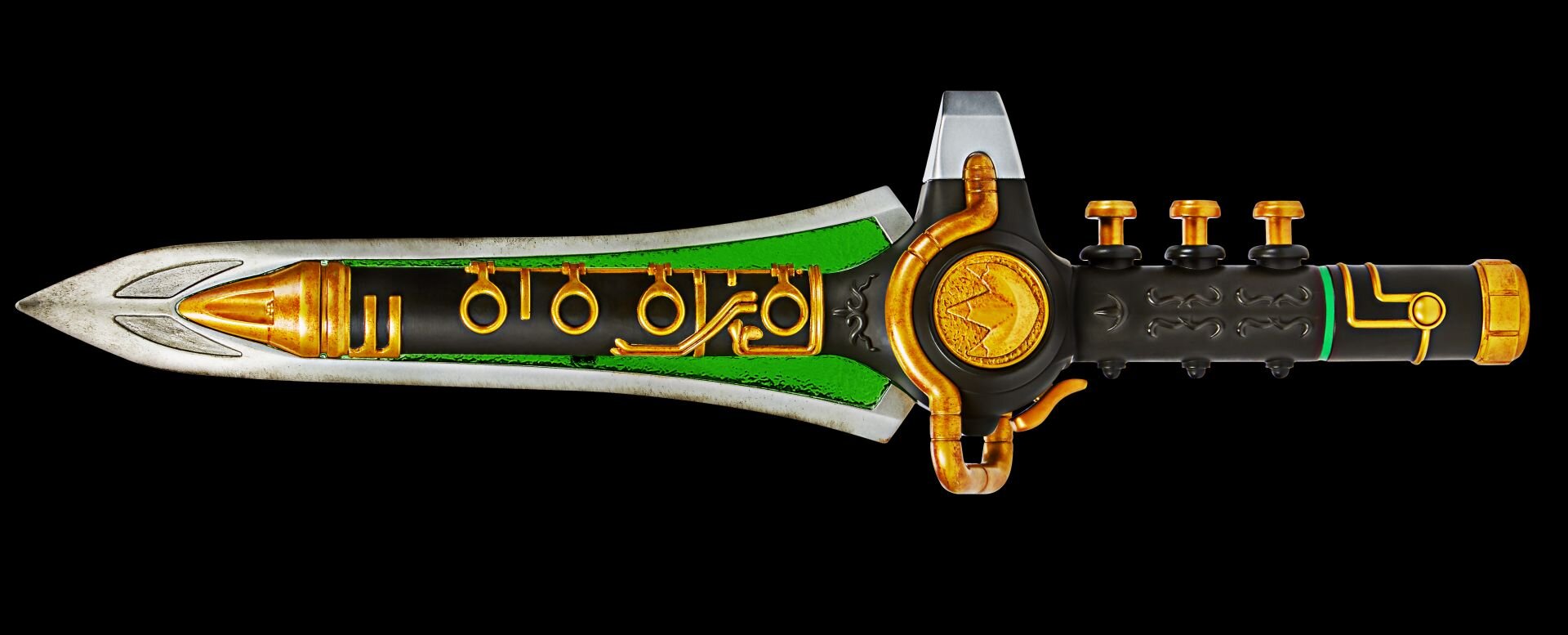 -- Stay Strong Jedi