Hey Star Wars and Comic Fans!
Tonight we have some GREAT news! Hasbro has great new action figures for the huge Power Ranger fans of the community here!
The new "Lightning collection" can be seen here, and they're already ready for preorder guys!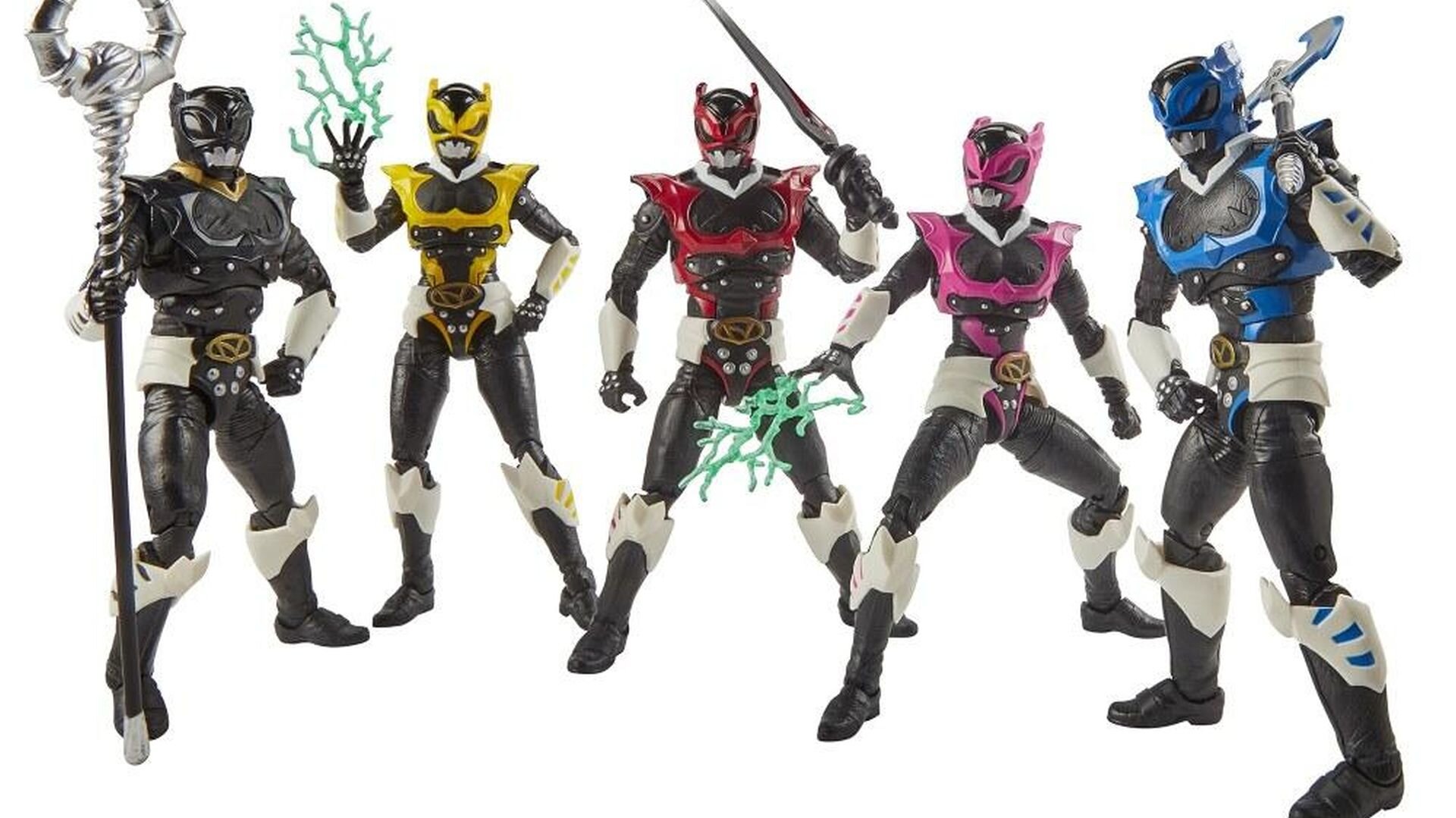 One of my favorite o the new collection was the Might Morphin Red Helmet reveal!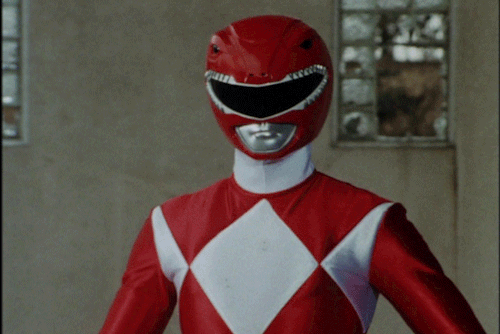 -- Stay Strong Jedi