Hey Star Wars and Comic Fans!
Hope your night is going well!
We have another set of AMAZING high quality photos from the Power Rangers new action figure series!!
These just keep getting better and better!
Now we have news shots for Mighty Morphin Ranger Slayer! She is BY FAR MY FAVORITE of all the Rangers!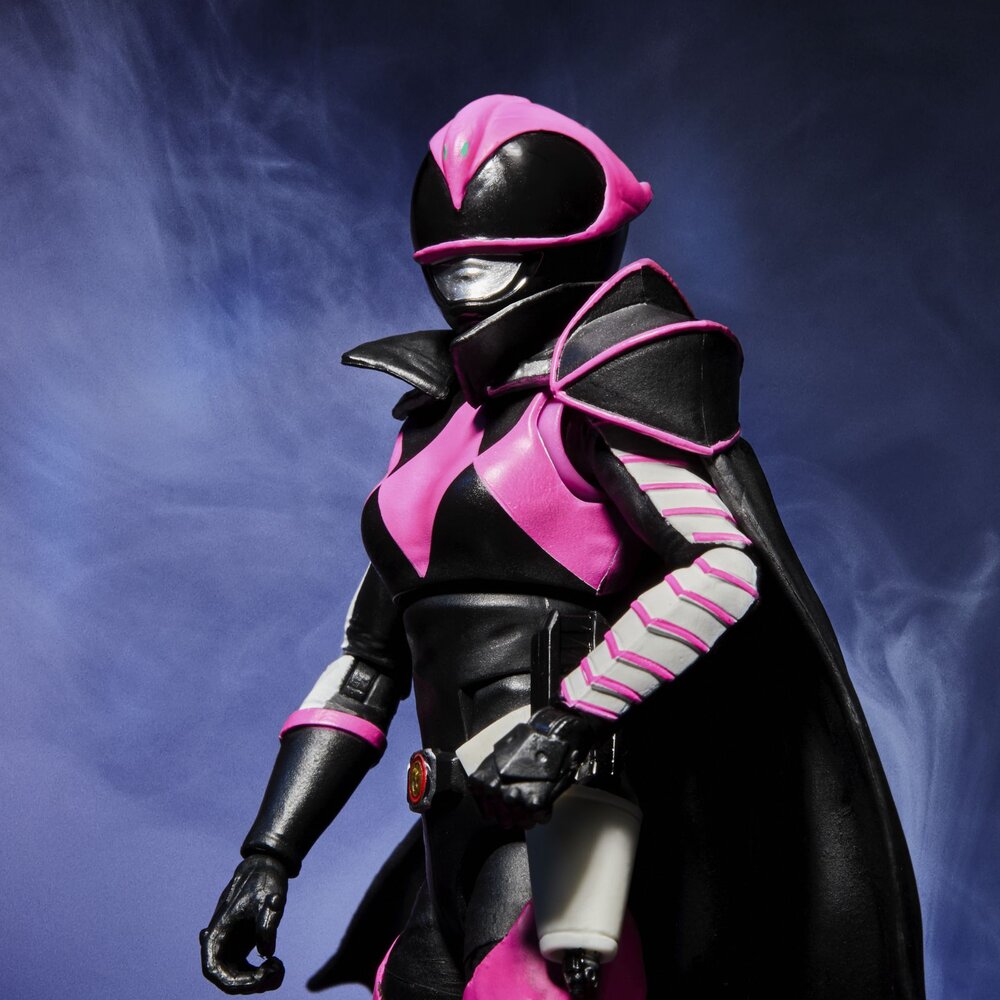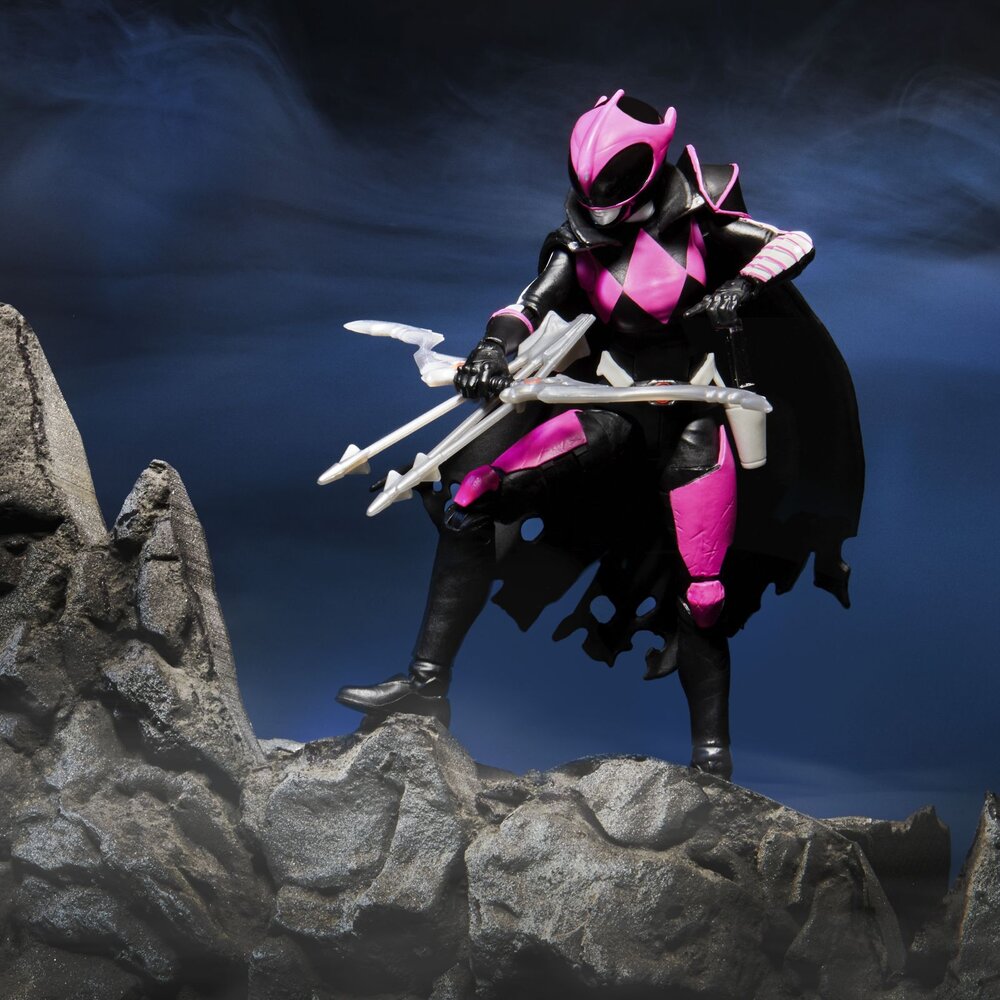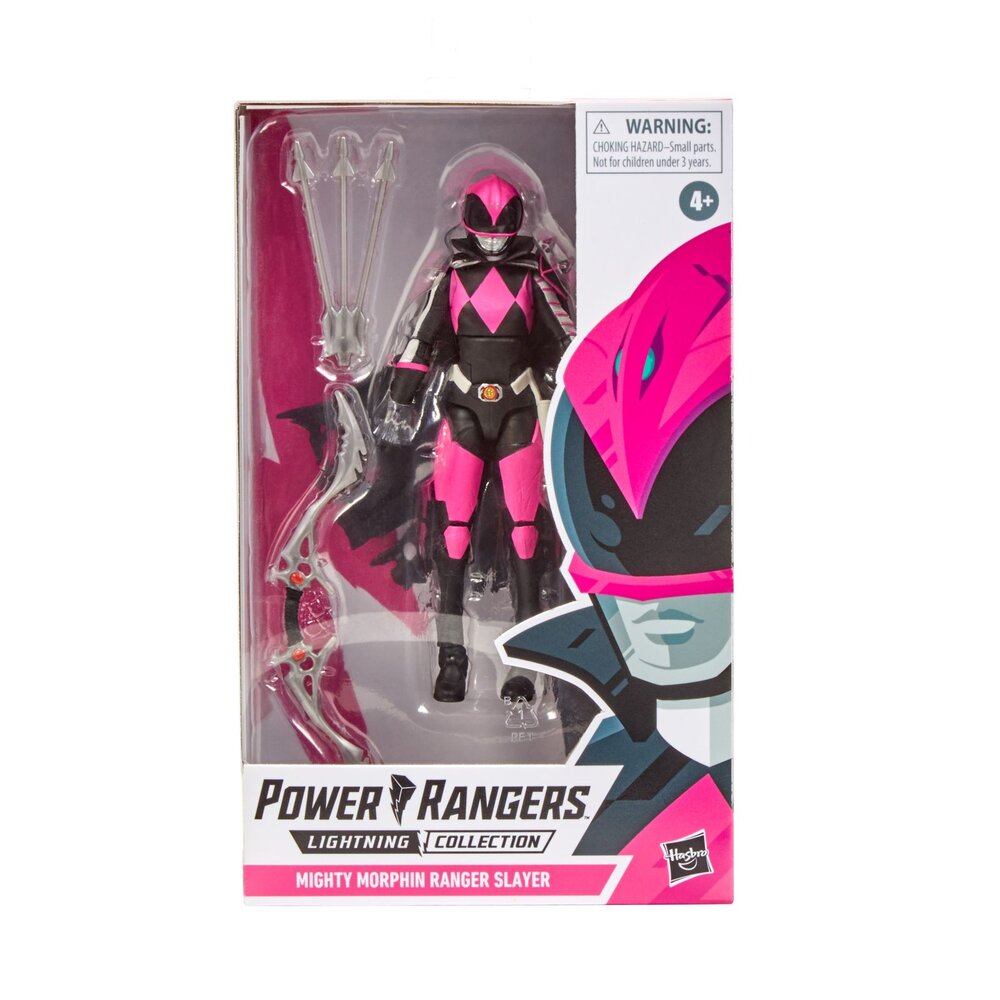 — Stay Strong Jedi