Hey Star Wars and Comic Fans!
Great news tonight!
LeVar Burton has made a teaser with his new role back as Geordi La Forge!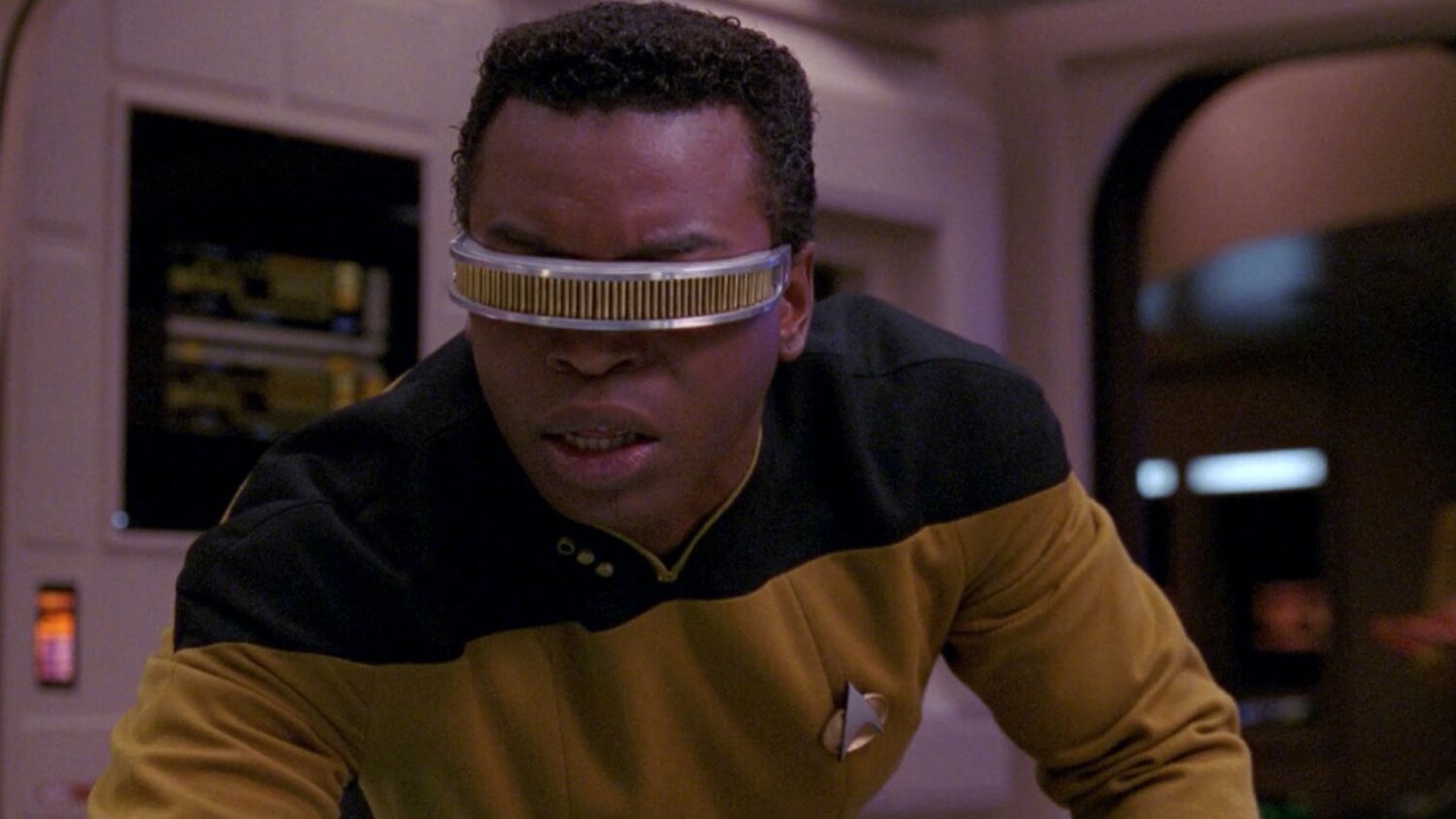 Season 2 of Star Trek: Picard! will be bringing this great character back!
There is no doubt all Star Trek fans will rejoice as he truly is a fan favorite in the Trek world.
Season 2 is airing later this year and stay tuned for updates as new trailers will be rolling out and I'll be sharing with all the fans here!
-- Stay Strong Jedi