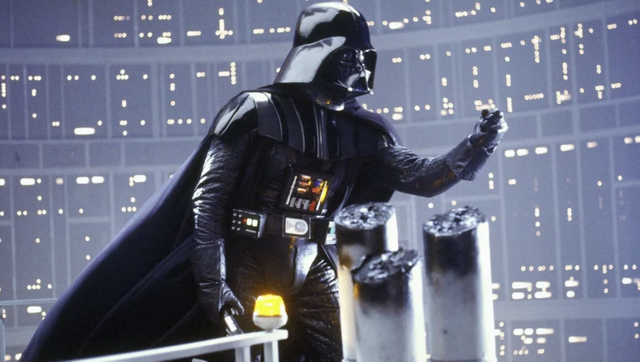 LUCAS INITIALLY WANTED TO MAKE SOME VERY EXTREME CASTING PICKS.
Lucas toyed with the notion of many different casting versions at factors in the course of pre-production. He flirted with the idea of casting only African-American actors, then perchance the use of solely Japanese actors (such as Akira Kurosawa favourite Toshiro Mifune as Obi-Wan Kenobi), and then perhaps using only little people. Of the latter, Lucas said, "I assume that thinking was a little influenced by The Lord of the Rings ."
HARRISON FORD WAS COMPLETELY CASTED AS HAN SOLO BY AN ACCIDENT.
Lucas shared the seven-month-long casting sessions for Star Wars with his buddy and fellow director Brian De Palma, who was casting for Carrie at the identical time. Lucas used to be looking for unknown faces that he had never worked with before, and initially introduced in Harrison Ford—who had regarded as the antagonist road racer Bob Falfa in Lucas's American Graffiti—to feed lines to the auditioning actors.
Lucas noticed dozens of actors—including a young Kurt Russell—for the part of Han, but liked Ford's delivery feeding his lines to the other actors so a good deal that he caved and cast him in the part.
"DARTH VADER" THE NAME WASN'T ANYTHING PARTICULAR MEANINGFUL TO LUCAS.
"That's just another one of these matters that came out of thin air. It sort of seemed in my head one day," Lucas stated in J.W. Rinzler's The Making of Star Wars. He later advised Rolling Stone: "'Darth' is a version of dark. And 'Vader' is a version of father. So it was seen as essentially Dark Father."