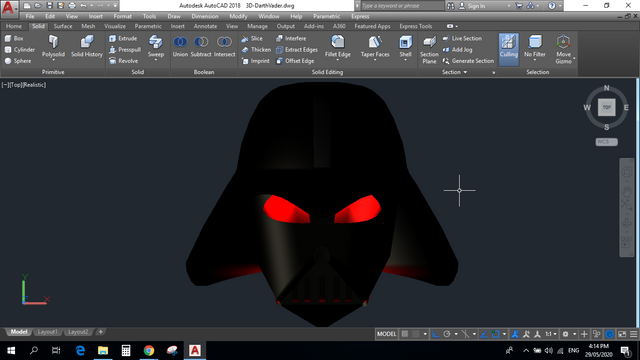 Hello, Star Wars fans!
This is my first post in this community. As suggested by @offgridlife, I was able to create a 3D model figure of a Darth Vader Mask. It definitely took me hours to create this mask. It was not easy but I'm glad to find ways to remodel this on a very limited environment of tools.
I chose this image online as my guide. I rarely use a guide on my designs especially if the figure is not that complicated to recreate. But this one's different, just on my first glance, I figured it will be a tough job to perfectly replicate the image.
What do you think SW fans?? I do appreciate any feedback regarding my work. :)
Shoutout to @offgridlife for suggesting this piece, thanks!
Process
As my usual setup, I also took some screencaps for this design to walkthrough some interested users in 3D modeling/designing. Take a look at my profile to see more of my previous designs.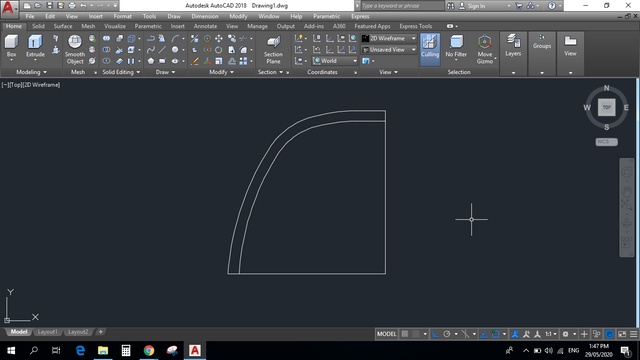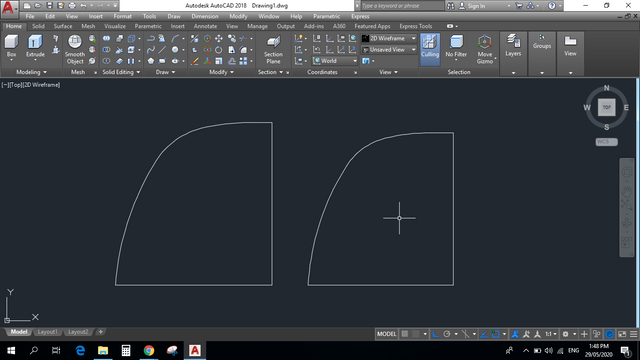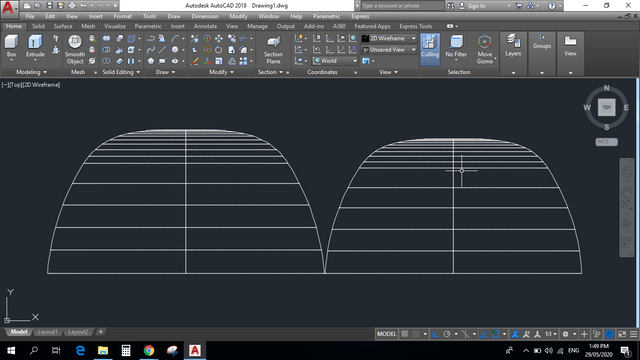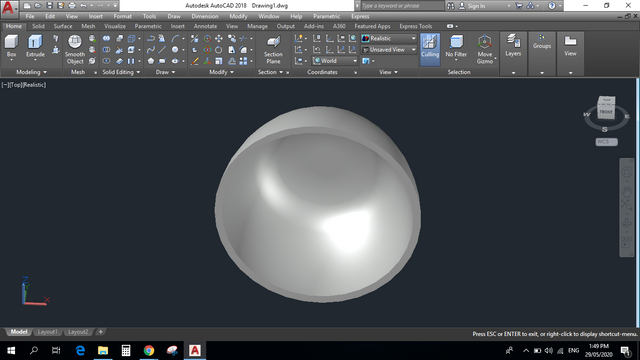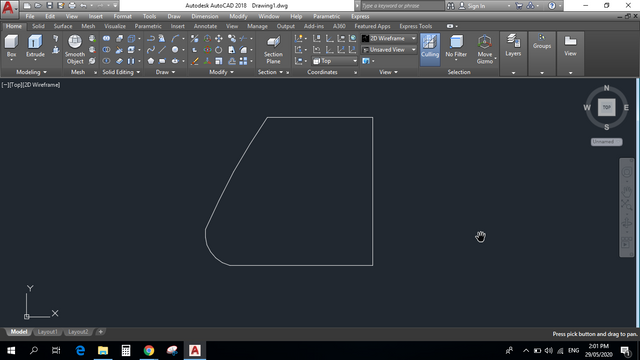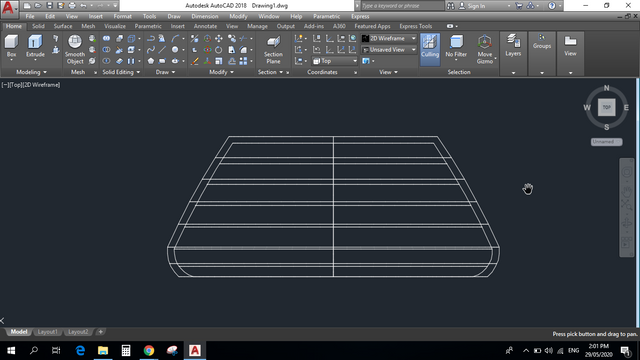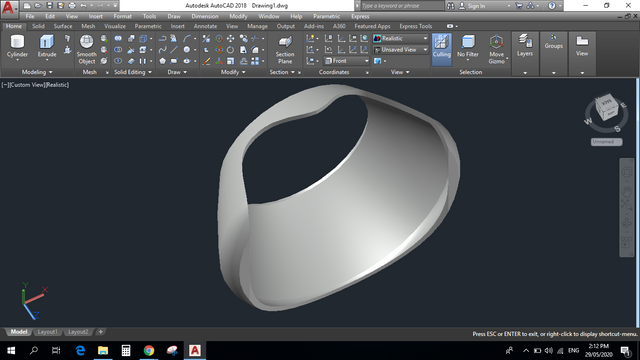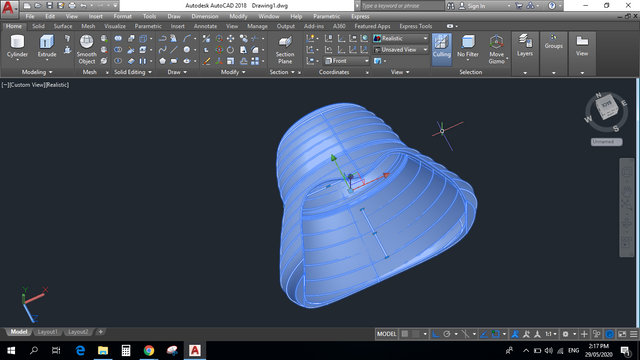 The hardest part of this is the design of the face mask.
I did several trial and errors for this part, explored more possible solutions just to acquire the form.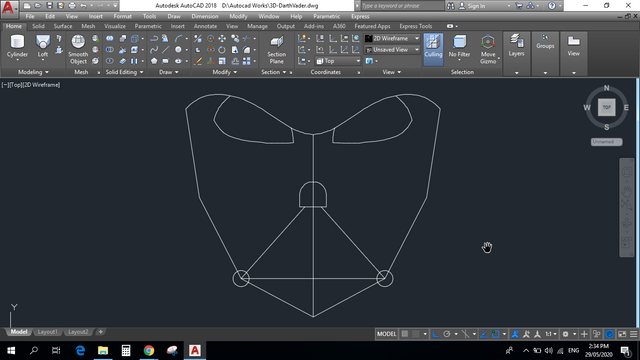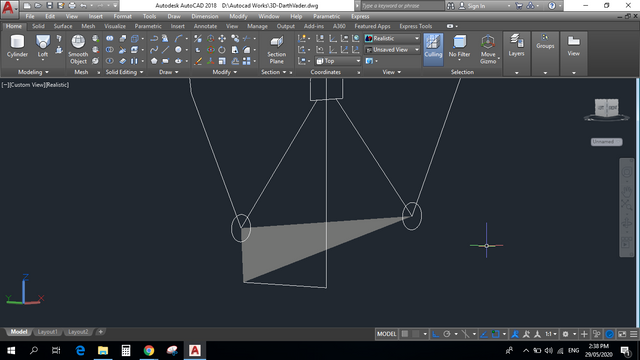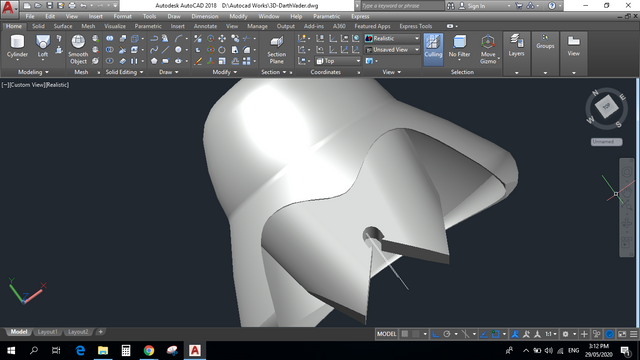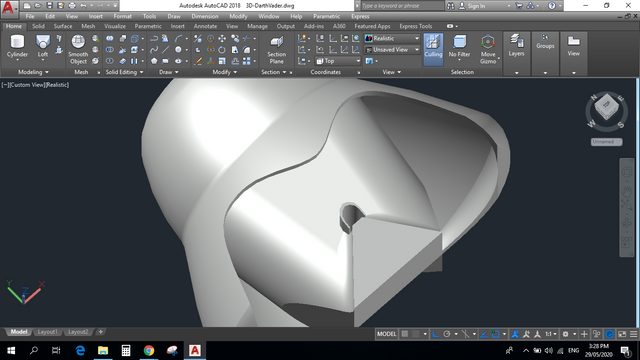 Adding some important details like the nose hole the mouth part detail.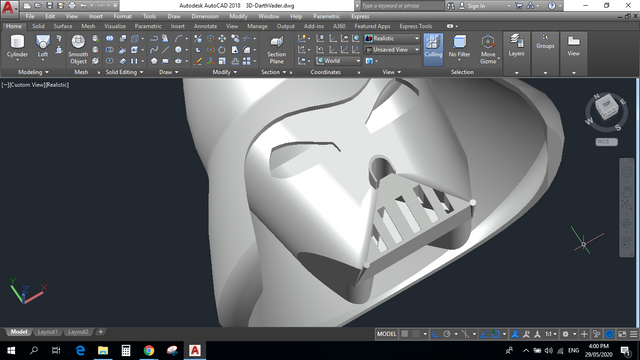 This is the final output. If you like it, might as well give some support by upvoting and reblogging. :D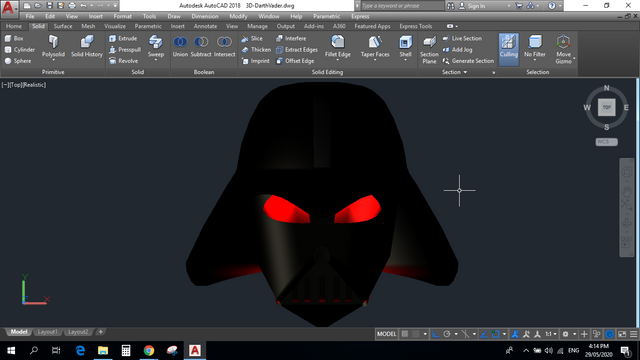 Do you have some ideas or things you want me to design? Comment them below and I will look into it. :)
Thank you for dropping by. Stay tuned for more 3D Designs.