Hey Hivers,
yesterday we arrived in Amsterdam after 4 hours of train driving. The connection from the station to the hotel was easy and beer in the VolksHotel arrived we have also found directly @solarwarrior and @arcange. Shortly checked in, freshened up and then was already @therealwolf with wife and dog there. After 4 years of abstinence from Hivefests it was really good to see the old faces again.
Here are a few highlights from @hivefest so far
gestern sind wir nach 4 Stunden Zug Fahren in Amsterdam angekommen. Die Verbindung vom Bahnhof zum Hotel war easy und Bier im VolksHotel angekommen haben wir auch direkt @solarwarrior und @arcange gefunden. Kurz eingecheckt, frisch gemacht und dann war auch bereits @therealwolf mit Frau und Hund da. Nach 4 Jahren Abstinenz von Hivefests tat es wirklich gut die alten Bekannten Gesichter wieder zusehen.
Hier sind ein paar bisherige Highlights vom @hivefest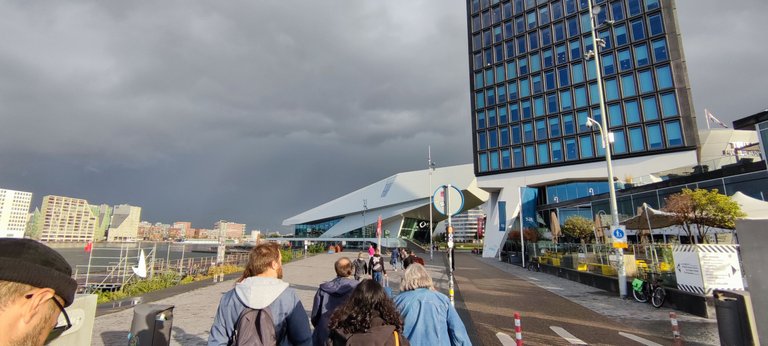 The venue for today's conferences. It's a mind-blowing building.
The Catering was nice 👍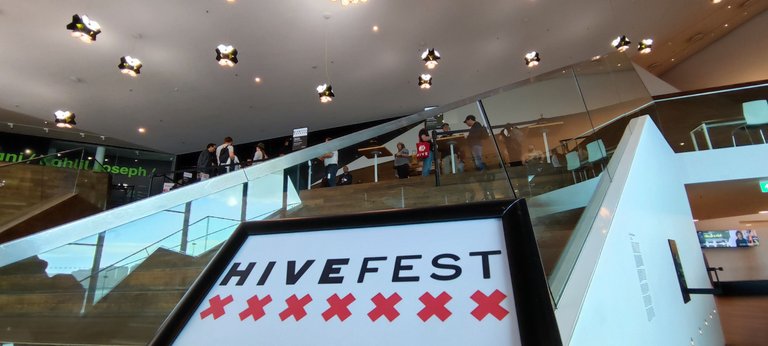 The Hivefests attendees are upstairs and there are lots of talks happens between these Hivefestsians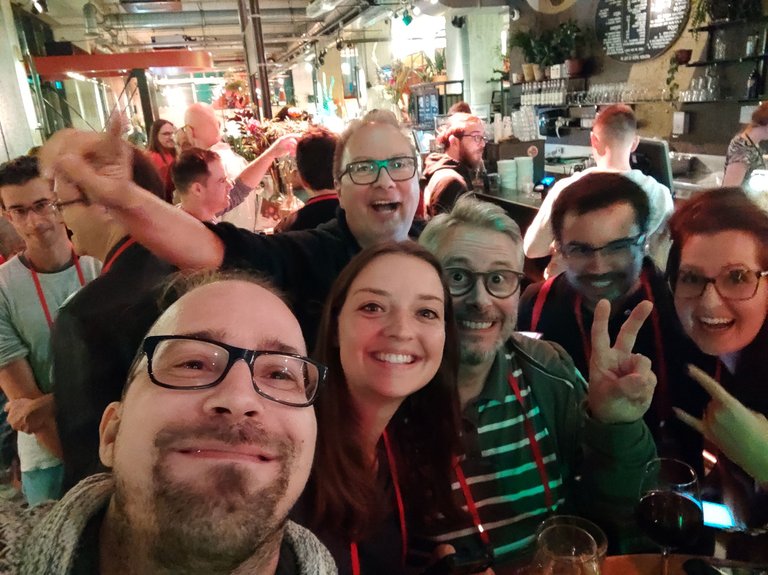 Having fun at the first arrival day at the HotelBar. @lizanomadsoul and @detlev and @arcange joined together to have this great picture. @crimsonclad made this picture epic !!!
today is Bouleday - Balls of Steel
While we having a boat trip in a few hours, the evening will have a lot of fun waiting for us.
Forming the TEAM GERMANY is now on the schedule and therefore I'm looking for some good players to win the Balls of Steel Title this year!!