Do your cows like music? These are waiting for the music to be turned on. They graze to the sound of classical, whereas music that plays a faster tempo unsettles them. Weird. I thought so. A lot of classical music is played at the barn, always the preferred when working with the horses or cows or cats!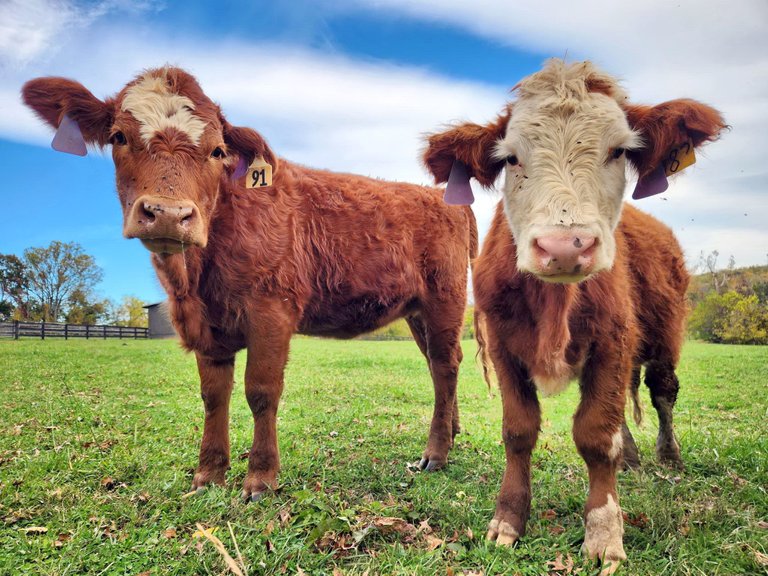 Surprise! The cows come when you call them by name. It is true. Just like a dog. These two came because they were called and the rest stayed behind. I never believed it until years ago I watched a neighbor of mine call his cows. One by one, they came. Thank goodness there was only five, otherwise that could have taken all day. I was fascinated. Aren't they sweet? They are so laid back. How could you not want one of these? Or a dozen?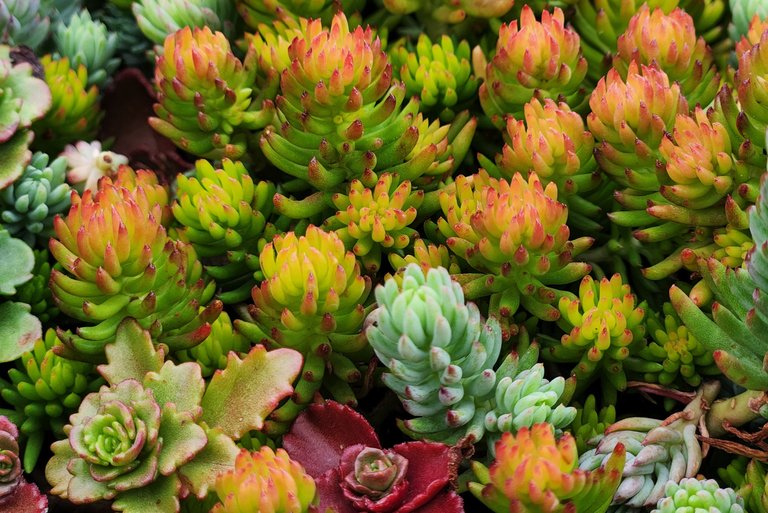 I split my succulents up into four different pots. This one was outside for the summer and I brought it indoors. The summer brought much growth it seems and I gave three pots of them away today. While some succulants make a run for growth and can do it in months, others take the slow route and you don't even notice when or if they are growing. These seemed to have grown a little faster than I thought they would. They either grew on me or got prettier than I thought they would get.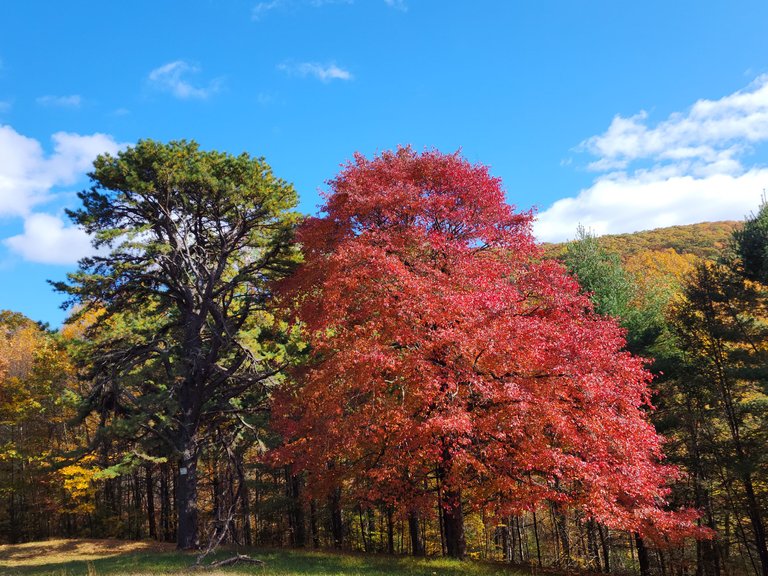 It started out sunshiney, the crispness of the air pushing out the humid summer days. In all honesty, it made for what one could only call a sublime day. Much as I love my summer, the slight relief of the hot days being over made a nice change. Of course, with change comes more change... not quite ready for that. Drove straight into the mountains once again, for there is a number, although not exact on how long the beauty will last. The changing of the season, from summer to autumn. Once that is complete and the trees stand nekkid, there is only winter to look forward to, but, that has a certain charm too. Just for today, I will enjoy my day, surrounded by my family once again. I hope you are enjoying your day also.

The day belongs to my two guys, @c0ff33a, and his #SublimeSunday. Where you can post your random thoughts and dreams between the lines. I thank him in advance for this opportunity to throw caution to the wind and let it flow. Definitely a #SublimeSunday in the making, by the Meister of my morning, @c0ff33a. I do love my @c0ff33a and he likes eclectic! A match made in heaven. And @Ace108? #BeautifulSunday is hosted by @Ace108. You post what your Sunday is like, what you did, and where you went. It just wouldn't be Sunday without it!
The birds are still singing, the sun overhead is bright, yet, I am shuffling my feet through the leaves because someone mentioned snakes. Really? How dare they? I pick up my feet and lightly tread on the forest floor. I thought it might be hard to follow the trail with the downed leaves, and sometimes it is barely visible, but then it become apparent, peeking out from the undergrowth.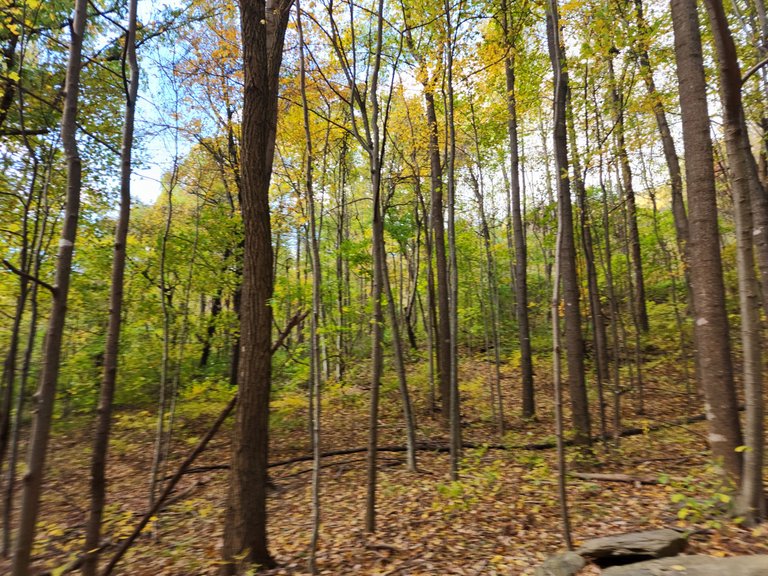 It has been a wonderful week leading up to my #beautifulsunday, taking as many days as I could squeeze in... the company of friends, perusing the autumnal forests in the mountains. The plants and animals share it, in what can only be described as a complex relationship, and yet, it works.
There are signs that say you should not take anything home with you, but, to leave it all behind, but this little leaf would not hear of it. Are you one of those people who cannot resist taking home a rock or shell or a piece of where you have been, just for the memory?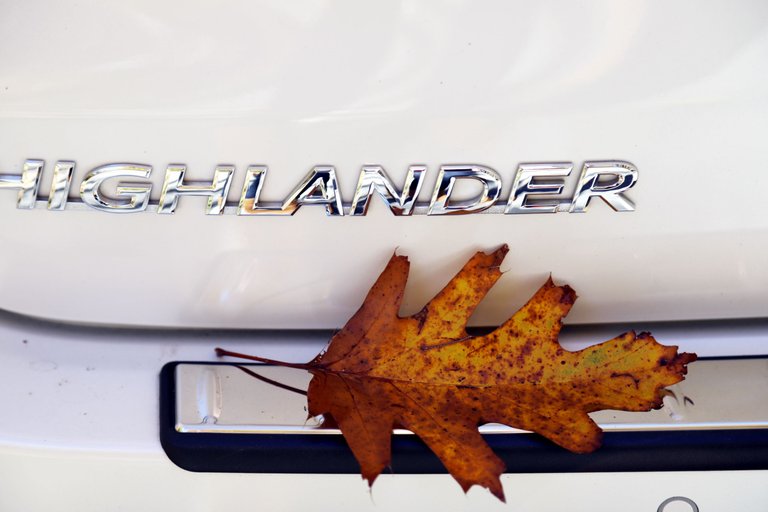 Then of course, back home again, I am trying to enjoy the warm weather that is left to us for a short period of time. Like clockwork, summer ends uncermoniously on Halloween night, just as all the young kids (and young at heart) get dressed up and go door to door in the neighborhood, trick or treating. Boom! A cold front moves in! Do you thing Mother Nature holds out until then? It does seem a little mysterious that it is like clockwork, knowing that there is no guessing of when. Strange, yes? I have always found it so. Sleeveless clothes to jackets, in the blink of an eye.
I watered these when I first got home. These little succulents were given to me last year and still manage to thrive. They store water in their leaves and roots, allowing more time in between waterings. They make the perfect houseplant that needs little care and will still look pleasing to the eye. They are one of the few houseplants that doesn't mind me leaving home for a day or seven. That is what I call low matainence! #alwaysaflower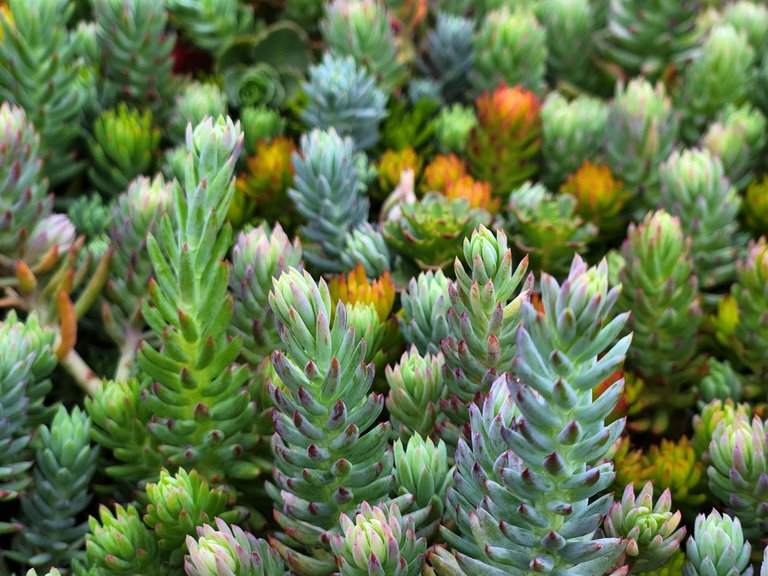 All I have are my words, armed in my mind, written in pen, stand by stand. Oh, yes. Still by hand. It has a different feel. Altered not by keys, backspace, and delete, I write, erase, tear it to pieces and start all over again. And again.
It's my way. I walk out to the deep end of the page and dive right in.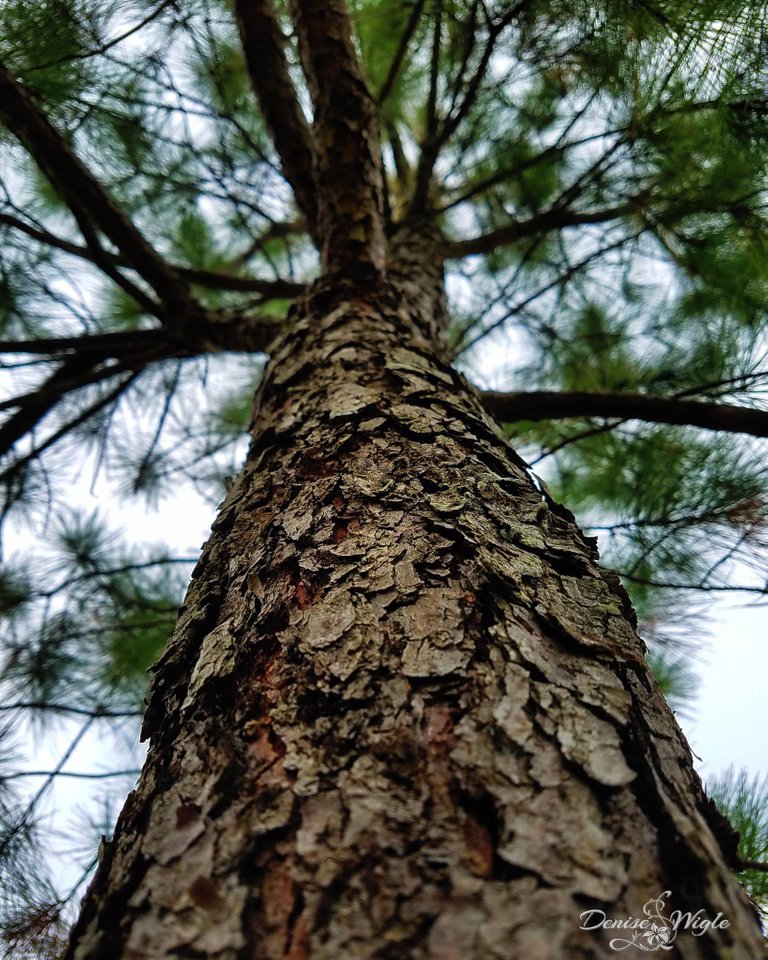 Oh, summer! Wherefore art thou? I never even had time to say good-bye. As beautiful as the Autumn is, I cannot help but lament the days of summer racing towards the very end, alas, they are all but gone. I must need a vacation or something like that. Never forget the joy in what you're doing, even the simplest things, making the most of every experience, making all of your moments count for something. As always, keep on singing that song!! And just like that, this post is done. Thank you for stopping by and saying hello, leaving your words behind...I want to thank @ace108 and @c0ff33a for hosting these wonderful challenges! And just so you know, although much sun and shine were used up today, I can guarantee that there is still a little left in my heart. Have a most fabulous day! Hive on! That never gets old! Love to all! ❤️
"And when we find ourselves
In the place just right,
We will be in the valley
Of Love and Delight"
-Shaker Hymn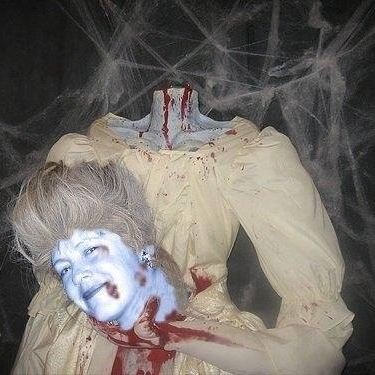 ---
The Road Not Taken
Two roads diverged in a yellow wood,
And sorry I could not travel both
And be one traveler, long I stood
And looked down one as far as I could
To where it bent in the undergrowth;

Then took the other, as just as fair,
And having perhaps the better claim,
Because it was grassy and wanted wear;
Though as for that the passing there
Had worn them really about the same,

And both that morning equally lay
In leaves no step had trodden black.
Oh, I kept the first for another day!
Yet knowing how way leads on to way,
I doubted if I should ever come back.

I shall be telling this with a sigh
Somewhere ages and ages hence:
Two roads diverged in a wood, and I -
I took the one less traveled by,
And that has made all the difference.

Robert Frost







#TeamUSA is a growing community of quality-content people from the United States or those living here. Check us out on Discord!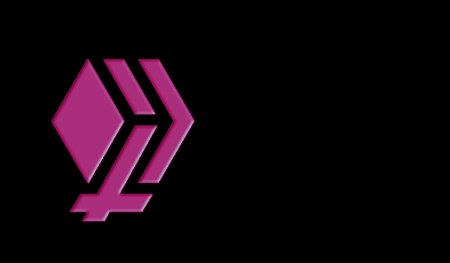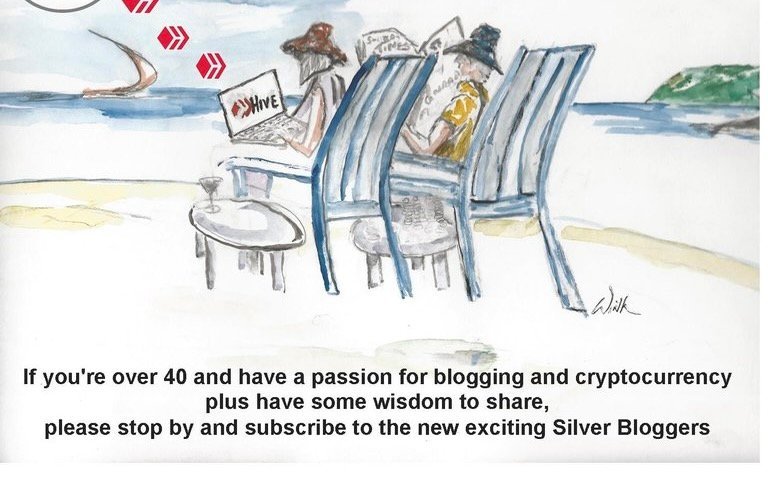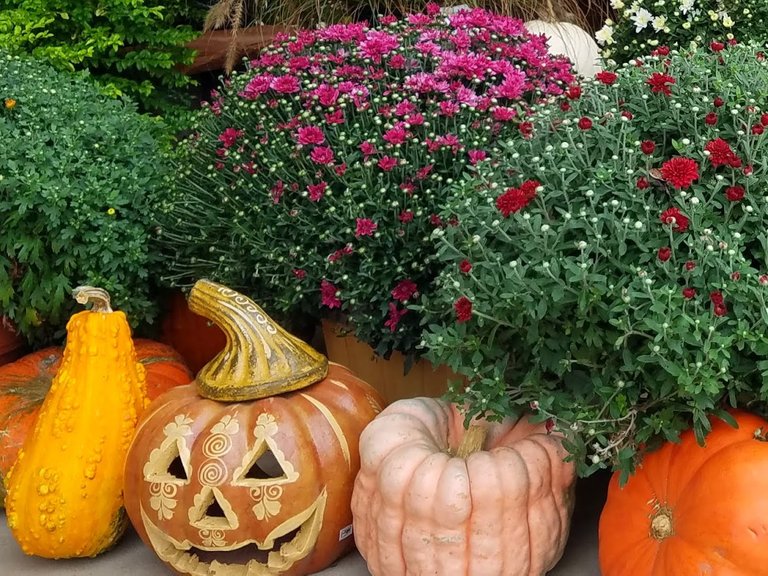 𝓣𝓱𝓮 𝓔𝓷𝓭