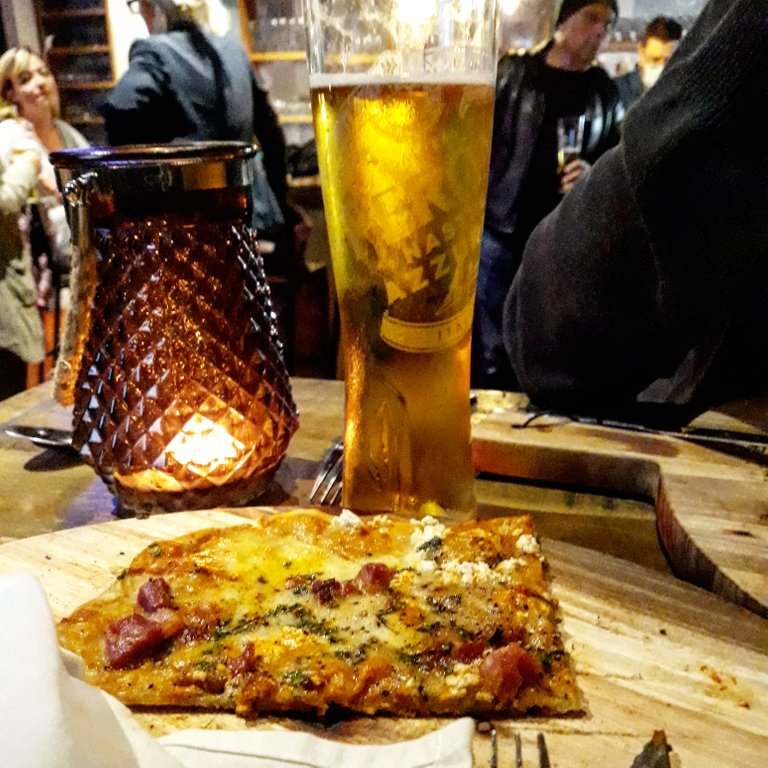 We had an impromptu pizza night last night. Happily, one of my possible potentials has become a reality. Managing the social media for this new establishment. It has had a somewhat messy birth the onboarding process has required dealing with and managing some of that afterbirth.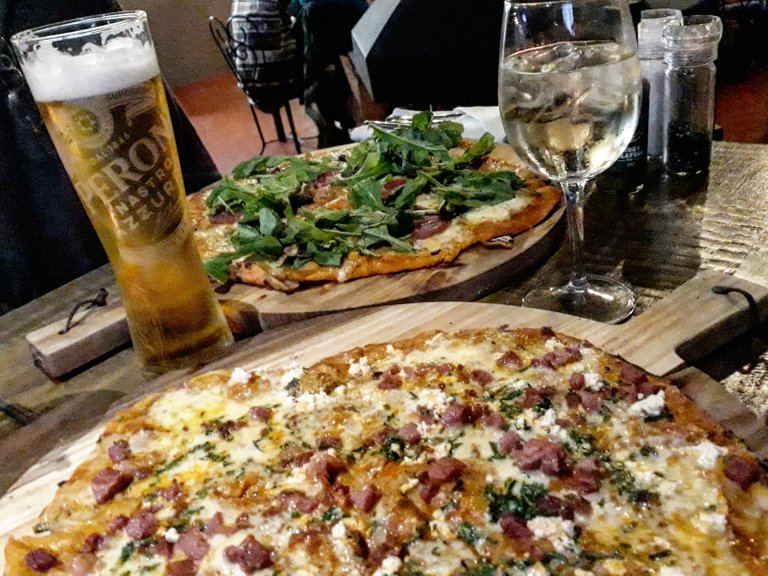 We'll get there, and I will probably share a little more as we settle into things over the next few weeks.
In the meantime, and for @nikv in particular, some more aloe pics.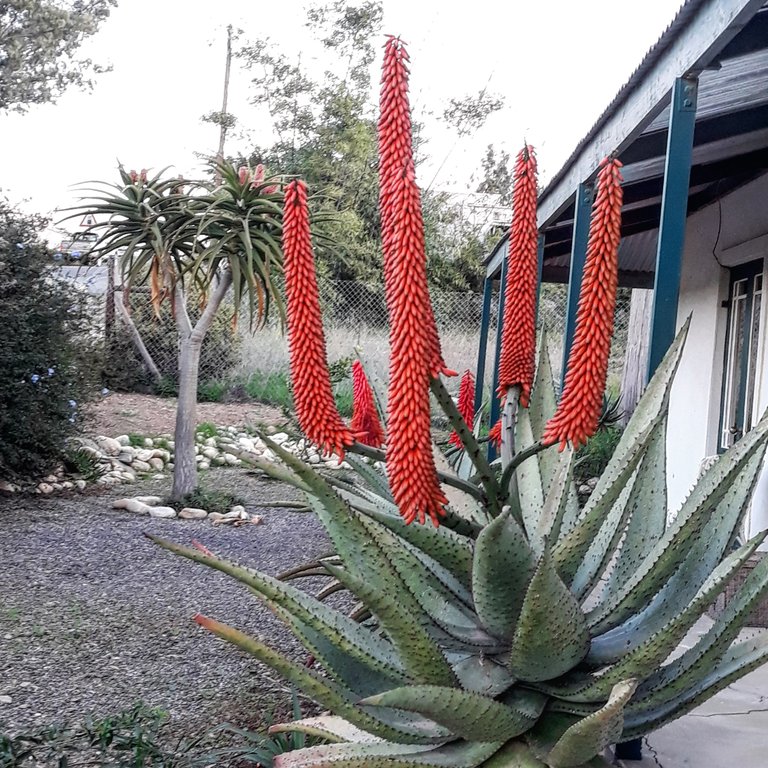 More aloes. They really are showing off this year. The hybrids in the garden haven't quite hit their best, so expect more.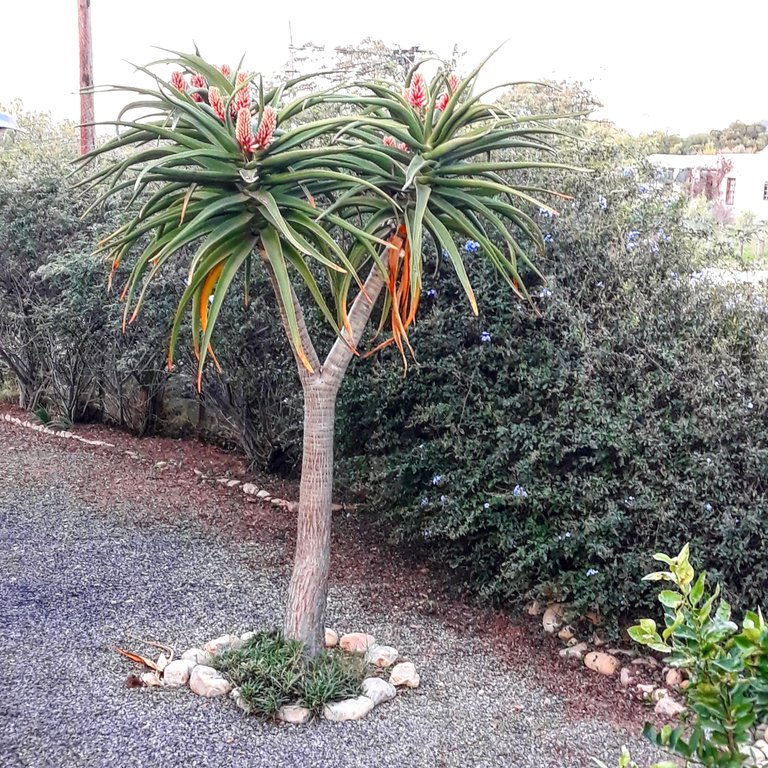 Our quiver tree in bloom. The best show ever on the three years that it has flowered. We brought it from Cape Town, so it's been in that spot about 9 years.
Until next time, be well
Fiona
The Sandbag House
McGregor, South Africa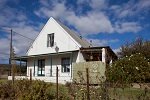 Photo: Selma
Post Script
In search of English writing, research and editing services?
Look no further: I will help you with writing emails and reports, academic and white papers formal grammar, spelling and punctuation
more information here.
If this post might seem familiar, it's because I'm doing two things:
re-vamping old recipes. As I do this, I plan to add them in a file format that you can download and print. If you download recipes, buy me a coffee. Or better yet, a glass of wine....?
and "re-capturing" nearly two years' worth of posts.
I blog to the Hive blockchain using a number of decentralised appplications. From Wordpress, I use the Exxp Wordpress plugin. If this rocks your socks, click on the image below to sign up



Image: @traciyork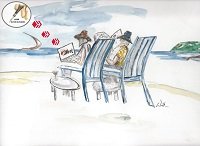 I also share my occasional instagram posts to te crypto blockchain using the new, and really nifty phone app, Dapplr. On your phone, click here or on the icon, and give it a go.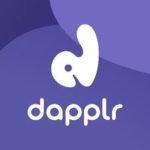 Posted using Dapplr