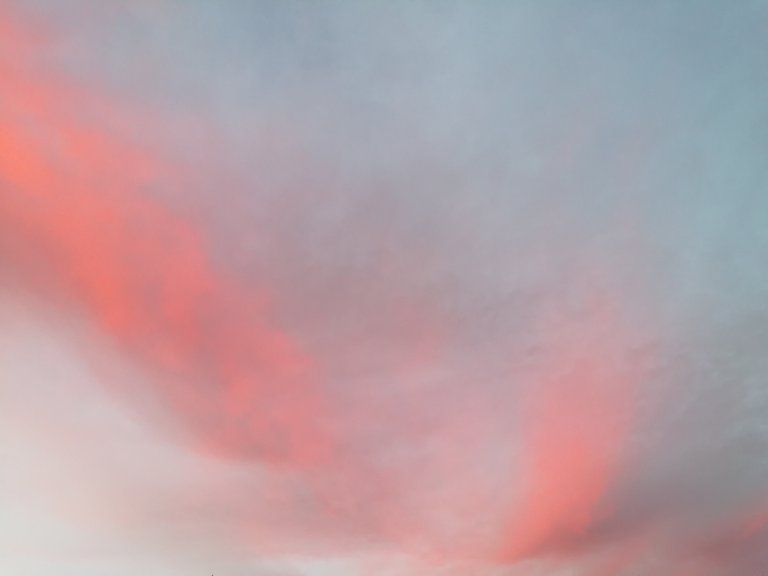 Today has been a quiet day spent mainly at home. Actually that's not unusual, I spend most of my time at home. I used to have to go out at least twice a day to walk my dog but now he's no longer with us I don't have that daily discipline. Not that going out to walk him meant that I used to walk far as I would normally take him out on my mobility scooter and he used to walk alongside of me. But at least I got some fresh air.
My wife has changed her shifts so she was off work today. Actually, I did get out. We did a bit of shopping and had a light lunch in the pub. Which was nice.
This afternoon I spent some time on my laptop using a program that creates music. I don't mean that I create it on the computer, I'm not that clever. I can write songs and I can play the guitar, but this program uses AI to create music. I put in the parameters such as the type of music I want and the type of instruments I want in it, and the program creates music that, for the most part, is impossible to tell that it wasn't created by a human. Some tracks need editing, which is quite simple, and some are not worth keeping. But generally the quality is very good.
After creating the music I then upload it to stock music websites for people to use in their videos for a fee. There is a fee for using the program of about €48, if you want to get the copyright to the music which allows you to sell it. The good thing is you can create the music for free and only pay the fee when you want to download your tracks . As the fee allows you to download 200 pieces of music a month, it's a pretty good deal. I create as much as possible and only pay a month's fee when I'm ready to download. I then cancel before I get charged again.
The difficult part of this process is trying to come up with names for the tracks and uploading them to stock music sites. The last time I did this it took months because it's really tedious and I only managed to do a few tracks at a time. Not that it has made me much money. But my theory is that the more music I publish, as long as the quality is good, the more chance I have of making sales. I'll never make a fortune out of it but it may make me a little.
I find using the laptop quite tiring so I can't work on this for too long at a time. So it will be a while before I'm ready to upload any more music. I upload some of the music which I think is too good to delete but not good enough to sell to Pixabay for people to use for free. Here's a link to my pixabay page
My wife has her sister here at the moment. They always play scrabble on a Monday evening. I'm not a big scrabble fan, so I'm sitting on the sofa messing around on Hive.
The photos are mine and are completely unrelated to this post. We had a beautiful sunset this evening and I thought I'd take a photo of the clouds.